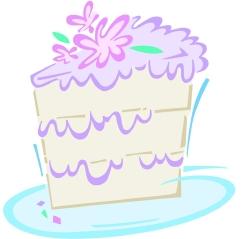 Propose in the New York Post? [via DC NearlyWeds]
Two seven-year-olds get married . . . sort of.
A couple exchanges vows 2,000 feet in the air. Also, the pilot had a flying restaurant, which is awesome.
The classiest mac 'n cheese ever. [via WeddingWire]
Have bridal news to share? E-mail mconrad@washingtonian.com.
To read the latest Bridal Party blog posts, click here.