Meet our daters: Dana Neill | Sally Colson Cline | Michael Amesquita | Kate Searby | Max Schwartz | Lucas Wall | Jenn Heilman
Editor's note: In an effort to protect the privacy of our diarists' dates, our updates are on a slight time delay.
It's just another manic Monday, but our daters have been full of fundays with lots of dates including two bizarre cell-phone-related experiences.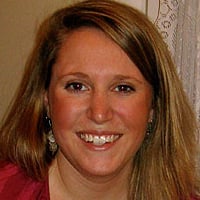 Around Thanksgiving, Jenn Heilman met two different guys on Match.com and has been seeing both of them. After a second date with one, she decided there wasn't much chemistry. "I had to send him the I'm-just-not-interested e-mail," she says. "I felt like he deserved something, but because it had only been two dates, I didn't think it warranted a phone call."
The other guy made dinner for Jenn for their third date, and the two have plans to get together again. The two have a lot in common. "He's cute," says Jenn. "I'm very attracted to him. Some guys kiss you right away. He's moving slowly. It's different, but it's good different. He's taking time to get to know me first. We did have a little kiss on our last date. I guess we'll see what the next one brings."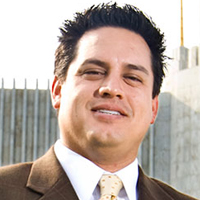 Michael Amesquita has been spending a lot of time with Choir Girl. "I've picked her up for choir practice a few times," he says. "I've been hanging out at her place, and we've been talking a lot. It seems like she's mutually interested. We've had some long hugs. There's been touchy-feely. I want to ask her on an official date, but her schedule is really busy. She's heading out of town for three weeks. I'm going to make her a little care package for the plane and have her piano tuned while she's away as a surprise."
Kate Searby ended things with Republican Guy. "It had nothing to do with our vastly different political perspectives but everything to do with the fact that our chemistry just wasn't right," says Kate. "I didn't want to waste his time or lead him on." She admits another man she met might have been what prompted her to end things with Republican Guy. Kate met a news producer at Tryst. "I can't remember the last time I met someone so fascinating and thoughtful," she says. "He radiates kindness and positive energy. We had coffee, and he asked me out again. It was cool that he asked me out on the date. We went out again and saw the documentary War Child. It was kind of a heavy date movie, but we both enjoy documentaries and are passionate about human rights. It's refreshing to be able to do that kind of stuff on dates. He walked me home and we held hands. It was sweet. We have such good chemistry. I'm really excited to see him again."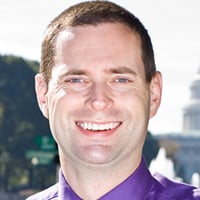 After their trip to Dubai, Lucas Wall and Justin spent a few weeks apart. Both had separate family and travel plans. "I miss Justin," says Lucas. "It's hard to have such a long period apart after starting a new relationship. I really care about him and am excited to pick things up when we're together again."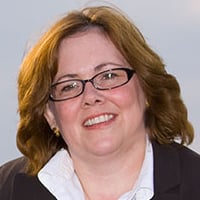 Dana Neil's Florida Guy went on vacation, but the two have been e-mailing. In the meantime, she went out with a man she had e-mailed with several months ago. "He e-mailed me out of the blue, and we went out," she says. "It wasn't a match made in heaven. He made two business calls while we were at dinner. He just started dialing his phone. To me, it seemed like a call that could've waited until the next day or Monday. For me, unless it's a dire emergency or if someone keeps calling you, I don't think the cell phone has a place when you're out with people." After their date, he called her but didn't leave a message. "I didn't call him back," says Dana. "If he had left a message, I would have called him back."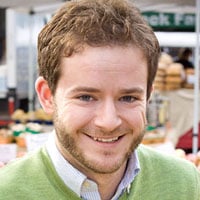 Max Schwartz is still seeing the woman he told about Dating Diaries. He also called one of the three women he introduced himself to as part of his Dating Diaries challenge. "I called and left a message for her," he says. "An hour later, I got a text message that said she had a boyfriend. I wrote her back and asked why she gave me her number. She said she shouldn't have and that it seemed awkward to not give me her number. I was surprised she wrote me back. It was an odd situation."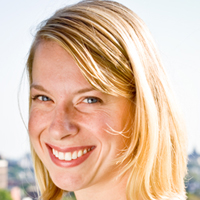 After a dating hiatus brought on by a breakup, Sally Colson Cline started seeing the same person. It's not a relationship she's ready to open up about.