After posting deets about online-only glasses emporium Warby Parker's one-month stop in DC, we had to get over there and check it out ourselves. Warby Parker marketing coordinator and Class Trip bus driver Phineas Ellis gave us the grand tour.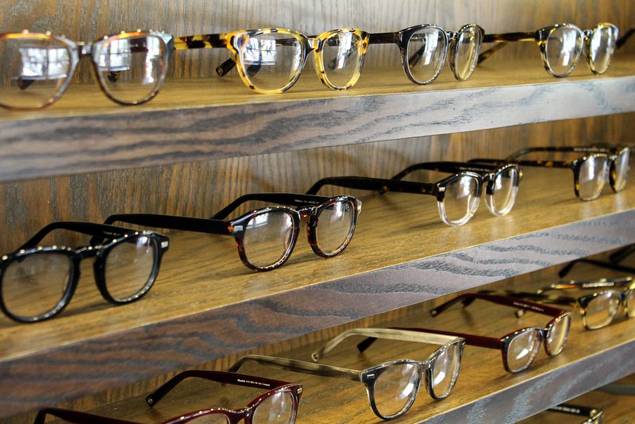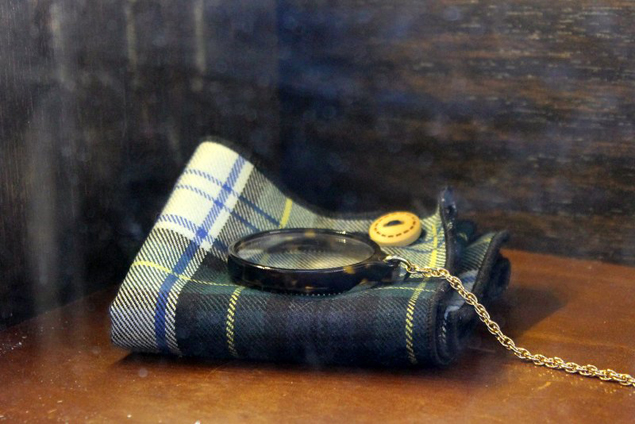 According to Ellis, the idea to go "on the road" was inspired by Jack Kerouac (the brand is the namesake of two unpublished Kerouac characters: Warby Pepper and Zagg Parker). It's not your typical optical shop, but that's the point: "We want to make shopping for glasses fun," says Ellis.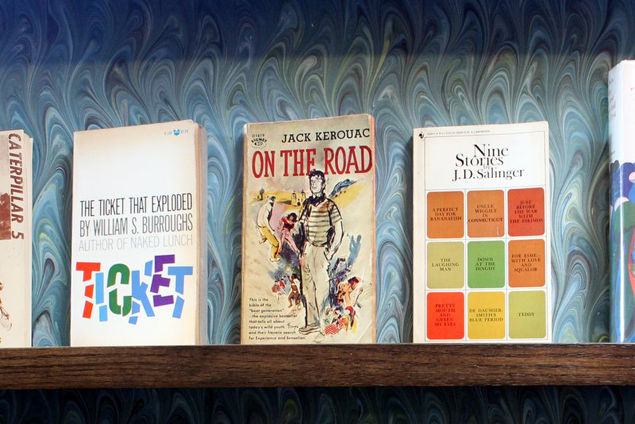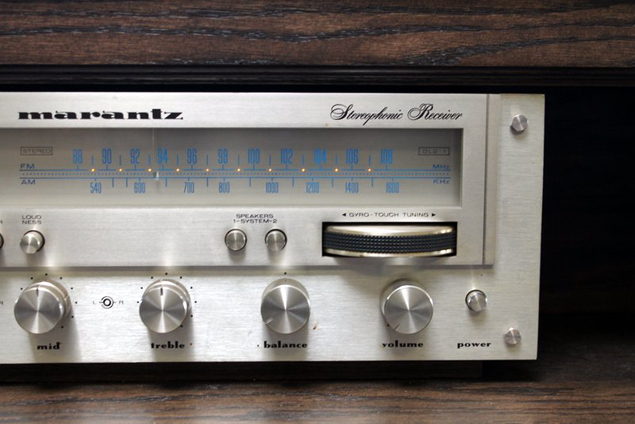 If you find frames you like, Warby Parker will place the order from the bus, and you can expect to have your glasses—custom fit with prescription lenses—delivered to you within seven business days. Non-prescription sunglasses are available for direct purchase on the bus, along with swag such as sweatshirts, field notes, and number two pencils.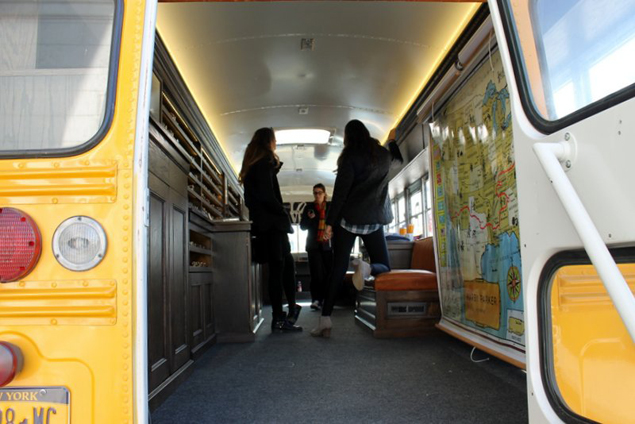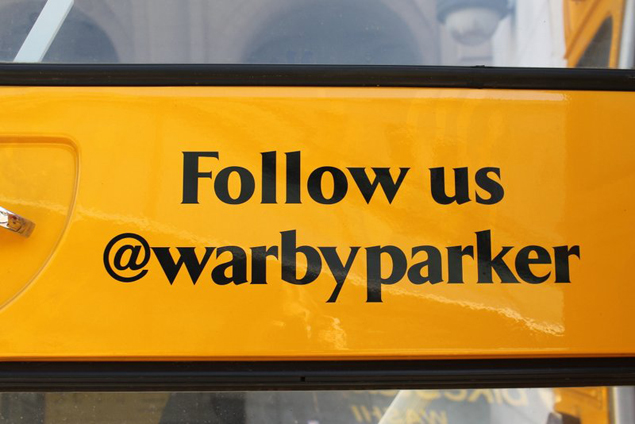 All photographs by Natalie Grasso.
You might also like: