Remember when everyone started getting smartphones and you were still stuck with your crappy flip phone? You were all, "I love my phone. It fits in my pocket and still gets the job done."
Yeah, okay.
As much as you may not want to admit it, that extra technology really does help, thanks to the thousands of useful phone and Web apps that plan our meals, track our fitness, and just make our life easier. Here are our top five favorite (and free!) apps that help us stay on track. We hope they do the same for you.
Wunderlist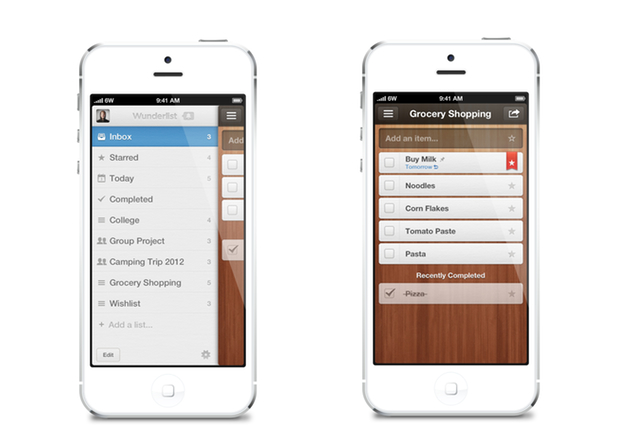 First, load Wunderlist onto all of your devices—computer, tablet, and phone. That way, you'll be able to access your to-do lists from anywhere. We love that you can make separate lists, from your daily chores to movies you've been dying to see to a task list you can share with your coworkers. You can also receive reminders so you'll never miss that dentist appointment again.
Eat This Much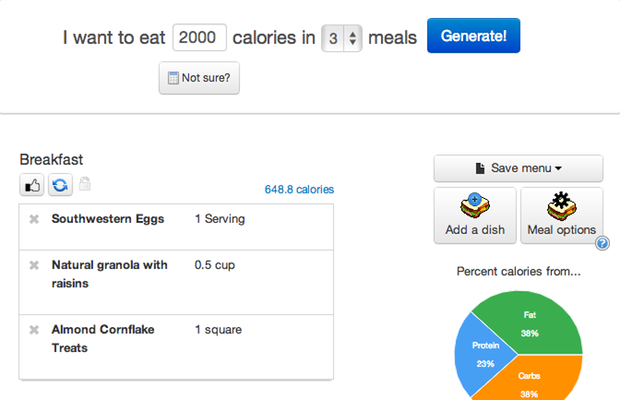 This new Web app does all of your meal planning and weight management for you. Just enter your weight goals (lose weight, maintain health, gain weight) and how many calories you want to consume in however many meals, and the app will do the rest. Eat This Much crafts your daily diet and includes recipes and nutritional breakdowns for every meal.
Nike Training Club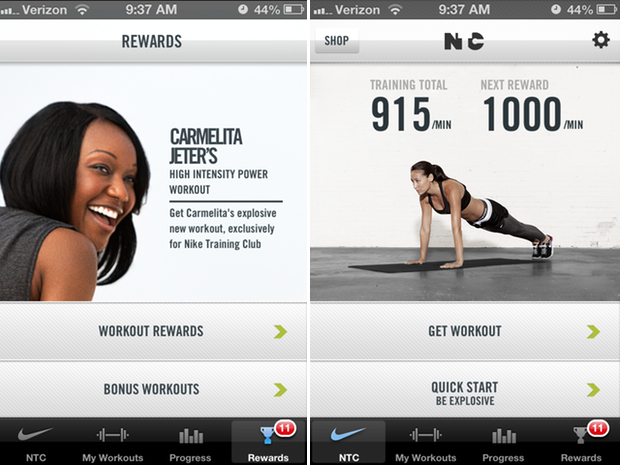 No one ever said you had to fork over $100 to get in shape. We swear by the Nike Training Club app, which breaks its 15- to 45-minute workouts into beginner, intermediate, and advanced levels. Then choose your workout goal, whether it's to get lean, toned, or strong, and famous athletes demonstrate each exercise via photo and video. You can sync your iTunes to the app, too.
PriceSpotting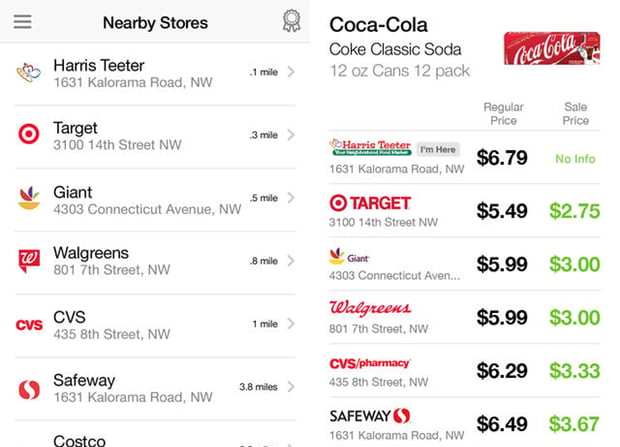 Developed by DC technology firm Blue Tiger, PriceSpotting lets you find your nearest grocery store or pharmacy and compare their prices. Scan the price of a loaf of bread at Trader Joe's, for instance, and PriceSpotting will find out how much that same item costs at Whole Foods or Harris Teeter.
Temple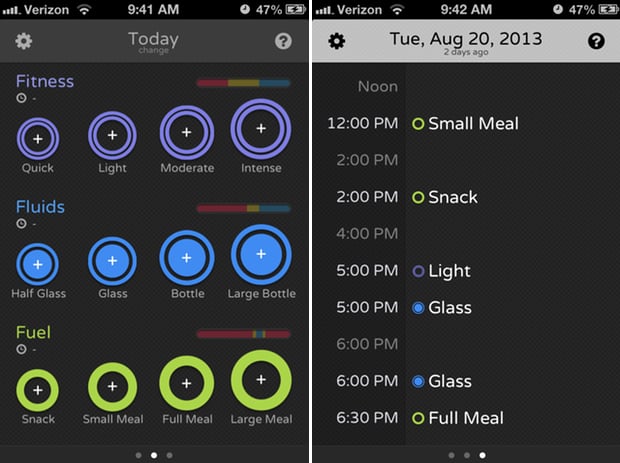 Apps that keep tabs on your fitness routine and calories burned can be extremely helpful, but for something a bit less regimental, there's Temple. The new app lets you fill in your workout (quick to intense), fluids (half glass to large bottle), and fuel (snack to large meal) throughout the day. Haven't had any water since 10 AM? The app gently reminds you it's time to hydrate.
You Might Also Like: