Who: Samantha DeZur, 26
Vice President, Communications and Industry Relations, Education Finance Council
What I do: I'm a public affairs professional. I focus on a variety of policy issues and work to advocate on behalf of our organization's membership.
My work style: I typically don't follow trends. I wear what makes me feel the most like me. My personal style in general is chic, classic, and elegant—at least that's what I'm going for! That translates to my work style with clean, professional, feminine looks with a dash of flavor.
For a Meeting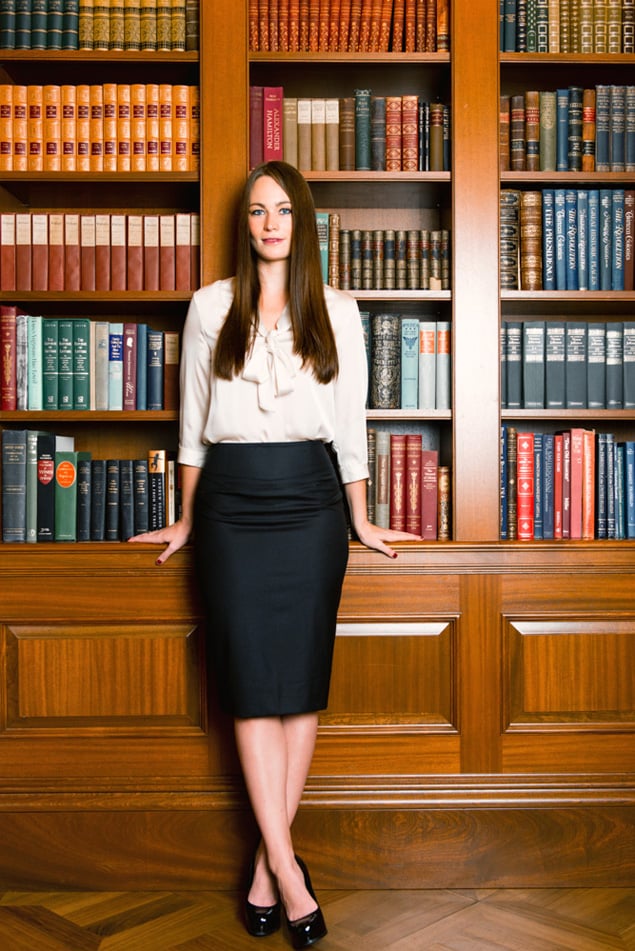 When I'm in a meeting, giving
a presentation, or representing the company, I always try to go with my
most sophisticated look while still maintaining my personal style. This
long, slimming skirt and feminine-but-professional top make me feel
confident, which shows in my speaking.
J.Crew pencil skirt, Banana Republic Mad Men Collection bow-neck blouse, Marc Jacobs ring, Pour La Victoire pumps.

Casual Friday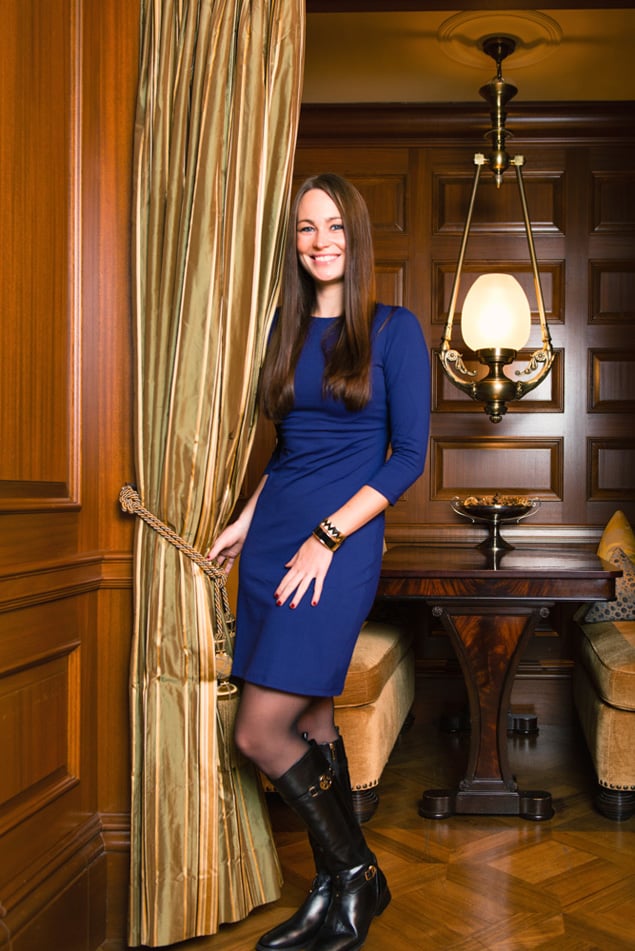 Friday is my chance to wear things I wouldn't normally
wear to work, like my favorite boots. This look is comfortable enough
for a Friday, but is still clean and put-together.
Tory Burch leather boots, DKNY tights, Susana Monaco sheath dress, Adia Kibur bracelets.
Desk to Drinks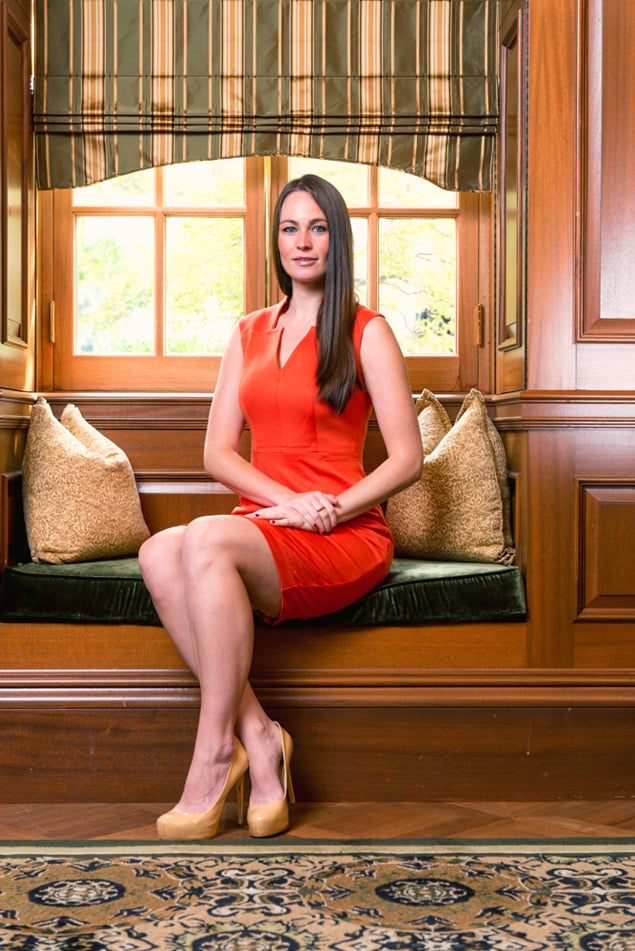 This is the type of outfit I wear when I know I have to go straight
from the office to dinner or cocktails. The bright color and unique
neckline of the dress and statement earrings give it a fun look, while
the style and cut of the dress keep it work-appropriate.
Trina Turk dress, Amrita Singh earrings, Pour La Victoire pumps.
The Details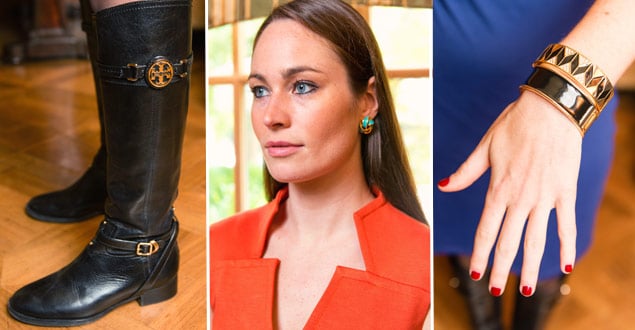 All photos by Andrew Propp. Photographs taken in the Book Room at the Jefferson.
Think you or someone you know deserves a chance in the What I Wear to Work spotlight? E-mail mthomas@washingtonian.com with pictures and a job description for consideration.

You Might Also Like: