When Stephanie Benitez and Glenn Musa met on the first day of high school in Peoria, Arizona, they had no idea they'd eventually discover they were soul mates. They shared a classroom every day for the next four years, and finally decided to give romance a shot as seniors. "I wish I could say our first was dinner and a movie, but being a broke high school kid back then, it was just a movie," says Glenn. "We saw Flyboys, because nothing says 'romantic first date' like a World War I drama about revenge."
Lucky for Glenn, his date didn't mind the movie. "I did, however, discover Glenn's love for popcorn—and his dislike for sharing it!" says Stephanie, now a college admissions counselor.
Seven years later, Glenn, an IT consultant, chose the scenic Harper's Ferry in Virginia to ask Stephanie to be his wife. After they spent the weekend whitewater rafting and ziplining, he proposed to her under a large white oak as they watched the sunset.
With the nuptials taking place in Phoenix, Arizona, the couple wanted to include a piece of Washington in their wedding planning. They enlisted the help of Tara Parekh for an engagement photo shoot featuring DC's Jefferson Memorial and Tidal Basin. "The large majority of our family are from the West Coast. We wanted the theme of the session to share where we will be starting our life together," says Stephanie who is currently living in Phoenix. "Stephanie is a meticulous planner and very organized," says Glenn about what surprised him most about the wedding-planning process. "Still, it's fascinating to me that she's able to juggle planning this wedding, coordinating her bridesmaids from around the country, and planning a move out to the District all at once." The couple are set to wed on September 27, 2014.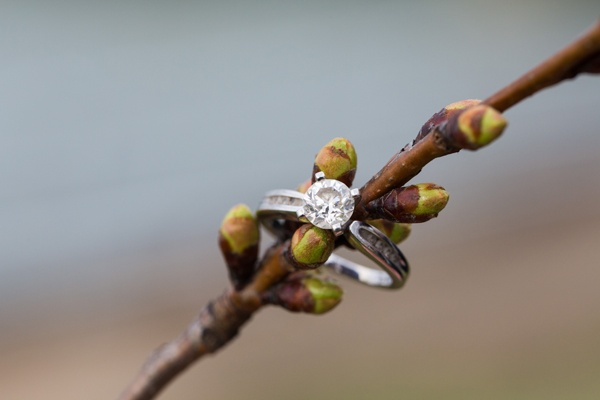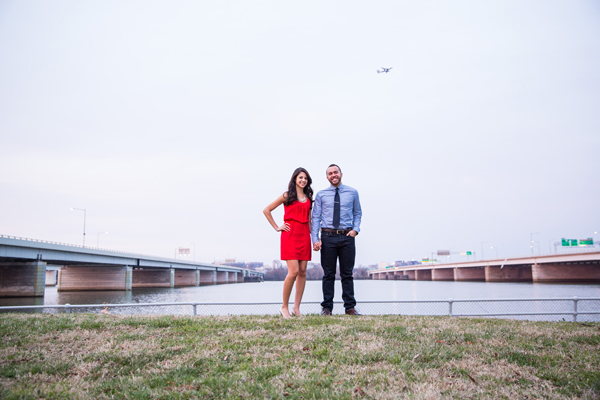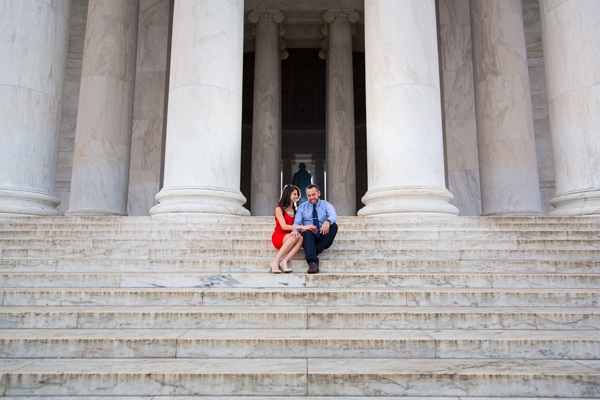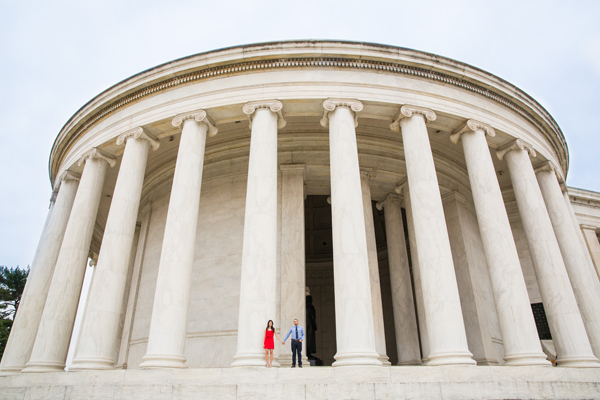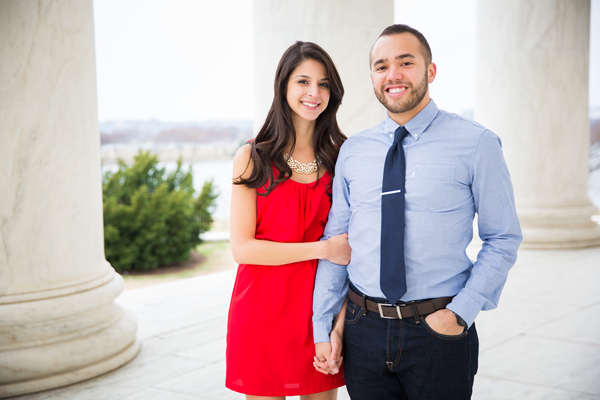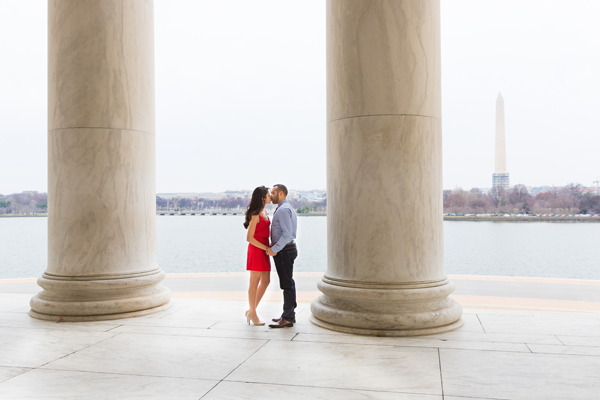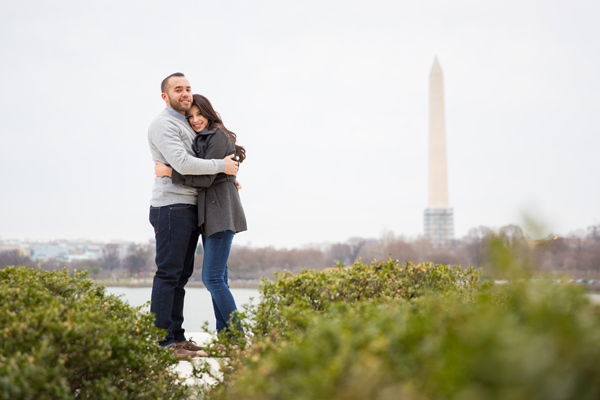 ---