Dwell, the fifteen-year old magazine known for its sleek, modern, tchotchke-free interiors, (and their sometimes hilariously melancholy-looking homeowners) recently released their first ever Design Directory, which they describe as "a compendium of every architect, designer, and landscape professional that's ever appeared in our pages." If you're lucky enough to live in California, that means page after page of experts, all of whom have crafted the glass-walled, white-plastered, bleached-oak-floor of your coastal dreams. The section highlighting Washington, DC, is teeny in comparison, but Dwell's selections are spot-on: these are some of the most innnovative, thoughtful, and talented architects out there.
Richard Williams Architects
The award-winning firm (and we're talking pretty much every award out there) has restored some of the area's most important architectural treasures, and is admired for their committment to creating unity between interiors and their surroundings. Their smart resurrections of farmhouses and perfectly placed views are especially noteworthy.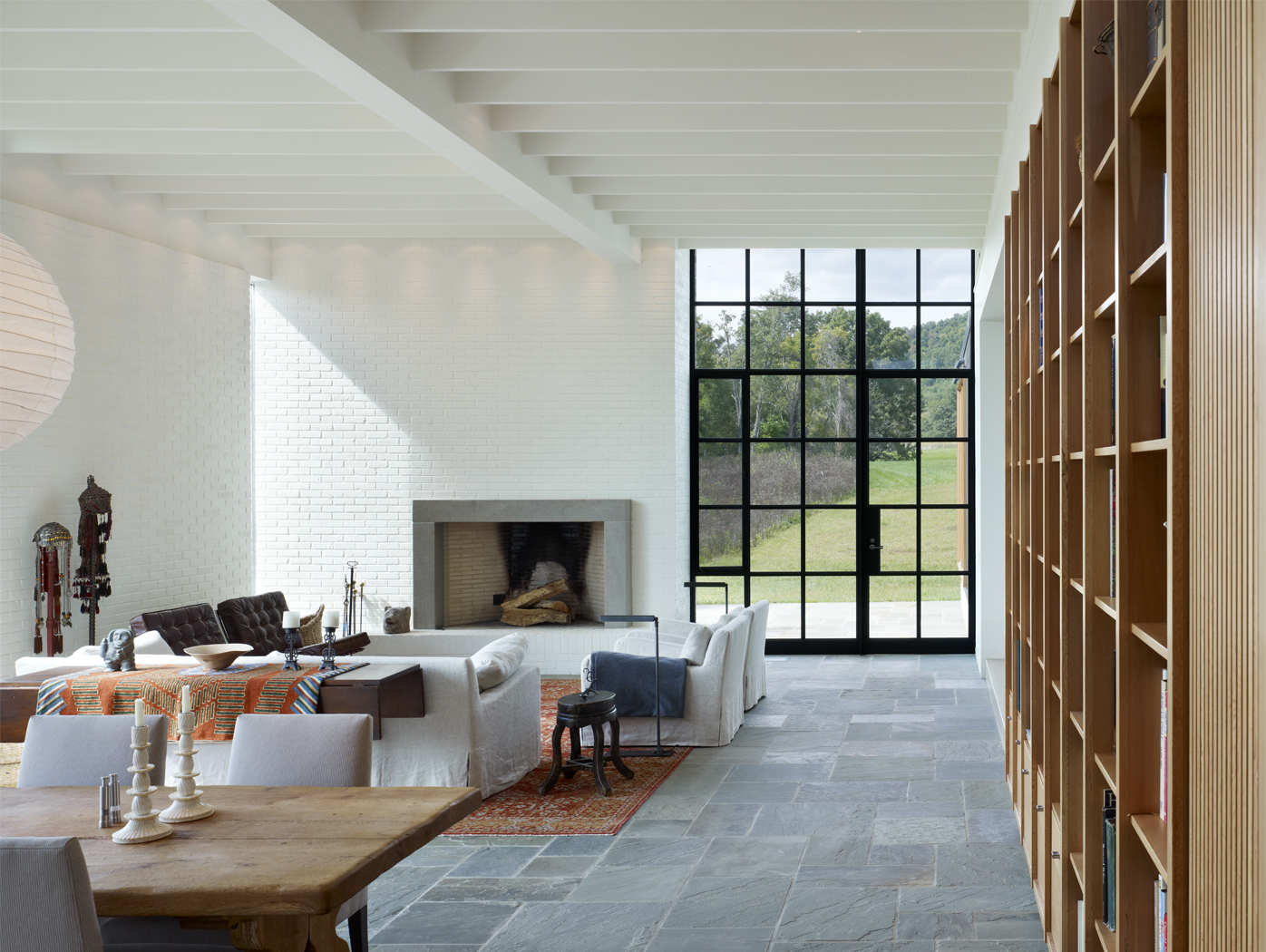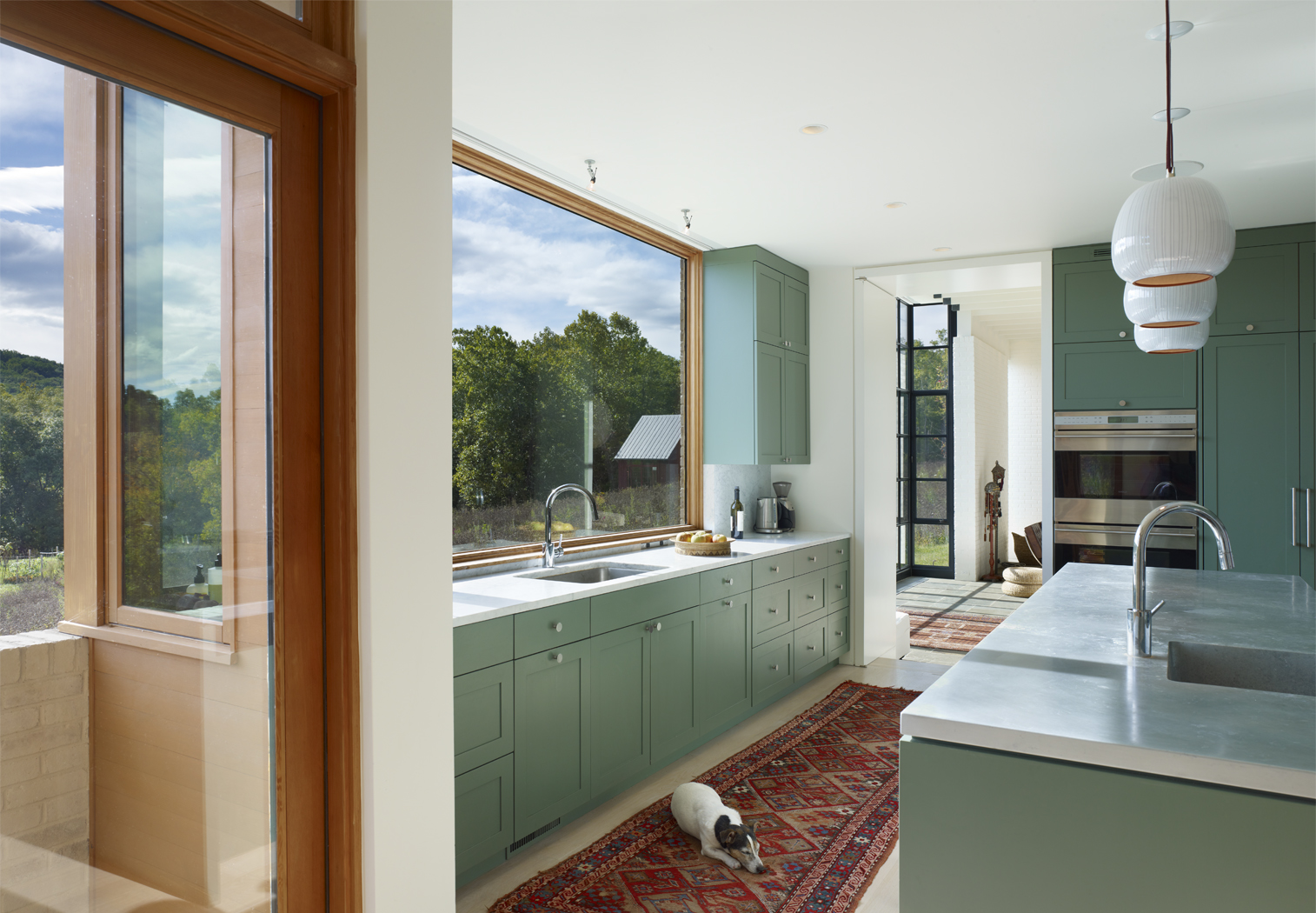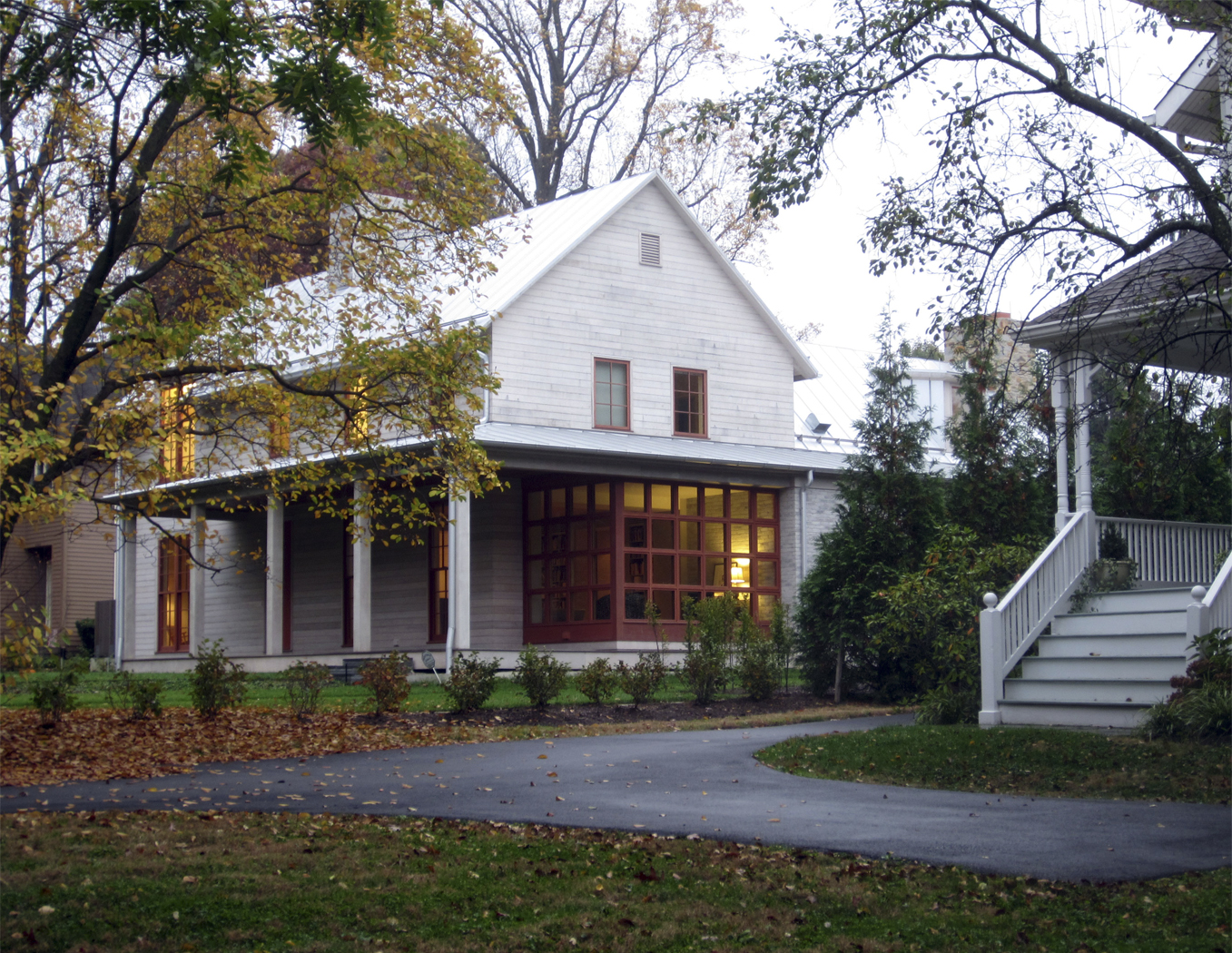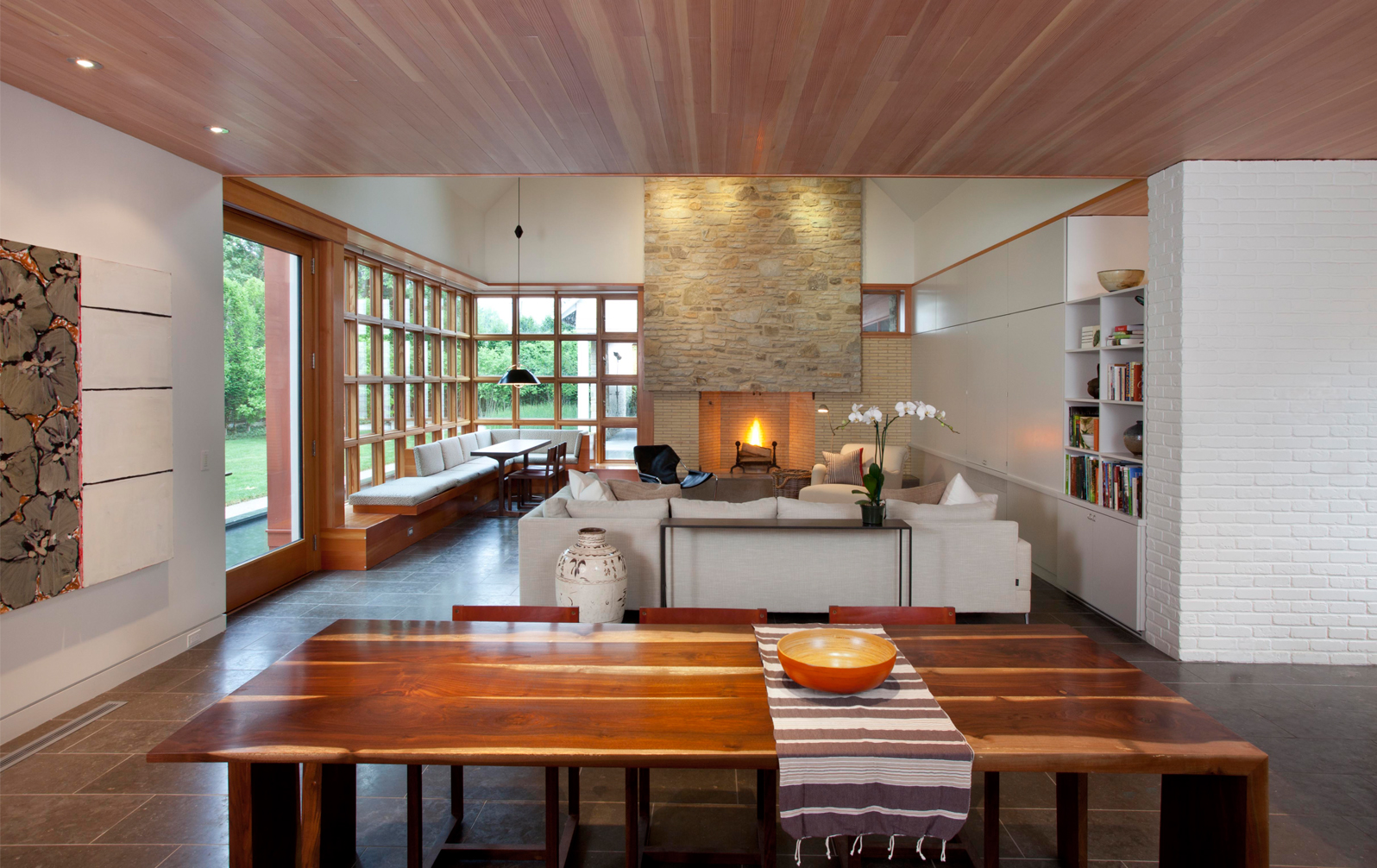 KUBE Architecture
The game-changers at KUBE can turn virtually any sad suburban box into a modern masterpiece–check out their before and after pics if you don't believe us. Ho-hum rowhouses become light-filled inhabitable greenhouses, and dank basements morph into impressive bachelor pads.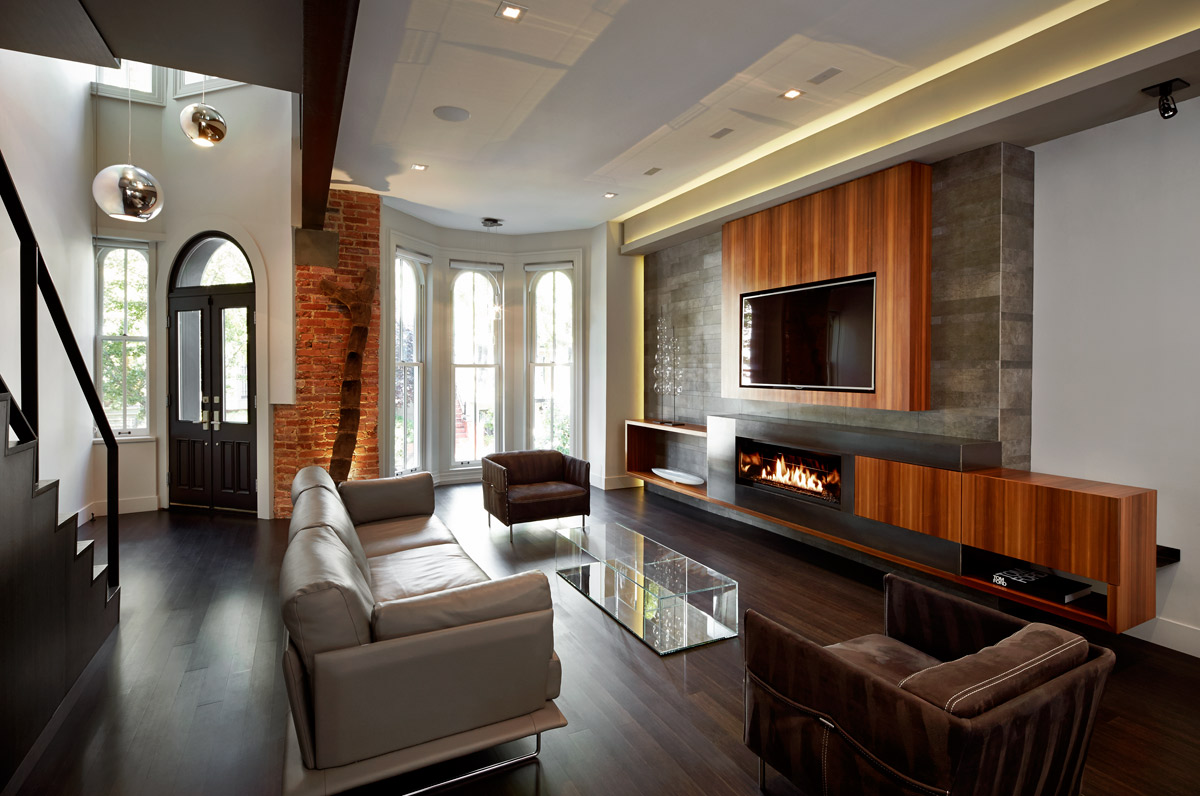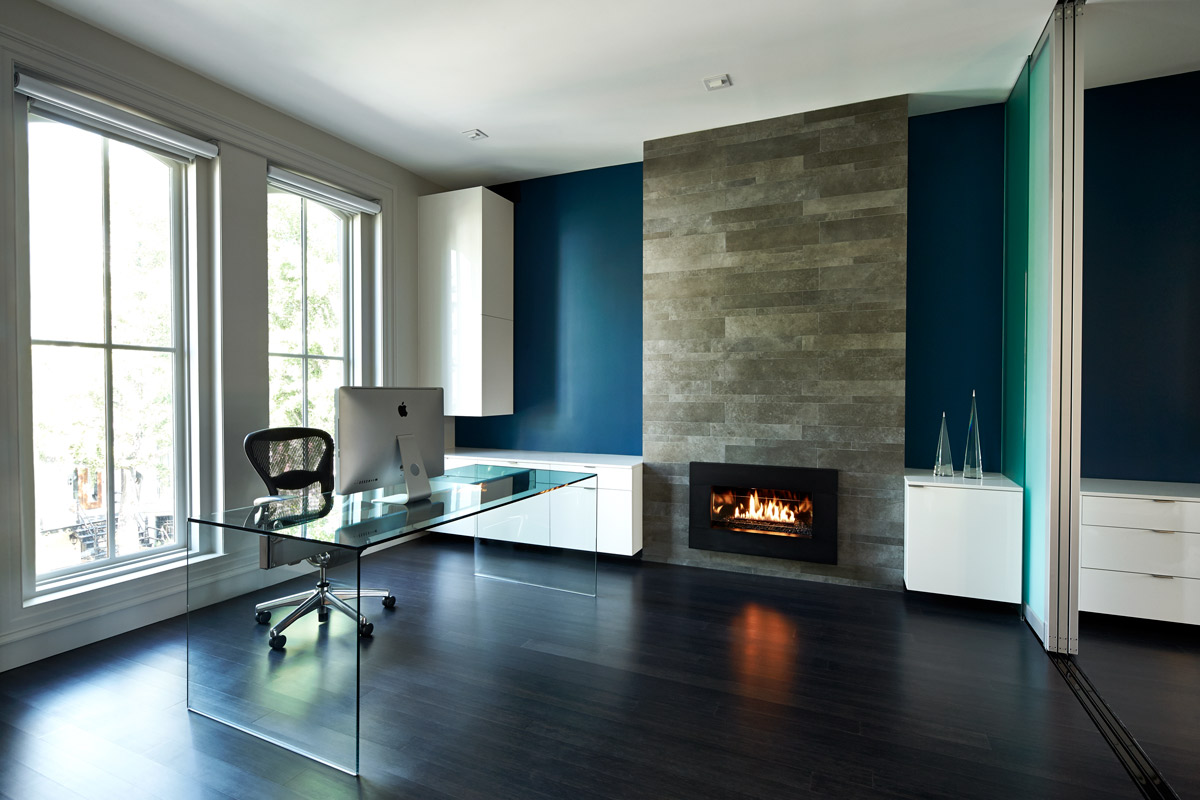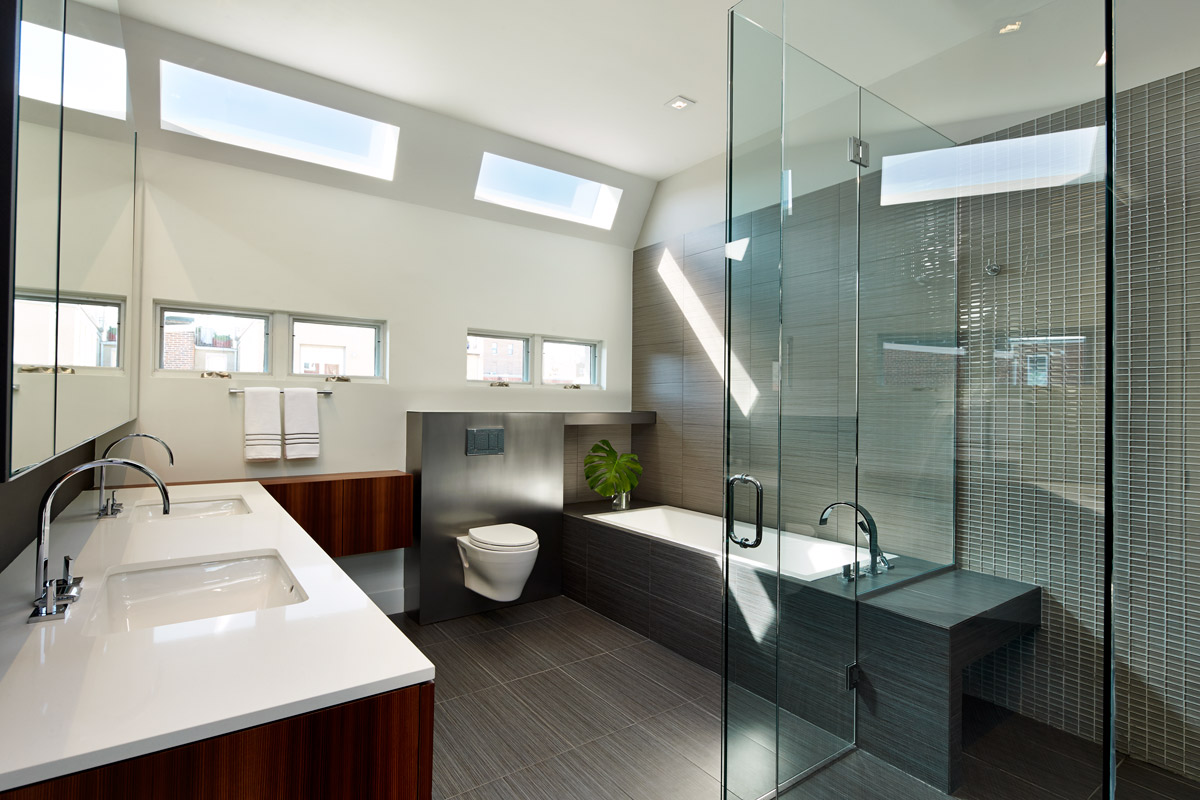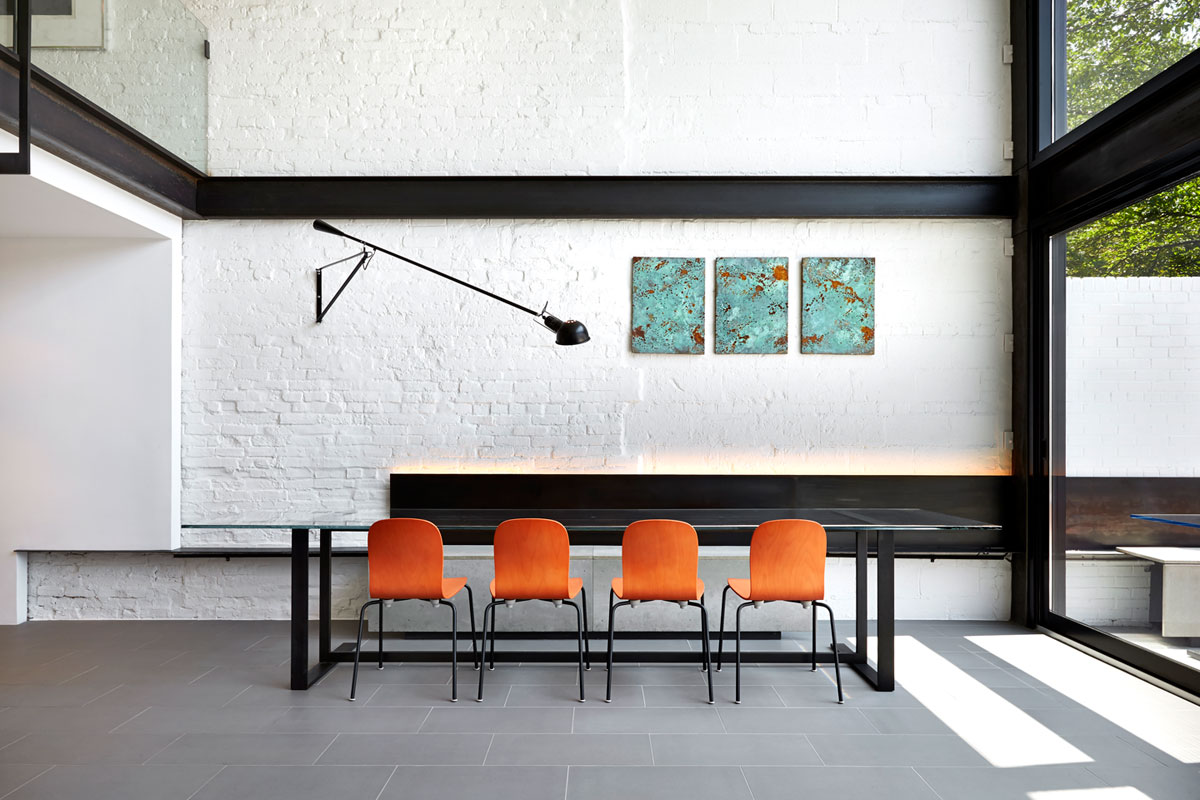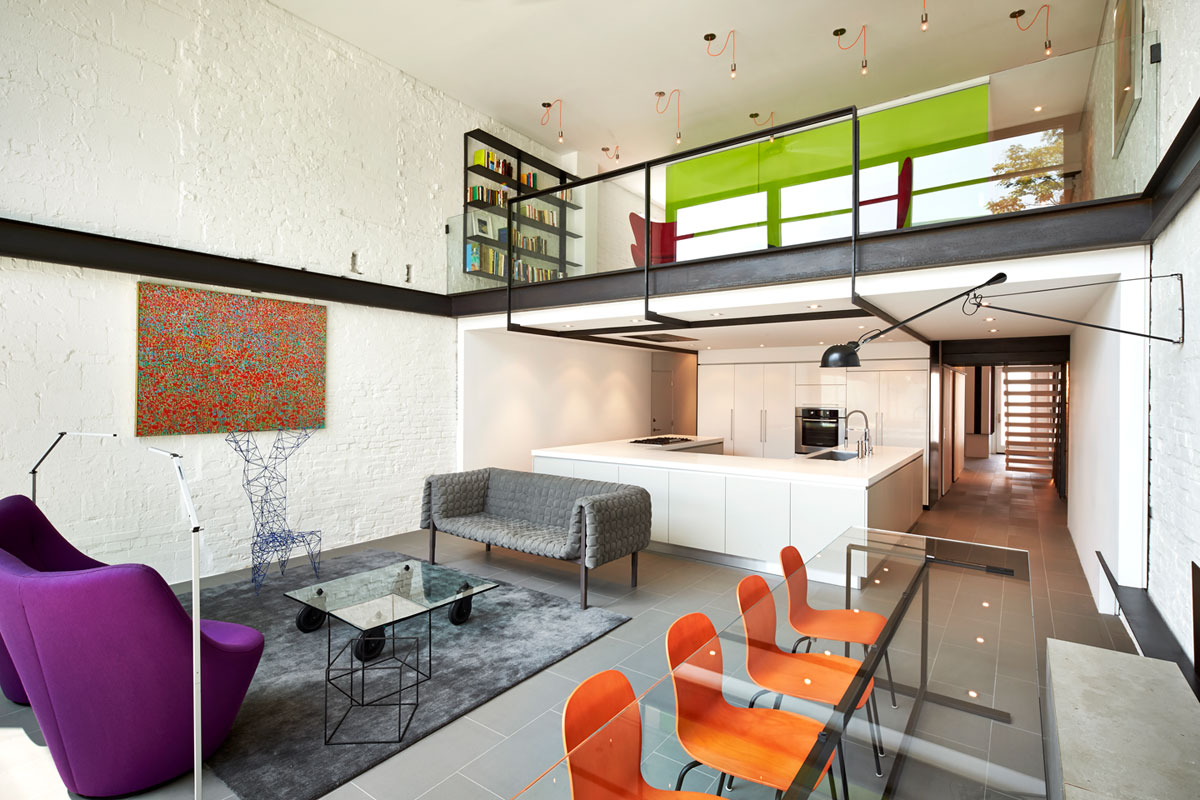 Martinez + Johnson Architecture
This imaginative team has had a hand in restoring over a dozen Washington landmarks, including the Howard Theatre, the Georgetown Library, and Cady's Alley (where DC design lovers ogle). They're also responsible for one of my absolute favorite spots in the city, the staircase-encircled tower of books in the Ford's Theatre Center.
Grupo 7
If you dig the paint bucket light fixtures at Taylor Gourmet or the nicely weathered look at Teaism, you can thank Grupo 7, which works on a mix of residential, retail, and dining establishments around the city. Our favorite project of theirs is WAY outside Washington (in Chile!) but we just had to show you the photos, anyway.