Greenbelt and Southwest DC; 17,500 employees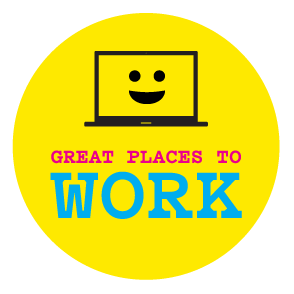 Headline-grabbing missions to Pluto and other cosmic destinations aside, budget challenges could easily have dampened morale at NASA. Yet programs that embolden open communication as well as a culture that encourages "failing smart" have kept this perennial great place to work firmly atop the rankings of best federal agencies.
Perk: Innovation awards recognize employees who have learned by taking risks or have fostered a culture of thinking outside the box.