Maestro LUKE FRAZIER and THE AMERICAN POPS ORCHESTRA — Washington, DC's innovative hometown orchestra — are proud to present the closing concert of their successful inaugural season. Make Someone Happy: A 60s Cocktail Party will debut at the George Washington University's Lisner Auditorium on Friday, May 6th at 8:00 PM. Catch a glimpse of the glamorous era of the cocktail party: a time of social refinement, artful conversation, and face-to-face flirtation, fueled by a little alcohol and physical attraction. Special guests include theater and screen stars Erik Altemus (Pippin on Broadway), Nova Y. Payton (Helen Hayes Award winner for Hairspray), Nicholas Rodriquez ("One Life to Live" on ABC-TV, Helen Hayes Award winner) and Hayley Travers (Children of Eden at the Kennedy Center). Not only will the musical talent impress, but the choreography, scenic elements, and costumes will transport the audience to another time and place. This is not your typical orchestral experience; this is a musical celebration, and you are most cordially invited.
Featured performers: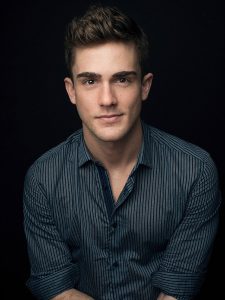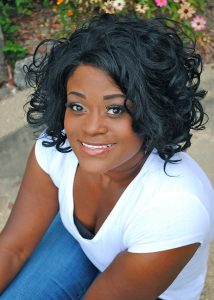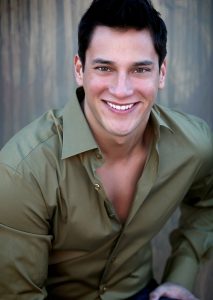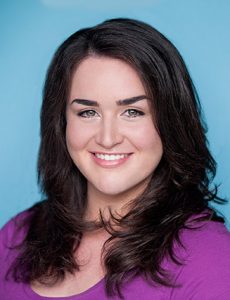 Conductor and Founder, Luke Frazier, has assembled a diverse and enjoyable program of 1960s favorites across many genres, from the Rat Pack and Motown to Gilberto and Soul. He has worked with his talented creative team to connect them with a romantic storyline and fantastic new arrangements. The evening offers music from Broadway ("People" from Funny Girl) and the Brill Building ("Will You Love Me Tomorrow"), to sensitive singer/songwriters ("Both Sides Now"), the smooth calm of the Brazilian coast ("The Girl from Ipanema") and the frenzy of stateside dance crazes ("The Twist").
"The songs of the 60's are timeless in their meaningful lyrics and musical diversity," says Frazier. "The variety of the decade's music is a great representation of many cultures coming together for the first time, a trend as relevant now as it was then. This music continues to serve as a rallying point to unify people in joy and self-expression."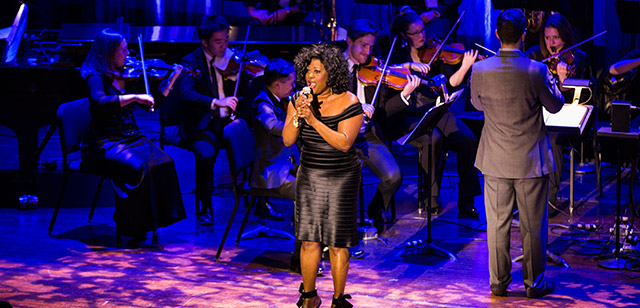 THE AMERICAN POPS ORCHESTRA founded by LUKE FRAZIER presents innovative orchestral programming, featuring groundbreaking concepts to develop and inspire a new audience for the 21st century. This professional orchestra boasts outstanding musicians from New York and Washington DC. The American Pops has presented six original orchestral programs in its opening 2015-2016 season, featuring leading Broadway singers, dancers, and actors. The orchestra's October 2015 performance of "Stairway to Paradise: A Gershwin Spectacular" — featuring two-time Tony Award winner Christine Ebersole — was hailed by DC Metro Theater Arts for "inspired arrangements of beloved Gershwin songs that reinvigorate the material and highlight the skill of his musicians." Another season highlight was "A Broadway Christmas" featuring Elaine Paige, the first Lady of the British Musical Stage. Other high-profile performances in the last year include a special event at The Kennedy Center hosted by Tommy Tune, the Hispanic Heritage Awards with Presidential Medal of Freedom winner Arturo Sandoval, the DC Standing Ovation Awards, and The Giving Pledge at the Smithsonian Institute's National Museum of American History. They also premiered non-traditional entertainment including "You Spin Me Round: an 80s Prom," which paired the orchestra with a DJ in a nightclub setting. The APO recently made its New York debut at the all-star Edith Piaf Centennial Celebration at The Town Hall and was praised for its "sumptuous lilt" by The New York Times. www.TheAmericanPops.org
TICKETS: The George Washington University's Lisner Auditorium
730 21st Street, NW, Washington, DC; 3 blocks from Foggy Bottom/GWU Metro $35-$65, discount for GW Students — (202) 994-6800 or www.gwutickets.com