In case you needed more evidence that Washington's housing market is incredibly pricey, we give you the 10 most expensive properties currently on the market (excluding new construction), courtesy of real-estate listing site, MRIS. If you're lucky enough to have a super-sized house-hunting budget, one of these is bound to be your dream home— like horses and lush countryside? Check out #7. More drawn to modern, urban living? You can't beat #8. Click the embedded links for full details and interior photos of each property.
1.Shown above, the $18 million, 20,000-square-foot Bethesda spread sits on a 1.5 acre lot with two pools. It has closets and bathrooms that appear to be bigger than many studio apartments, and its interiors were the vision of prominent designer Barry Dixon.
2. This six-bedroom, eight-bath Middleburg estate is priced at $15.5 million. Built in 1925, it comes with more than 100 acres of pastures and gardens.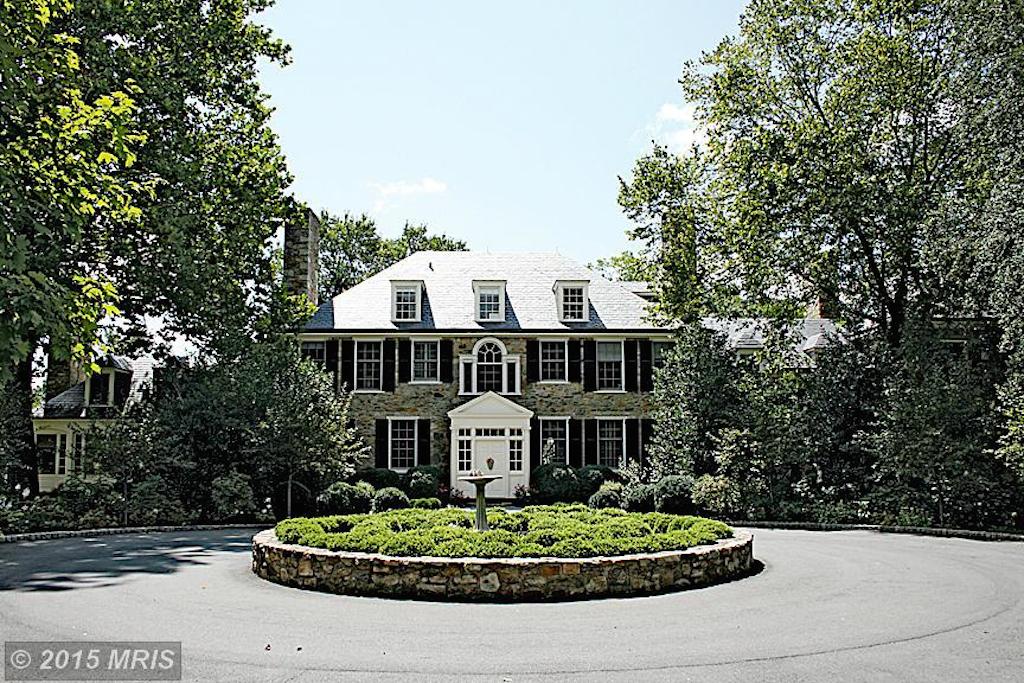 3. If horse country isn't your thing, this two-level Georgetown penthouse is at the opposite end of the luxury spectrum. The four-bedroom, seven-bath, 6,100-square-foot unit can be yours for $13,950,000. It boasts panoramic Potomac views and 3,000 square feet of outdoor space.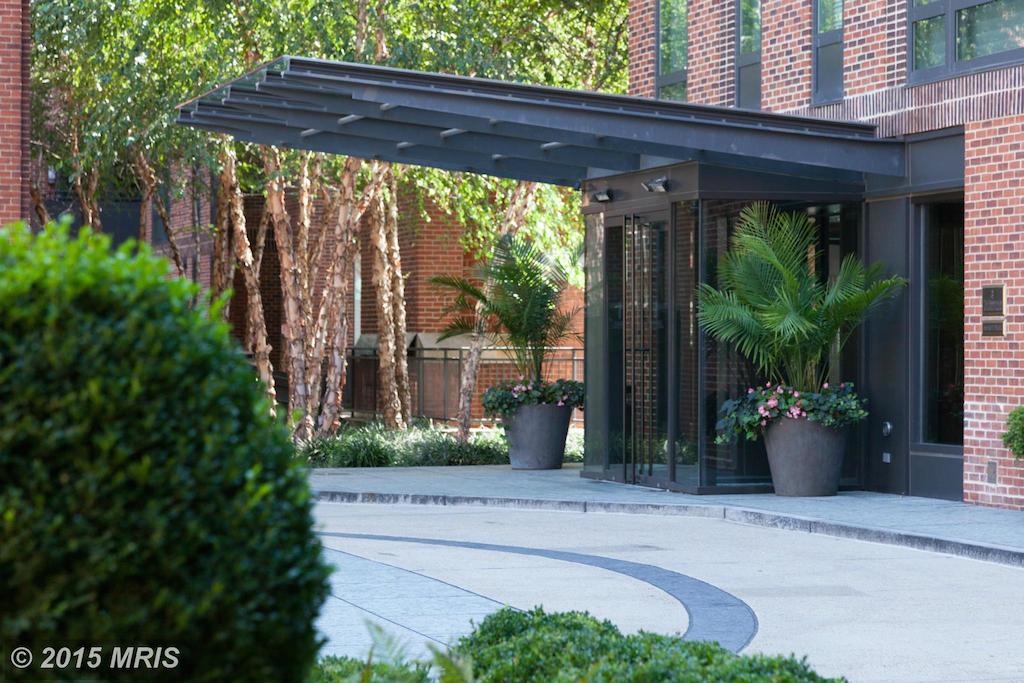 4. Listed for $12 million, this seven-bedroom, 10-bath, Beaux Arts-style estate in Massachusetts Avenue Heights comes with its own library, theater, pool, and "caterers' kitchen." Basically, whoever buys it will never have to leave home again.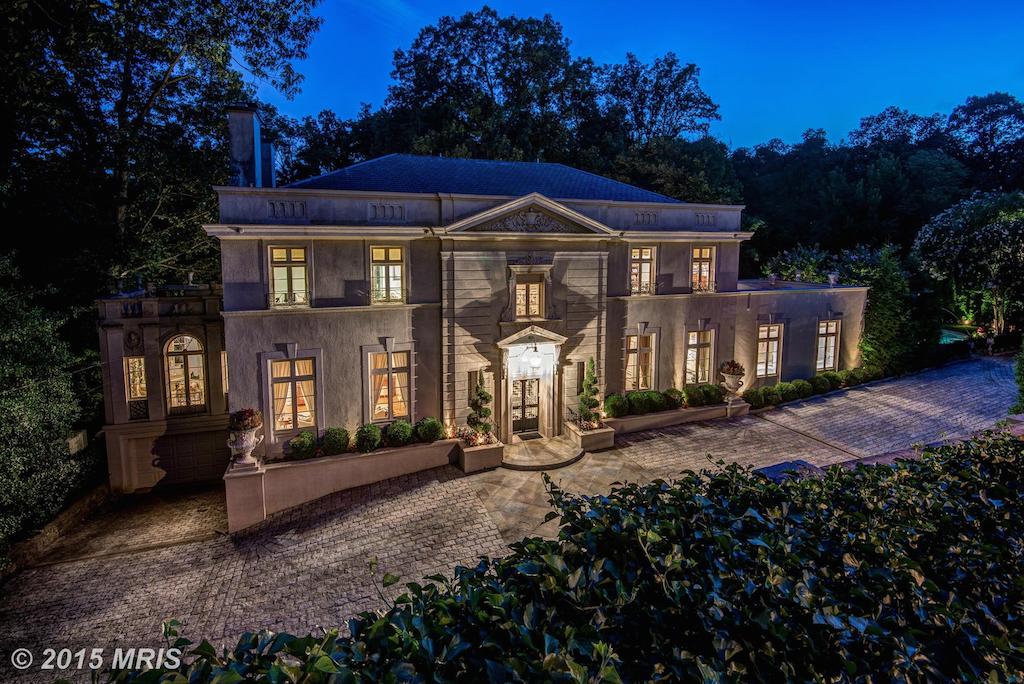 5. Located in The Reserve—a luxe community of custom-built houses in McLean—this 20,000-square–footer is priced at $11,500,000 and features no fewer than a dozen bathrooms. It also has an indoor basketball court and swimming pool, wine cellar, elevator, and a ballroom. Yes, a ballroom. (Serious question: Are you allowed to wear sweatpants if you live here?)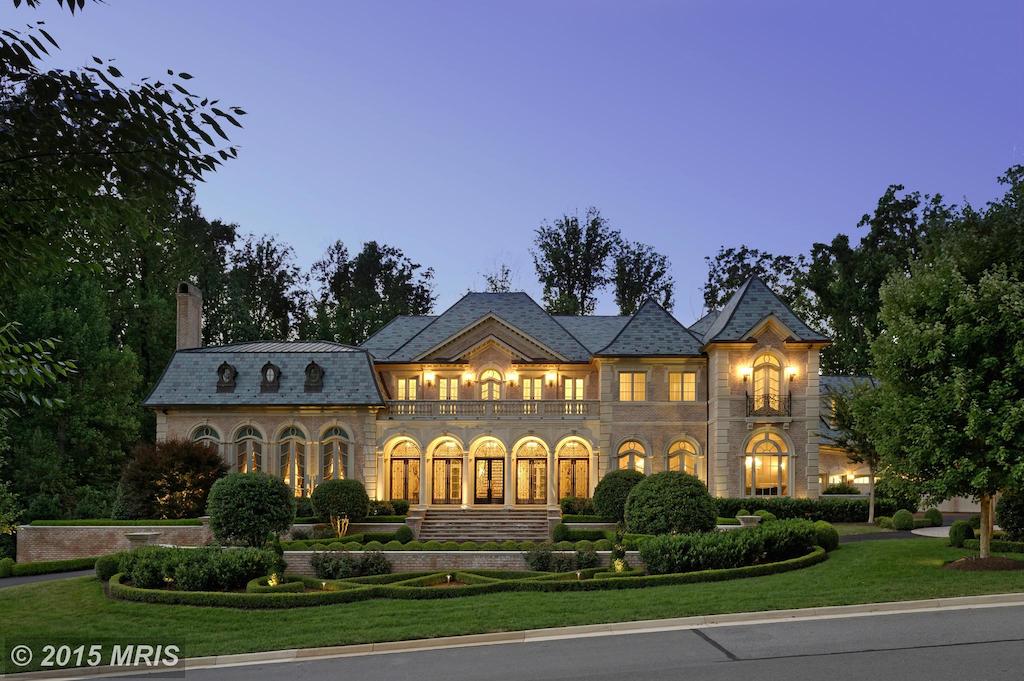 6. This six-bedroom, 10-bath home on Bethesda's Edgemoor Lane—listed for $11.5 million—was built in 1913 but has undergone a full renovation. With a lighter, brighter, more contemporary feel, we can almost imagine feeling comfortable walking around this one in a pair of sweats. Okay, maybe yoga pants.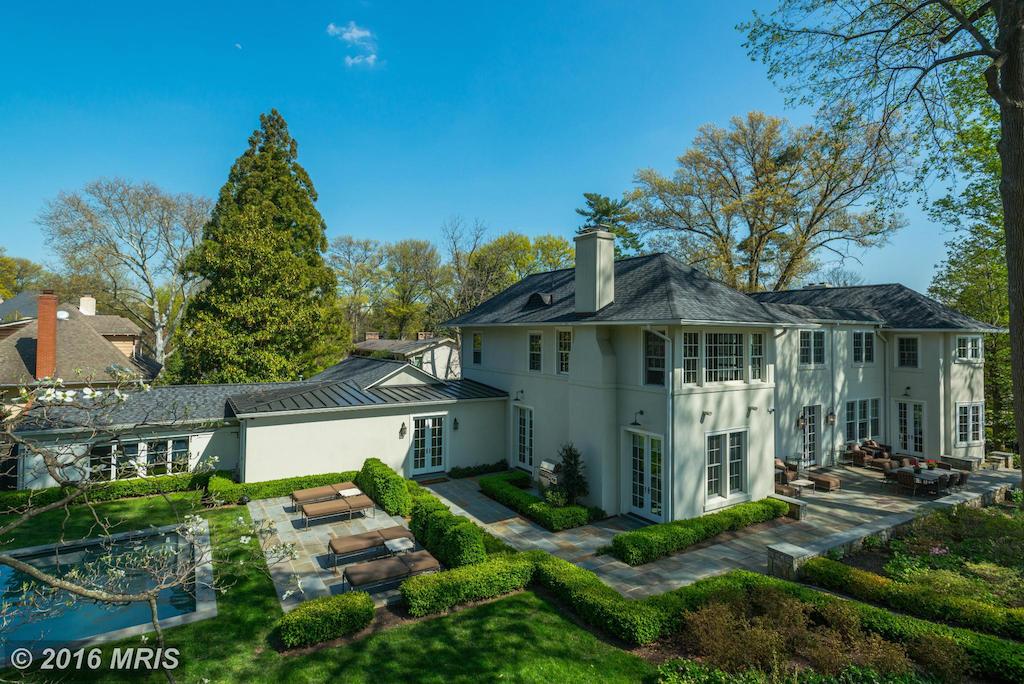 7. For $11 million, this Potomac property comes with a Colonial-style main house, plus a 10-acre horse farm, a guest cottage, a five-stall stable, and a swimming pool. The 7,200-square-foot main house has six bedrooms and eight baths.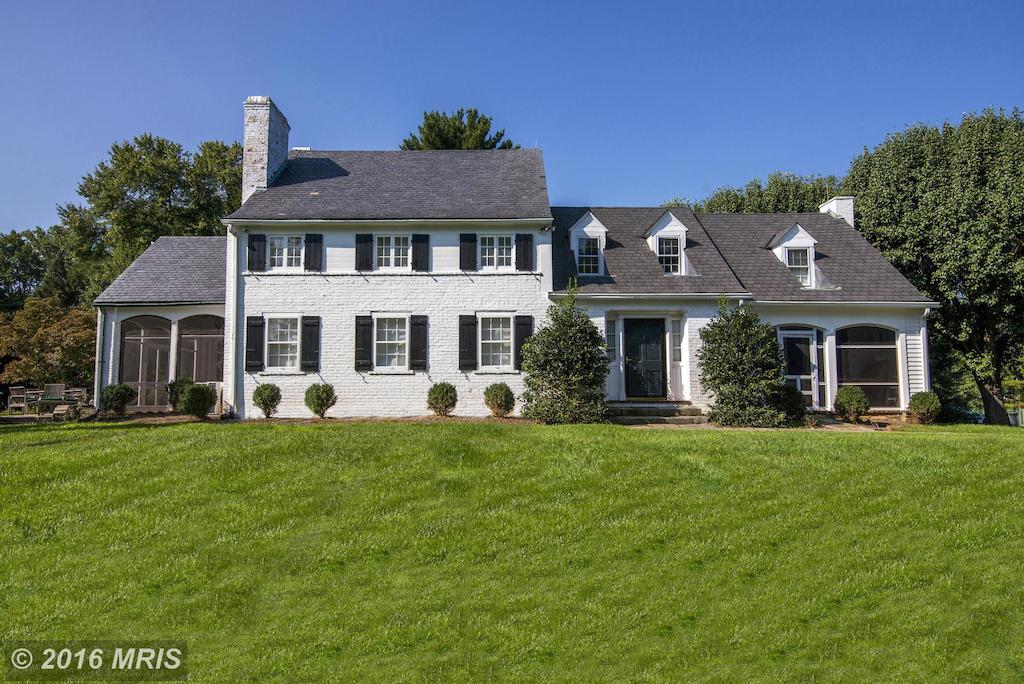 8. This six-bedroom Georgetown townhouse, listed for $9,995,000, graced the pages of Washingtonian in 2014 as one of that year's Washingtonian Residential Design Awards winners. Its clean, modern aesthetic is the work of architect Douglas Rixey.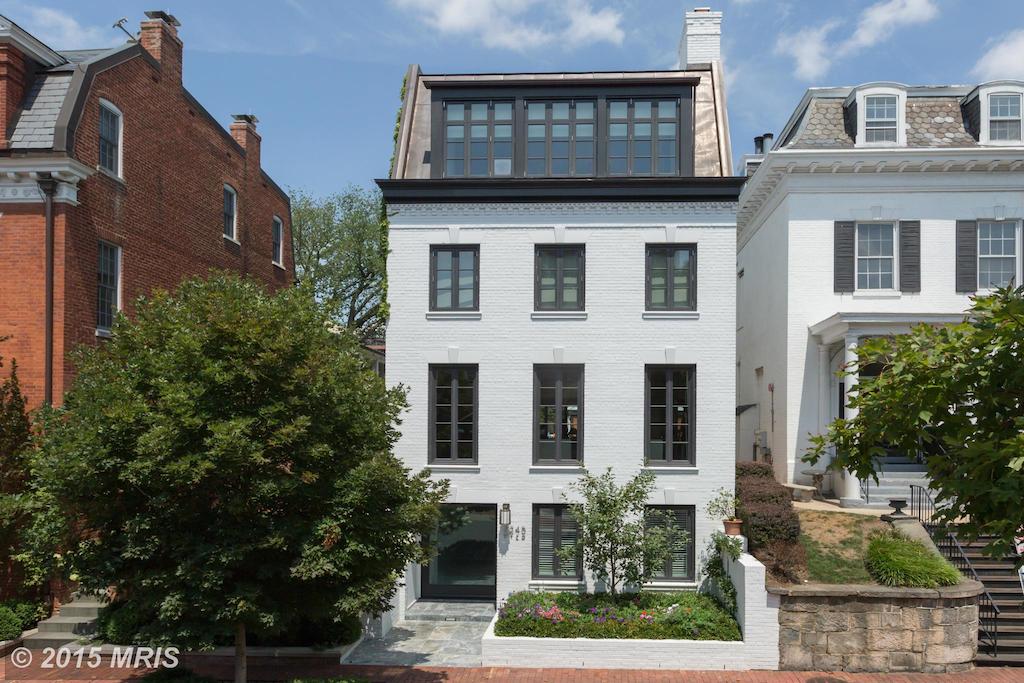 9. Also priced at $9,995,000, this 14,000-square-foot McLean estate was inspired by France's Chateau de Chambord. It sits on more than two acres surrounded by national forestland. It has a wine grotto, five-car garage, and a pool.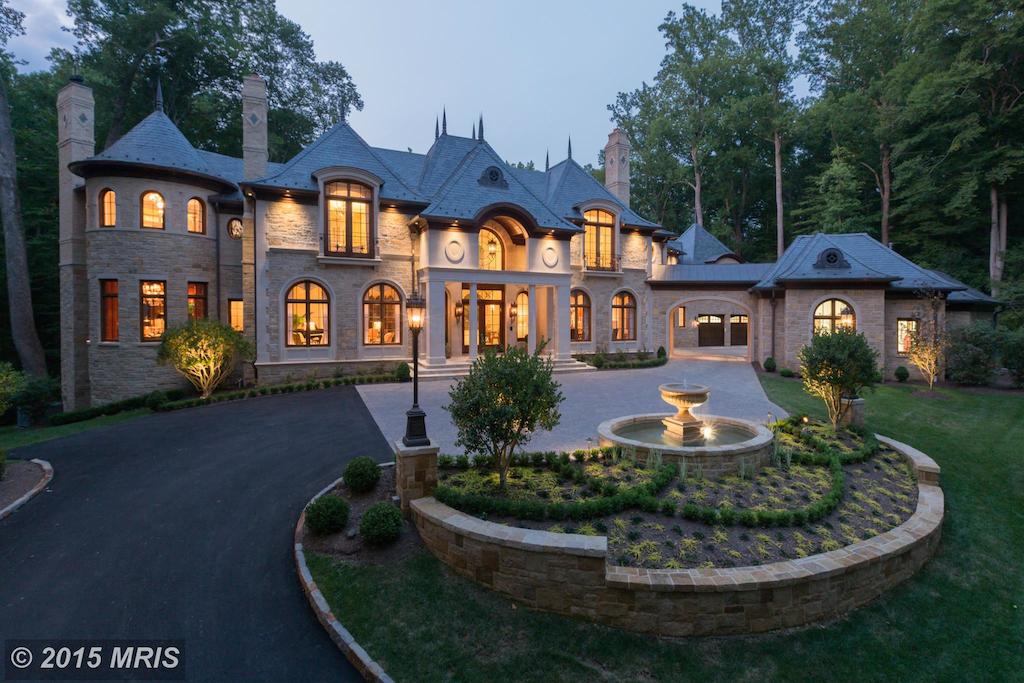 10. Finally, this 9,000-square-foot mansion in Georgetown's East Village can be yours for $9,975,000. With nine bedrooms, 11 baths, private gardens, and a pool, it retains loads of its original 1875 character.