Sure, you've hit all the new hotspots in Shaw. What about a great, classic DC restaurant? We've enjoyed dining at these time-tested eateries, which can best many of the trendy newcomers (plus: many, many years of Restaurant Week experience). Note that Summer Restaurant Week runs Monday, August 15 through 21, with a number of extensions.
15 E St., NW
French restaurants were once king of the Washington dining scene, and this veteran from restaurateur Jeff Buben is a great reminder of why. Escargots in garlicky butter sauce or textbook-perfect steak frites aren't as trendy as a share plates, but we'd go for the former any day. Lunch and dinner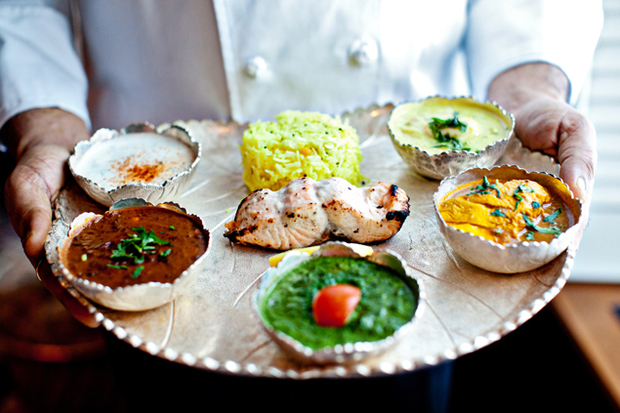 815 Connecticut Ave., NW
Restaurateur Ashok Bajaj launched his career in DC with this refined Indian spot, and it's still going strong 26 years later (as is the live piano music). Dress up and dine on dum ka shrimp, green chili chicken, or a vegetarian thali, all served with rice and warm naan. Neighboring sister restaurant the Oval Room is also a stellar choice. Lunch and dinner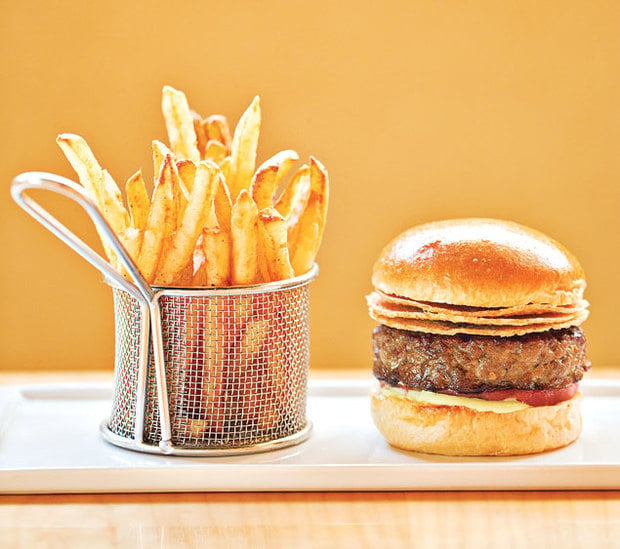 1001 Pennsylvania Ave., NW
Chef Michel Richard pioneered DC's "fancy hamburger" trend at this downtown bistro, and you can taste the delicious beef patty that started it all. Other tasty classics on the Restaurant Week menu include the goat cheese Caesar and chocolate lava cake. Bonus: the promo is extended August 22 through 27. Lunch and dinner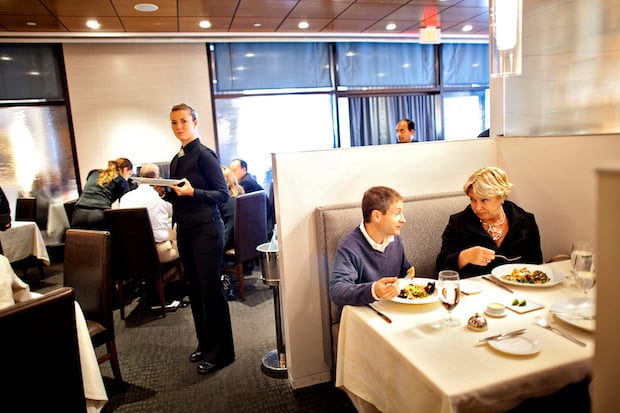 818 Connecticut Ave., NW
Chef Todd Gray opened Equinox in 1999—long before seasonal, Mid-Atlantic cuisine was trendy—but that's not to say the kitchen is stuck in the past. Gray embraces "plant-based" cuisine, and the Restaurant Week menu includes creative vegan dishes like house-made pasta with smoked mushroom bolognese alongside omnivorous favorites such as shrimp n' grits.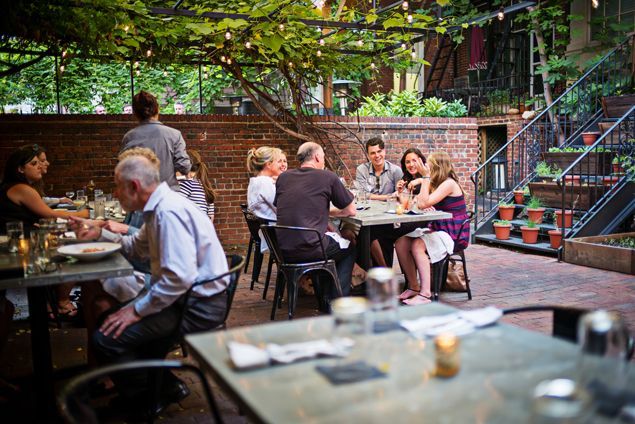 1734 N St., NW
Though this historic Dupont restaurant was given a full redesign from the Neighborhood Restaurant Group, you can still dine under century-old wisteria vines on the atmospheric patio. Chef Anthony Chittum's Mediterranean fare and cold Greek wines make for a lovely summer afternoon. Lunch only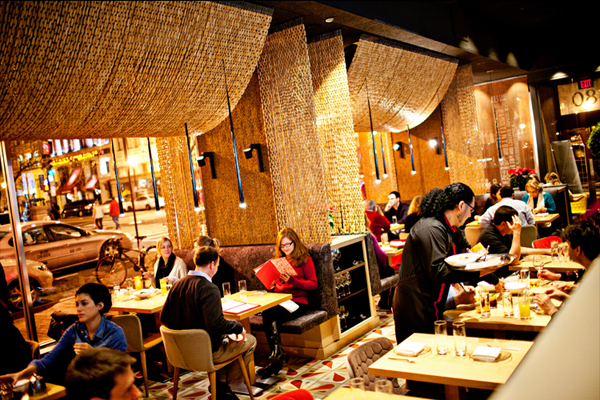 480 Seventh St., NW (additional locations in Crystal City and Bethesda)
The Penn Quarter location is José Andrés's first restaurant (ever), though nothing feels dated in year 23 thanks to an exuberant owner, creative menu, and modern design.  Get a taste of where the ThinkFoodGroup began with a variety of tapas like chicken croquettes and salmon tartare, plus wine specials. The promotion is extended at all Jaleo locations through August 28. Lunch and dinner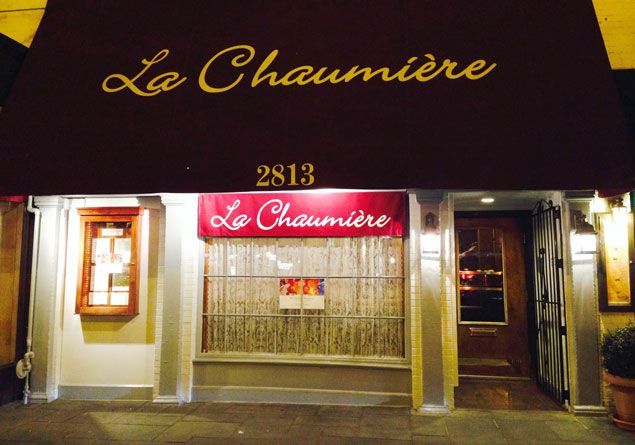 2813 M St., NW
Georgetown has changed tremendously since this rustic French restaurant debuted in 1976, as have menus—you don't often see Julia Child-era dishes like quenelle de brochette (pike dumplings in lobster sauce), sautéed calf's liver, and salmon en croute. If anywhere, this is the place to try them. Lunch and dinner