Proof
775 G St., NW
Proof recently launched Sunday brunch for the first time in its near-decade long run. The New American menu from chef Austin Fausett includes inventive dishes like crispy artichoke toast, duck-and-foie gras waffles, and a latke Benedict with smoked trout.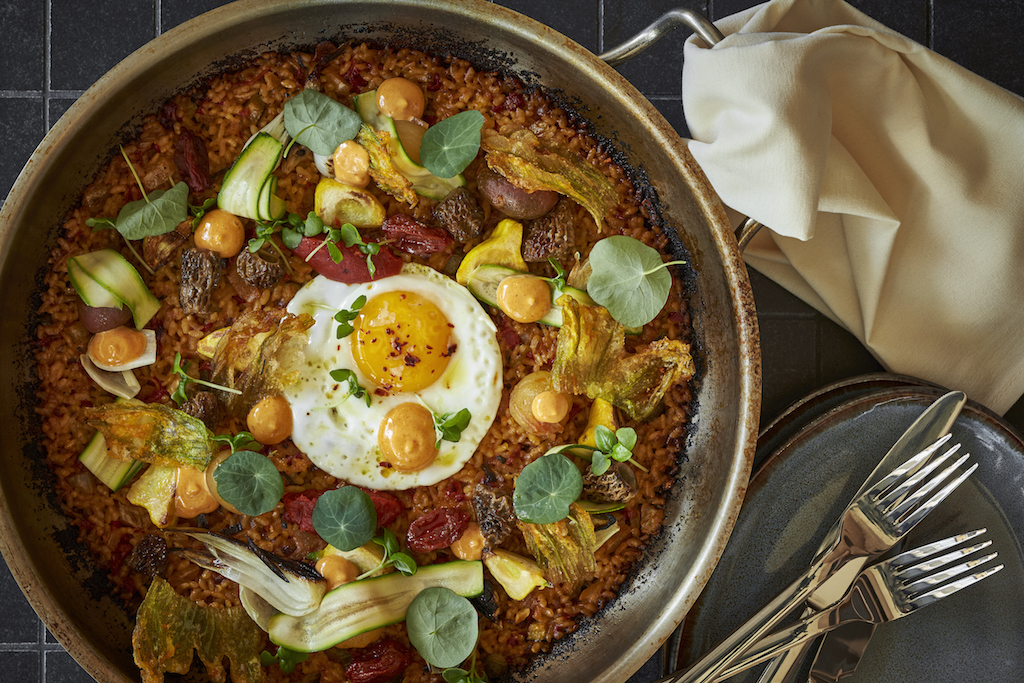 Arroz
Massachusetts Ave., NW
Chef Mike Isabella's stylish new Spanish restaurant serves its first brunch this weekend. Look for creative dishes like a Moroccan flatbread with za'atar-cured salmon, yoghurt, and charred cucumbers, or a Maryland crab Benedict with harissa hollandaise. For dessert, or a sweet side: coconut cream-filled churros.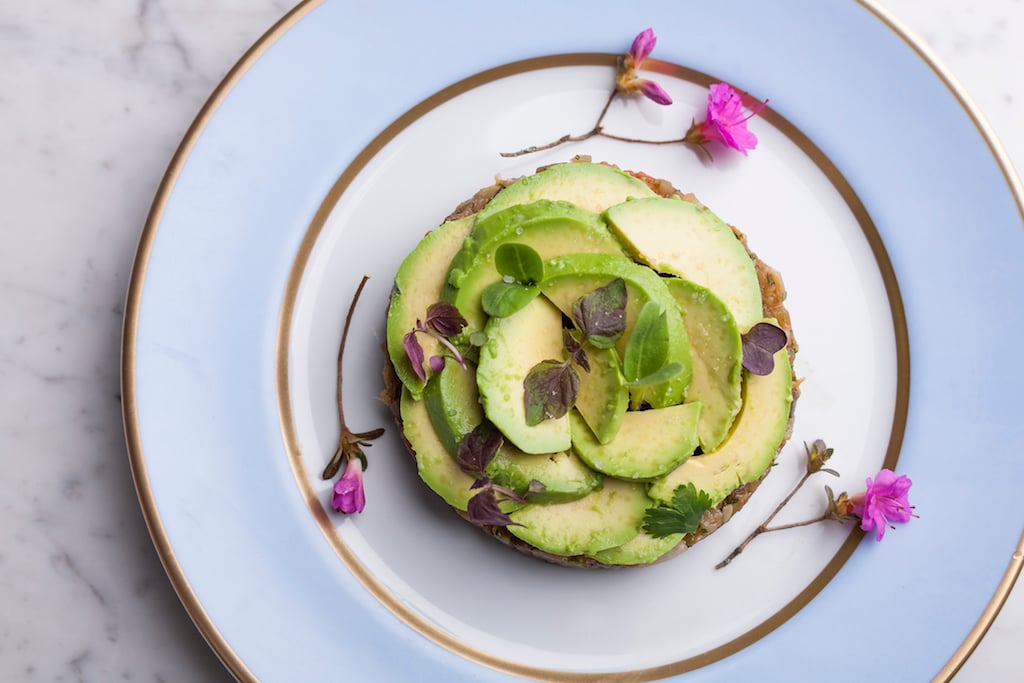 Ladurée
3060 M St., NW
This high-end Parisian boutique is known for its macarons, but the new Georgetown location also features an airy cafe serving breakfast and brunch (plus lunch and afternoon tea). Look for French egg dishes, croque-monsieur sandwiches, and of course, plenty of pastries and sweets.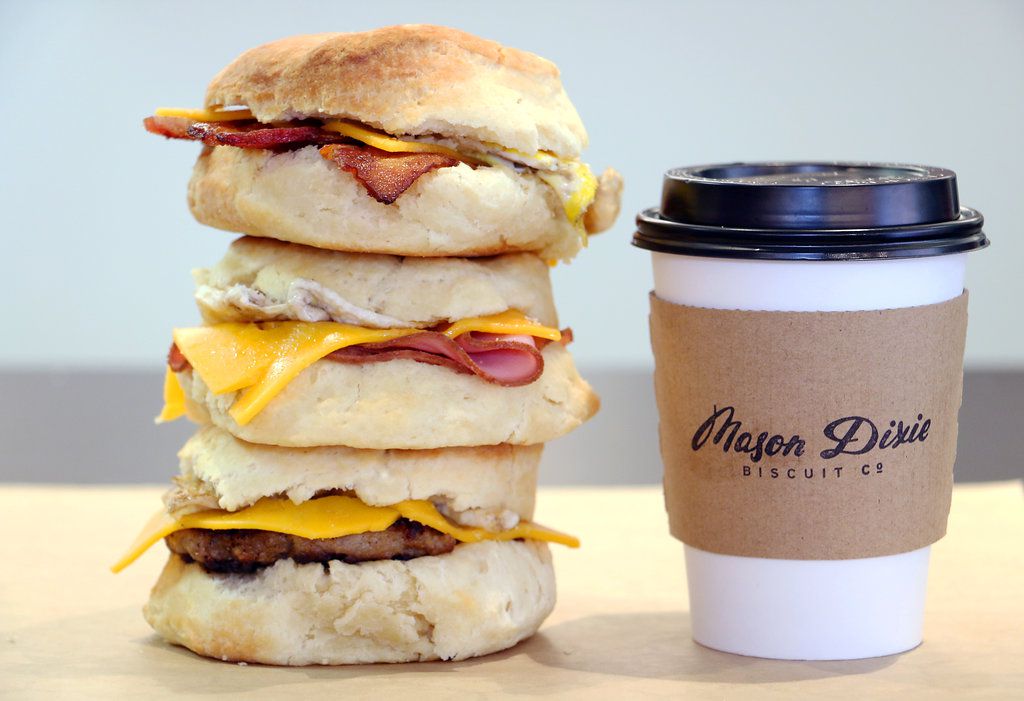 Mason Dixie Drive-Thru
2301 Bladensburg Rd., NE
Take your bacon-egg-and-cheese biscuits on the road at Mason Dixie's new drive-through restaurant, or park and linger in the dining area. Southern staples like fried chicken buckets, cheddar-cheese grits, and Blanchard's Coffee out of Richmond,VA will keep you going either way.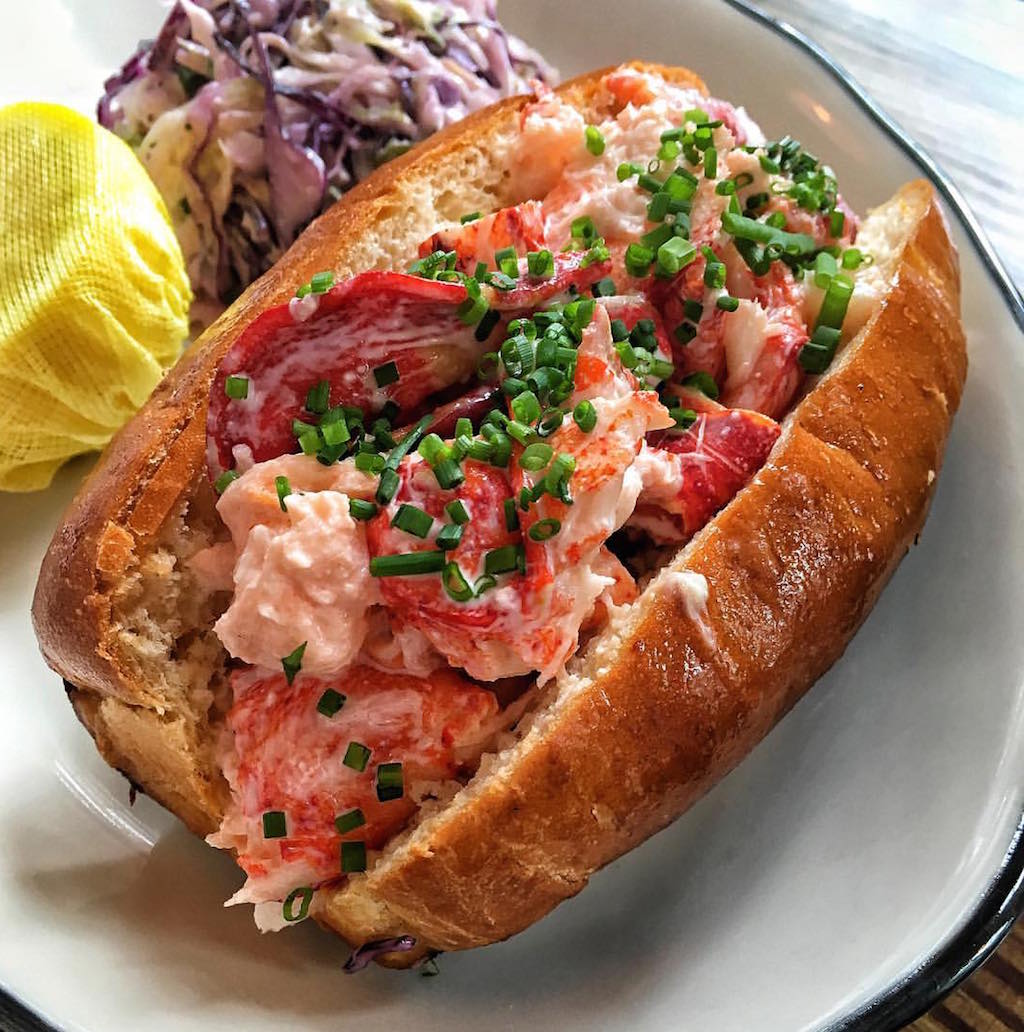 Millie's
4866 Massachusetts Ave., NW
The group behind Jettie's and Surfside is behind this seafood restaurant in Spring Valley. Weekend brunch brings classics like Benedicts and lobster rolls alongside uber-trendy poke bowls and shellfish platters. There's also a long list of entree-salads for the heath-conscious.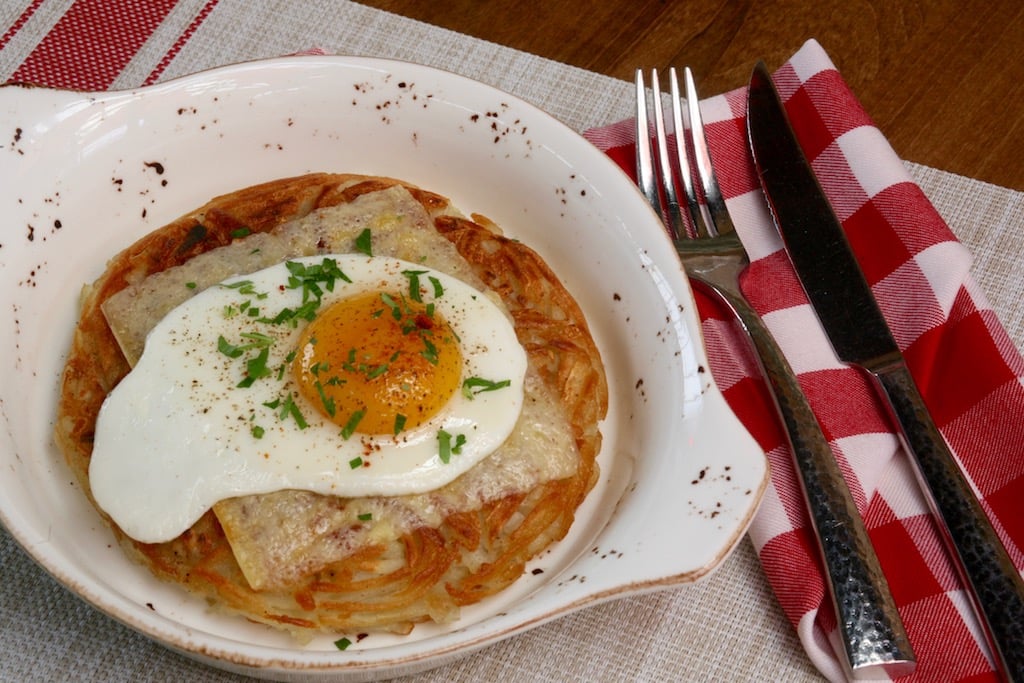 Stable
1324 H St., NE
DC's only Swiss restaurant specializes in homemade pastries and breads at brunch—think jam-filled Berliner doughnuts and schnitzel sandwiches on freshly-baked rolls. If you love melty cheese, book one of the two raclette tables for an all-you-can-eat feast ($35, or $55 with free-flowing wine).