When Colleen Mullaney and Colin Delenne first met, they realized they'd been working next door to one another for years. Their casual meeting at an afterwork happy hour belied what would become a deep and serious relationship. When Colin began planning his proposal, however, a conversation he'd had with his girlfriend years earlier at a Nat's game stuck out in his memory. She wanted her hair to be down for the proposal. Colin obliged, though it threw a wrench in his plans. Read the whole story and take a peek in the images captured by Emily Chastain Photography below.
Follow B&G on Instagram | Like B&G on Facebook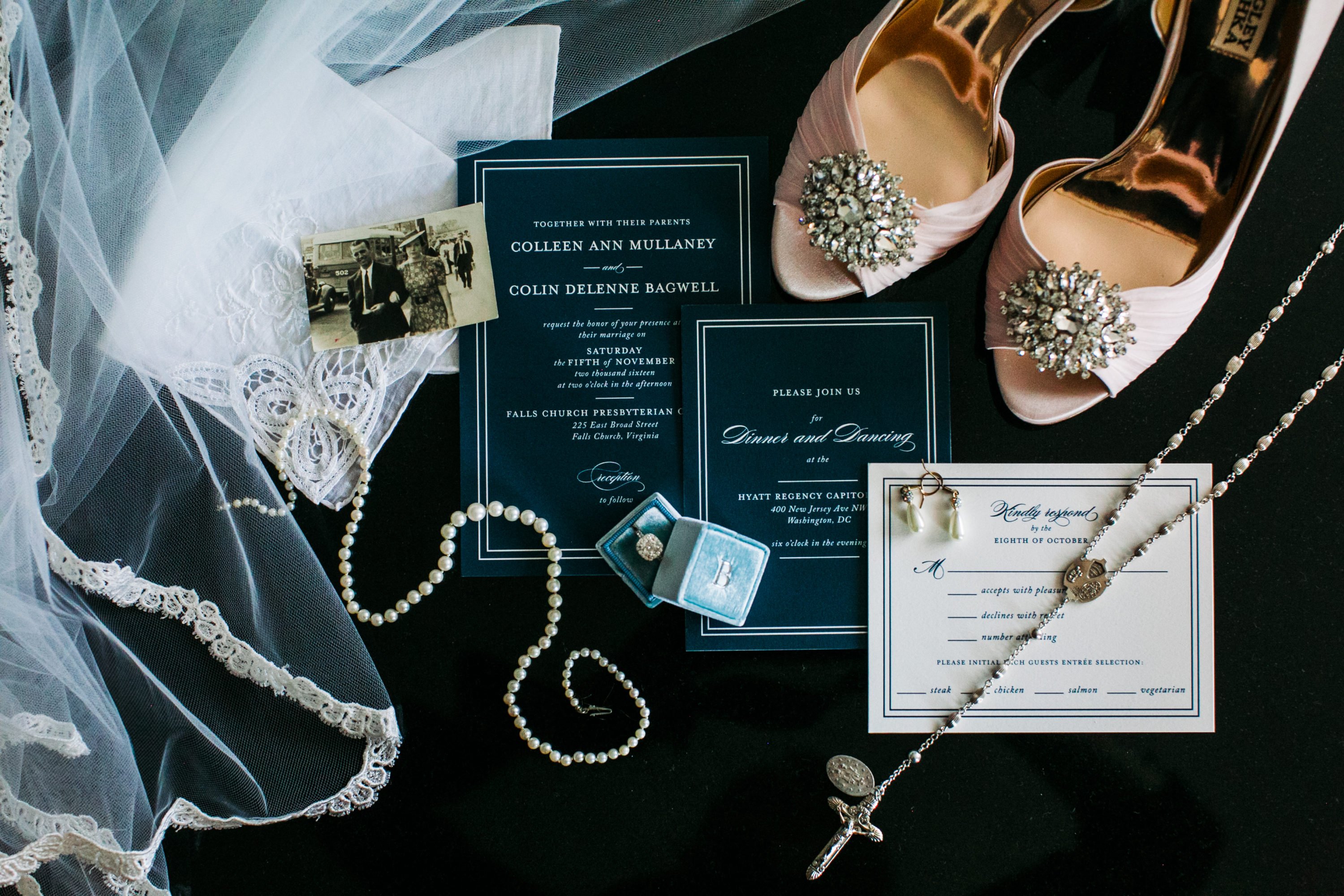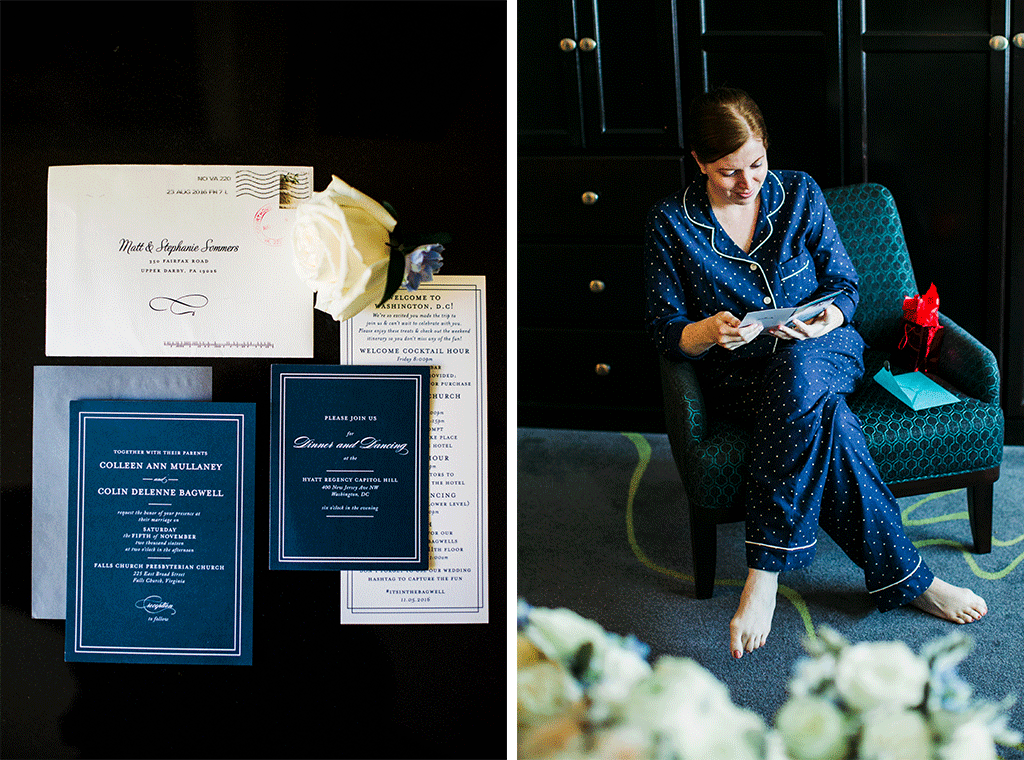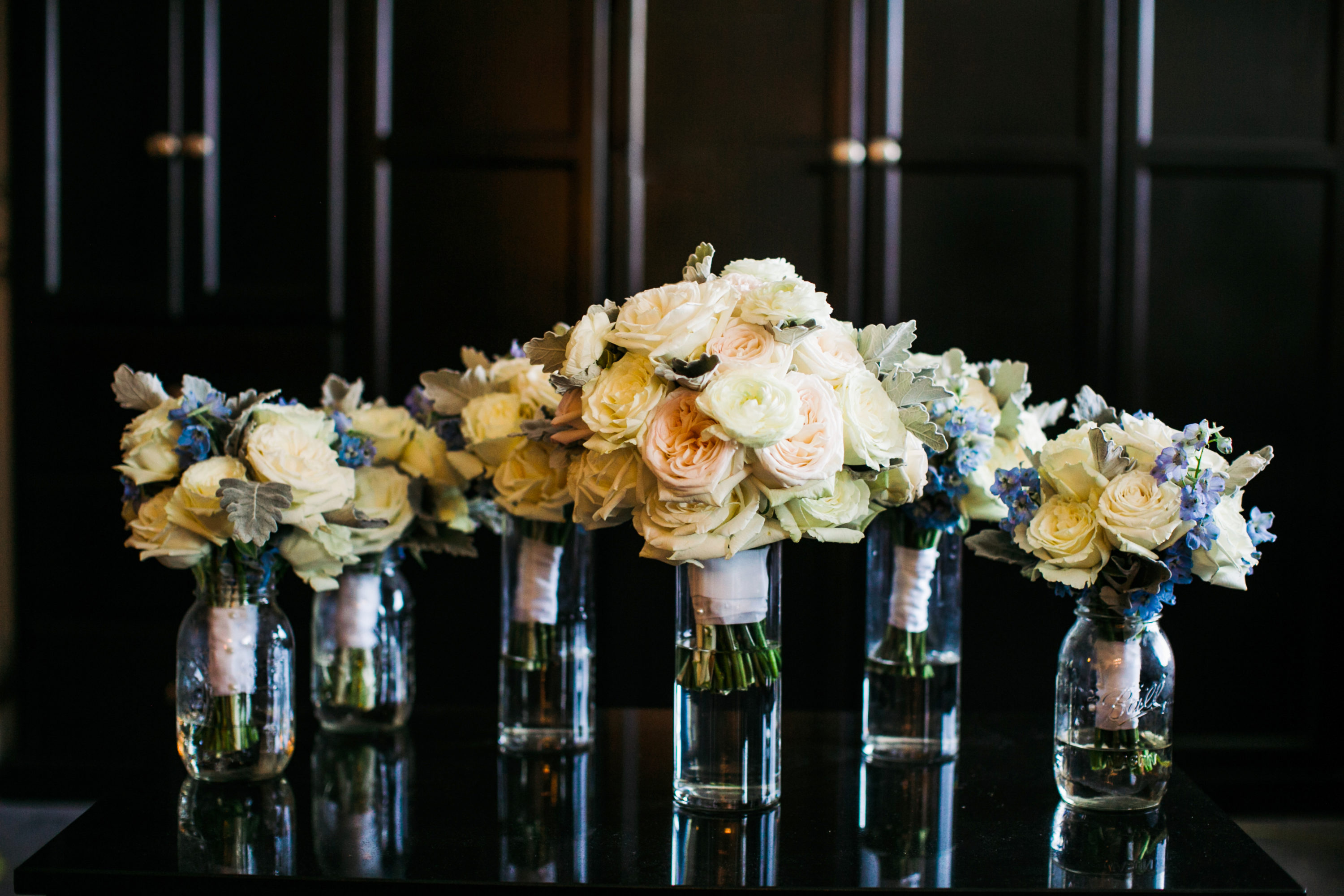 Colleen Mullaney and Colin Delenne worked in office buildings side-by-side for three years, but never noticed each other until they both ended up at Four Courts in Arlington, Virginia for happy hour with coworkers. It was the Friday before Labor Day, moods were high, and the pair struck up a conversation at the bar (though it is still widely debated who approached who).
"She was very pretty and our conversation just took off. I remember the banter back and forth, which I thought was great," says Colin.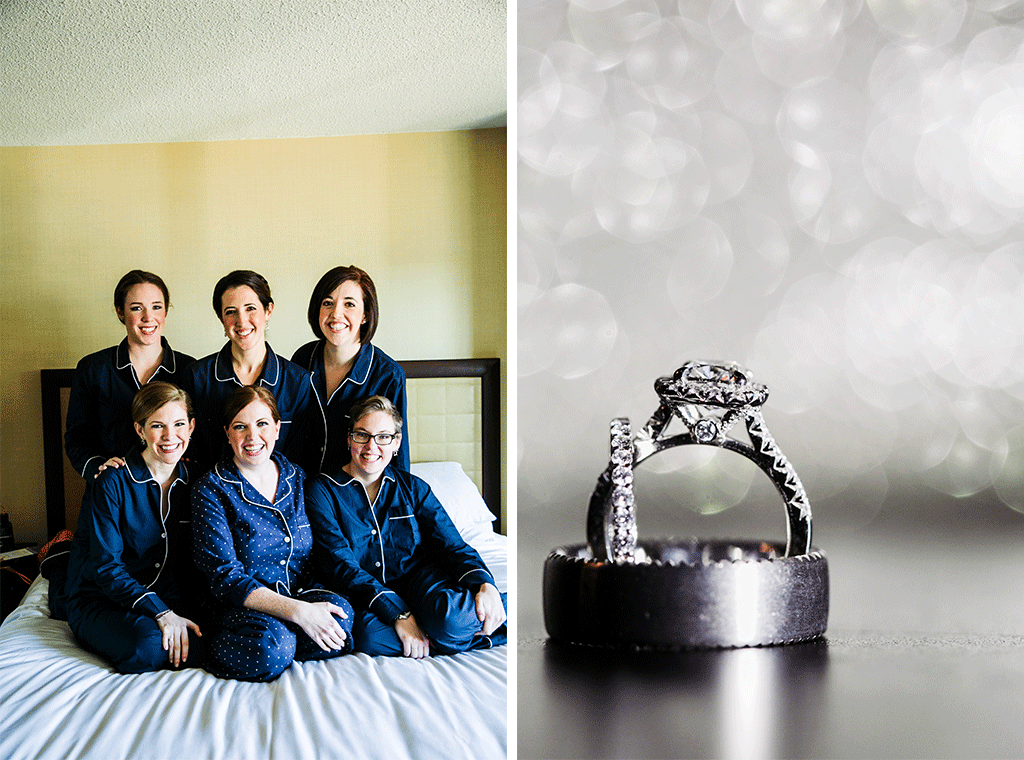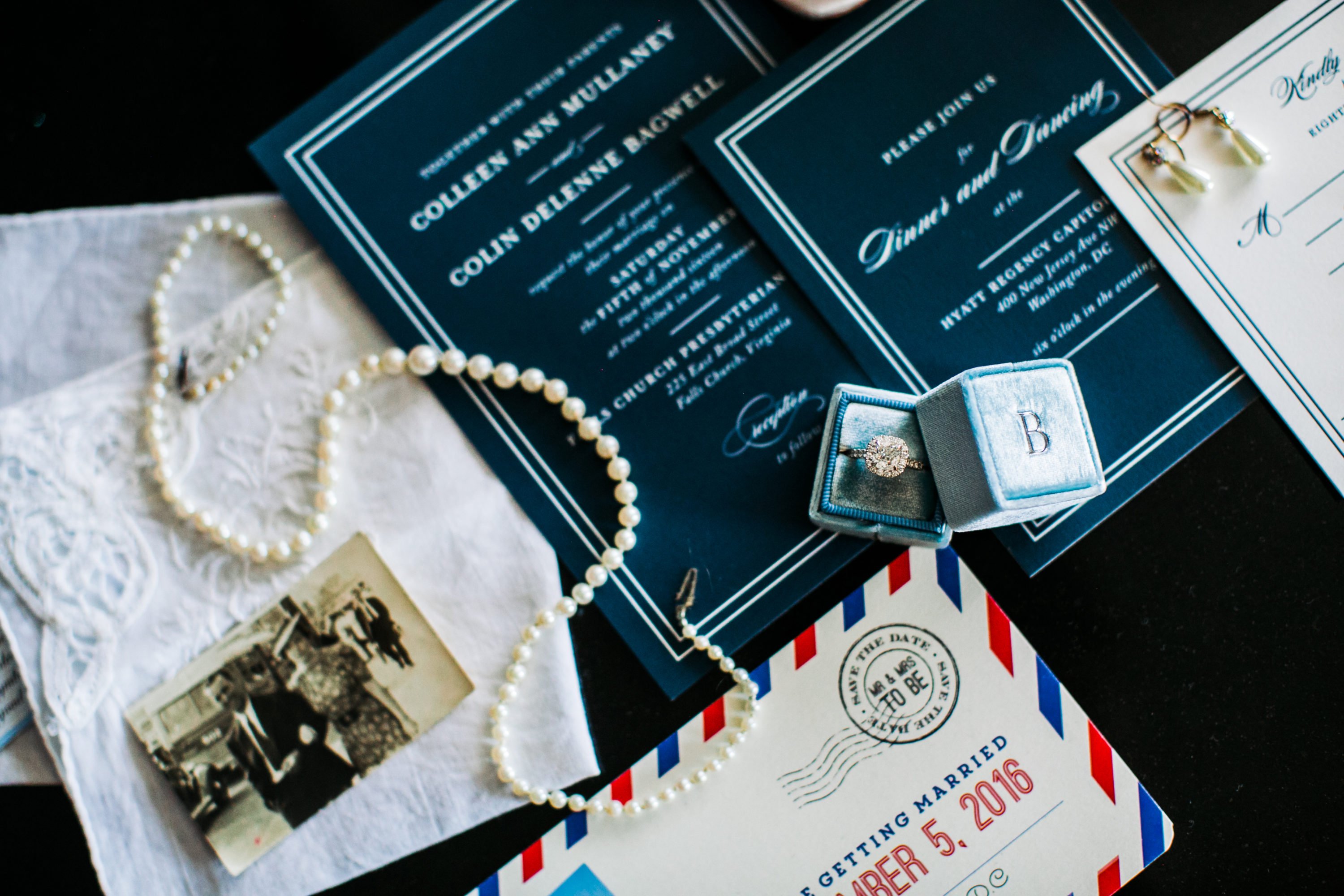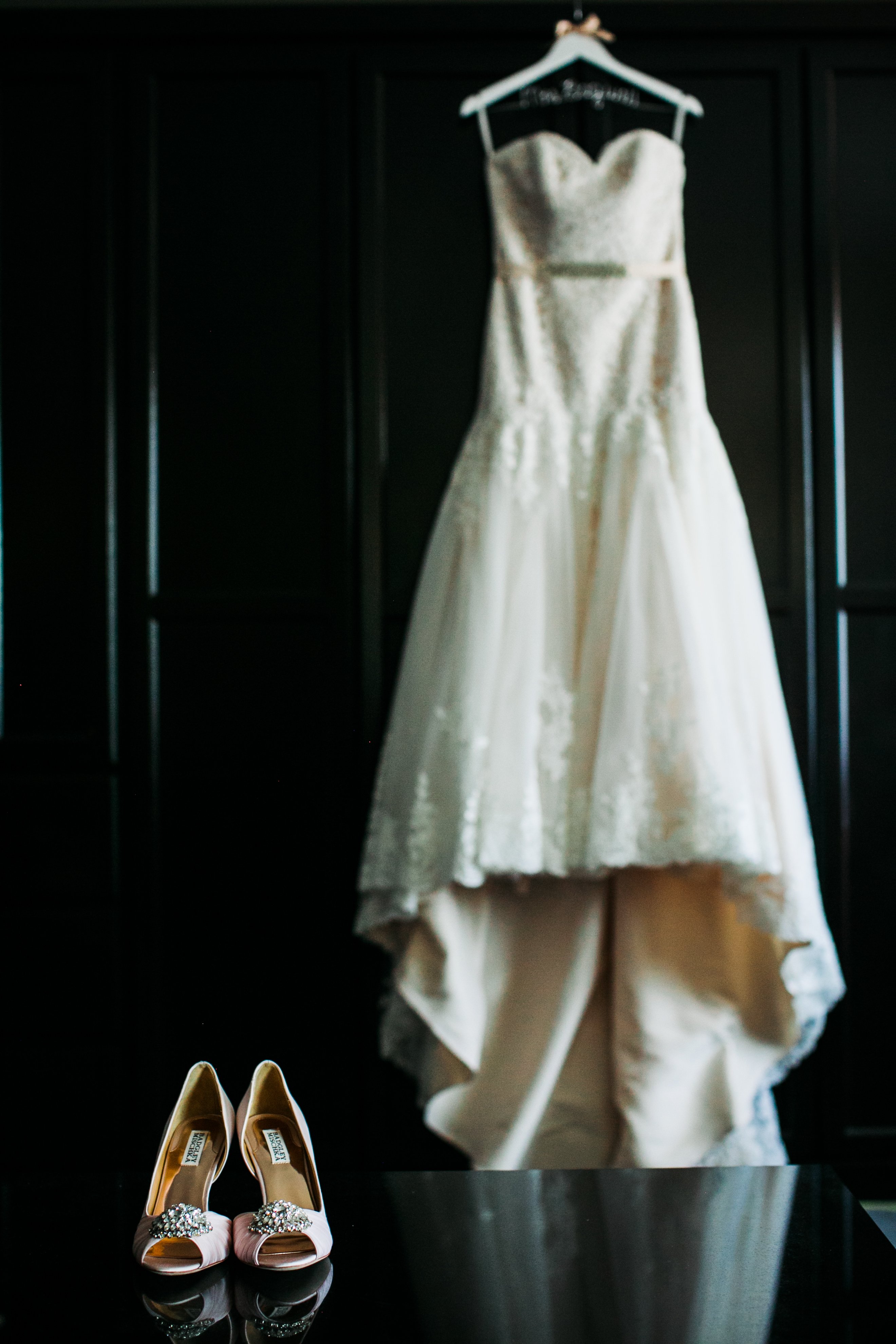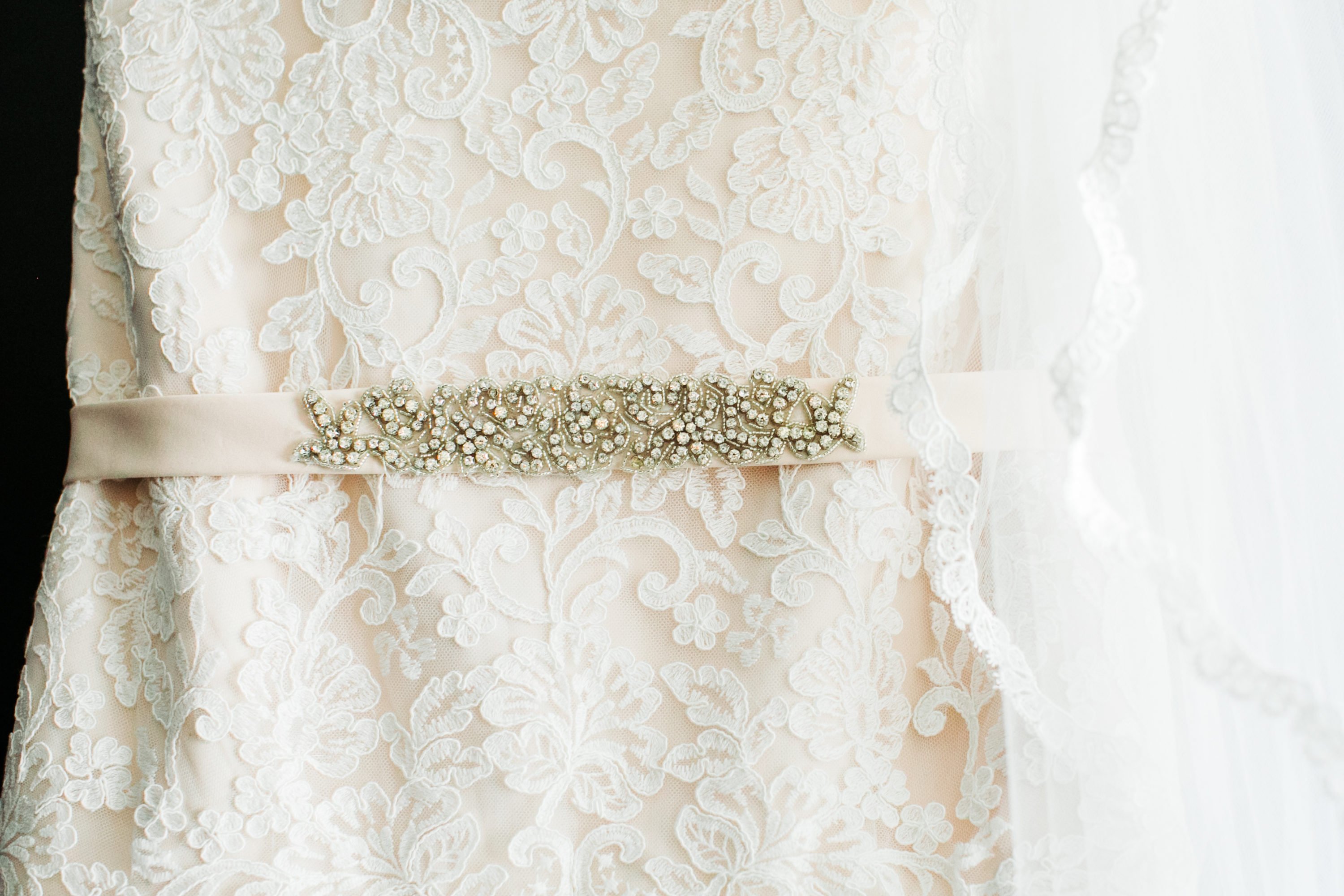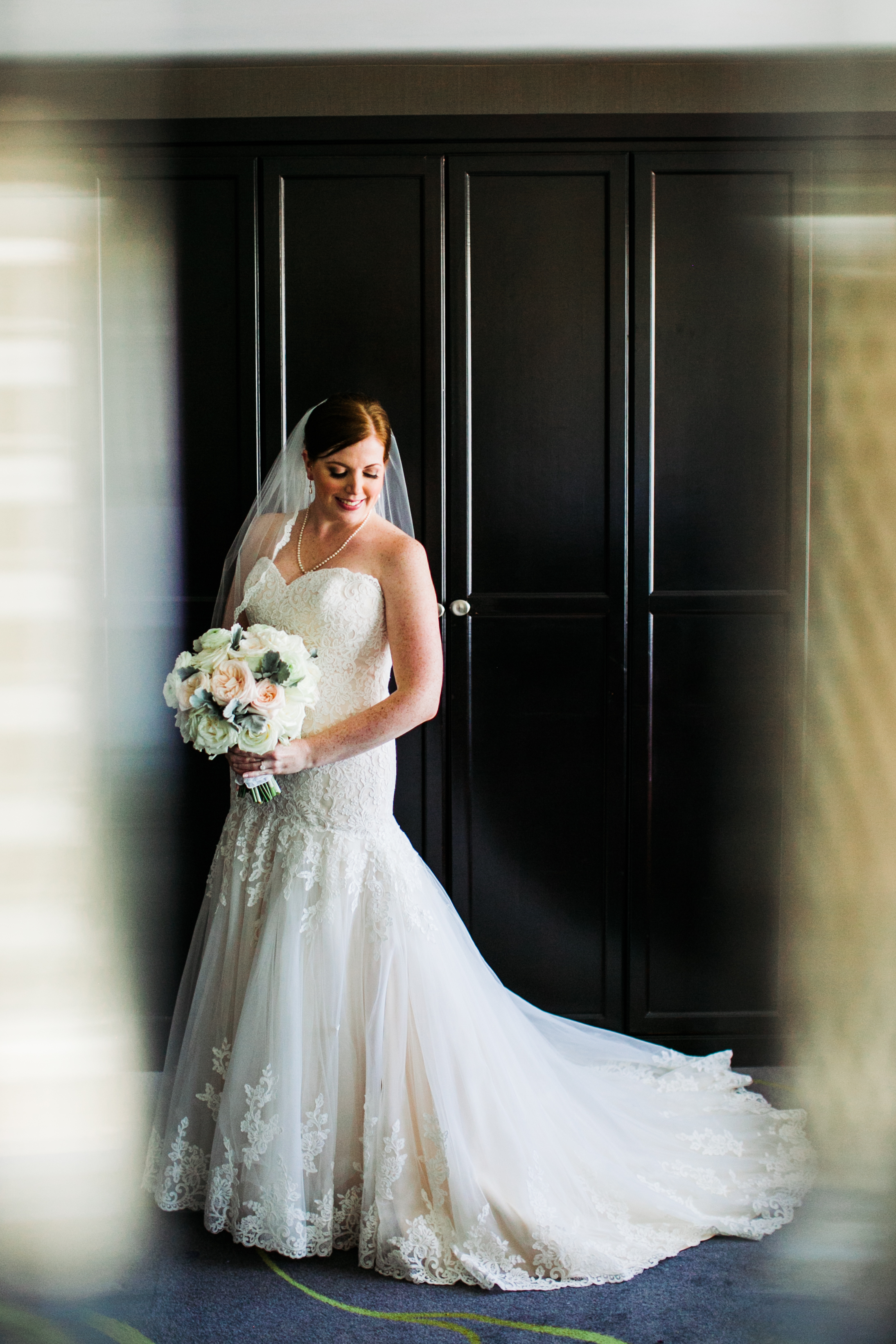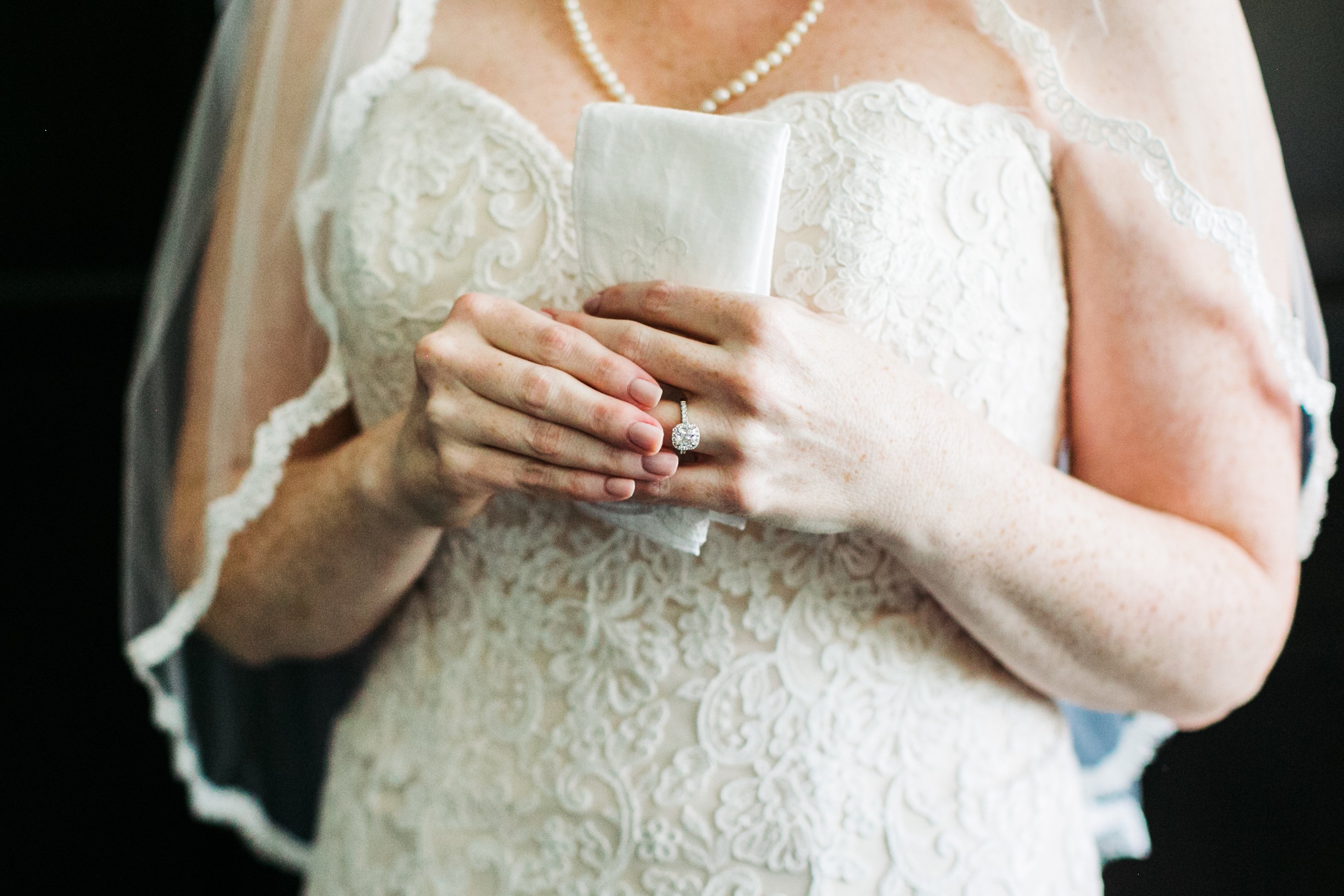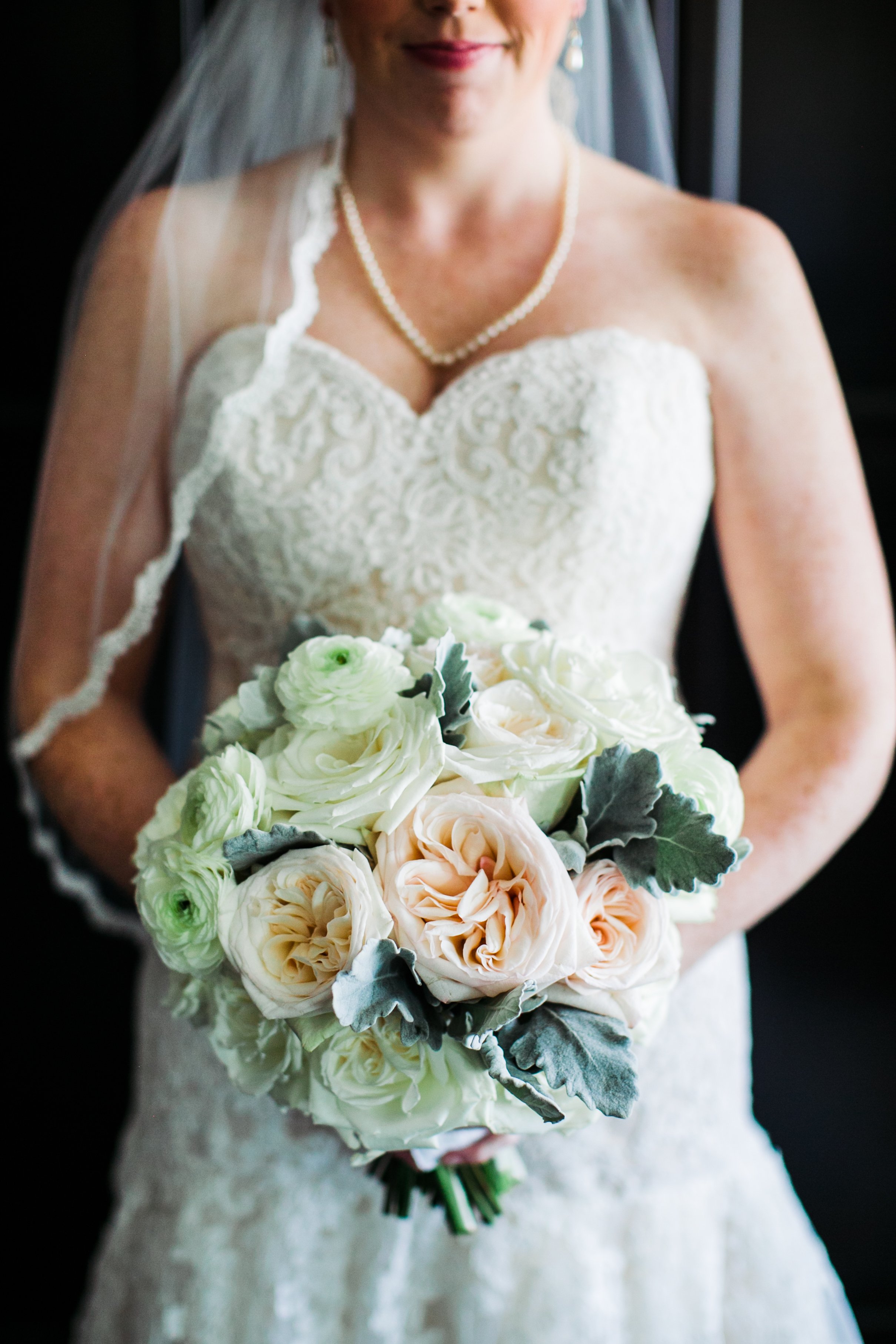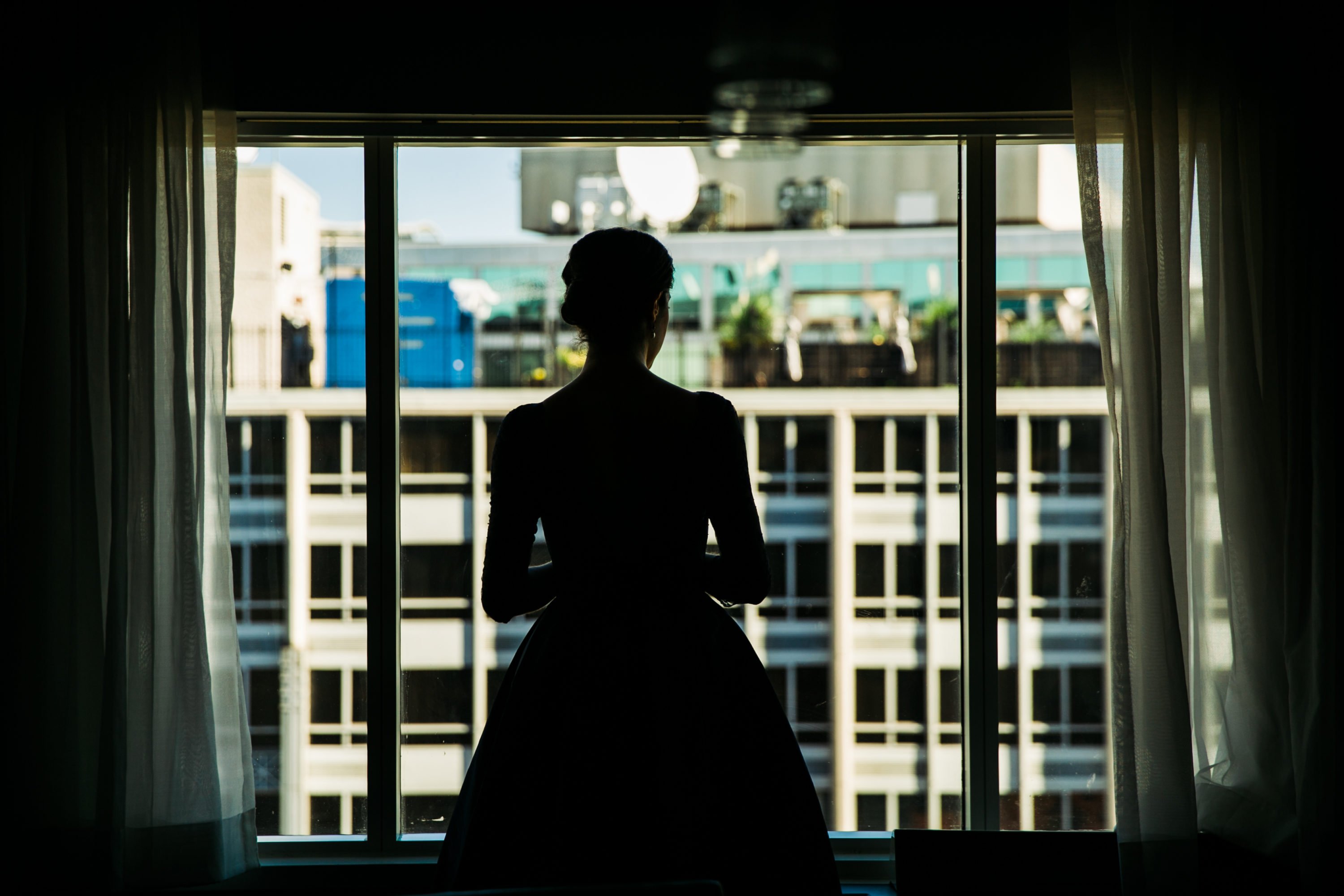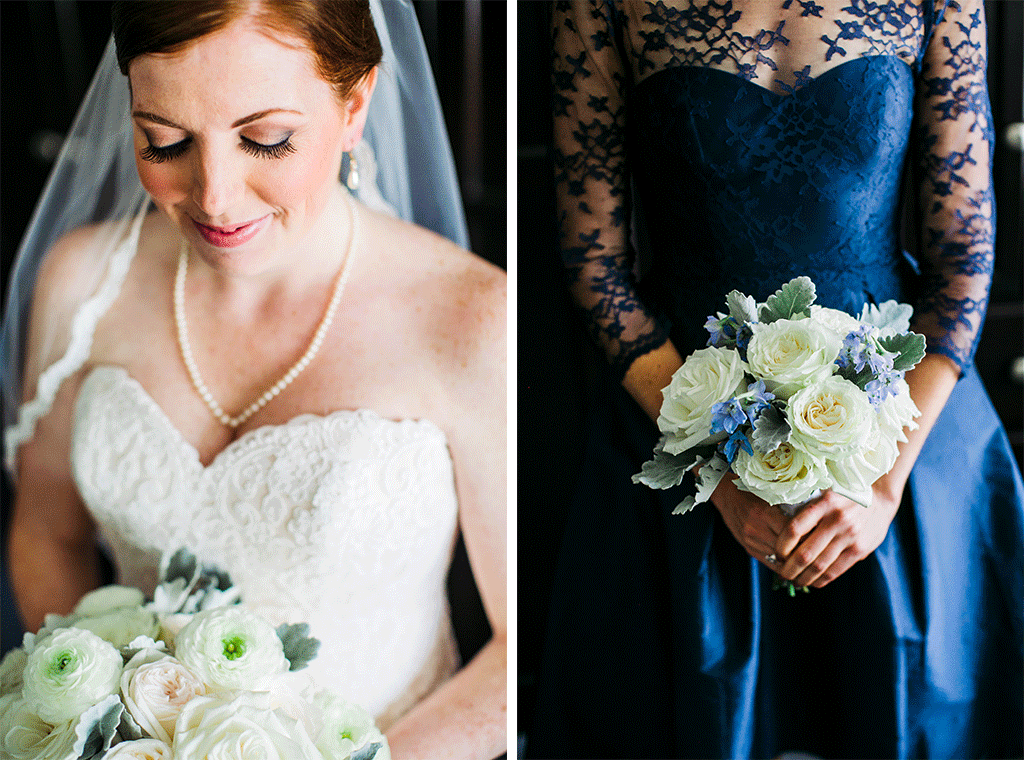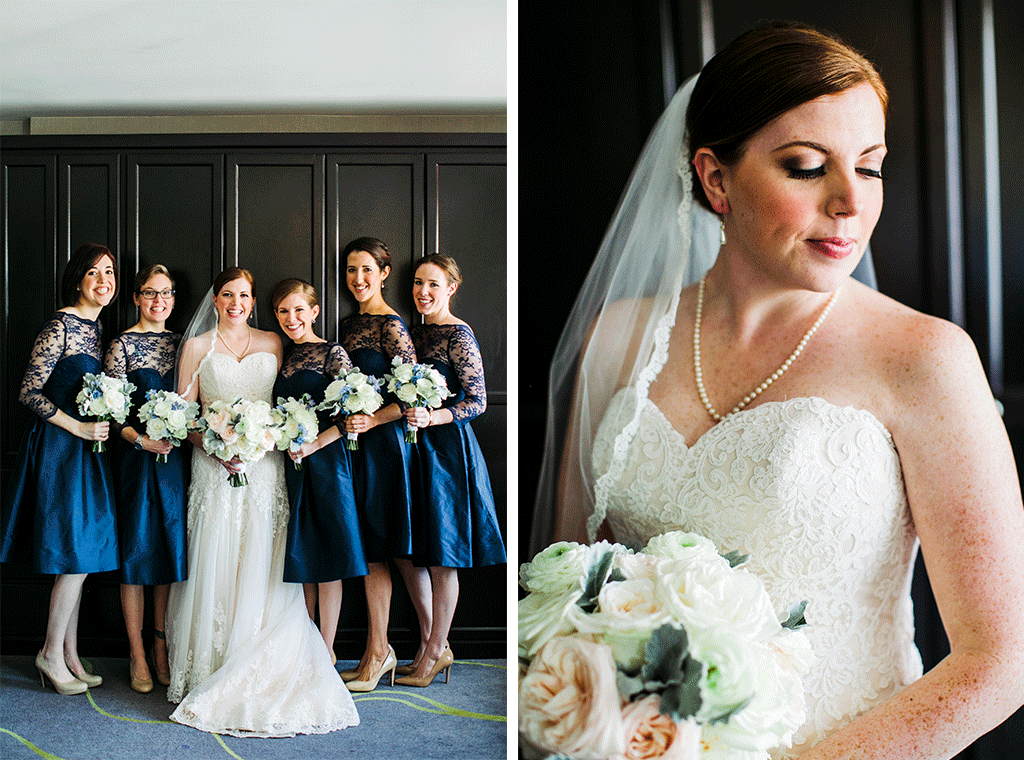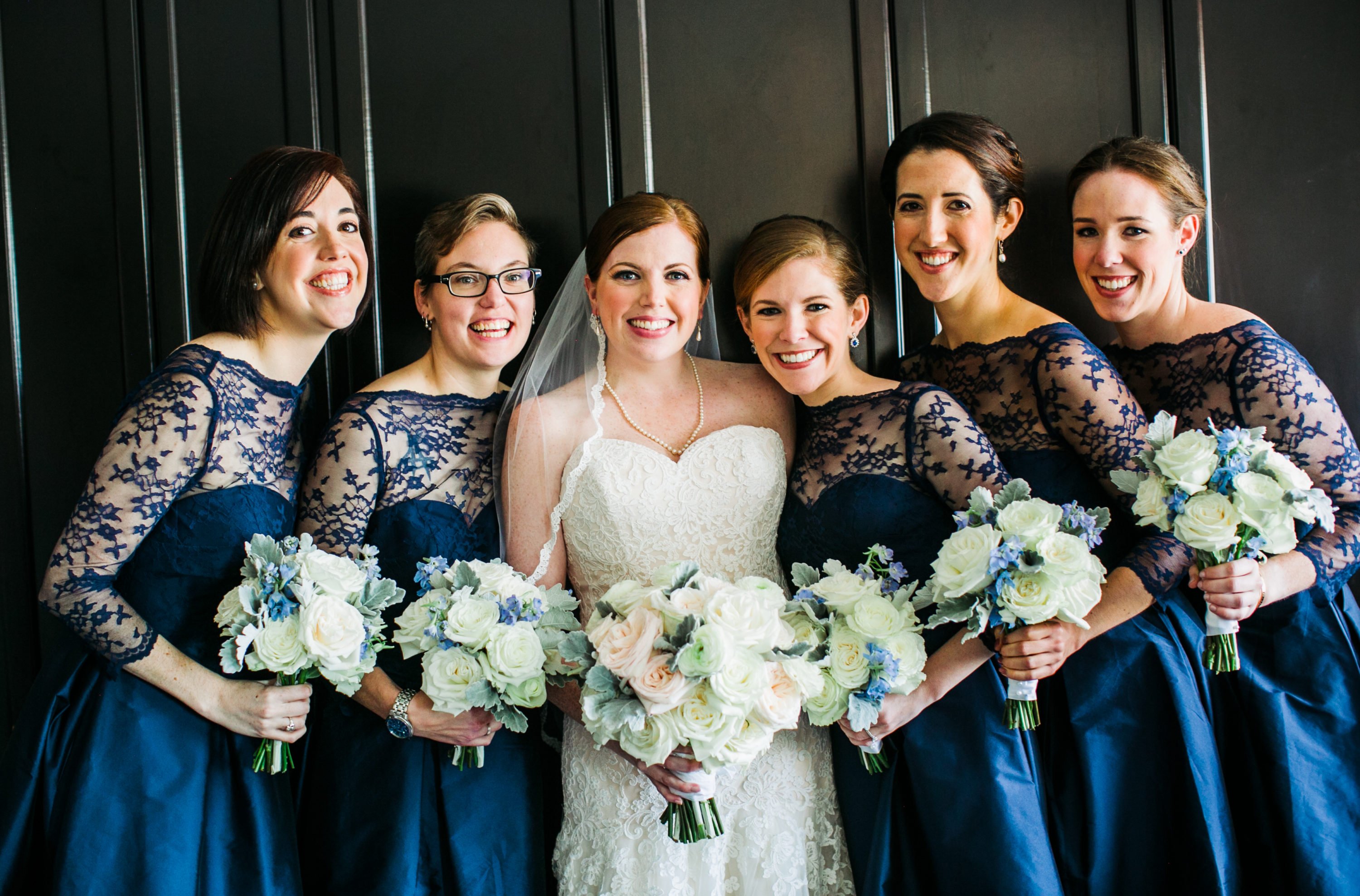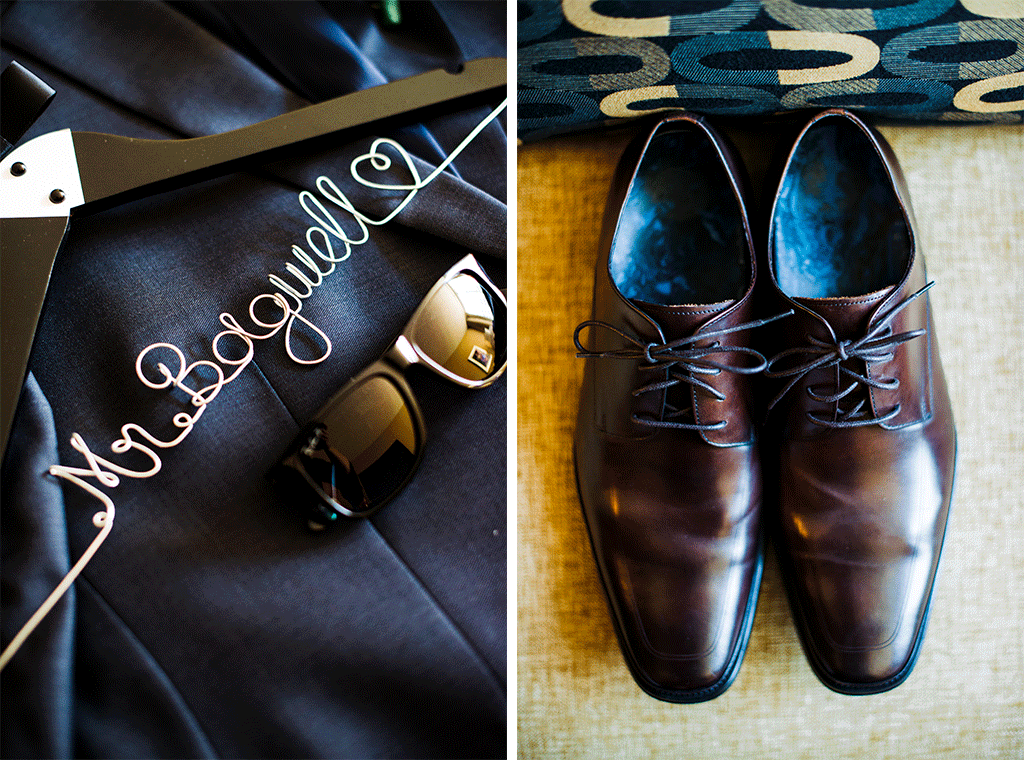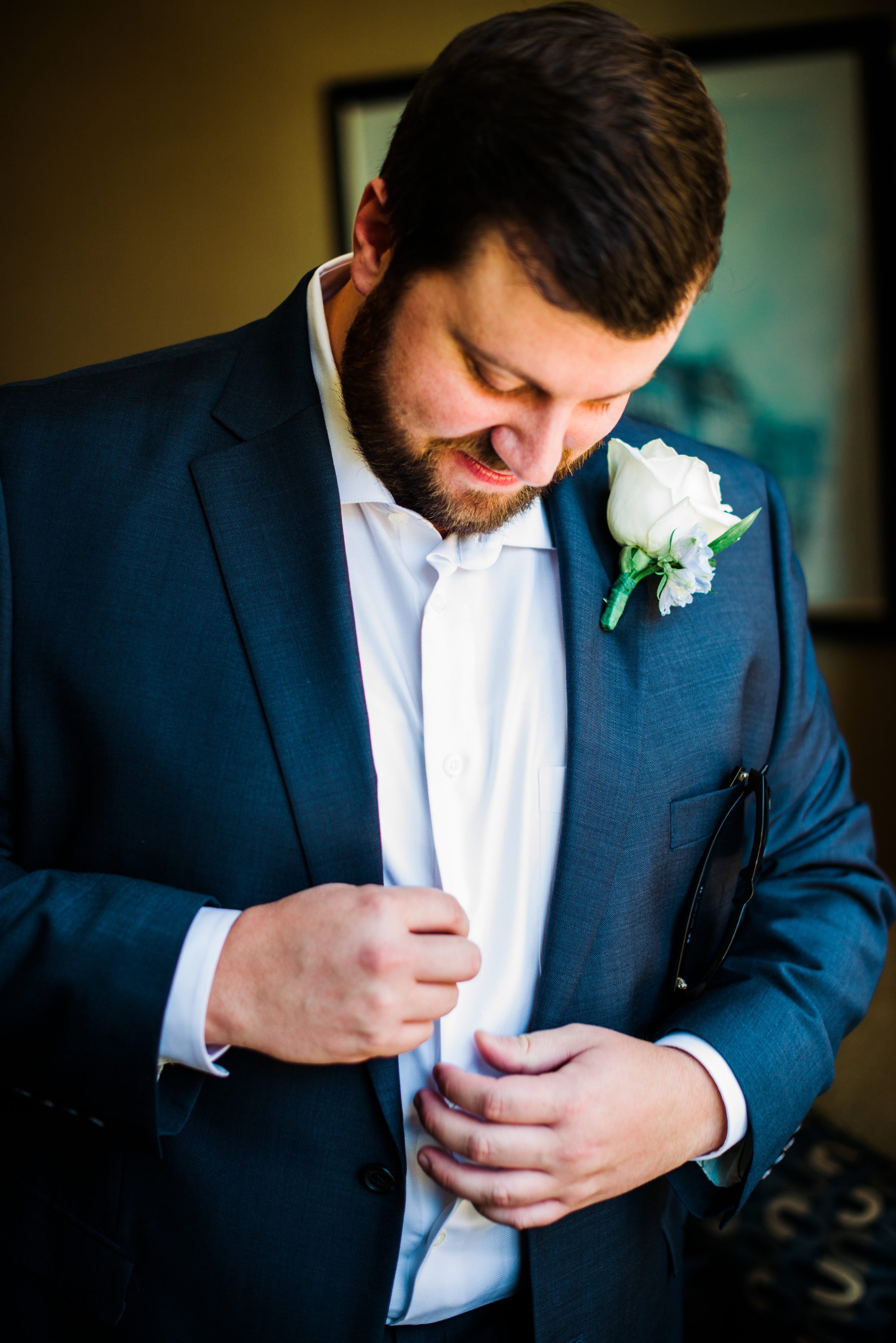 For their first date, Colleen and Colin arranged to meet up again for an after work drink. This time they headed to Fireworks in Arlington. Despite the fact that Colleen was nearly an hour late, the date went swimmingly. In fact, their conversation was going so well that they forgot to eat! On the walk home later that night, they made an emergency stop at Wendy's for French Fries instead. "He was so easy to talk to!" Colleen recalls.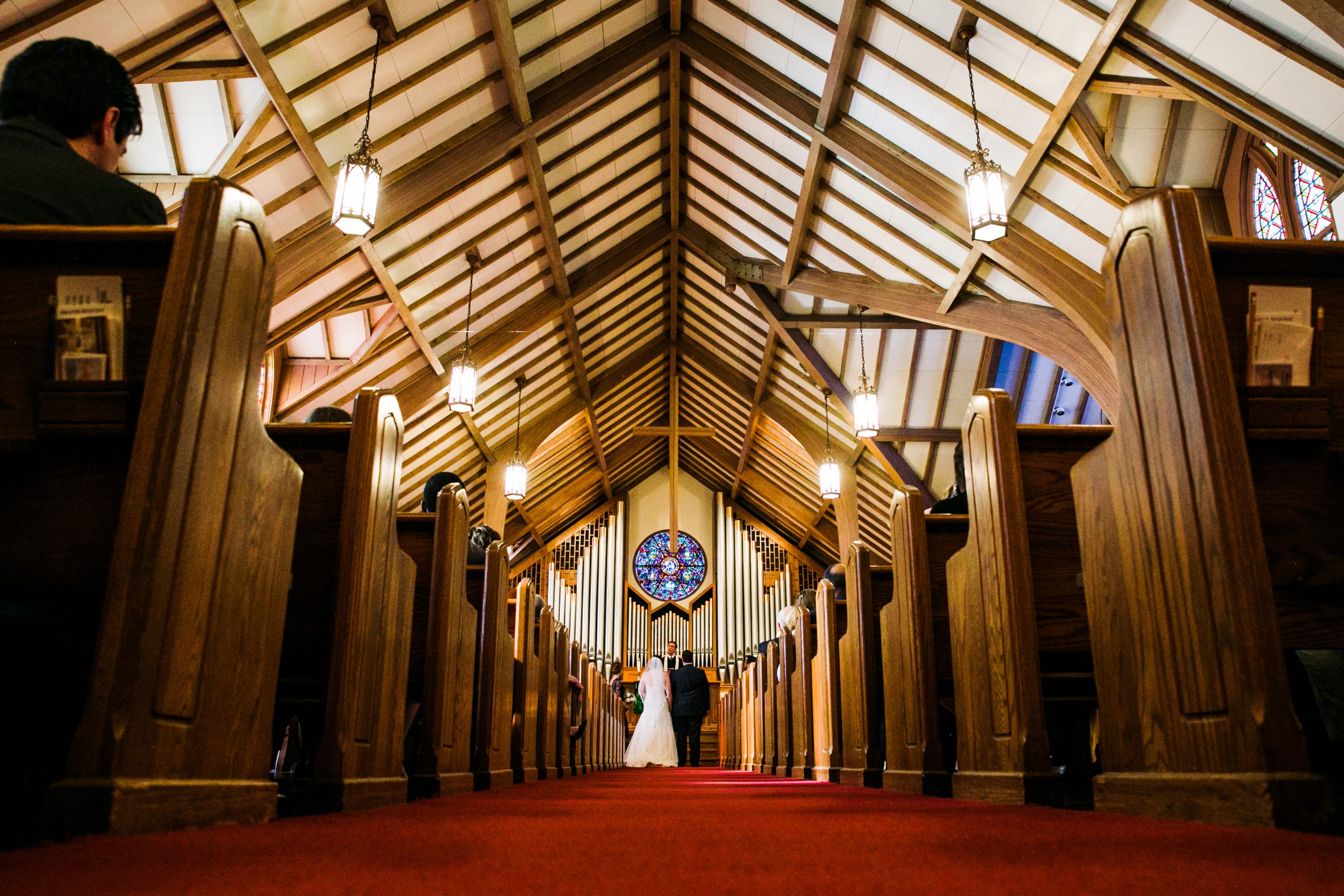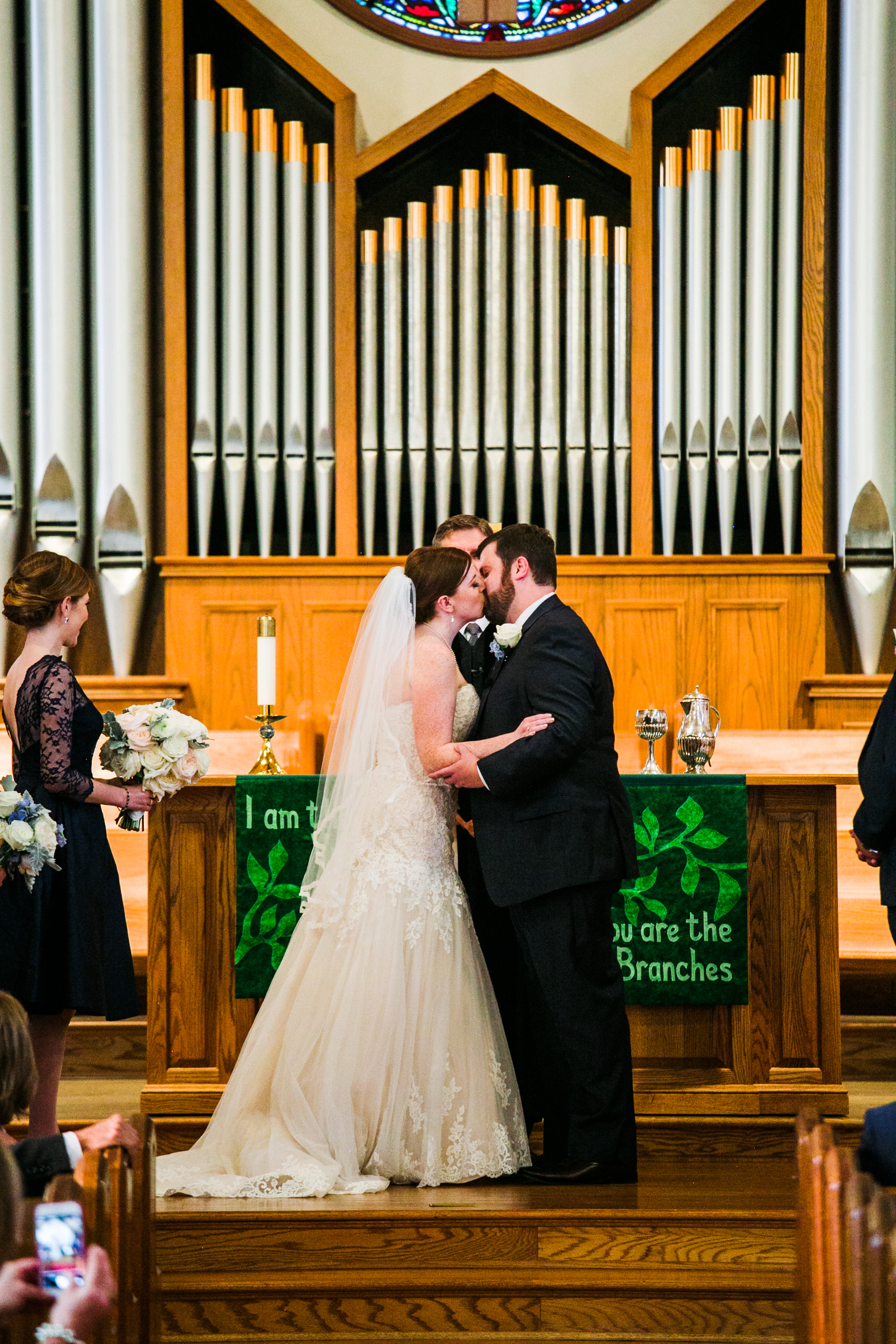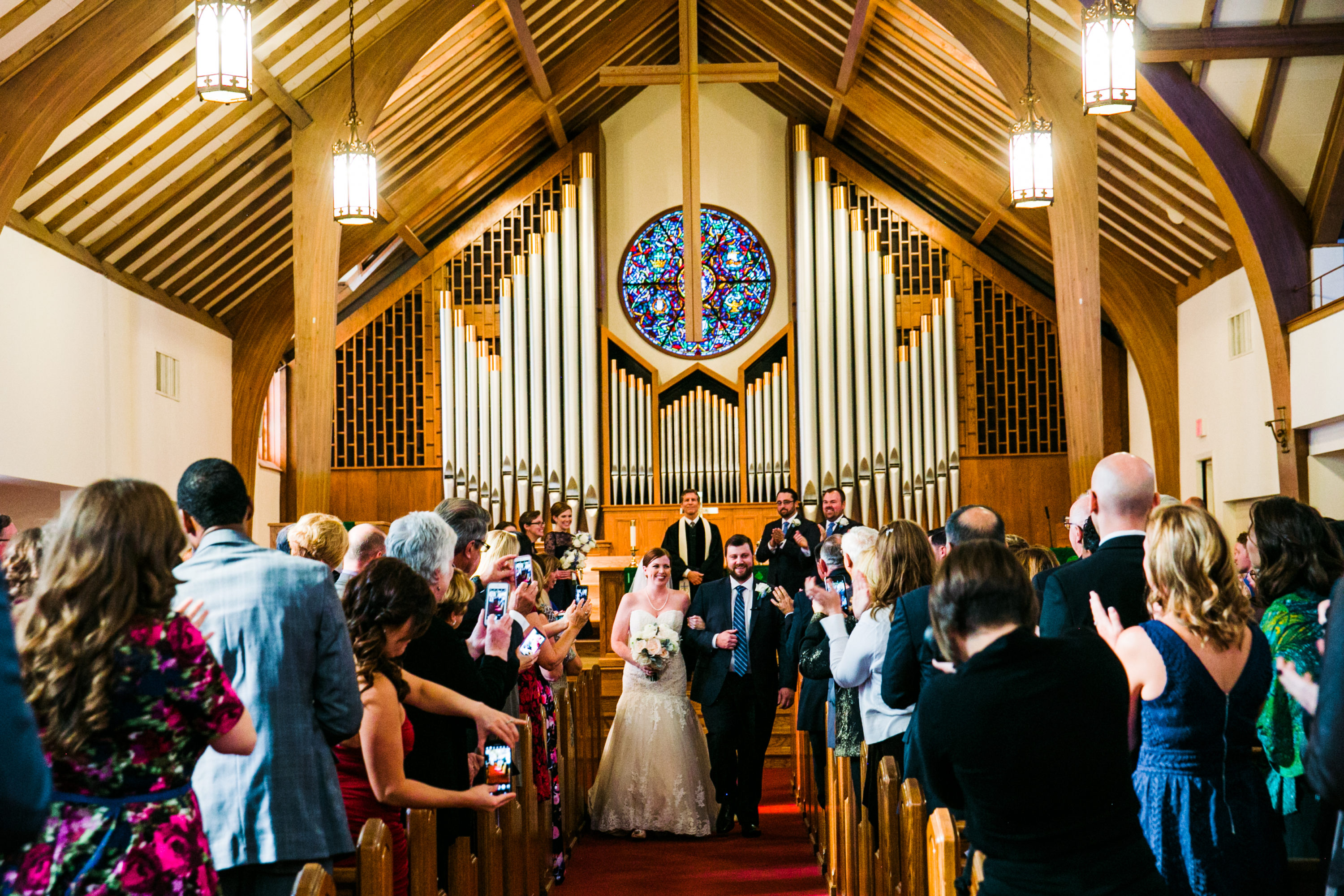 Over a Columbus Day weekend three years after that first date, Colin proposed. But the circumstances were tricky. Years earlier at a Washington Nationals game, Colleen and Colin had witnessed a public proposal and Colleen turned to Colin and said: "two rules if we ever get engaged, please don't propose in public and definitely don't do it when my hair is in a ponytail. I want to look my best."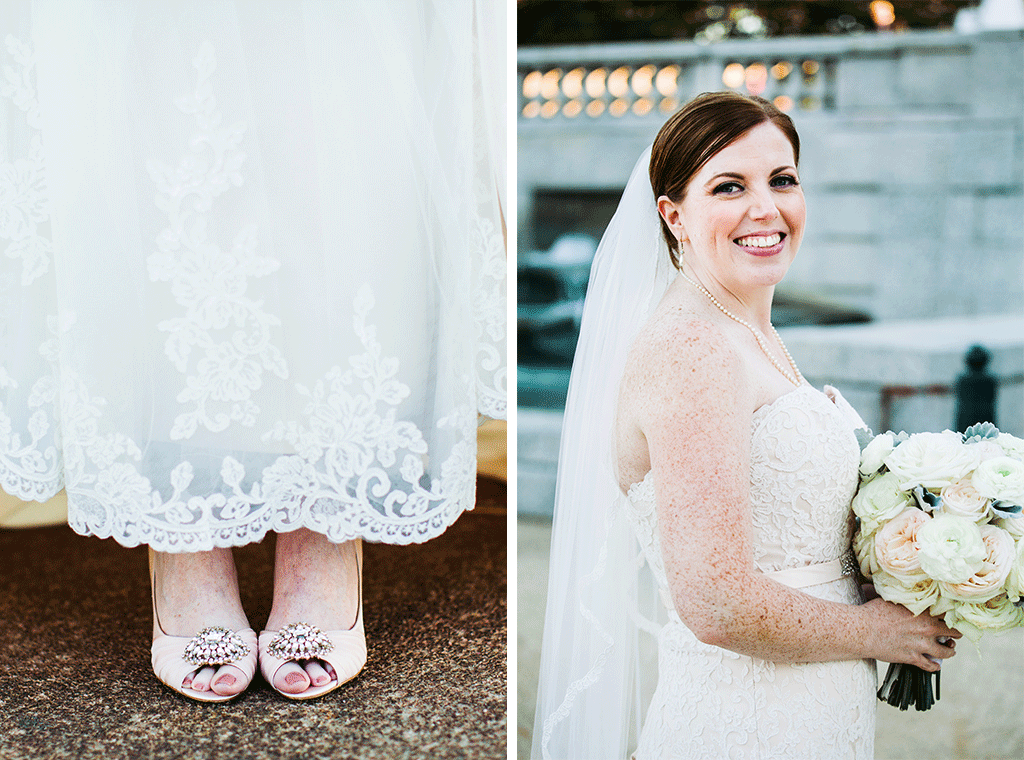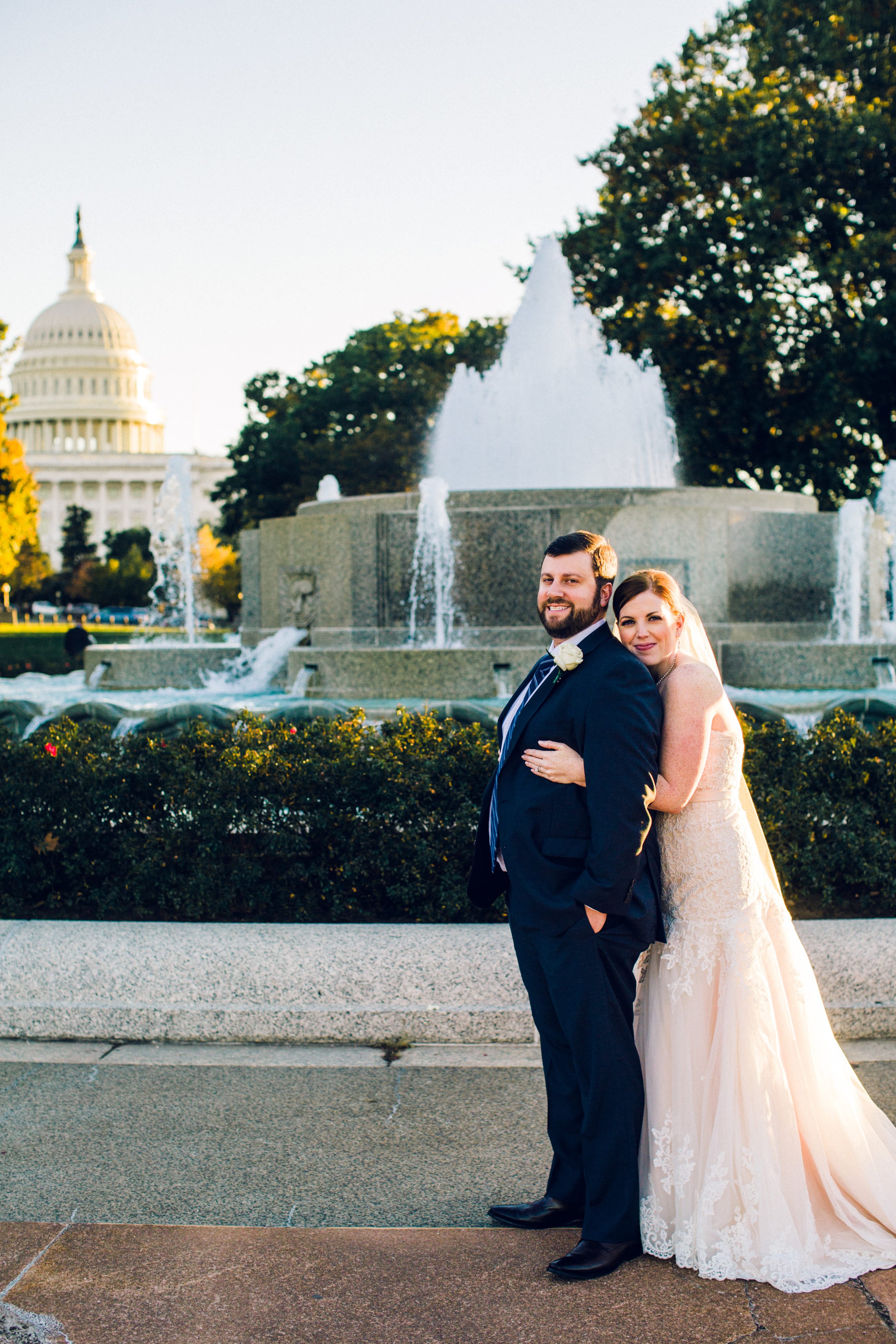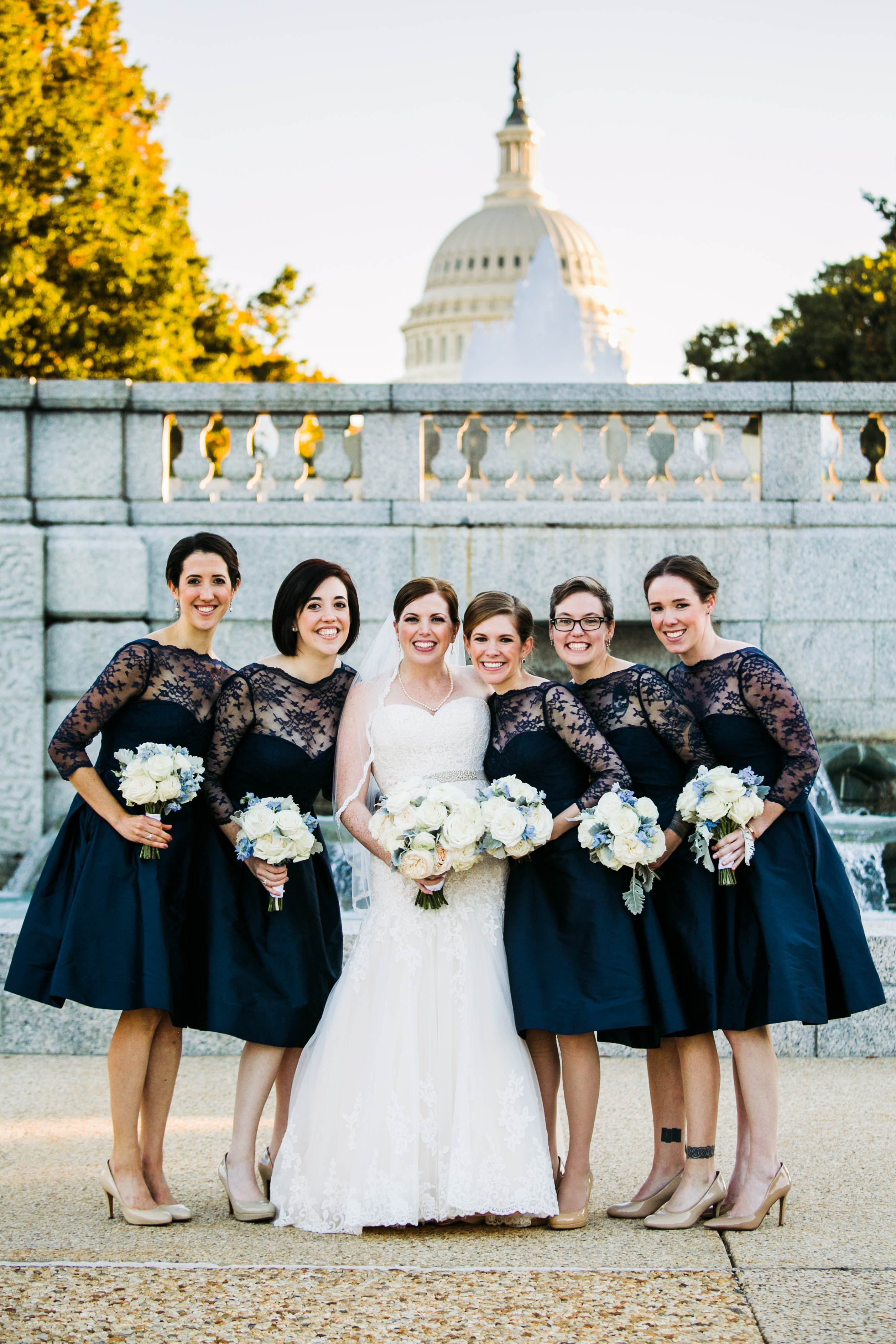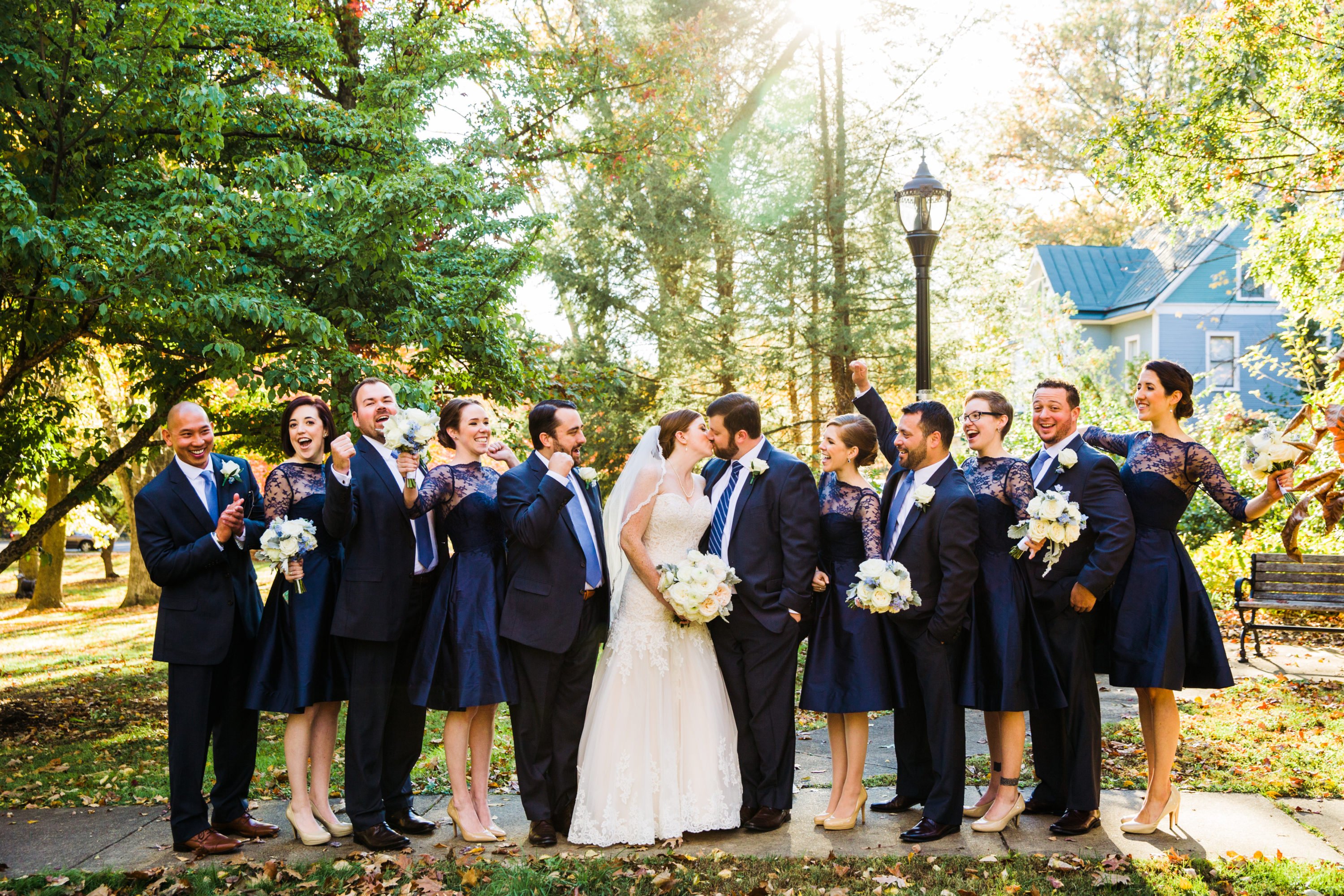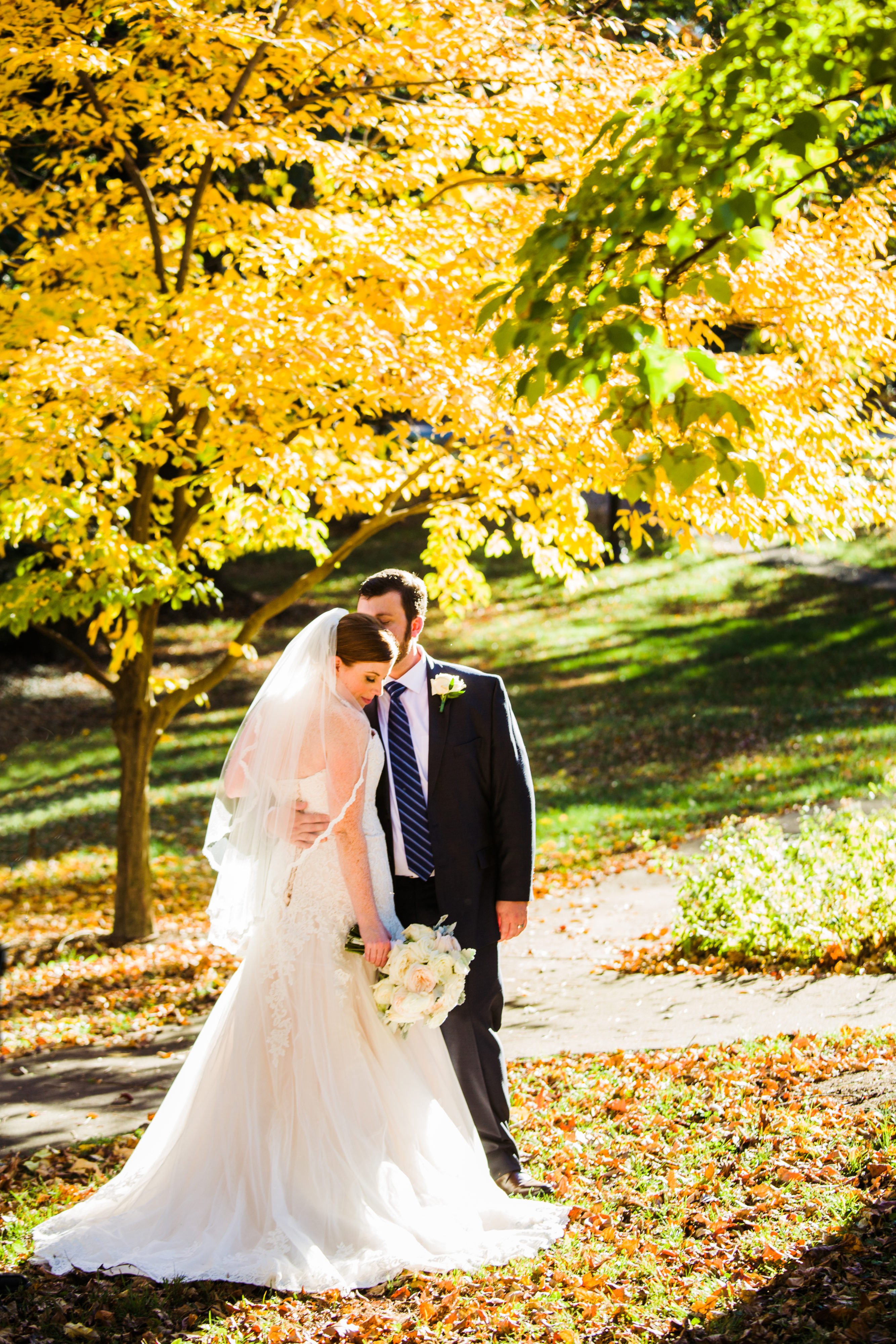 Colin had planned to propose to Colleen the day they arrived in Charleston. It also happened to be his parent's wedding anniversary. But the Mets lost in a division series game that day, and consequently Colleen was in a lousy mood. Also, he noticed, her hair was up in a ponytail. The timing wasn't right.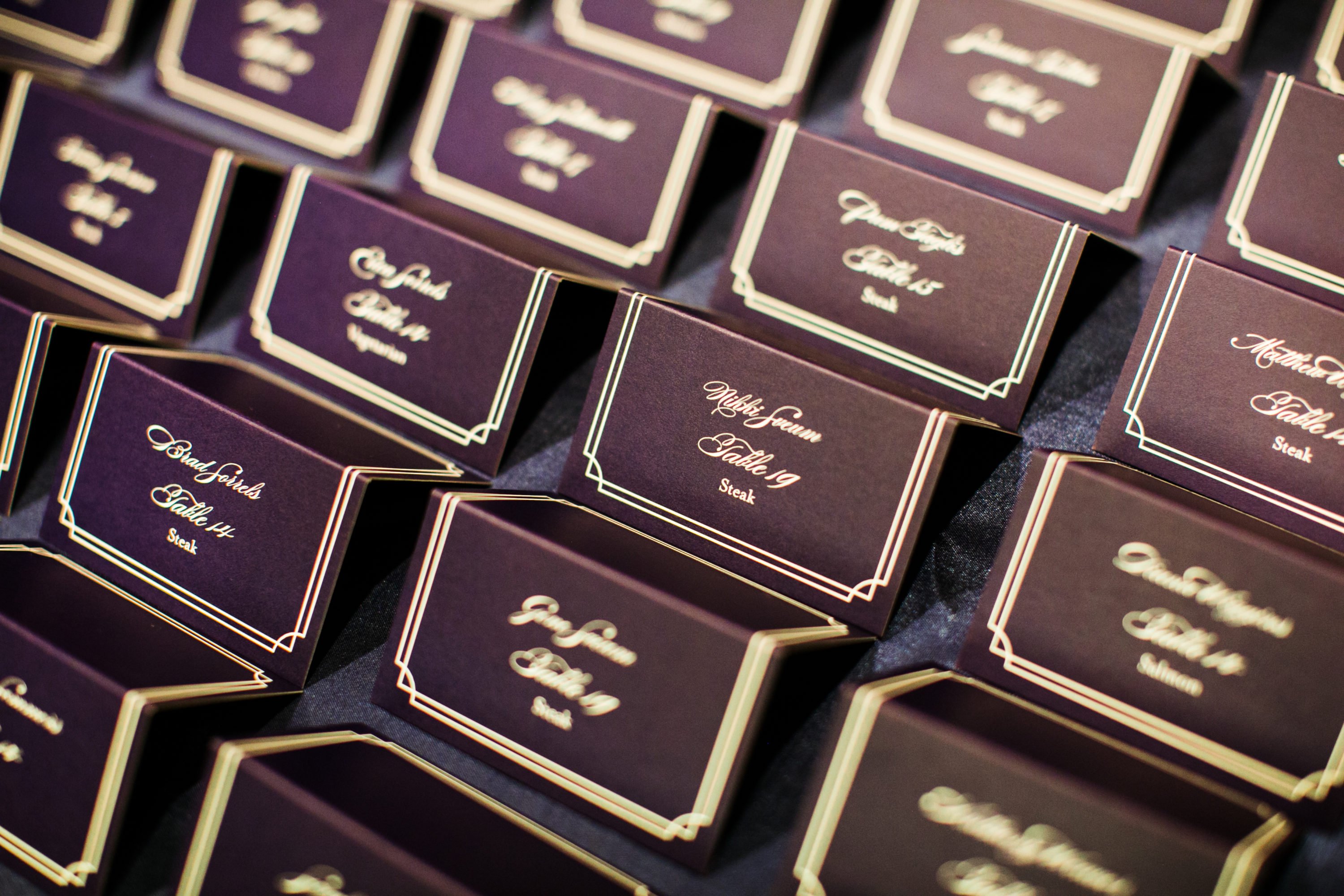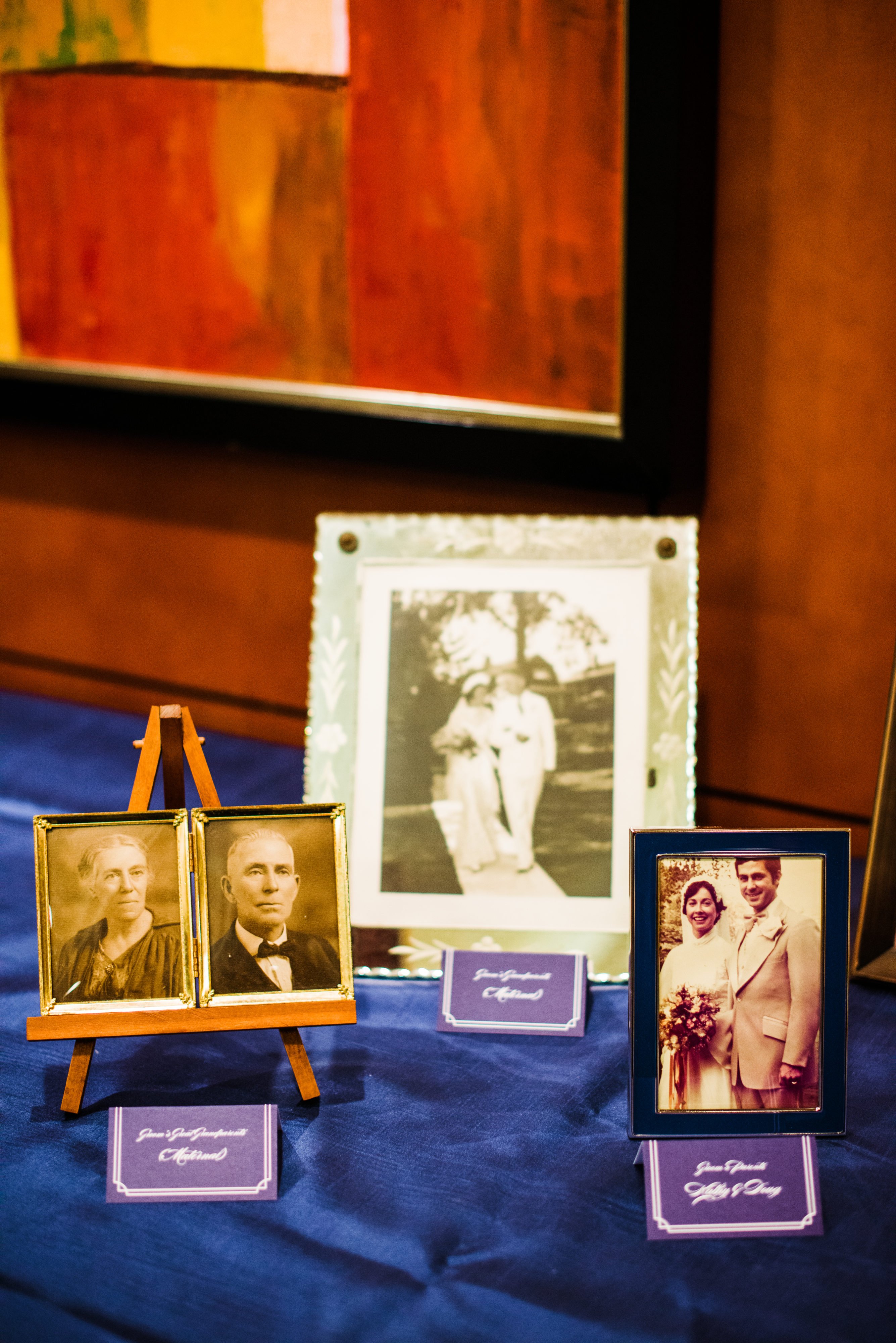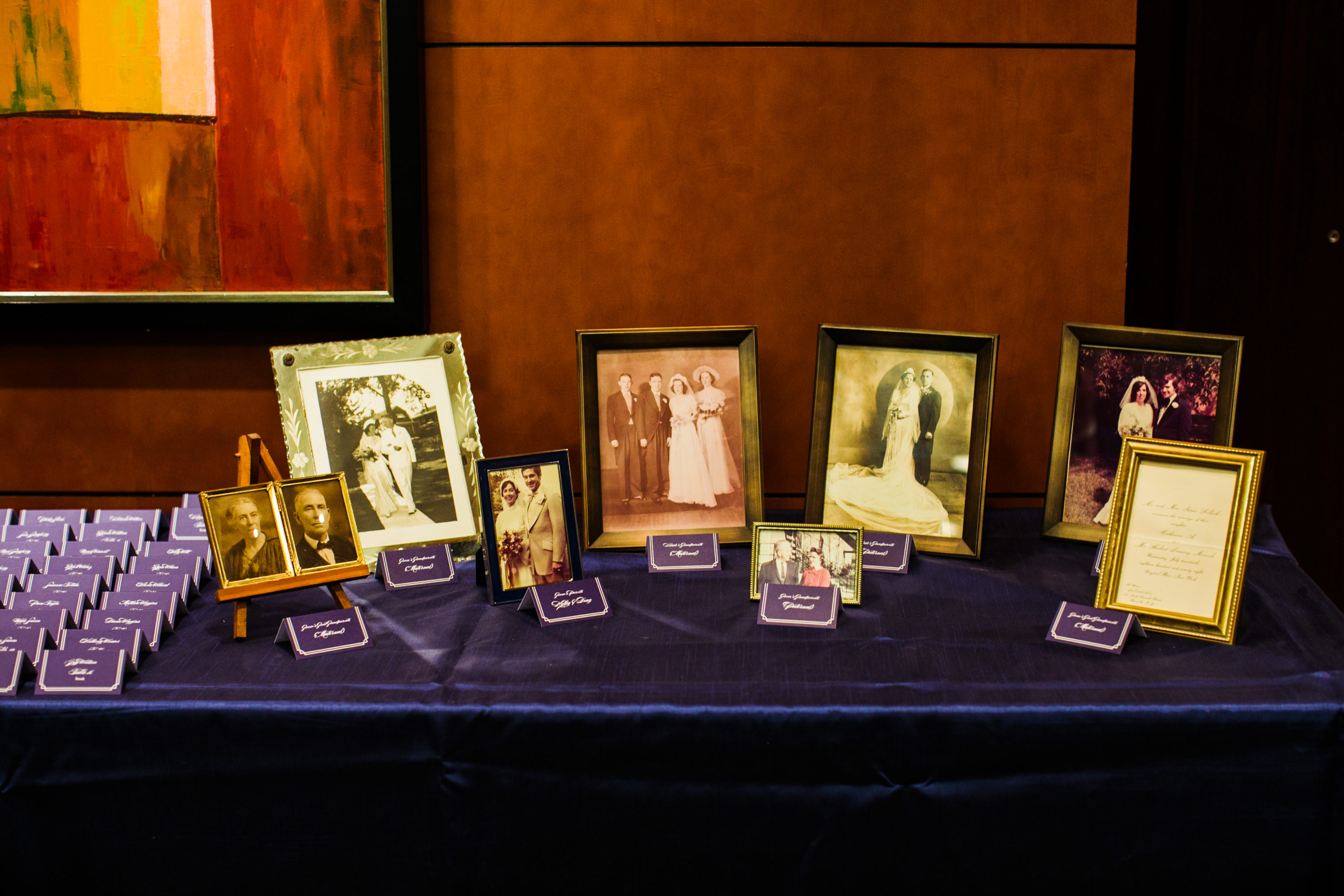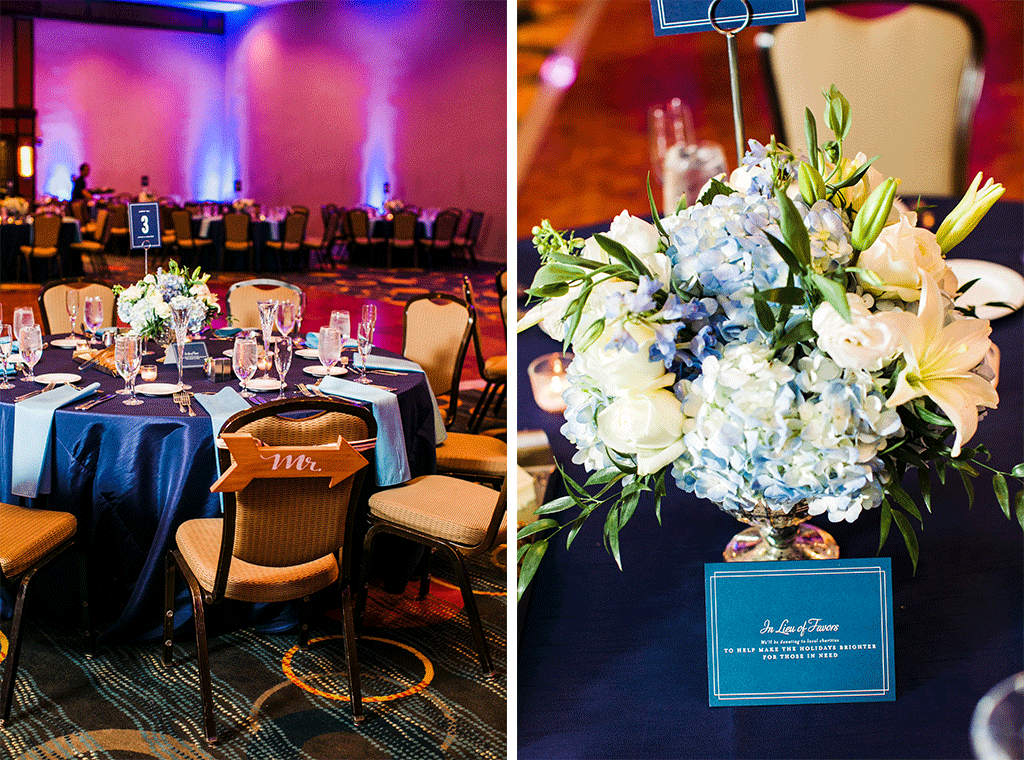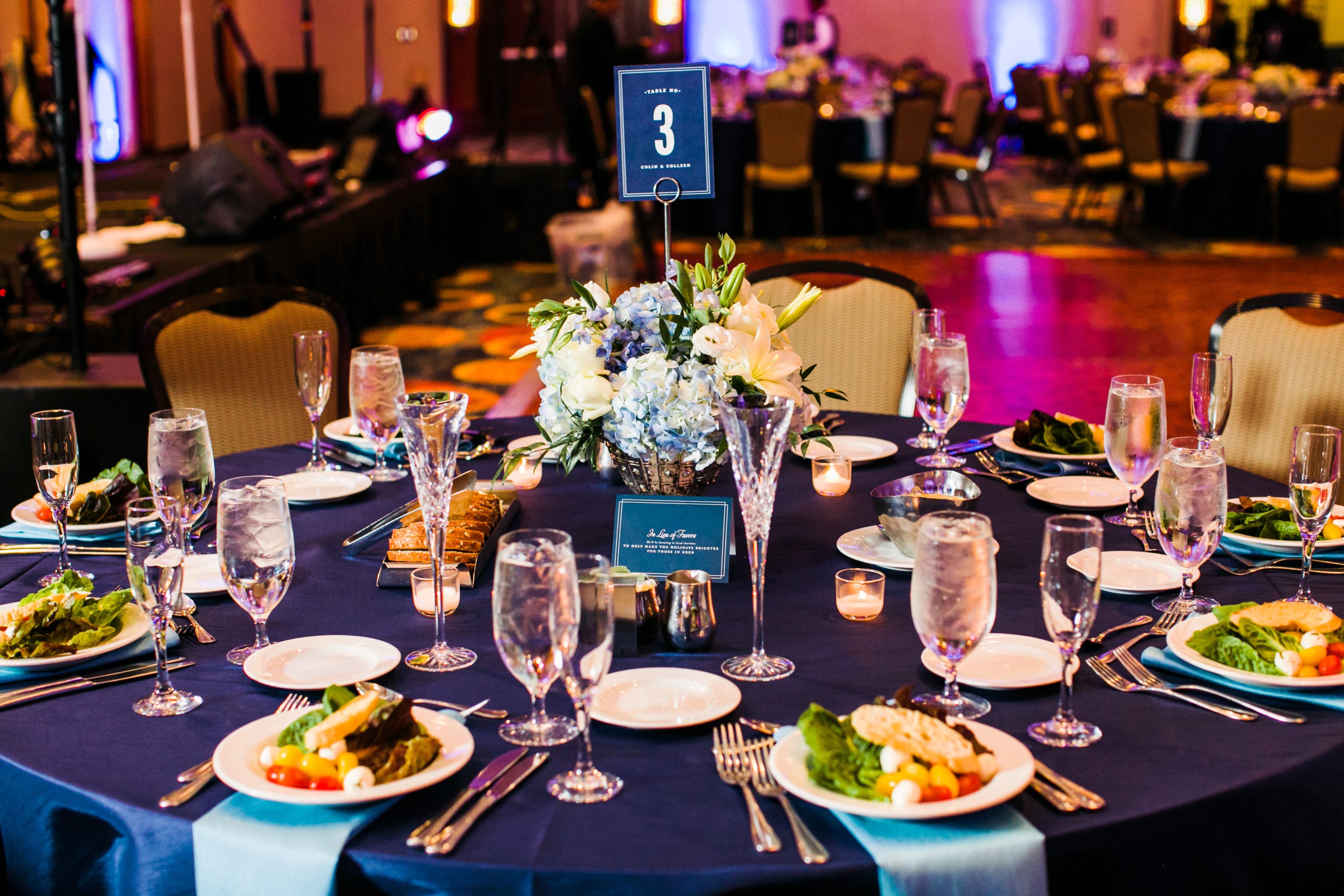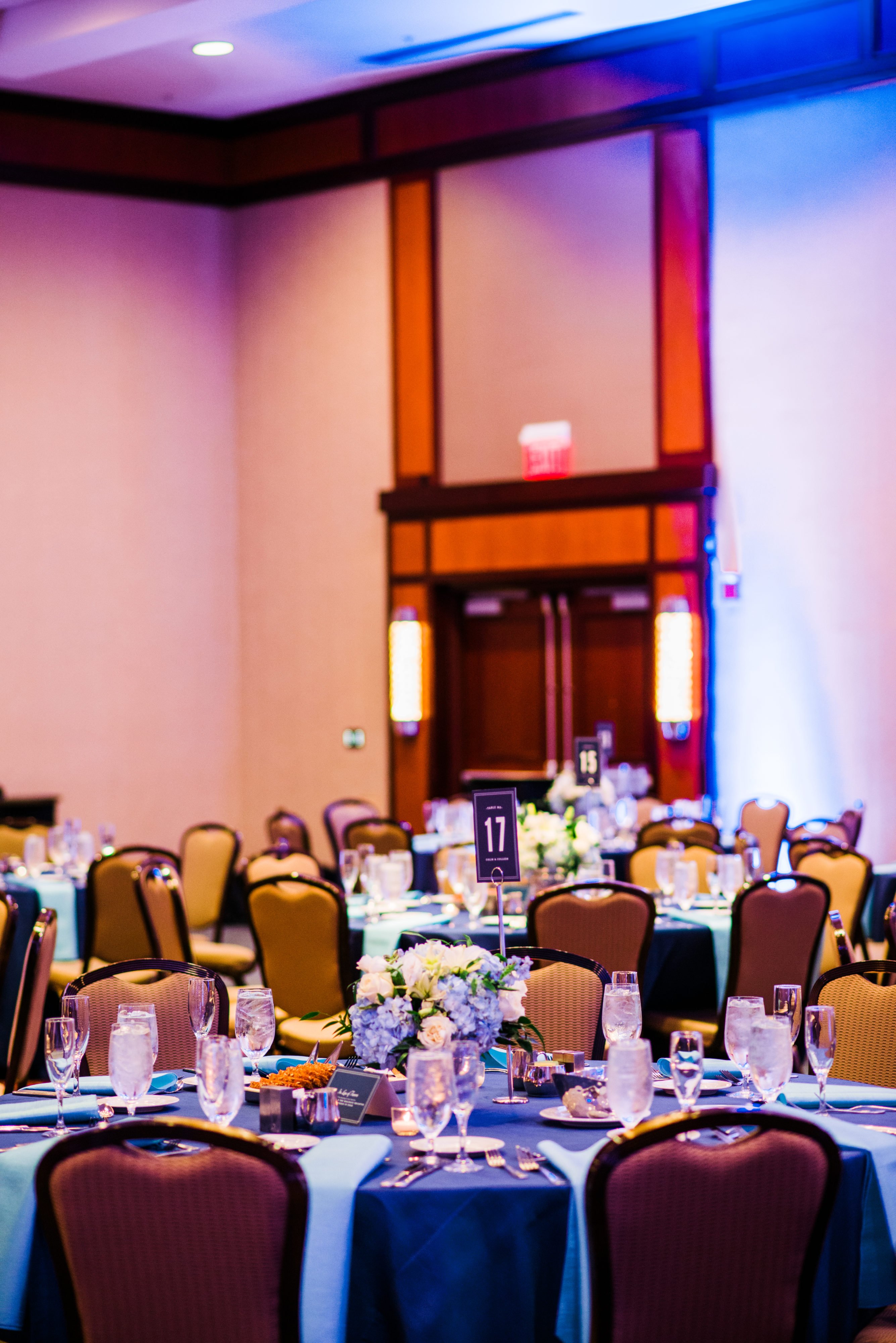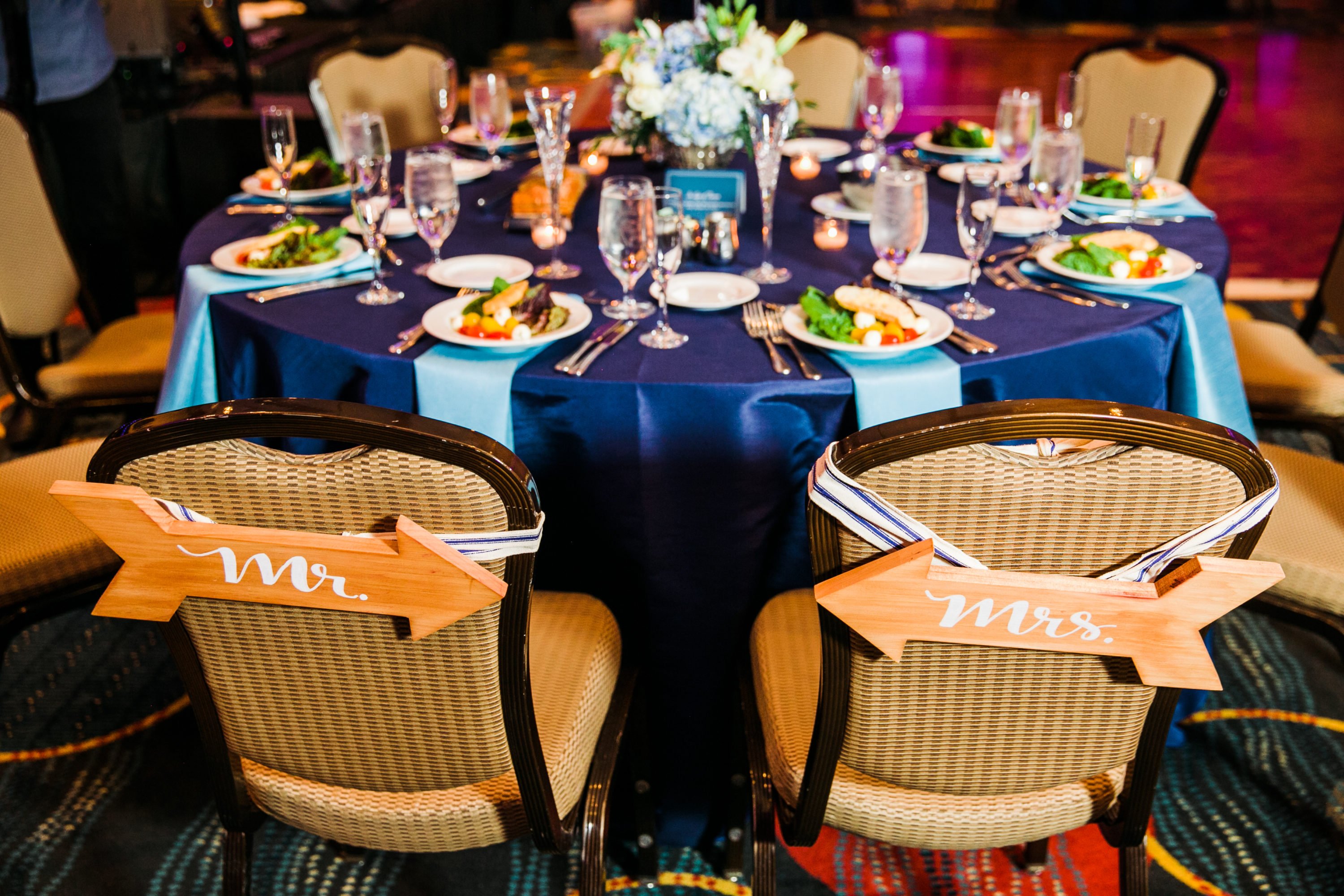 The following day was Colleen's birthday. She was wearing her auburn-colored hair loose and down, and they were on their way out the door for a birthday cruise out on the water when he stopped her. "I have one more birthday gift to give you," he said. The cruise ended up rained out, but they spent the afternoon calling friends and family to share the exciting news: they were engaged!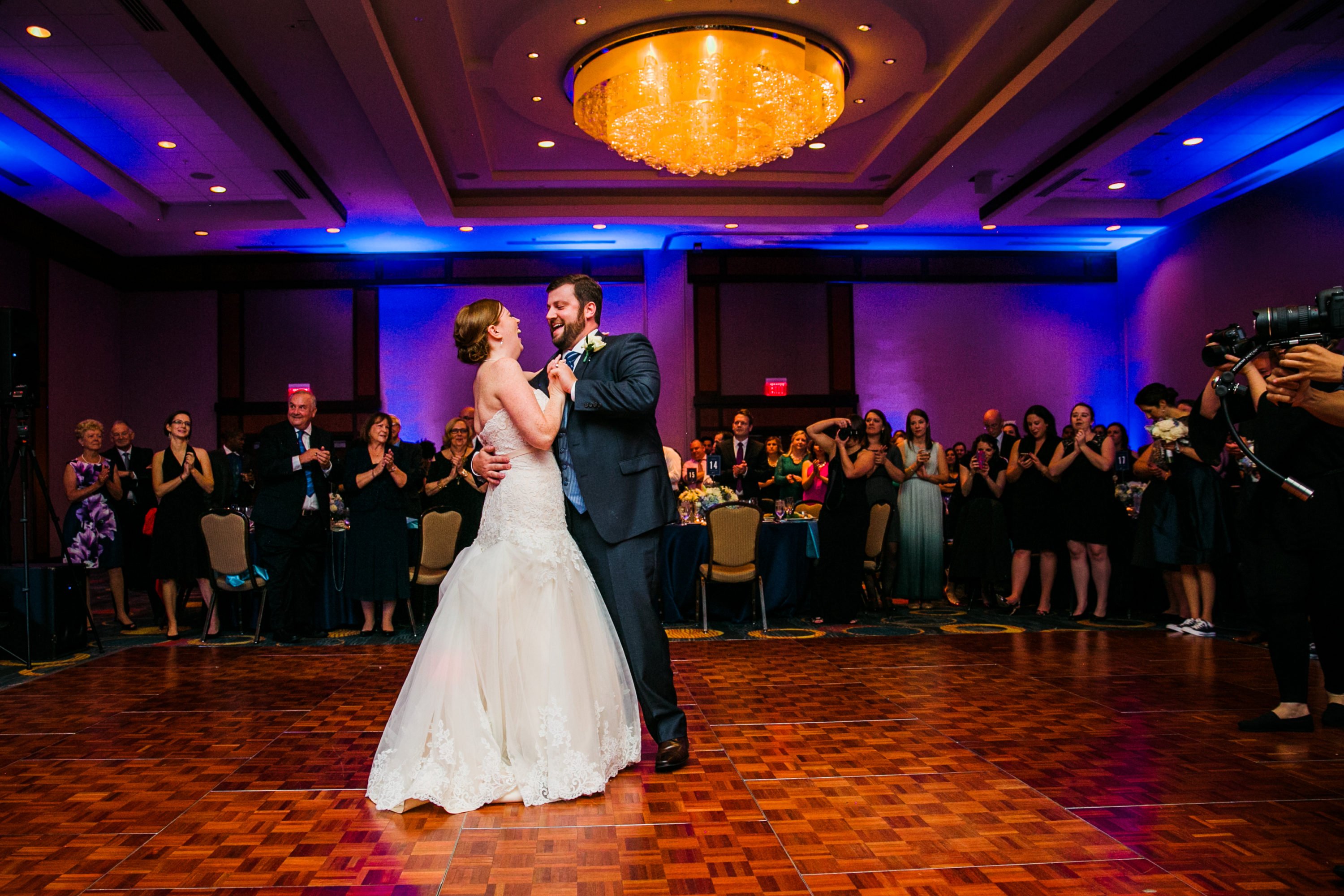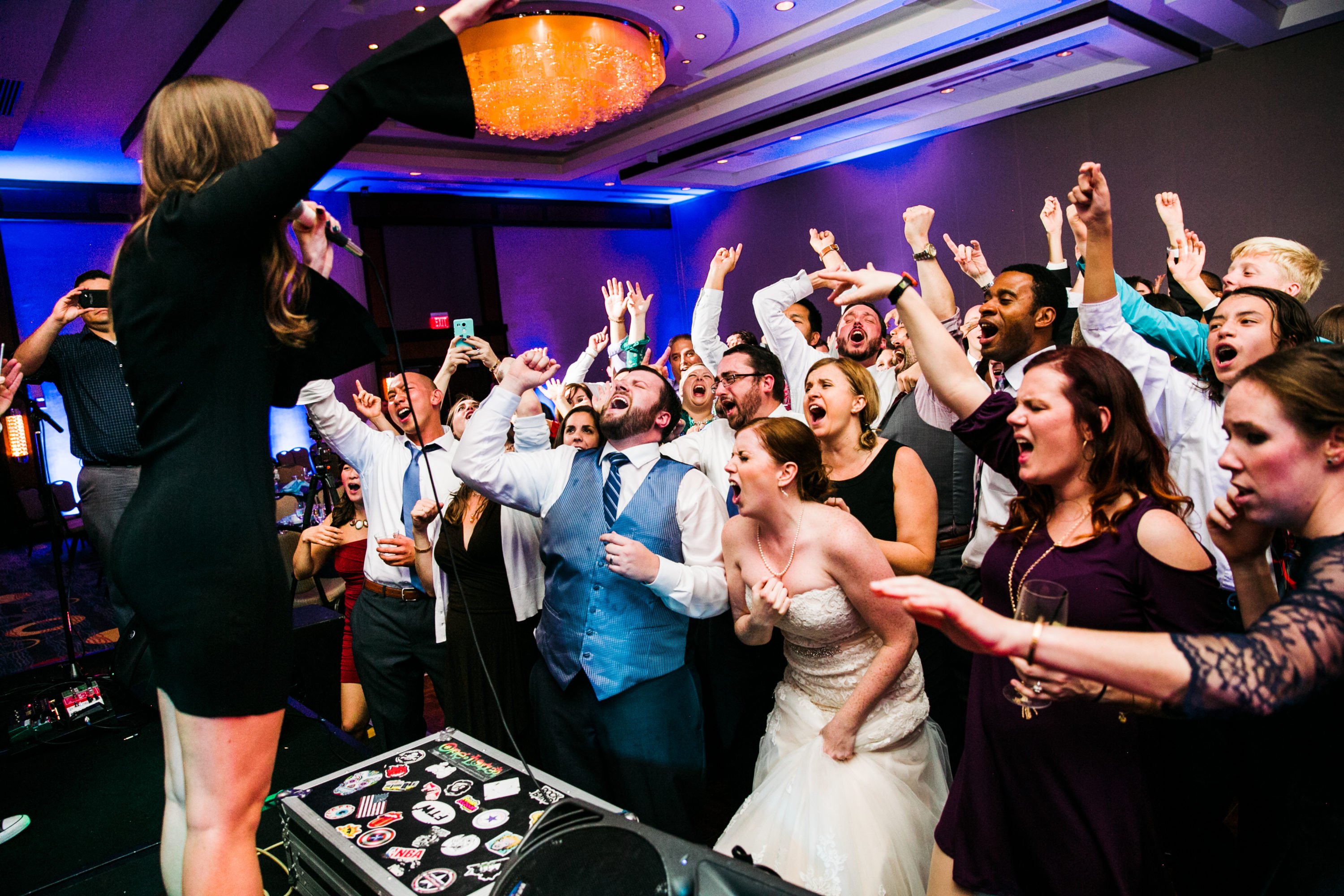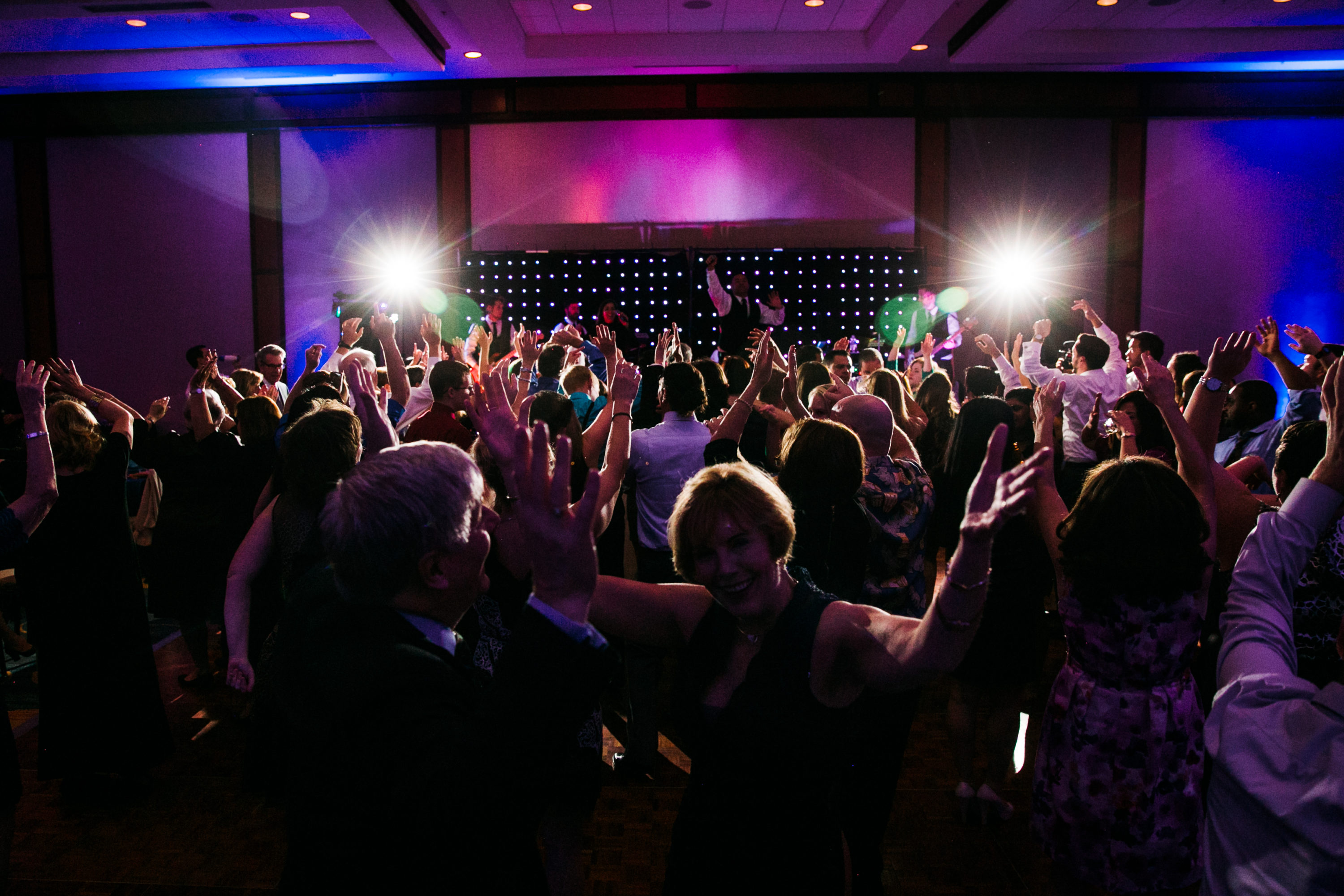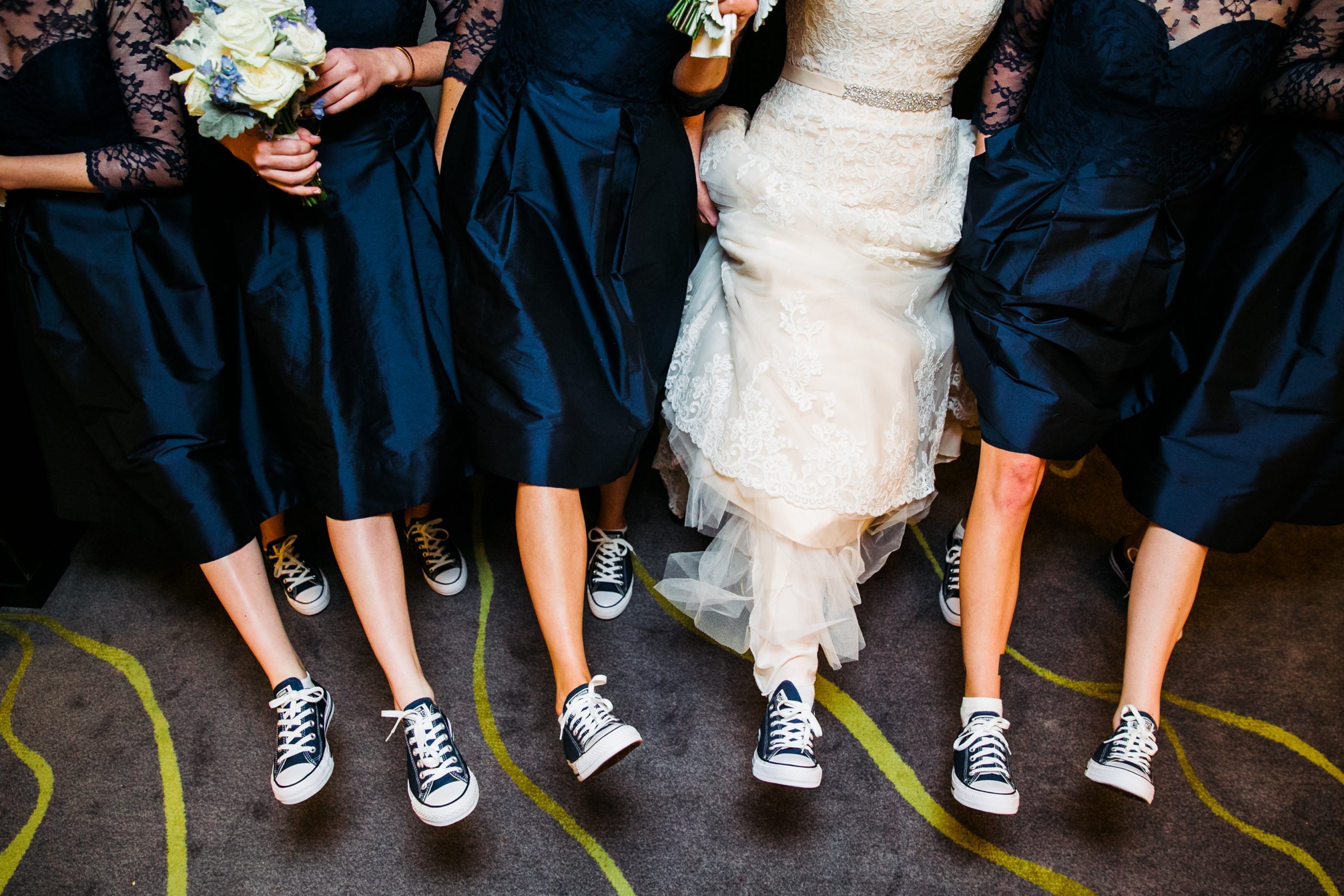 The couple's wedding was family-focused and filled with thoughtful details from each other's family history. Colleen wore a handkerchief and rosary from her paternal grandmother. Her necklace had belonged to her deceased Uncle Brian, the same necklace her maid of honor and cousin had worn on her wedding day. Colleen also wore a pearl necklace her deceased Great Aunt had given her before her passing. Colin slipped a sixpence in his shoe. It was a token that his mother brought back from Ireland years ago. Colleen had one her aunt had given her. In this way, they weren't just surrounded by their immediate family as they exchanged vows, but also their history and their family members that were no longer there to witness their union. Colleen's uncle played the bagpipes as the newlyweds exited the church.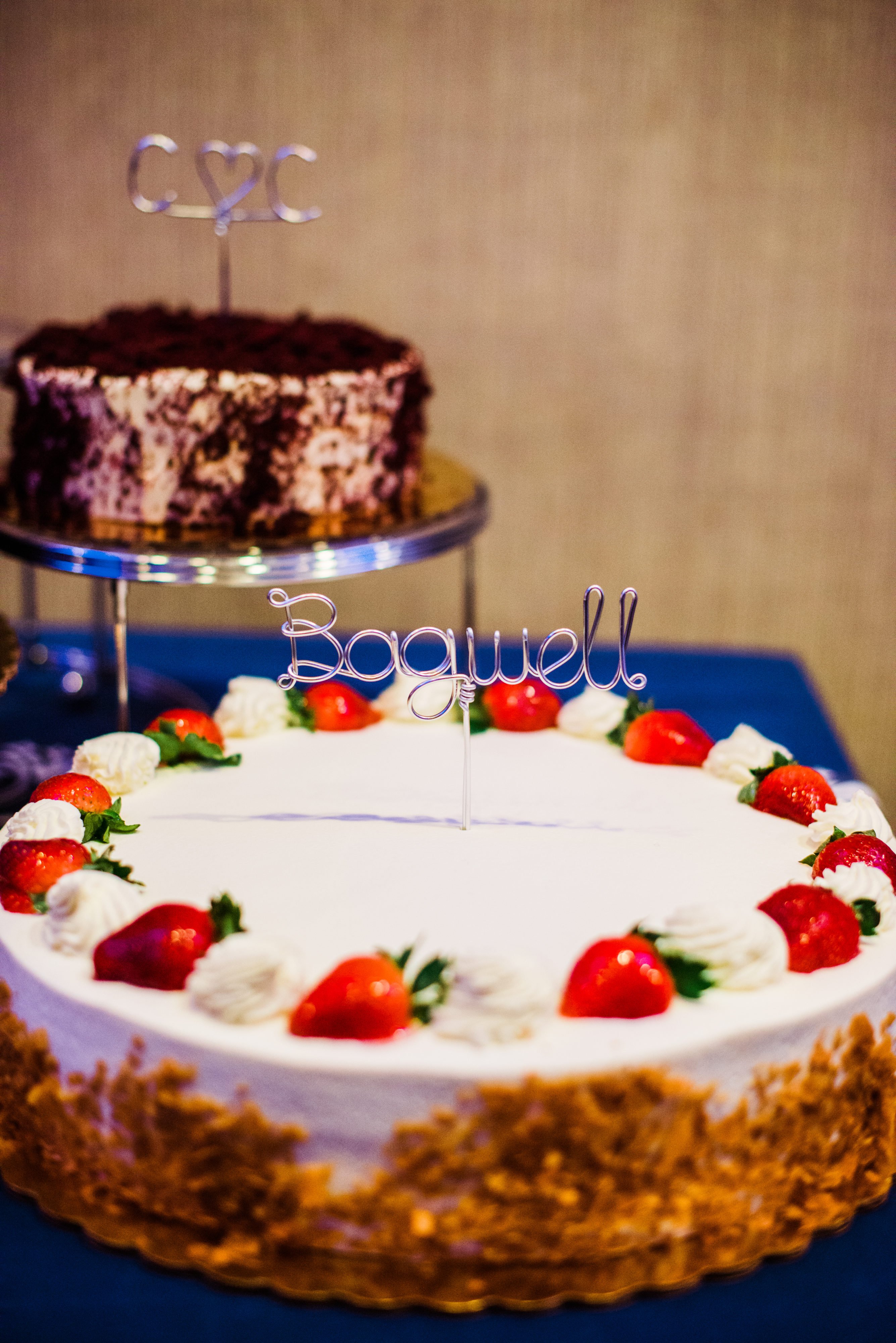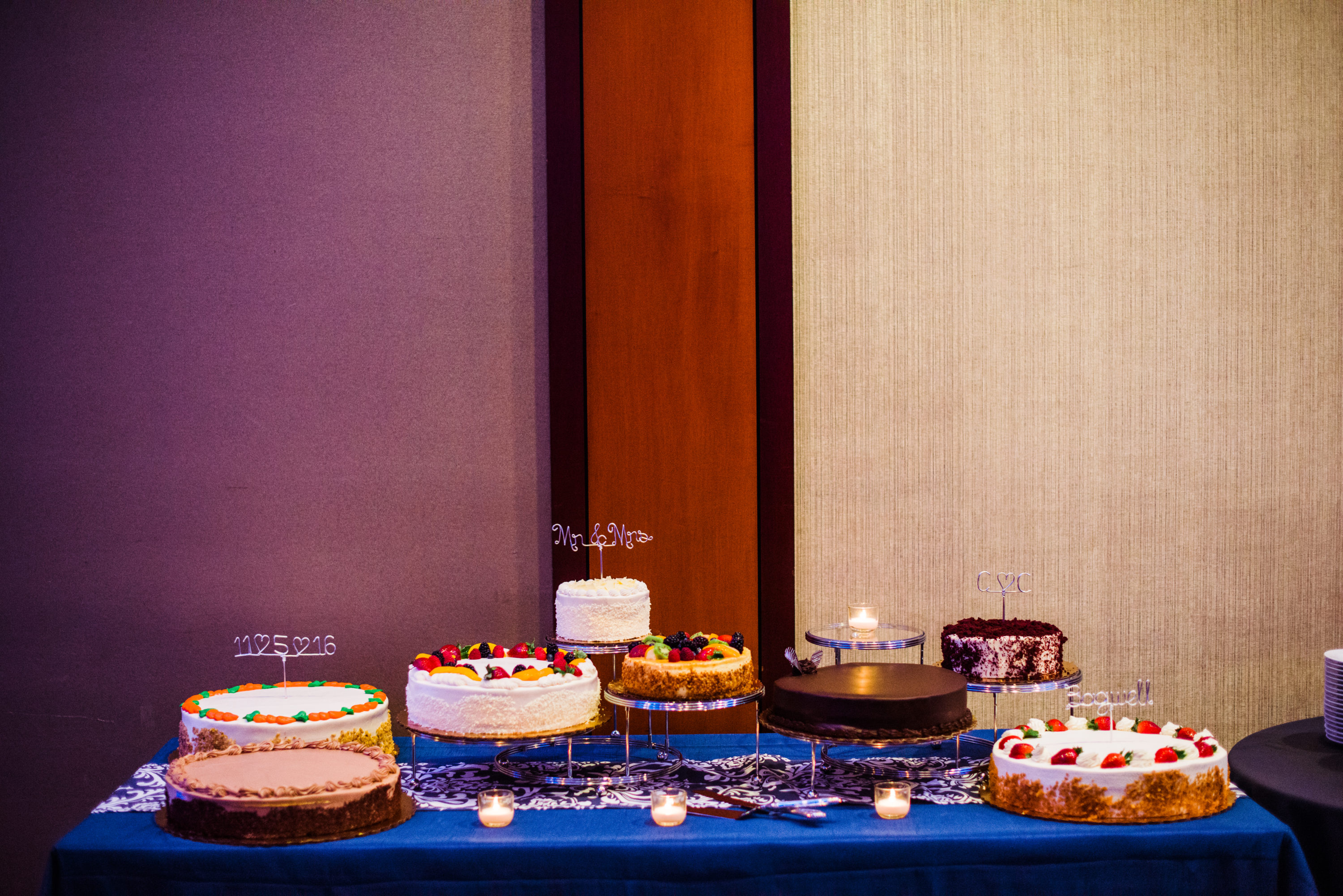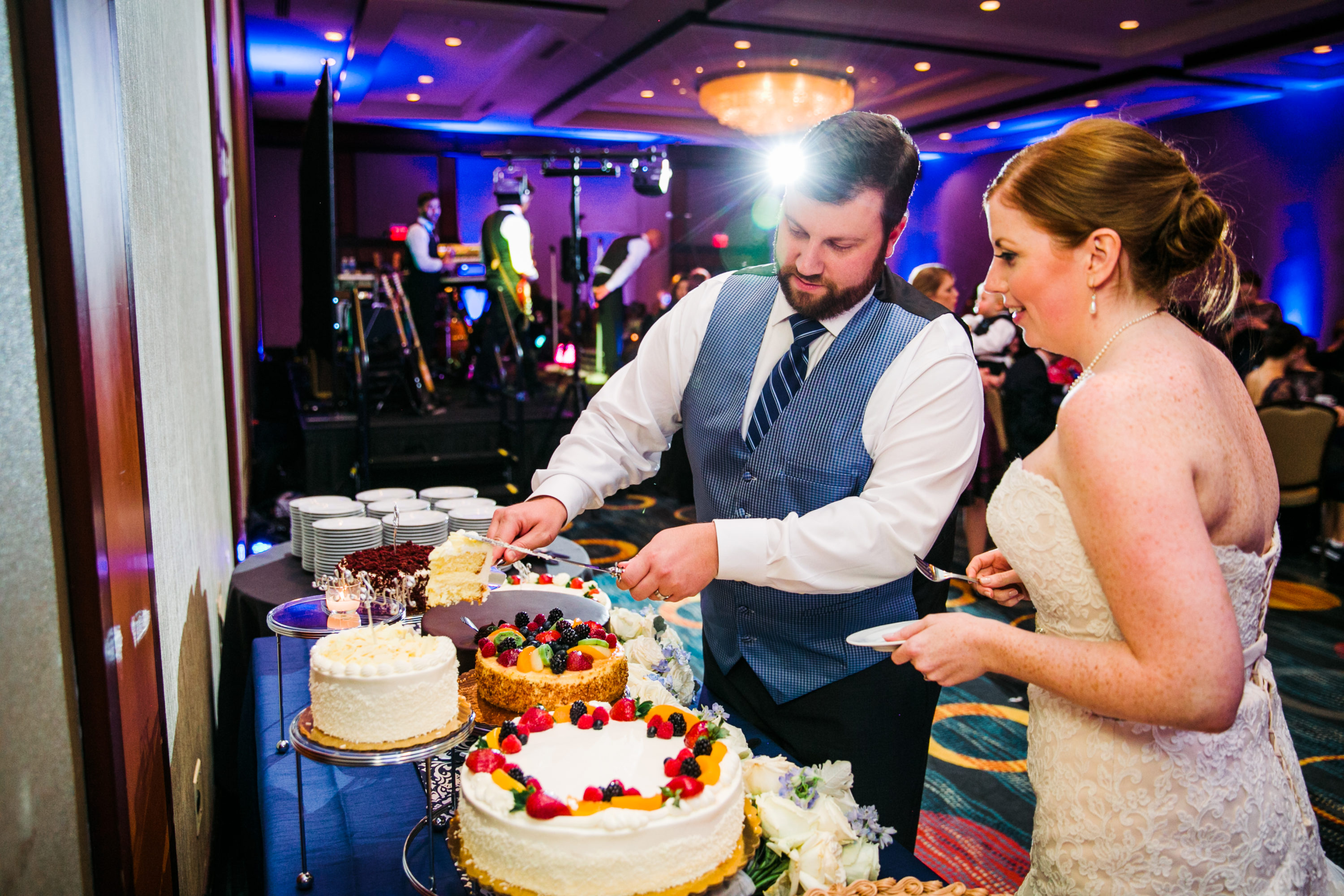 In lieu of wedding favors, Colleen and Colin made donations to the Arlington Food Assistance Center and the Children's National Medical Center in DC. The couple travelled to Mykonos and Santorini for a Grecian honeymoon.
VENDORS
Photographer: Emily Chastain Photography | Wedding Venue: Falls Church Presbyterian Church | Wedding Reception Venue: Hyatt Regency Capitol Hill, Washington DC | Event Coordinator: Tiffany Rivera of Simply Breathe Events | Florist: LoveBlooms | Bride's Gown: Morilee by Madeline Gardner from Global Bridal Gallery in Alexandria, VA | Bridesmaid's Gowns: Monique Lhuillier from Jaehee Bridal Atelier in Englewood, NJ | Groom's Tux: Calvin Klein from Men's Wearhouse | Hair Dresser: Tracey Garcia of StyleMeBar | Makeup Artist: Amanda Moran of StyleMeBar | Cakes: Firehook Bakery in Capitol Hill | Caterers: Hyatt Regency | Transportation: Fleet Transportation LLC | Videographer: Bella Vista Wedding | Music/Entertainment: For the Win | Invitations: Kimberly FitzSimons for Minted | Welcome Bag & Favors: Itineraries from Minted; Snacks, drinks and DC-themed cookie cutters from Hill Kitchen