On August 21, the sky will go dark in DC. Well, mostly dark. A rare total solar eclipse will make its way around the world that Monday, but those viewing it in Washington will only get about an 81 percent obscuration. To see the real thing, you'll have to travel.
Plenty of hotels and flights are already sold out for the days surrounding the eclipse, but we gathered travel plans at three price points for those who have yet to make their plans. So pack up your eclipse glasses (they're important), put on some Bonnie Tyler and head out of town for a look at this solar phenomenon. And book soon, NASA says you won't have another chance until Spring 2024.
Cheap: Fly to St. Louis for a quick trip
Flights: $277.96
AirBnB in the Central West End: $137 for Aug. 20-22
Total: $414.96
Downtown St. Louis will have a 99.9 percent obscuration, and a bus will take you a couple miles west and into the 100 percent  zone. Stay in the Central West End Sunday through Tuesday for easy access to restaurants, bars and other attractions in Downtown STL. For another $45 local brewery Schlafly beer will provide transportation from its tap room to the Dew Drop Inn in Bloomsdale, Missouri, for food, beer and a prime view. Tickets go on sale July 1.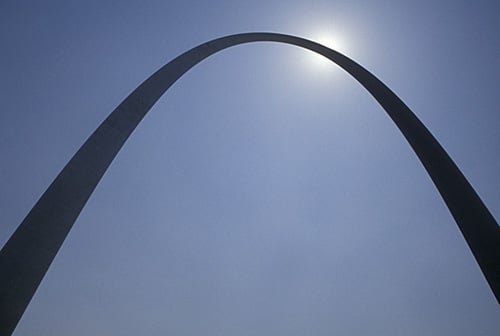 Average: Drive to Nashville for a long weekend
Gas: $138.06
AirBnB in downtown Nashville: $1,065 for Aug. 18-22
Total: $1203.06
True to its name, the Music City already has a themed playlist ready for visitors drawn by the total eclipse. It's also squarely in the path of 100 percent obscuration, so you won't need to leave a town for a great view. Spending Friday through Tuesday puts you in town for the Italian Lights Festival, a free event full of food, wine, music and more that's extended its schedule to include the eclipse. You can also upgrade your experience with a one-day ($79) or four-day ($125) VIP ticket.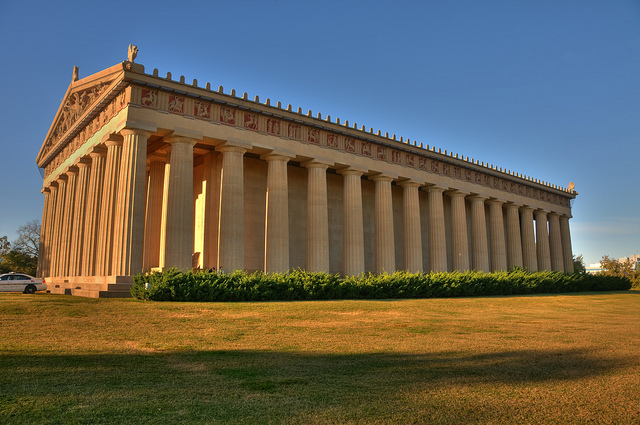 Expensive: Fly to Charleston for a long weekend
Flights: $530.96
AirBnB in historic downtown Charleston: $2,519 for Aug. 18-22
Total: $3049.96
Head south to for a long weekend in Charleston, South Carolina. The city will have a great view of the solar eclipse at 100 percent  obscuration, and your time spent in the sun can be split between beaches, restaurants and historic city streets. For $100 you can watch the moon's shadow cross the sun from Charleston Harbor aboard The Carolina Girl. The three-hour cruise will include hors d'oeuvres and an open bar, and 10 percent of the proceeds benefit the charity Darkness to Light: to End Child Sexual Abuse.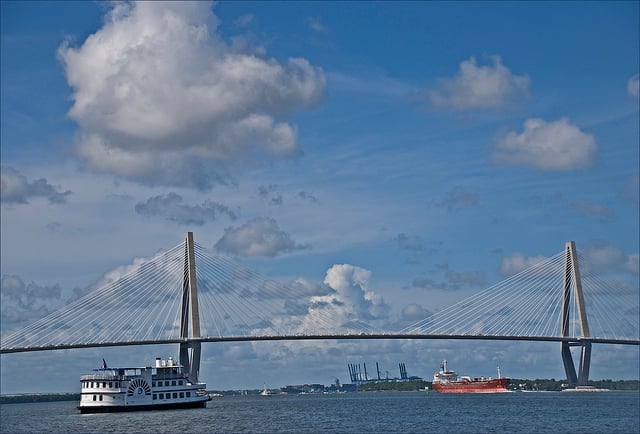 Flight prices based on Southwest Airlines round trip fares as of June 20. Gas price based on EPA average fuel economy and D.C. average fuel price as of June 20.