It's the quintessential DC summertime problem: You're a hot, sweaty mess by the time you walk into work, but after spending a mere hour at your desk, you're freezing and wondering if you still have all ten toes. We can't change the weather—or the thermostat, it would seem—but no fear: We've got recommendations on how to stay warm in the office with the least predictable temperatures.
1. The Space Heater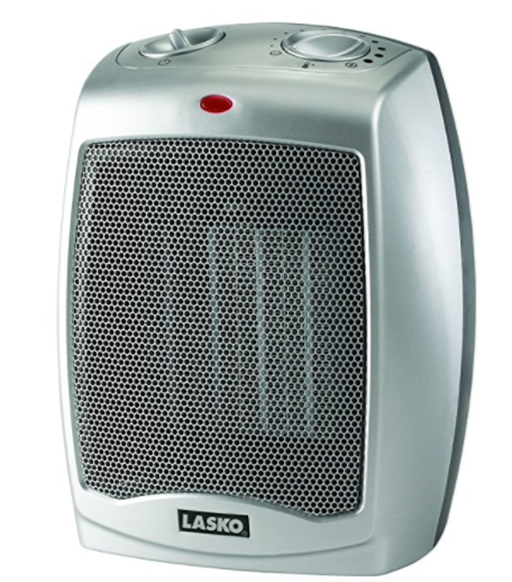 No shame in getting the classic space heater to put under your desk. $24.99 on Amazon.
2. The Heated Office Blanket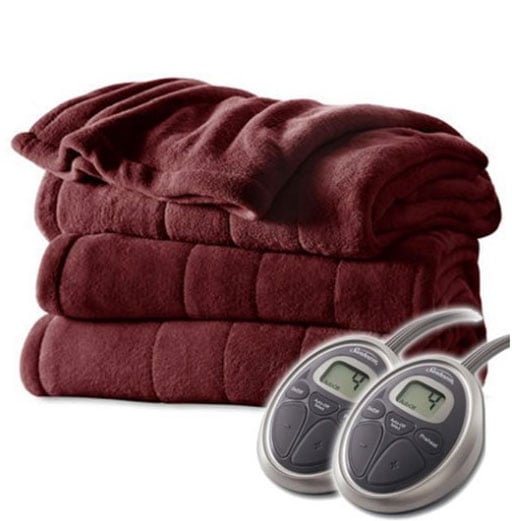 Go beyond the typical office blankie and treat yourself. You're the queen of your own thermostat here. $94.95 on Amazon.
3. The Desk Water Heater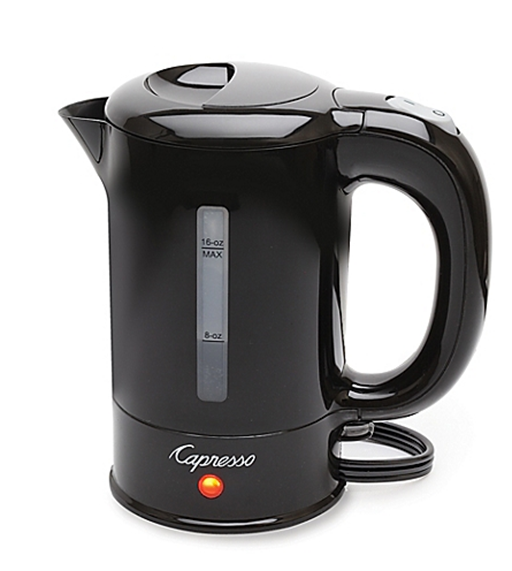 Have a hot cup of tea ready in minutes. $39.99 at Bed Bath & Beyond.
4. The Heated Neck Pillow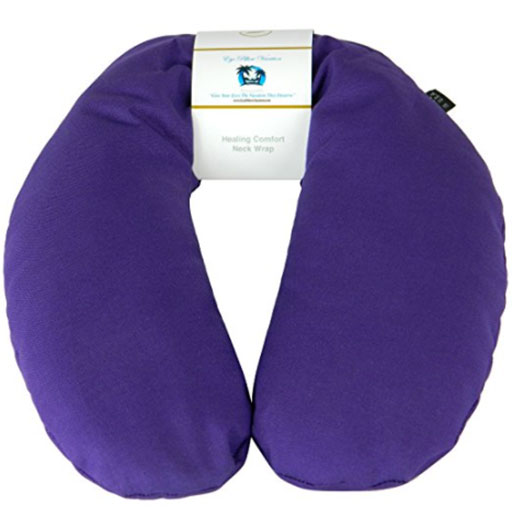 To both soothe your neck pain and warm you up, this pillow isn't just for travelers. (Just try to keep from napping on the job.) $29.95 on Amazon.
5. A Seat Heater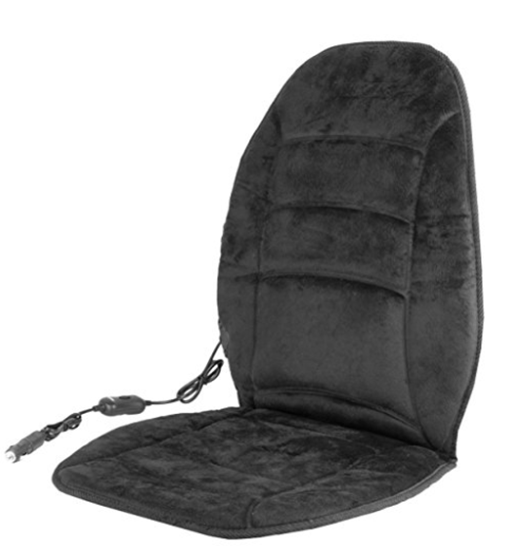 A cushion-y seat that you can warm up without having to change your look. $32.39 on Amazon.
6. The Leg Warmers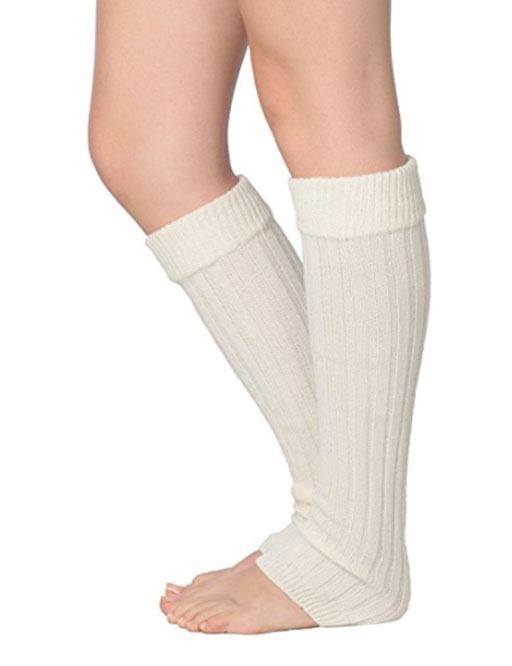 There are no seasonal limits. Those cute floral dresses won't help you inside so opt for some fun (and practical) leg warmers you can hide under your desk. $4.99 on Amazon.
7. The Beverage Heater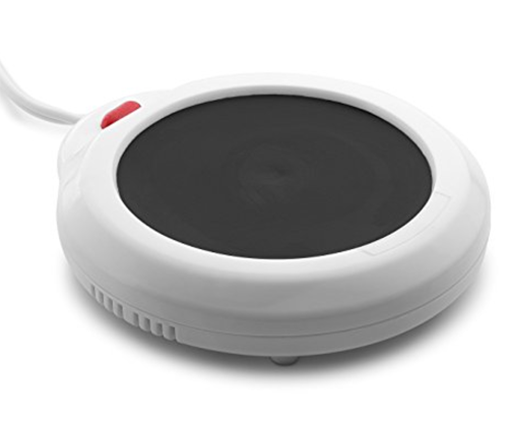 Keeps your mugs of coffee or tea warm, even if you've got to run into a meeting. $9.95 on Amazon.
8. The Under-the-Desk Foot Heater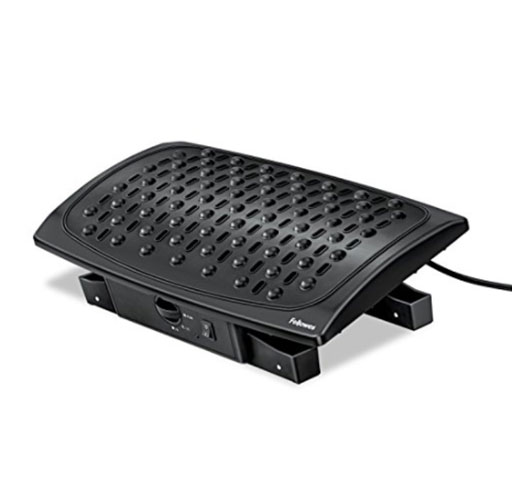 This discreet foot warmer boasts an "ergonomic" design so it's helping your lower back and saving you from office-frostbite. $40.99 on Amazon.
9. The Patterned Shawl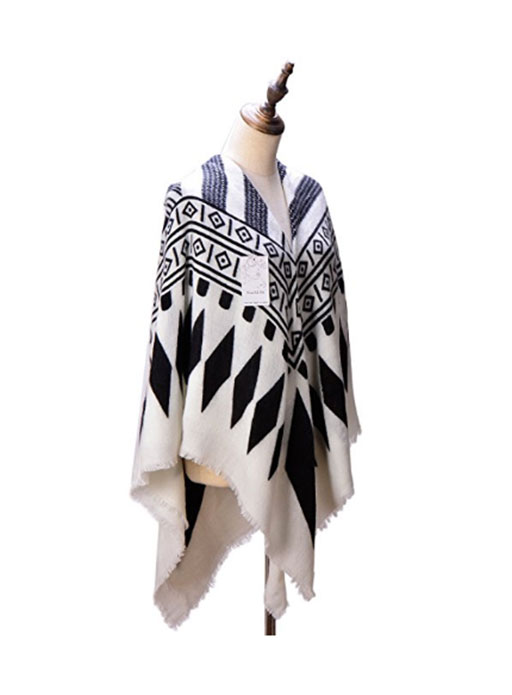 For a more fashionable take on the office shawl, play with patterns. $20.99 on Amazon.
10. The Throw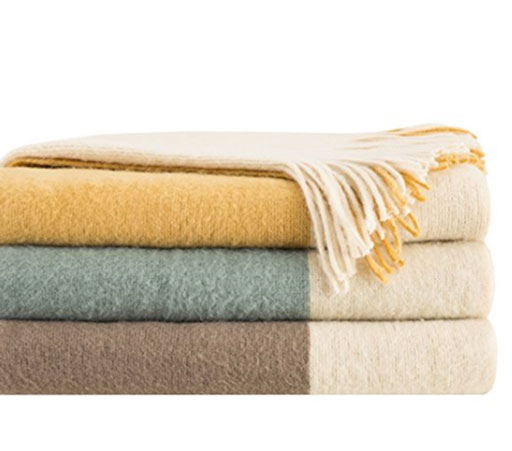 Office or living room? This soft throw will warm you up on the couch, at the conference table, and at your desk. $35 on Amazon.
These products were chosen independently. Washingtonian may earn an affiliate commission through Amazon if you purchase through these links.