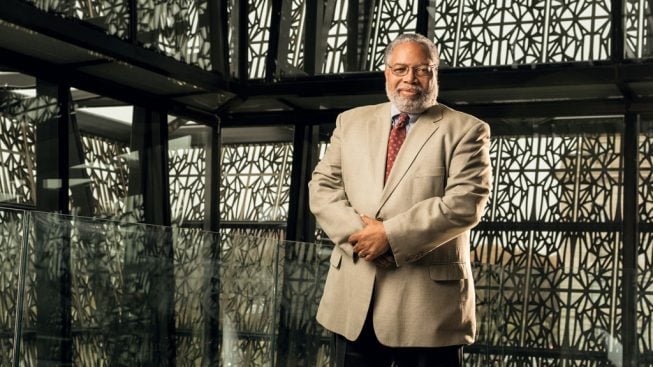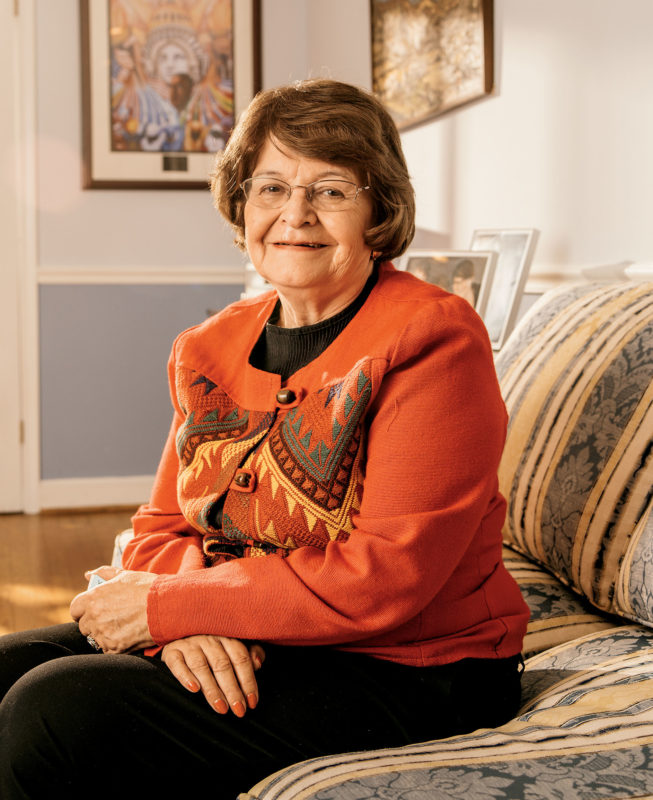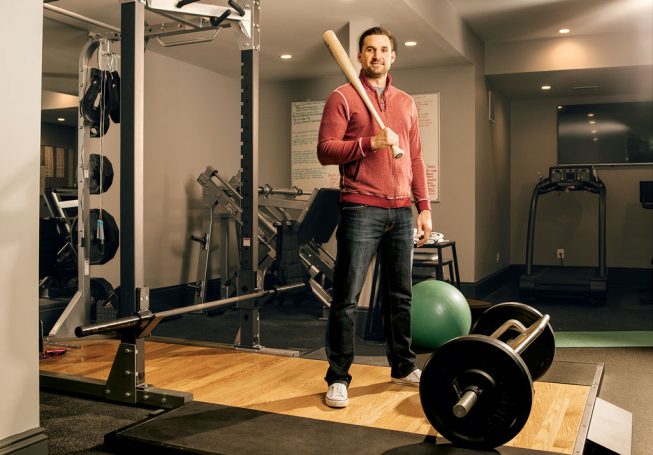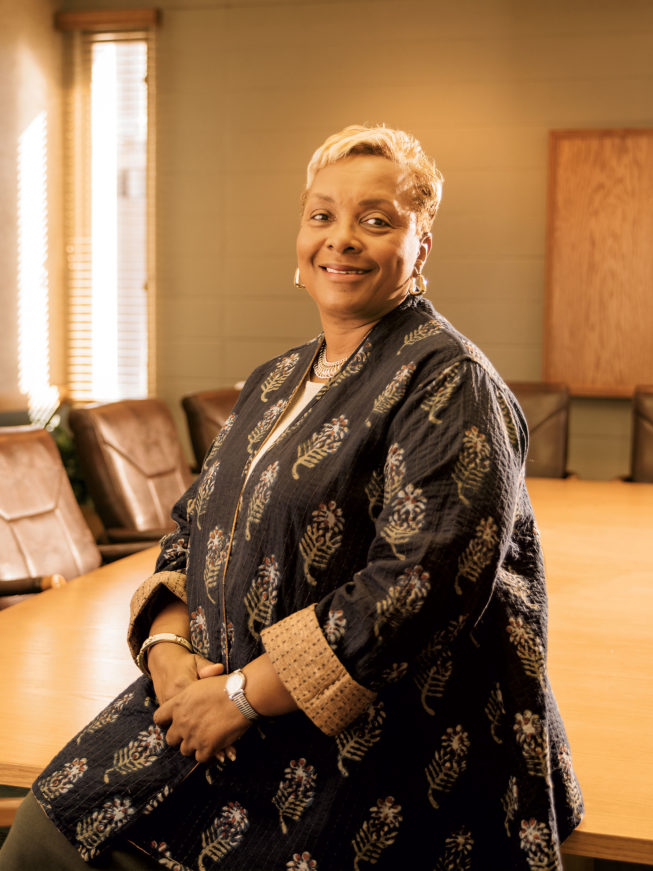 Some of the 2016 winners, clockwise from top left: Lonnie Bunch III, Ryan Zimmerman, Emma Violand-Sánchez, Charlene M. Dukes. All photos by Greg Kahn.
Washingtonian is seeking for nominations for the 2017 Washingtonians of the Year. For more than 40 years, the Washingtonians of the Year awards has been one of the highest honors our community bestows on people who make this a better place.
If you know someone who is working to build a better region, help us recognize his or her contribution. Winners will be profiled in our January 2018 issue.
Send nominations by September 30 to woy@washingtonian.com.