Approximately 1 year ago, two life-long best friends and business partners, Sarah DeLucas and Rachael Preston, huddled together for their annual retreat. The proud owners of the DC Bocce League giggled their way through a discussion on the potential for a cornhole league in DC.
"We were in fits when we learned some of the fun terminology that is associated with cornhole. For instance, when one of the bags lands on the board it's called a 'woody' and when you sink a bag in the hole it's called a 'glory hole" laughed DeLucas.
"Cornhole is almost entirely explained by double entendre and dirty words" added Preston. "Of course, it was the perfect sport for us!"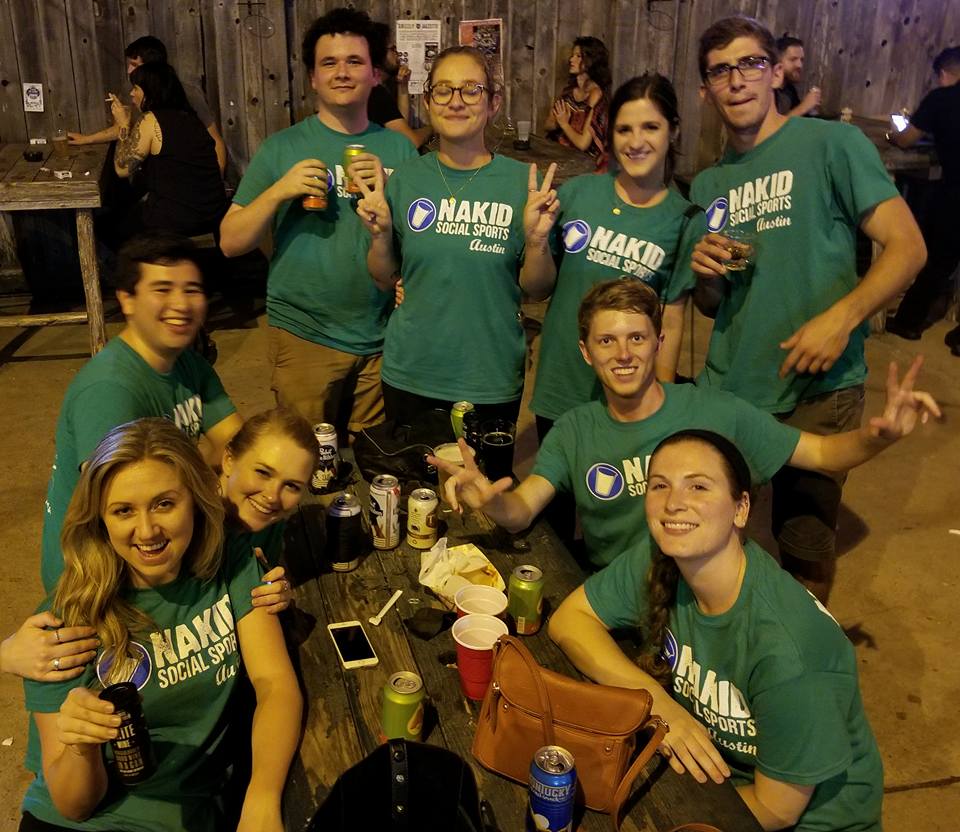 How did the ladies of the bocce world add cornhole to their social sports portfolio? Opportunity. Towards the end of 2016, the DC Bocce League acquired NAKID Social Sports, which was primarily a kickball institution in Washington, DC. The pair wanted to focus on the social aspect of the sports under the NAKID umbrella, and decided to add cornhole to the line-up at some point in the near future. A year later, the pair are excited to finally announce their new concept: a Beer & Cornhole league taking place this winter in Shaw, Dupont Circle and Rockville, MD.
Most people recognize cornhole from football tailgates. Two large wooden boards with a large hole drilled at the top are place opposite from one another about 25 feet apart. Square bags filled with beans are tossed back and forth and points are scored accordingly. 1 point for a 'woody' (bag on the board) and 3 points for a 'cornhole', when the bag lands in the hole. No athletic skill is required to play, just a fondness for grain & hops.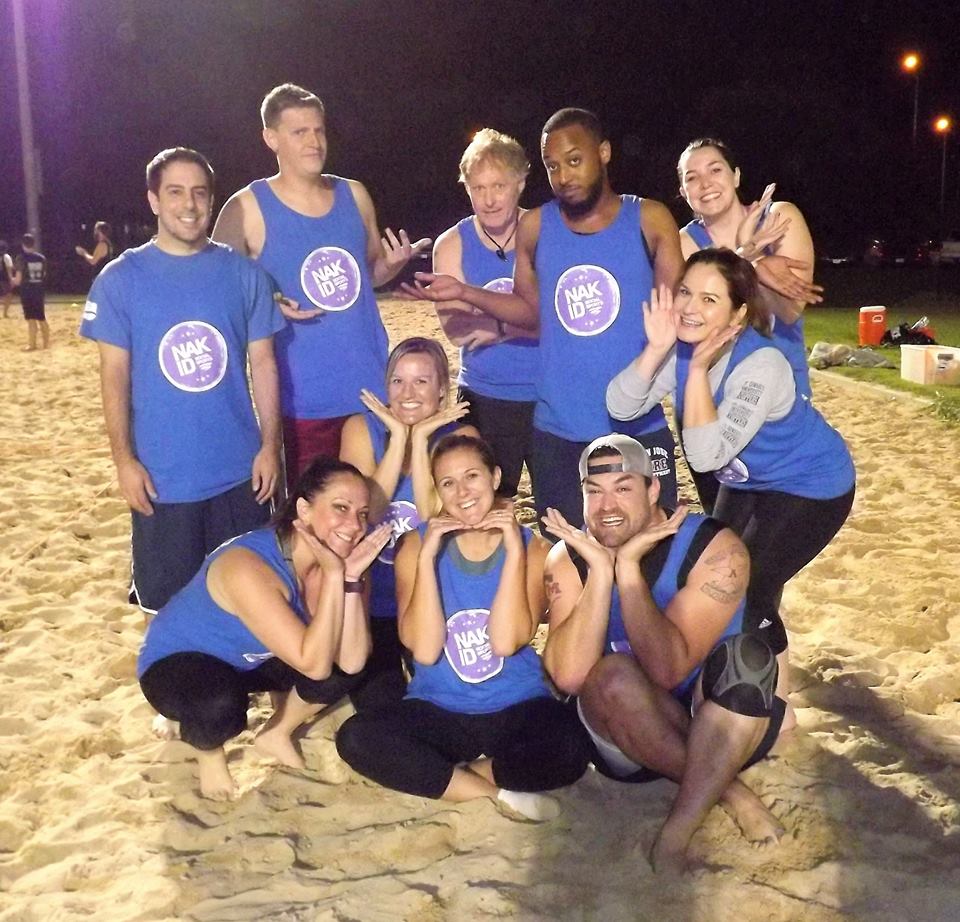 "The three locations hosting the league this winter are all beer halls & breweries" announced DeLucas. Teams can sign up to play at Sauf Haus Bier Hall in Dupont, Dacha Beer Garden in Shaw, or 7 Locks Brewery in Rockville. It's important to point out that this league requires all players to have a beverage in hand when they toss.
"It doesn't necessarily have to be an alcoholic beverage" noted Preston. But the idea is that it would be a beer, hence the beer-focused venues. Plus each of the venues are offering great discounts during league nights, so players can enjoy a relatively affordable night out.
Signing up to play is easy via either the NAKID or DC Bocce League websites. Readers can save 20% with discount code BAG20 at checkout. Recruit a friend or 2 and join together as a team. Or sign up as a free agent and meet some new folks in the League. Either way, these two social sports mavens are excited to engage a different audience of social players through these new beer & bags leagues.