The Capitol Hill Climb is hosted each year by the Brewers Association, and it gives regional beer-makers the chance to meet with their congressional representatives to advocate for independent breweries. After all the political business is finished Thursday, the Dupont Pizzeria Paradiso will host the independent brewers for a tap takeover. Stop by for beers from California breweries like Stone Brewing, Three Weavers, and Lost Abbey.
Friday and Saturday, the American craft beer festival Savor will be in town. Head to the National Building Museum to try 181 beers from 90 independent breweries across the country—each brew is paired with a small plate, too. Tickets are $135 per day.
Head up to Takoma Park on Saturday for the Takoma Trukgarten. A line-up of local breweries like Brewer's Art, Denizen's Brewing Company, and Union Craft Brewing will be on-site pouring drinks, and restaurants like Republic and Cielo Rojo will be serving snacks. Stick around for live music by local groups Swampcandy and Moose Jaw. Tickets are $35 for six tastings and $45 for 12.
Getting the kids out of the house and eating pizza? A win-win. All four of the Matchbox locations in the DMV will host pizza parties for kiddos on Saturday. Each mini cook will get a chef hat, crayons, and a coloring page before getting a tour of the kitchens and pizza ovens. They'll then sit down to a pizza station where they'll craft their own pie (before heading to the build-your-own-ice cream sundae station, of course). Tickets are $30 per child.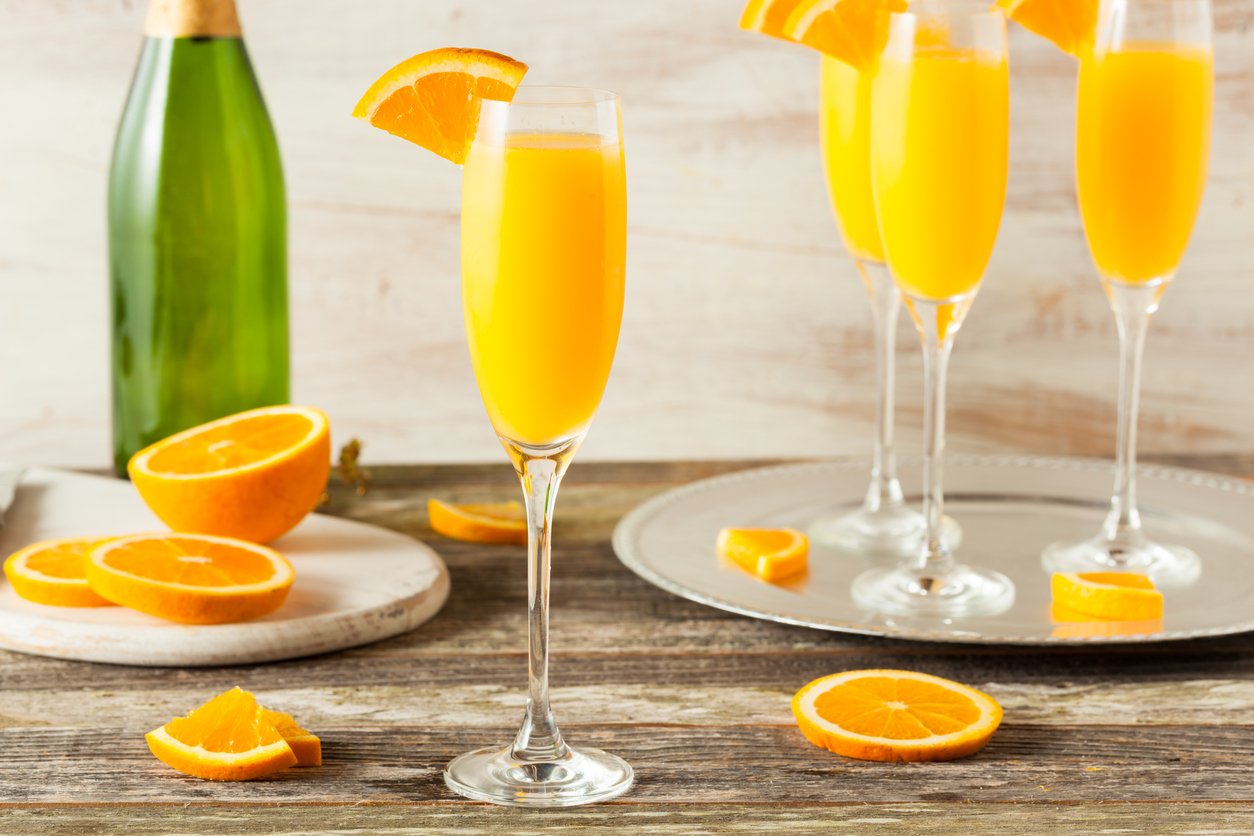 The musical Waitress is currently running at National Theatre, and to celebrate, the group is hosting a pre-show boozy brunch Sunday for guests ages 21 to 35. For $150, you'll get seats to the matinee plus a brunch of Acme Pie Co. pastries, Ted's Bulletin pop tarts, Compass Coffee brew, and mimosas and rosé. And no millennial-geared event would be complete without a Snapchat filter and photo booth, of course.
Sunday, get your international fix at the Taste of Peru event. Several chefs from Lima's culinary scene will be in town at the University of DC to serve up Peruvian cuisine. Between the tastings and cooking demonstrations, you can counteract all those calories with salsa dancing classes. Get there in time to see the Peruvian ambassador cut the ribbon at the opening ceremony. Tickets are $15.
New Kitchens on the Block is an annual event that showcases new restaurants coming to the District. Sunday, head to Mess Hall to try food from buzzed-about spots like Call Your Mother from the Timber Pizza Co. team, the Imperial from the Jack Rose folks, and Mama Chang by Peter Chang. While you're eating, check out the cocktails by Green Hat Gin and El Silencio Tequila and brews by Flying Dog. Tickets are $65.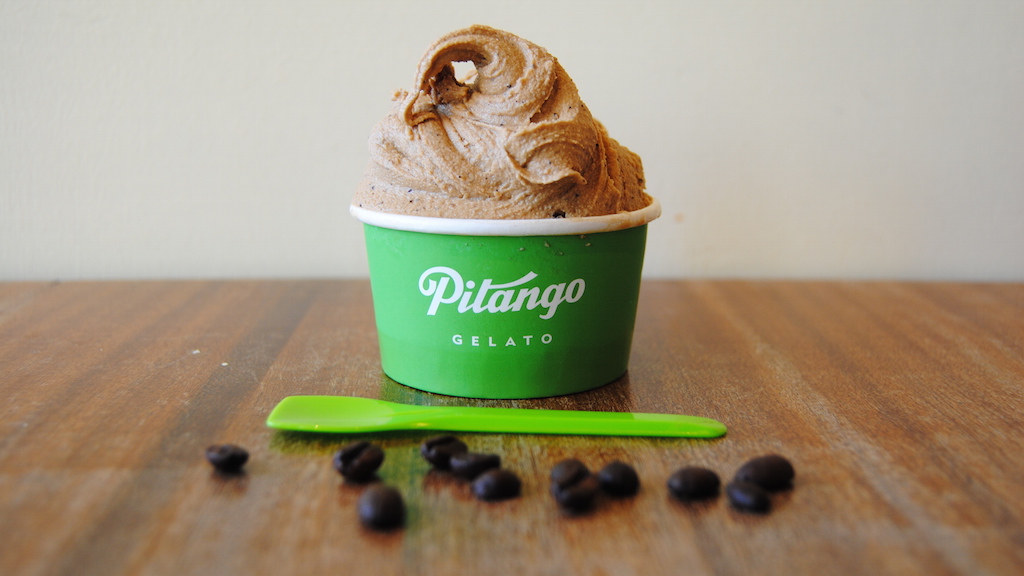 And heading into the week…
Even if Adams Morgan isn't your 'hood, it's still fun to check out the Taste of Adams Morgan event. Tuesday, a ticket ($35 to $75) will get you samples from a series of restaurants throughout the area. Try cookies from Insomnia, gelato from Pitango, and burgers from Lucky Buns, plus much more. Bonus? All proceeds benefit Mary's Center, which delivers healthcare, education, and social services.
You'll definitely need to wear your stretchy pants for this one—celebrity chef José Andrés hosts Dine 'n' Dash Wednesday, which gets you cocktails and unlimited food from a series of high-end restaurants across the city. Pick your starting restaurant, and then roam between all the participating restaurants from 6 to 10 PM. With spots like Jaleo, Momofuku, Oyamel, Zaytinya, Colada Shop, Doi Moi, Estadio, and Bresca in the lineup, you'll want to hit up as many stops as you can. General admission is $150, and VIP is $400.