Drinking a spritz is one of the most refreshing ways to beat the summer heat. Five DC mixologists have created their own spin on the classic sparkling wine cocktail using Belvedere's Pure Vodka.
Visit the District locales listed to sample these concoctions, and vote below through July 22 for your favorite. The winning mixologist (announced July 23) will receive a donation to their selected local charity.
Scroll down to vote for your favorite cocktail:
---
Miss LaBella A La Mode
Recipe: 1 1/4 oz Belvedere pure vodka, 3/4 oz coconut rum, 3/4 oz Captain Morgan Loconut, 3/4 oz orange juice, splash of lime juice, 1 scoop vanilla ice cream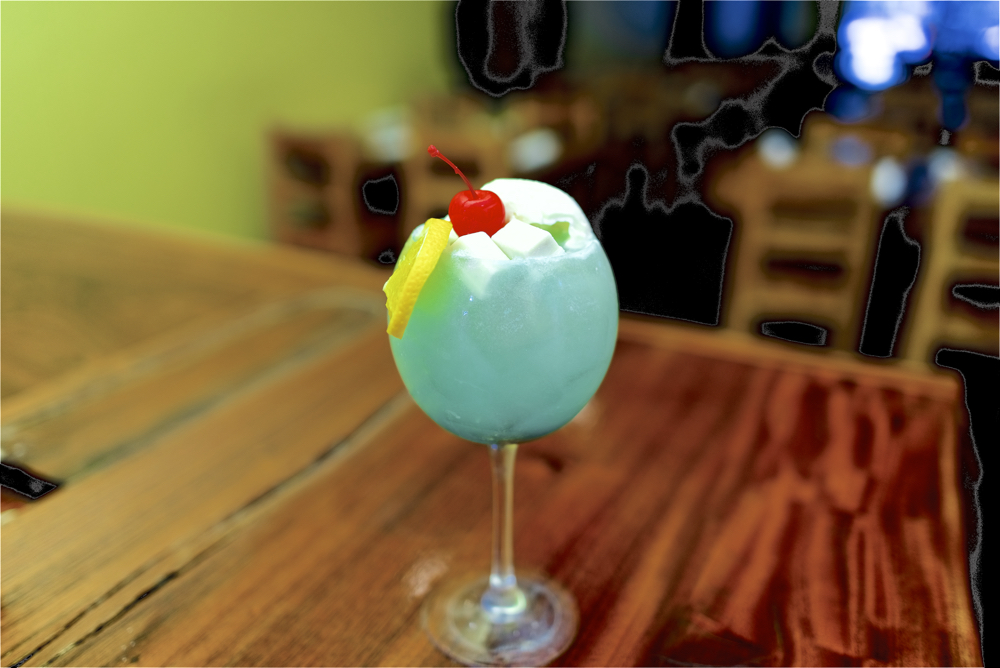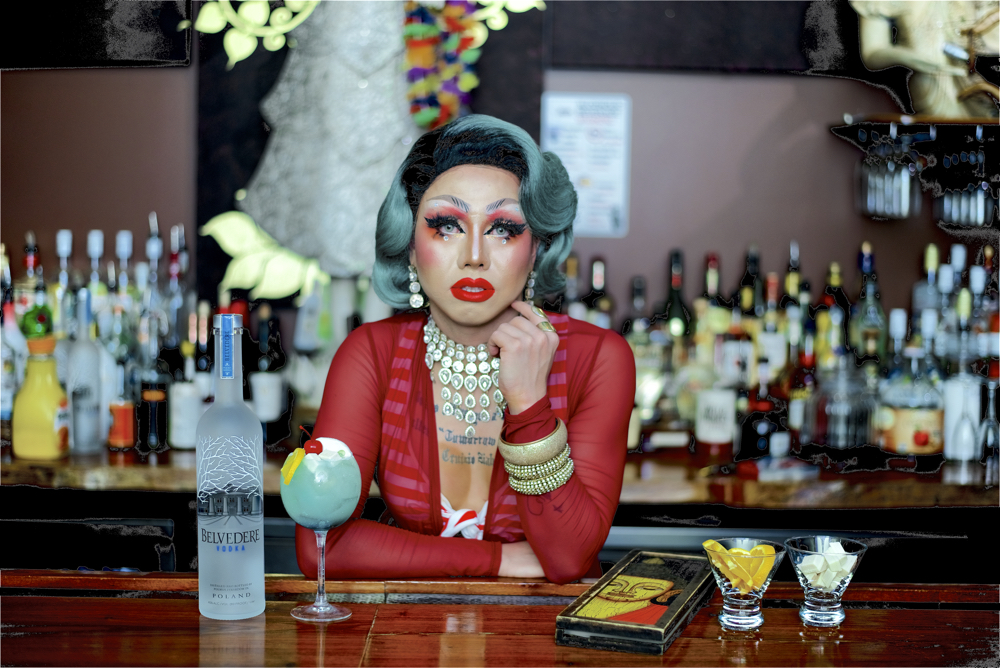 Photos by: Weikerken Altema
Bartender: LaBella Mafia
Teakwood
Charity: International HIV/AIDS Alliance 
---
Prince Parviz's Downfall
Recipe: Red wine, Belvedere pure vodka, rose water, orange blossom water, honey, lemon, rooh azfa, orange bitters, egg white. Serve in a white wine glass with a rose petal garnish.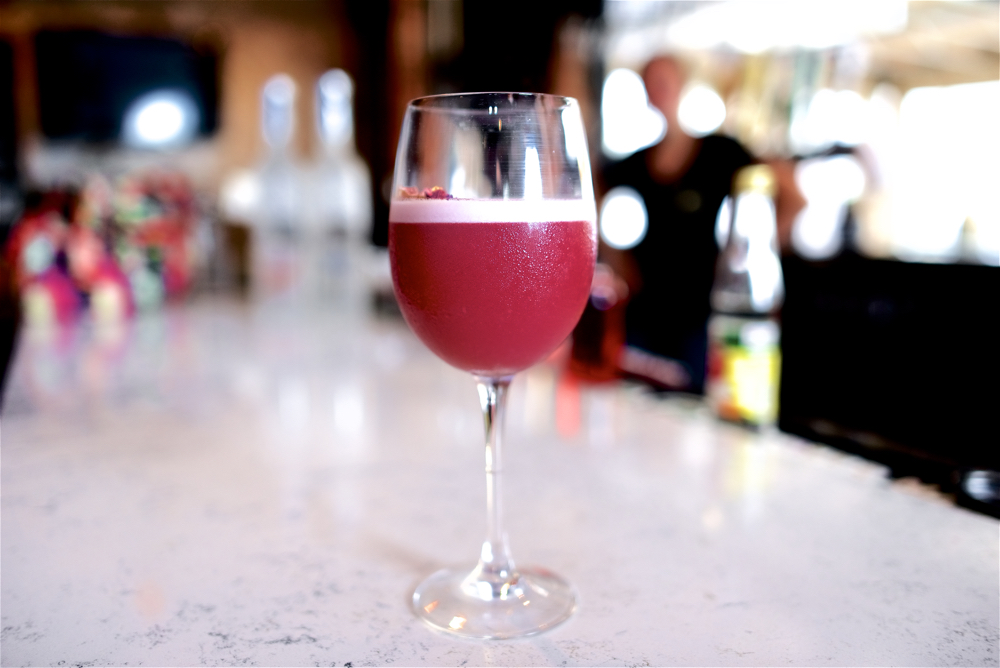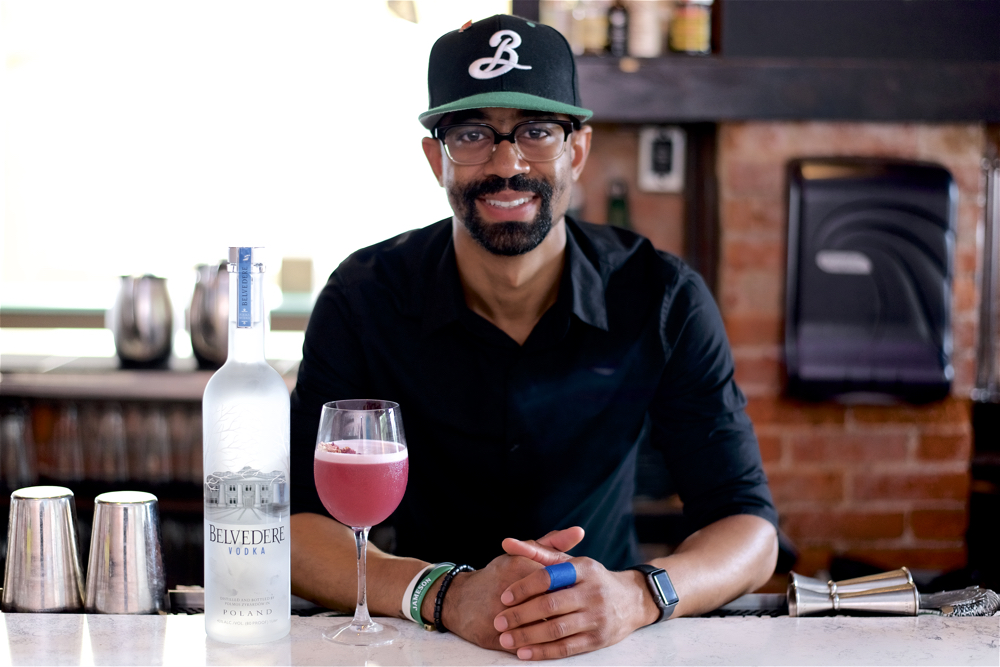 Photos by: Weikerken Altema
Bartender: Hakim Hamid
Cusbah
Charity: St. Jude Children's Research Hospital
---
Suzie Swizzle
Recipe: 2 0z Belvedere pure vodka, 1 oz pineapple ginger shrub, basil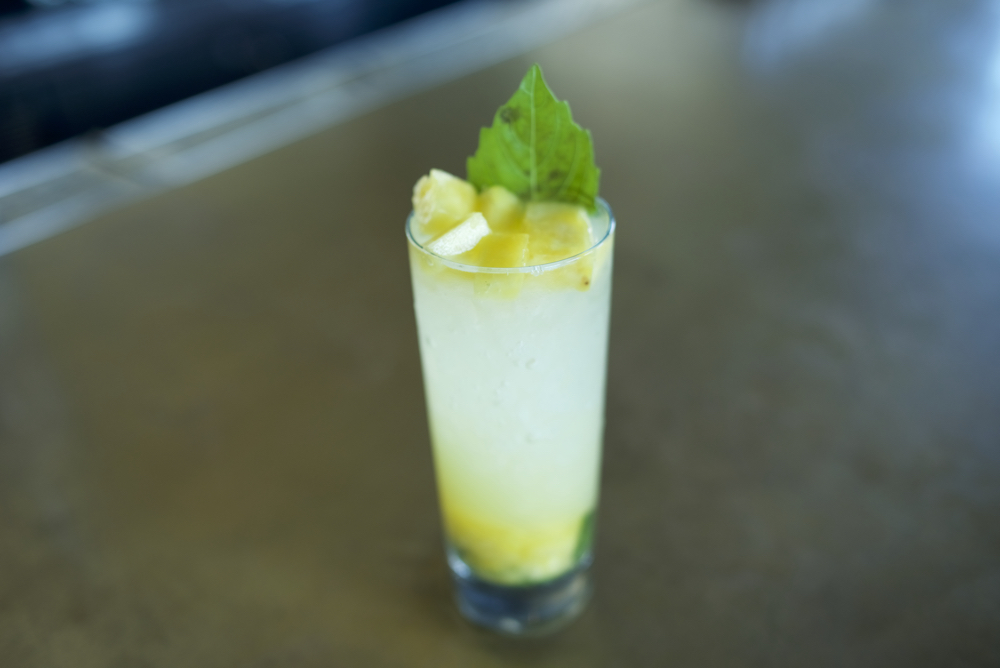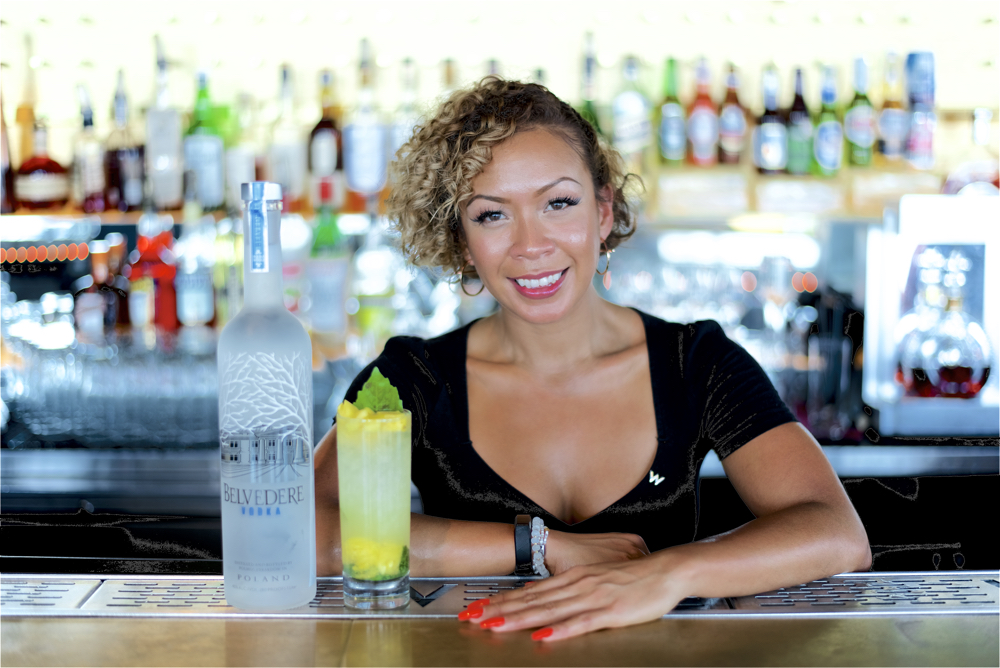 Photos by: Weikerken Altema
Bartender: Tracy Javier
W Hotel DC: POV
Charity: Calvary Womens Services
---
Caribbean Mule
Recipe: 2 0z Belvedere pure vodka, 1 oz passionfruit hibiscus, 3/4 oz lemongrass maraschino, orange blossom essence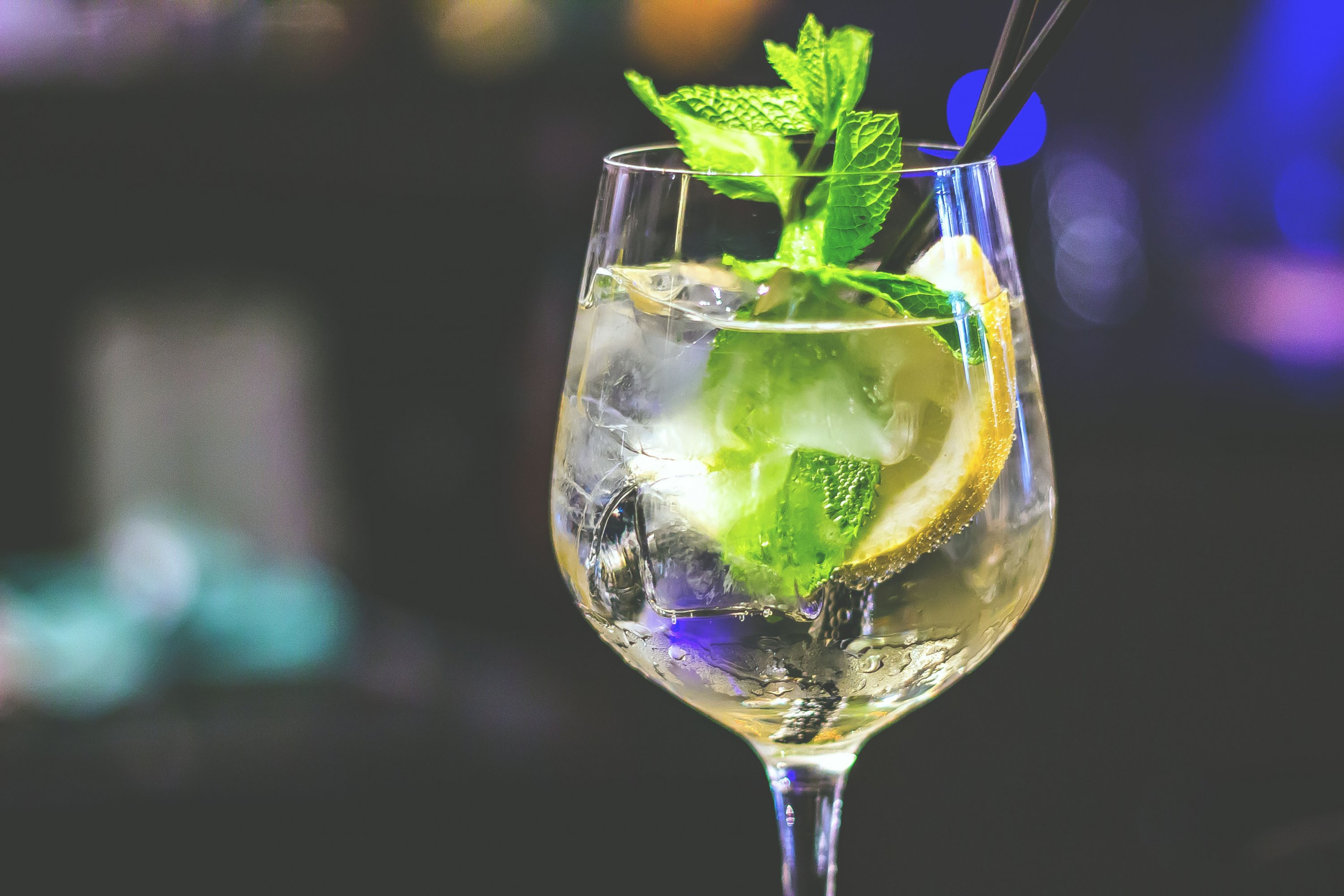 Bartender: Dimitre Darocca
Kith/Kin – at InterContinental The Wharf
Charity: Aspire! Afterschool Learning
---
Nice Pear
Recipe: 1/2 oz Belvedere pure vodka, 1 oz belle de brillet, 3/4 oz domaine de canton, 4 oz orange pekoe iced tea. Combine all ingredients in a shaker. Shake with vigor and purpose. Strain over fresh ice in a high ball and garnish with a lemon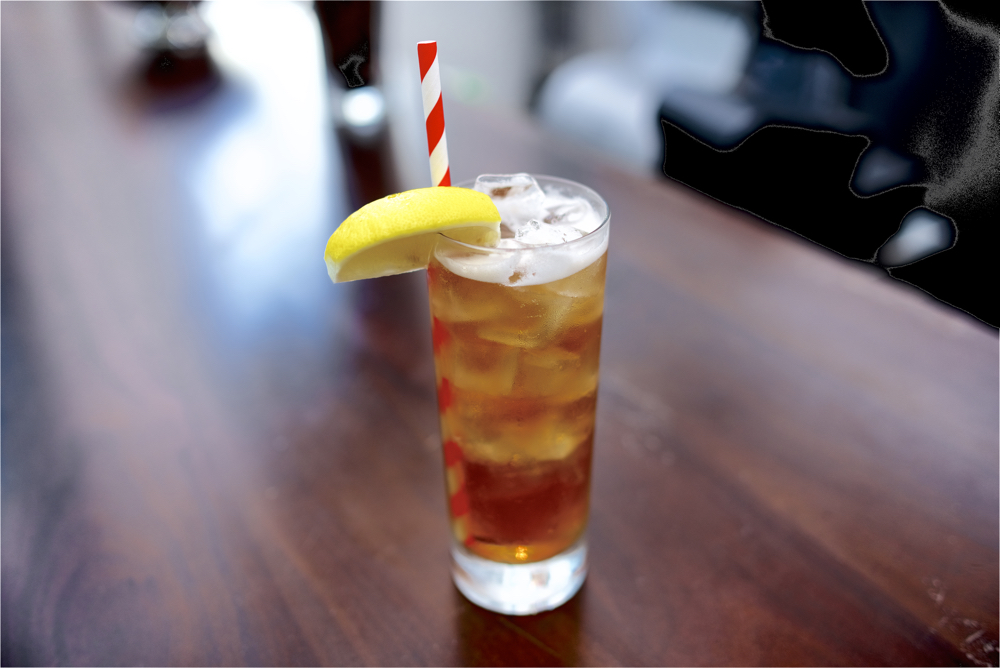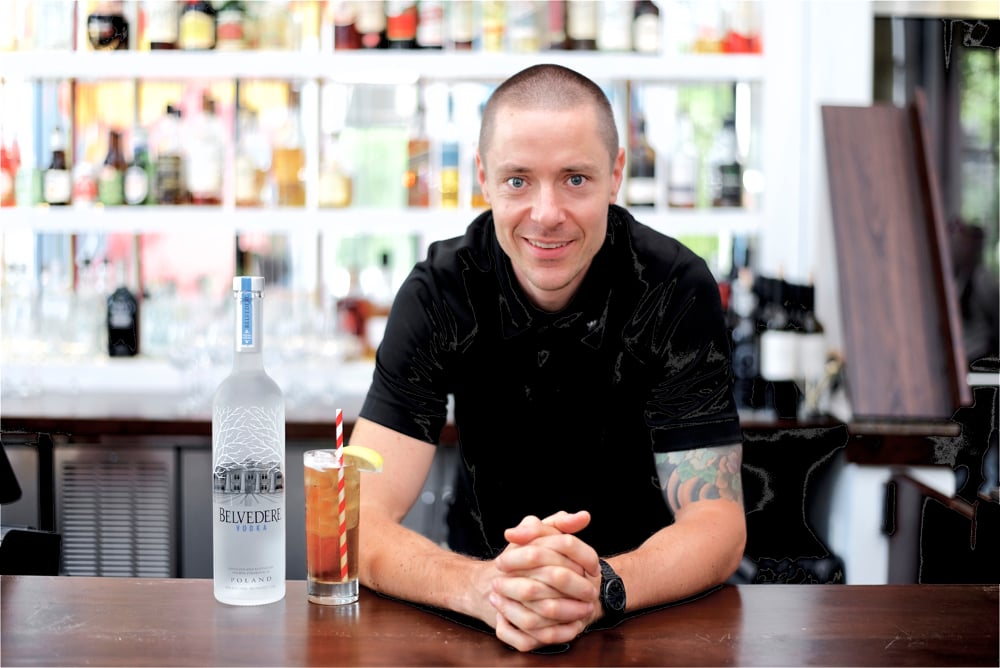 Photos by: Weikerken Altema
Bartender: Mike Boone
Pinea Restaurant – W Hotel
Charity: CASA for Children of DC
---