Update as of 7/23/18:
Congratulations to our winner, Hakim Hamid, whose Prince Parviz's Downfall cocktail won over the crowd! A donation will be made to St. Jude Children's Research Hospital on his behalf.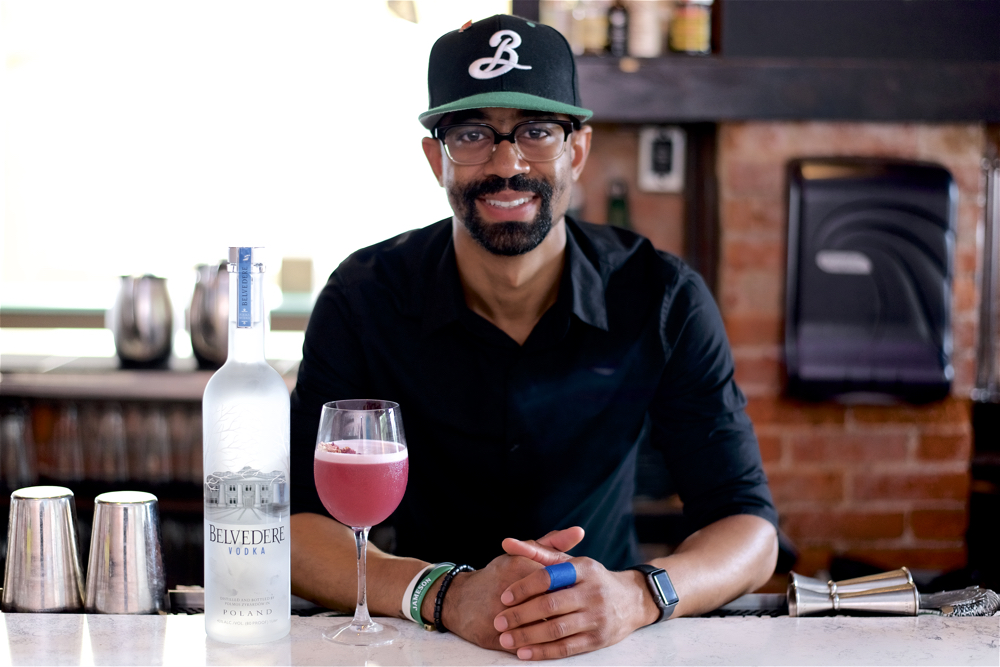 Even though the contest is over, the special Belvedere Pure spritz cocktails continue to flow at the establishments listed below. Try one today!
---
Miss LaBella A La Mode
Recipe: 1 1/4 oz Belvedere pure vodka, 3/4 oz coconut rum, 3/4 oz Captain Morgan Loconut, 3/4 oz orange juice, splash of lime juice, 1 scoop vanilla ice cream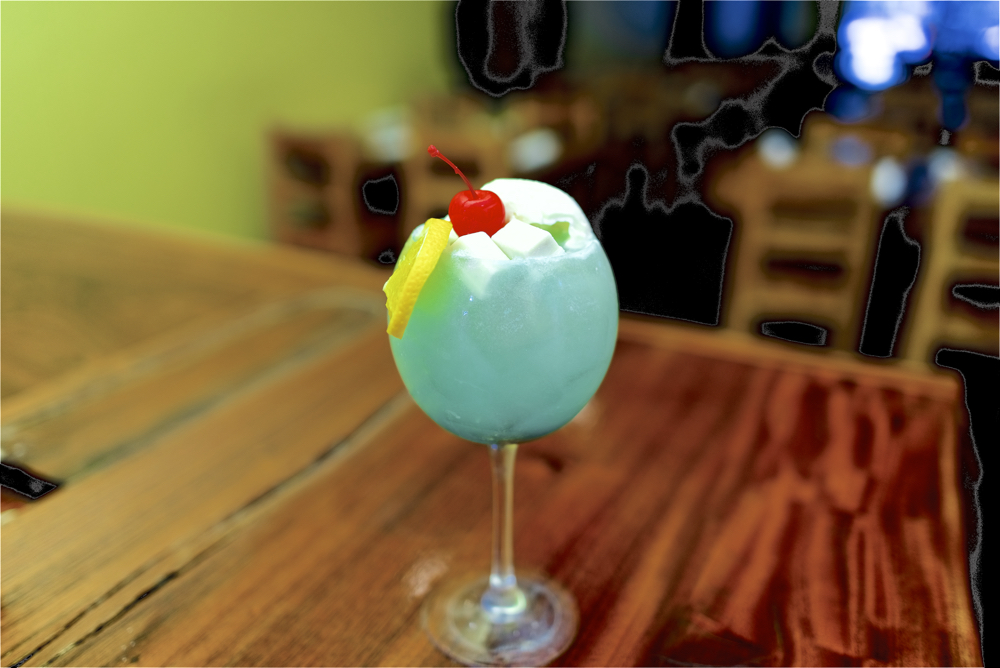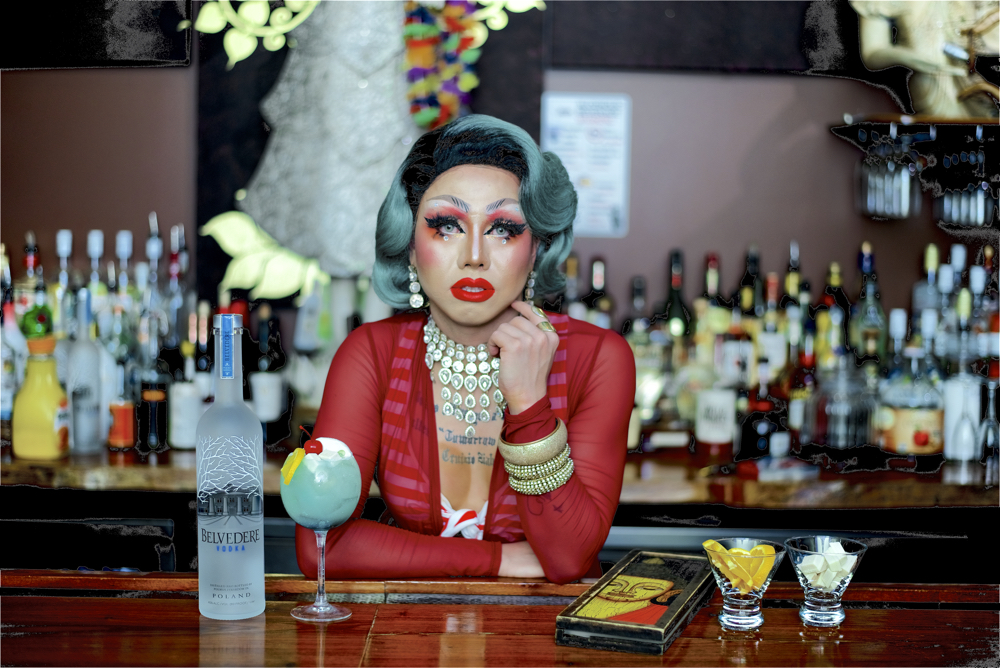 Photos by: Weikerken Altema
Bartender: LaBella Mafia
Teakwood
Charity: International HIV/AIDS Alliance 
---
Prince Parviz's Downfall
Recipe: Red wine, Belvedere pure vodka, rose water, orange blossom water, honey, lemon, rooh azfa, orange bitters, egg white. Serve in a white wine glass with a rose petal garnish.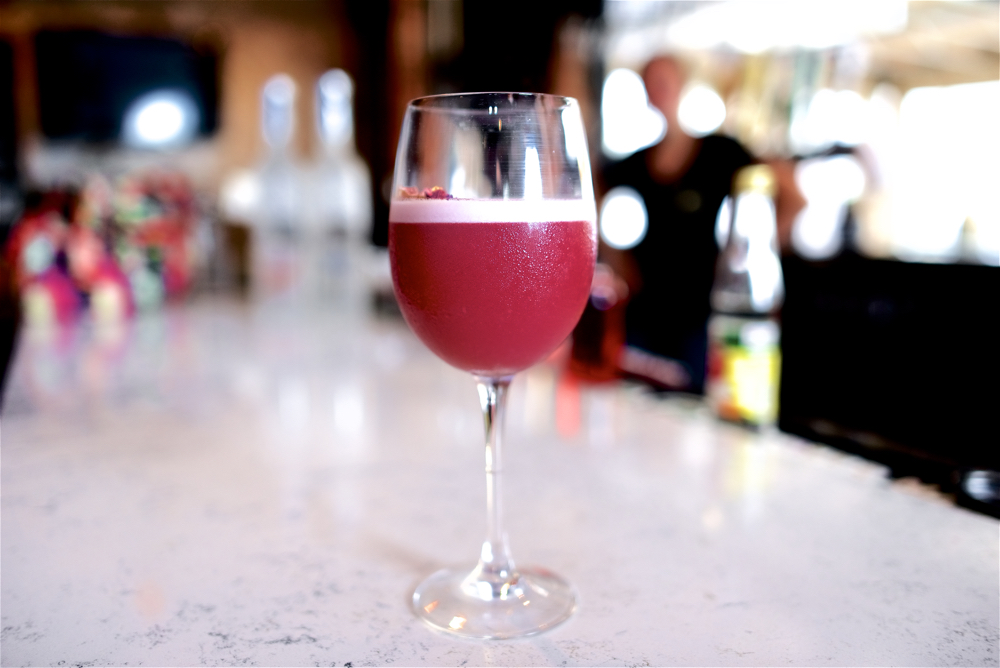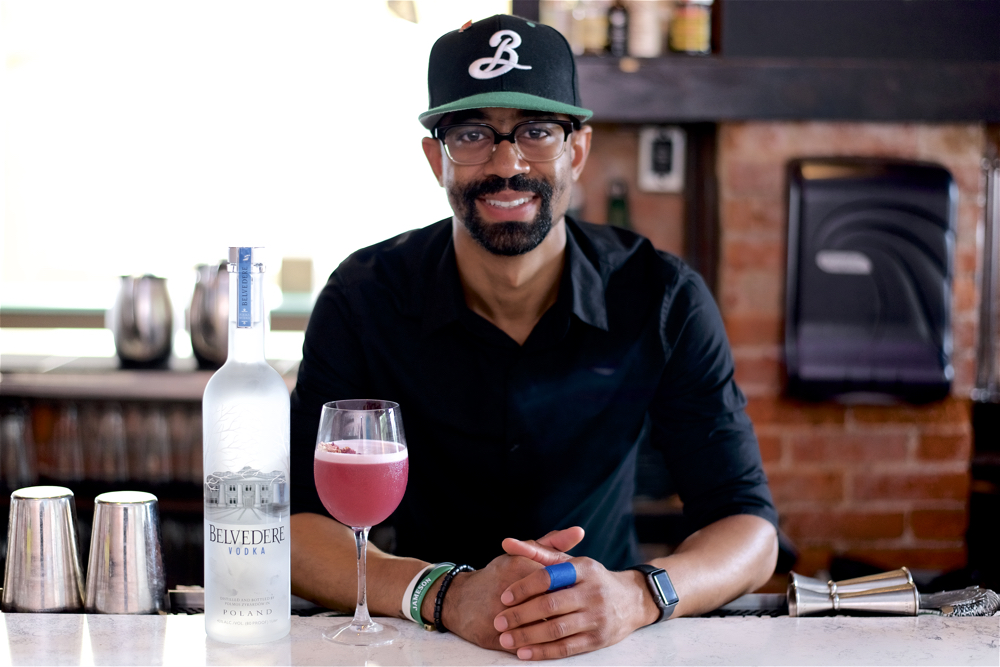 Photos by: Weikerken Altema
Bartender: Hakim Hamid
Cusbah
Charity: St. Jude Children's Research Hospital
---
Suzie Swizzle
Recipe: 2 0z Belvedere pure vodka, 1 oz pineapple ginger shrub, basil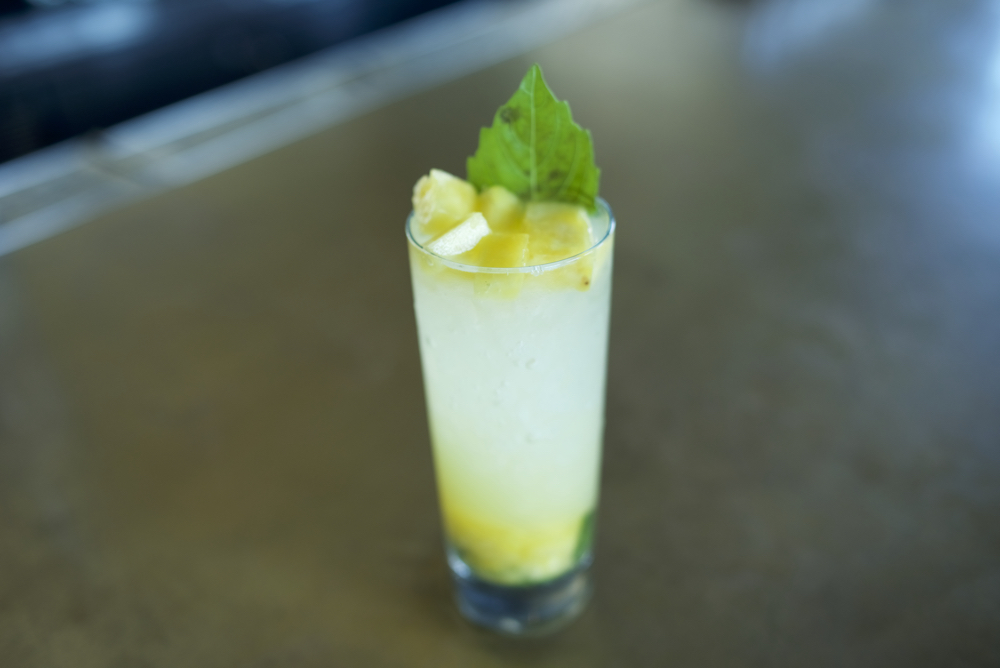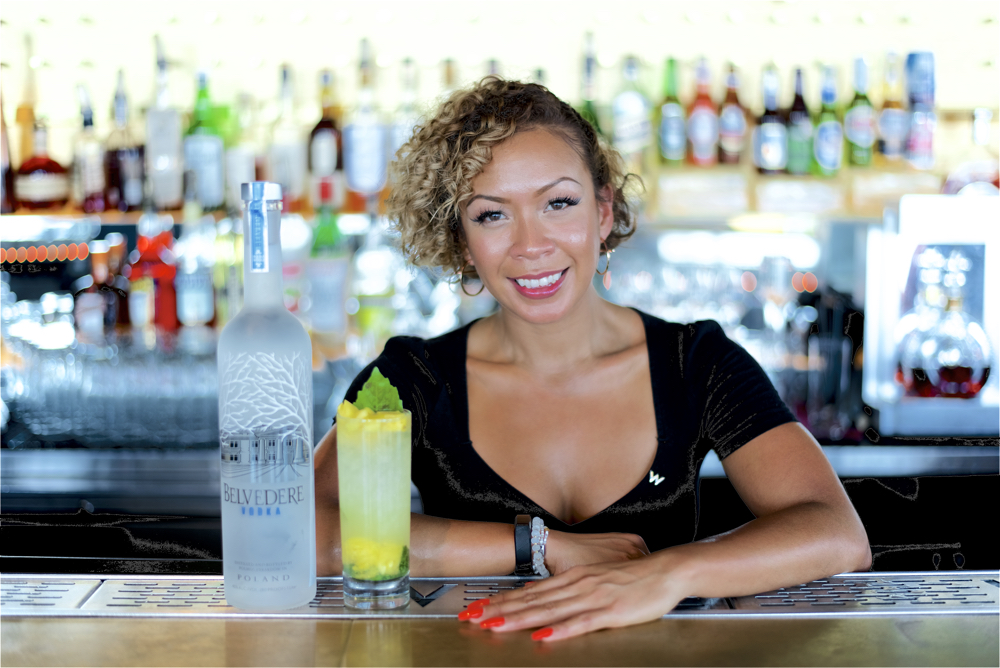 Photos by: Weikerken Altema
Bartender: Tracy Javier
W Hotel DC: POV
Charity: Calvary Womens Services
---
Caribbean Mule
Recipe: 2 0z Belvedere pure vodka, 1 oz passionfruit hibiscus, 3/4 oz lemongrass maraschino, orange blossom essence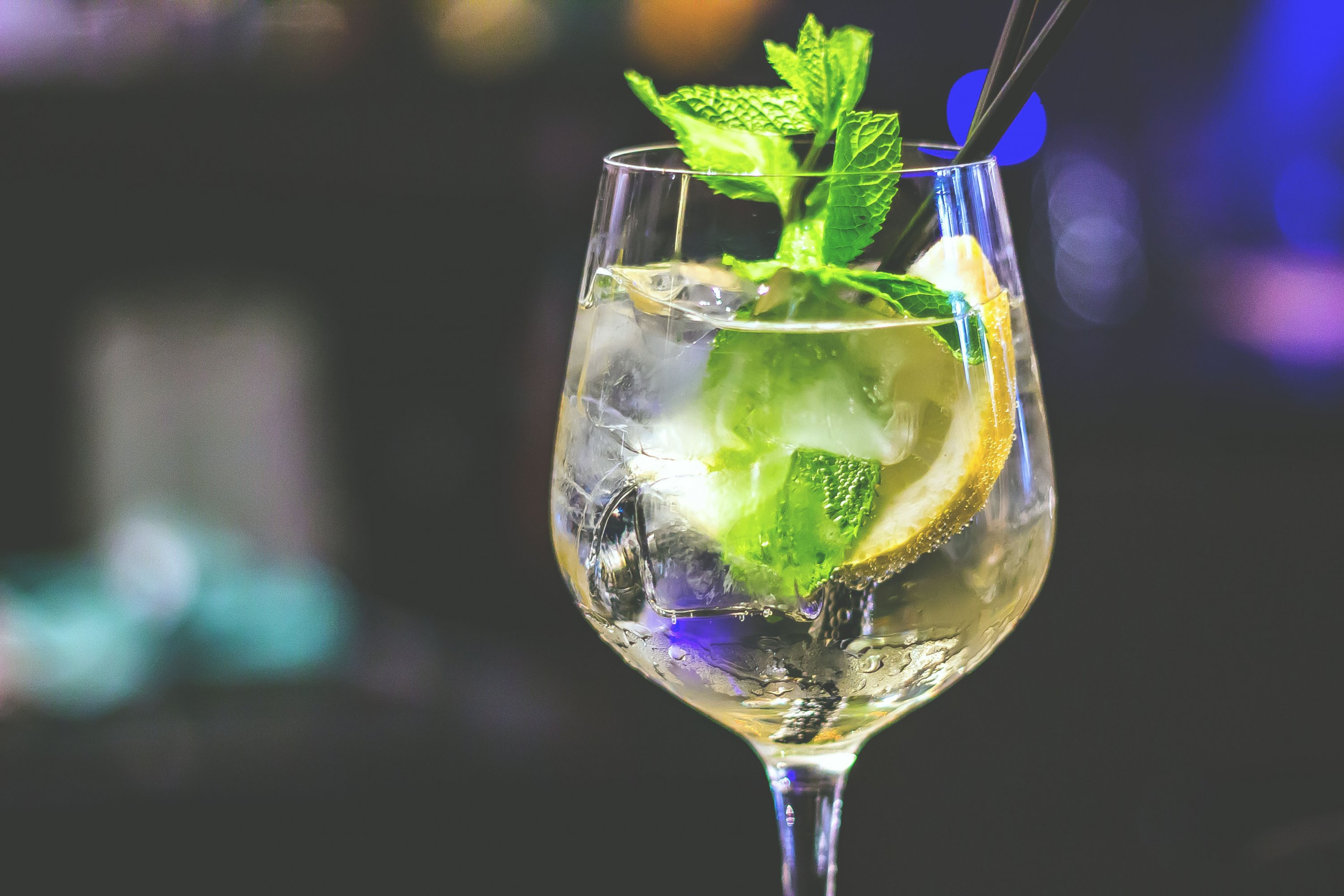 Bartender: Dimitre Darocca
Kith/Kin – at InterContinental The Wharf
Charity: Aspire! Afterschool Learning
---
Nice Pear
Recipe: 1/2 oz Belvedere pure vodka, 1 oz belle de brillet, 3/4 oz domaine de canton, 4 oz orange pekoe iced tea. Combine all ingredients in a shaker. Shake with vigor and purpose. Strain over fresh ice in a high ball and garnish with a lemon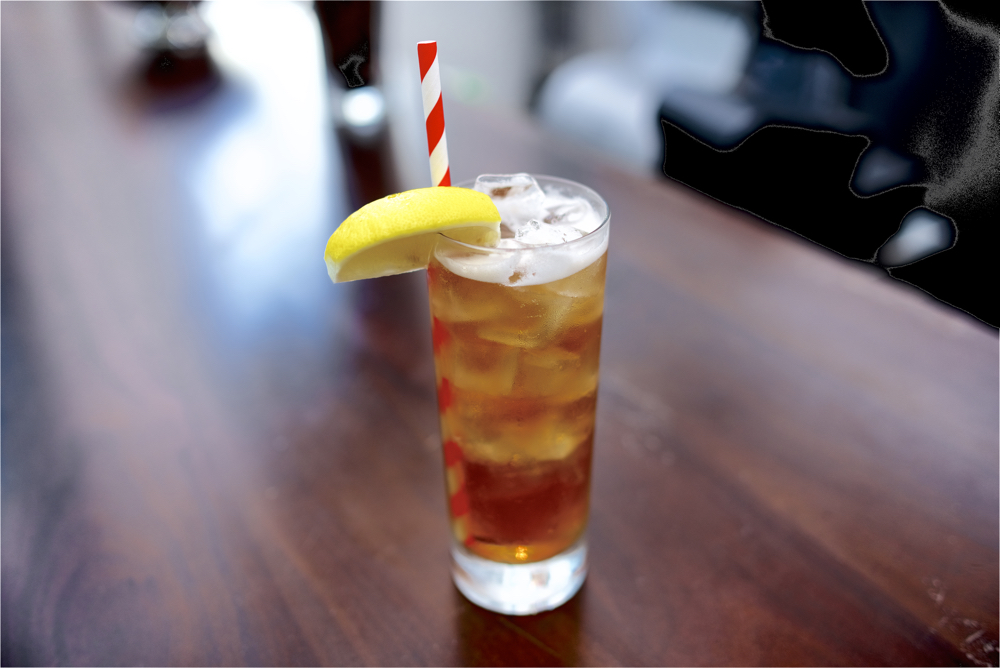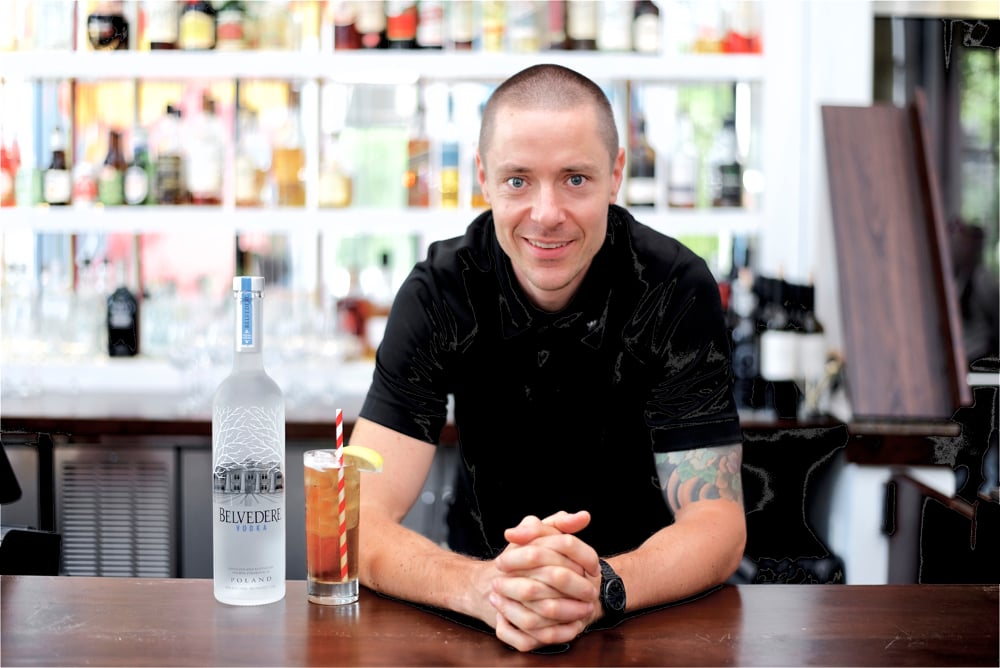 Photos by: Weikerken Altema
Bartender: Mike Boone
Pinea Restaurant – W Hotel
Charity: CASA for Children of DC