#10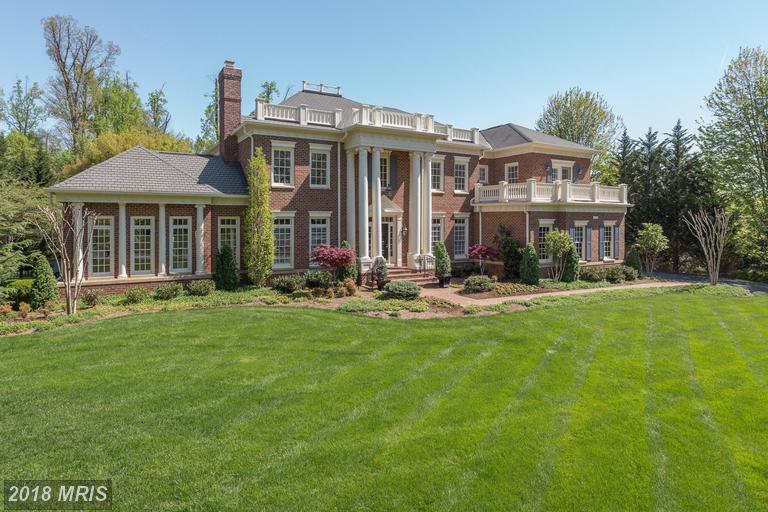 Where: 7796 Glenhaven Ct., McLean
How much: $3,500,000
An outdoor pool, exercise room, and a top-of-the-line kitchen are highlights of this spot with six bedrooms, five baths, and two half-baths. The huge master tub and wine racks don't hurt, either.
#9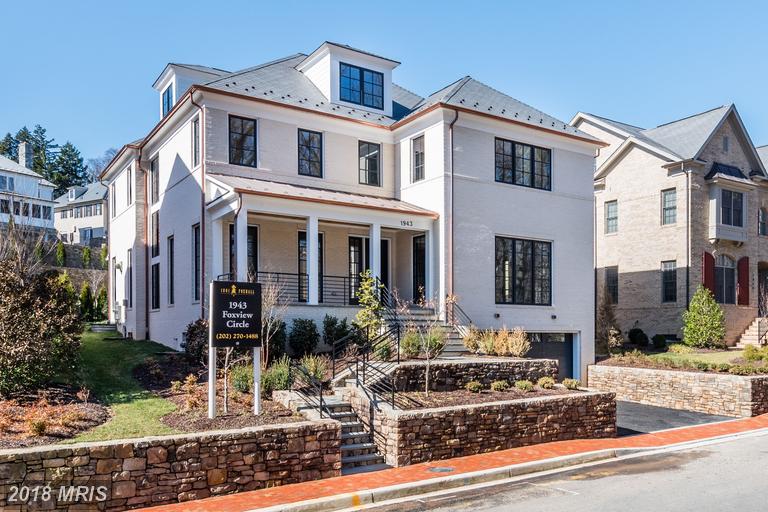 Where: 1943 Foxview Cir. NW
How much: $3,525,940
This new build has six bedrooms, six bathrooms, and two-half baths (the master bathroom looks particularly amazing). Four levels, an elevator, and outdoor space are all benefits, too.
#8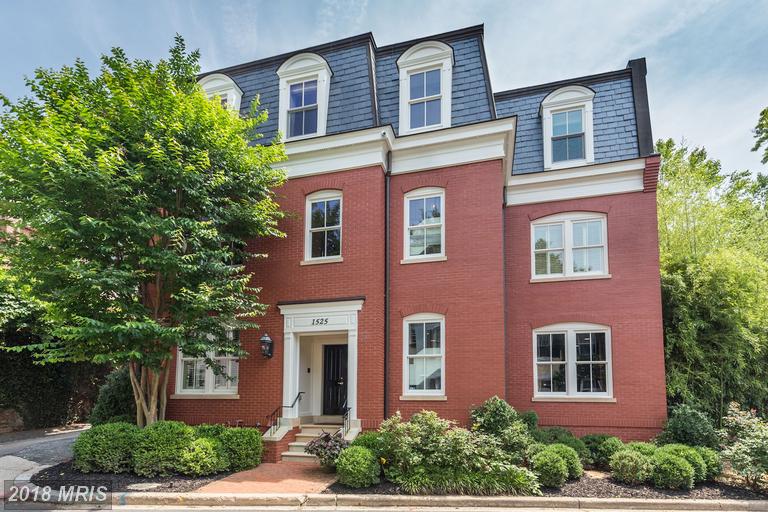 When: 1525 32nd St. NW
How much: $3,600,000
This Georgetown mansion comes with four bedrooms, four baths, three half-baths, an elevator, high ceilings, and an outdoor terrace.
#7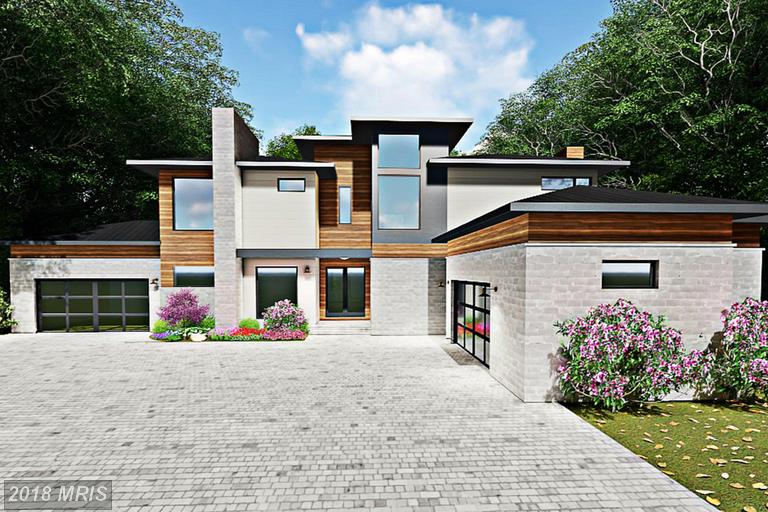 Where: 1217 Crest Ln., McLean
How much: $3,895,000
This contemporary new build has five bedrooms and six-and-a-half bathrooms with walls of windows throughout. Don't forget to check out the pool and outdoor kitchen.
#6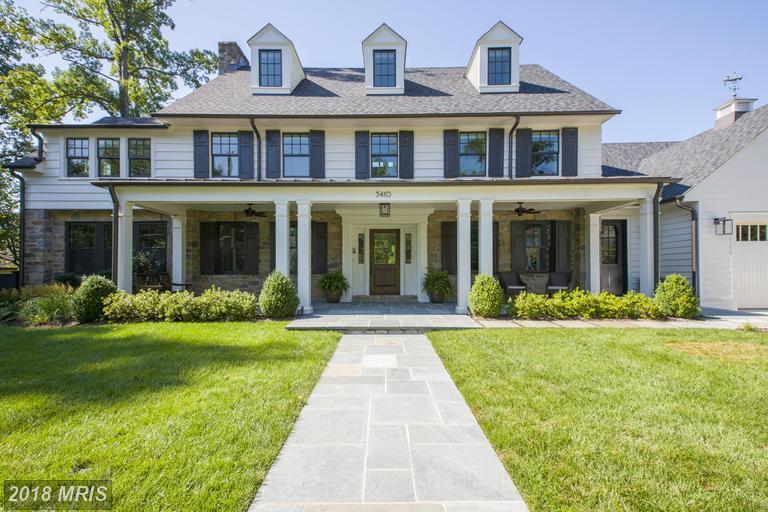 Where: 5410 Moorland Ln., Bethesda
How much: $4,450,000
There are six bedrooms and five-and-a-half bathrooms spread among five floors in this house, but also on the list: a rec room, study, and in-law suite.
#5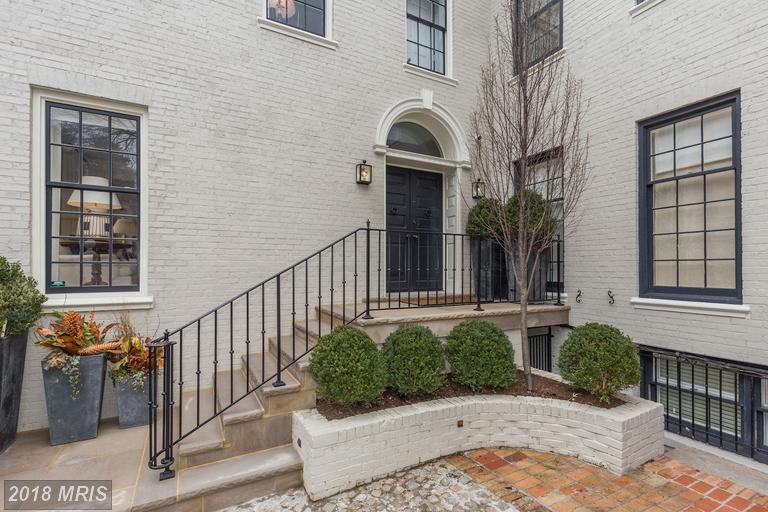 Where: 1536 32nd St. NW
How much: $4,600,000
This spread in the heart of Georgetown boasts five bedrooms and five-and-a-half baths. Sure, the five stories and two fireplaces are nice, but anyone who's lived in a city knows which amenity is really the best—off-street parking.
#4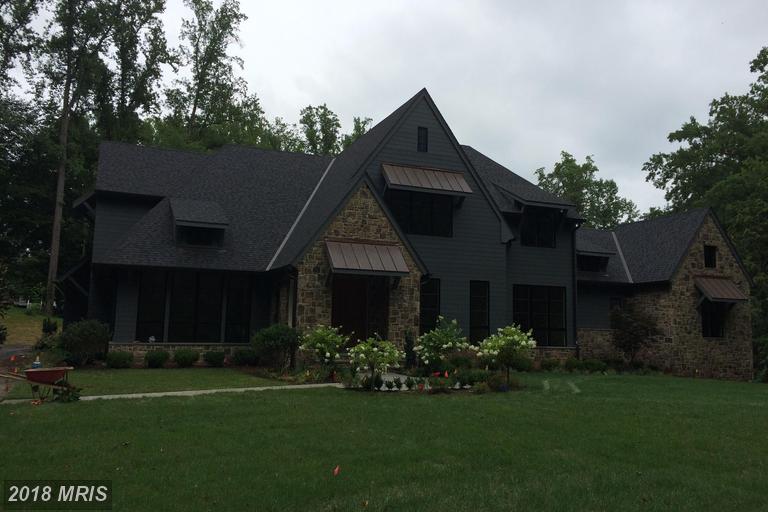 Where: 1023 Savile Ln., McLean
How much: $4,701,064
It may be farmhouse-style, but this home is far from rustic. Case in point: the five bedrooms, five full baths, and three half-baths. The house sits on 1.25 acres.
#3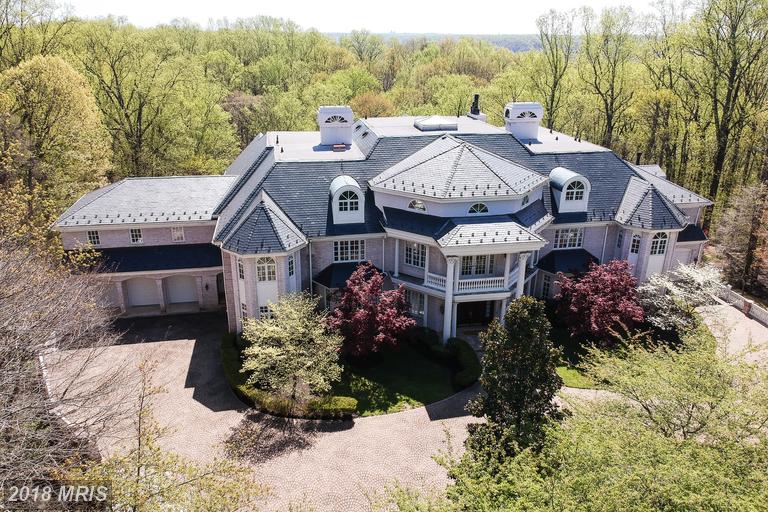 Where: 7013 Natelli Woods Ln., Bethesda
How much: $5,625,000
Thankfully, this home has an intercom system—with 12 bedrooms, 14 full bathrooms, and four half-baths throughout 33,000 square feet, the owner will need it. Also helpful: an elevator that can carry them up the five floors. There's an indoor pool, a four-car garage, and tennis courts, too.
#2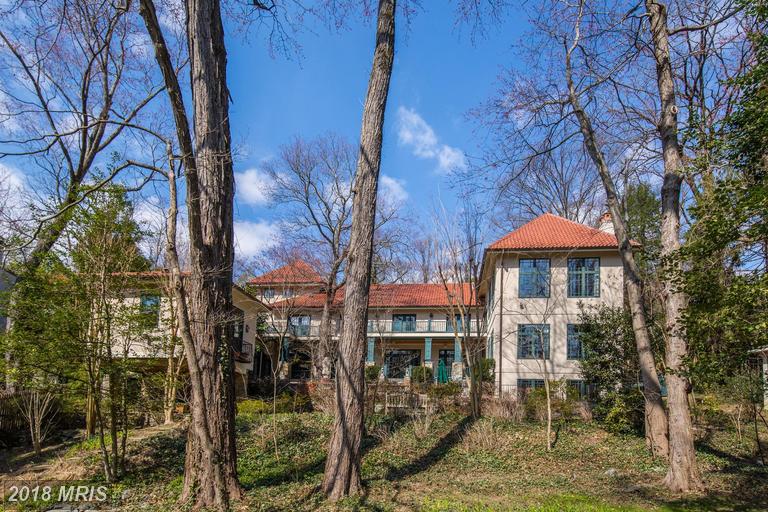 Where: 2911 University Ter. NW
How much: $6,800,000
This Mediterranean-style home has seven bedrooms, eight bathrooms, and two half-baths spread out over 10,000 square feet on an acre of land. Bonuses include a pool, exercise studio, and a fall-out shelter (for when things get hairy).
#1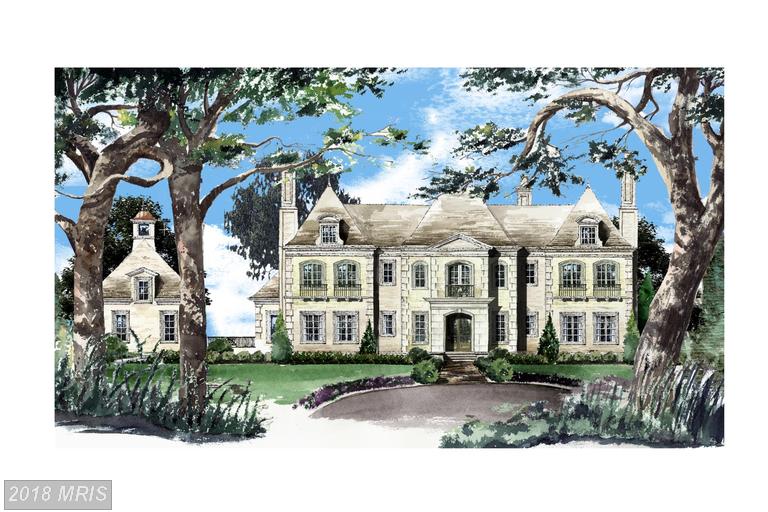 Where: 670 Chain Bridge Rd., McLean
How much: $19,900,000
The hefty price tag mostly reflects the amount of land that came with this sale: Six Potomac River-front acres along McLean's Gold Coast. There is an existing four-bedroom, four-and-a-half bath house on the property, but the image above reflects the kind of sprawling estate that could potentially be constructed there.
Sales information provided by Diana Hart of Washington Fine Properties.