Our monthly magazine brings you the best of Washington, DC's restaurants, things to do, doctors, and more.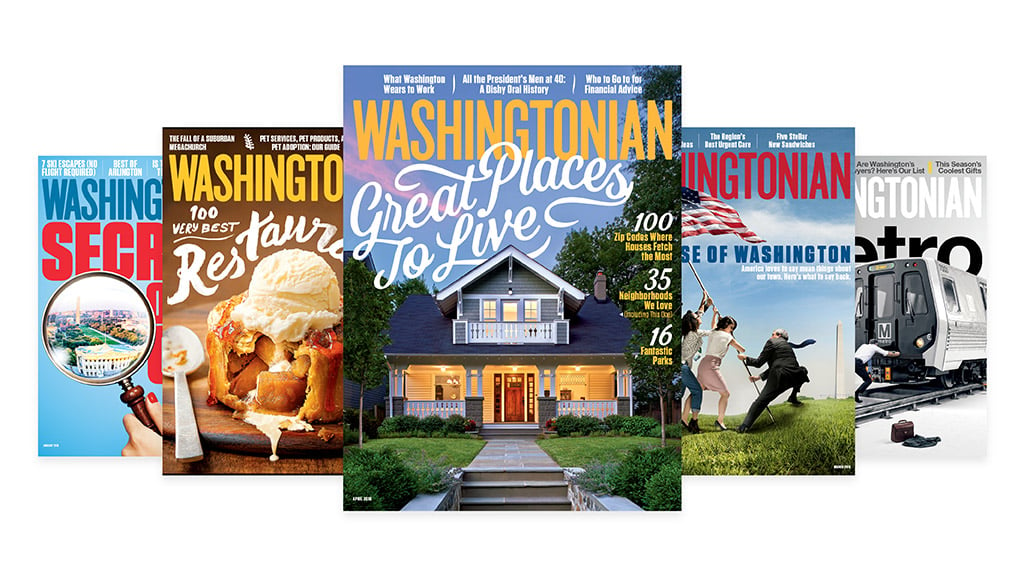 How to Subscribe
Founded in 1965, Washingtonian has been Washington, D.C.'s trusted guide for living, working, and playing for more than five decades.
Give a Gift Subscription
Washingtonian—the gift that lasts all year! Let your loved ones live their best life in D.C. with a year of great recommendations from Washingtonian magazine.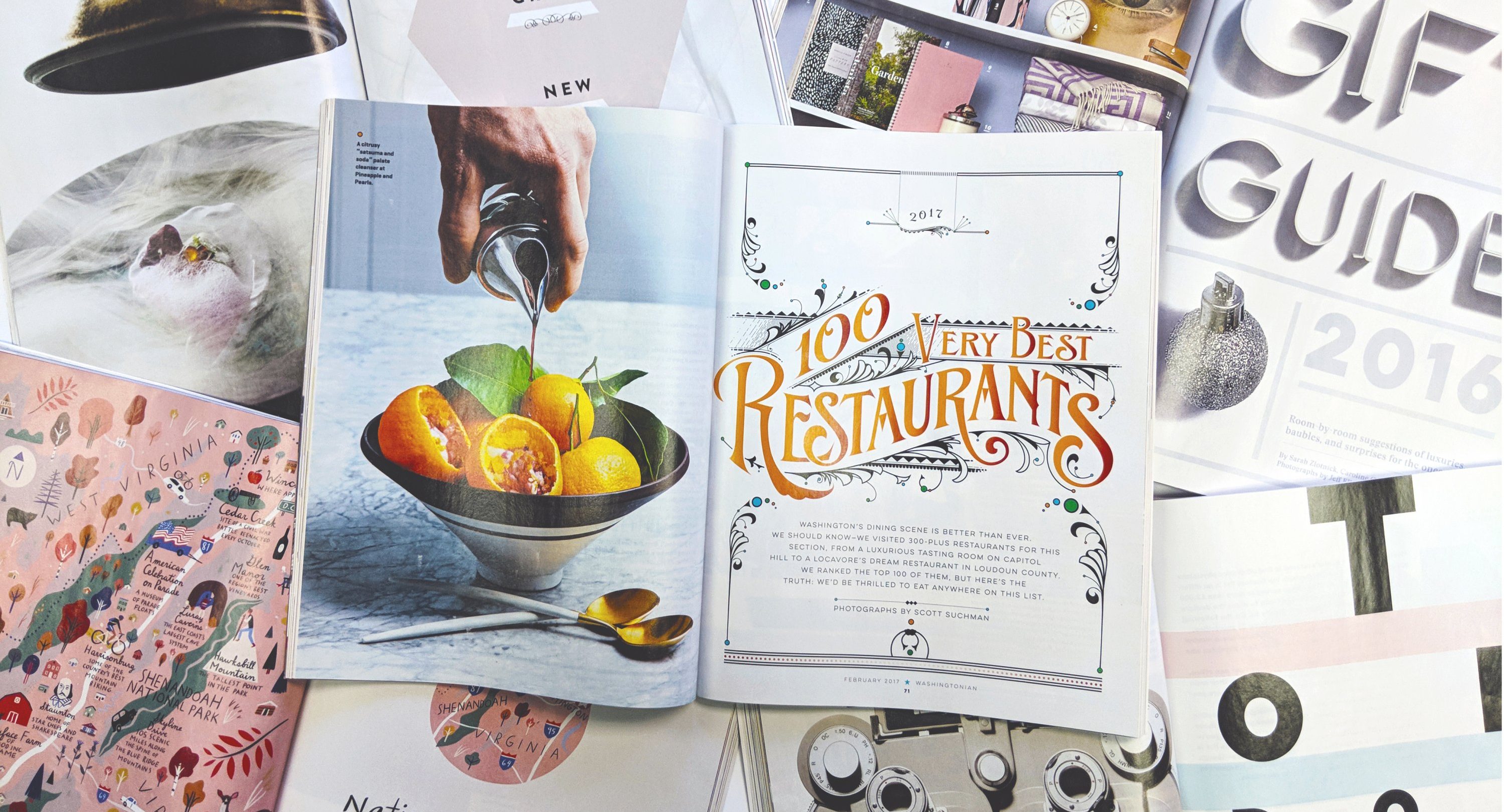 Access Washingtonian's Digital Edition
Subscribers can read the latest PDF-replica edition of our magazine here:
Manage Washingtonian Subscriptions
If you want to update your mailing address or manage your subscription, get started here.
Contact Washingtonian Customer Service
You can reach our magazine's customer service at 202-331-0715 or subscriptions@washingtonian.com. We read and respond during business hours, Monday-Friday.
Or contact Washingtonian's other departments here: