At Something Vintage, we create memorable events with our curated rental collection and eye for style. Our collection is made up of unique and heirloom pieces that we've updated with a fresh, new look. We've selected or built each item in our inventory—from our tables made with reclaimed wood from houses in Washington DC to our upholstered chairs which are refurbished by hand, one at a time—because of the gorgeous details in vintage furnishings that are so rare today. Each piece is special, each one is unique.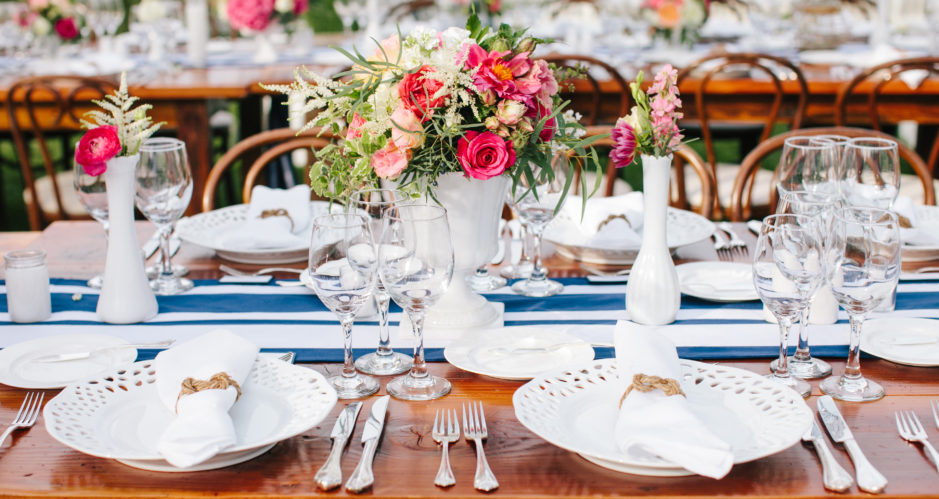 Not only do our pieces begin with incredible stories, they continue to witness events that are truly milestones for our customers. Our intimate lounge settings take part in weddings, where they might observe the first time two people are seated together as a married couple. Our vintage china and farm tables bring together friends and family to raise a glass and share in celebrating life's most memorable occasions.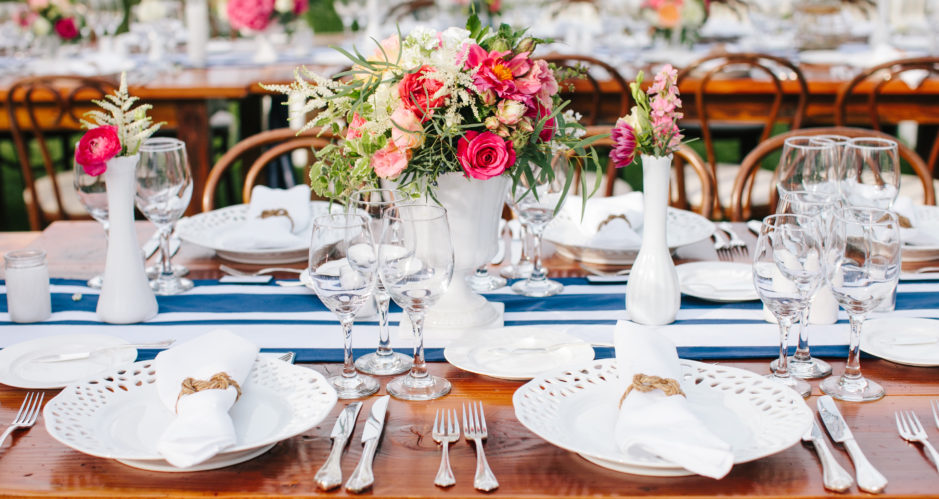 Along with our bespoke rental collection, we offer styling services and also love to custom build pieces. Whether you're going for romantic chic, vibrant boho, or rustic industrial, we'd love to create the look and feel of your next special event.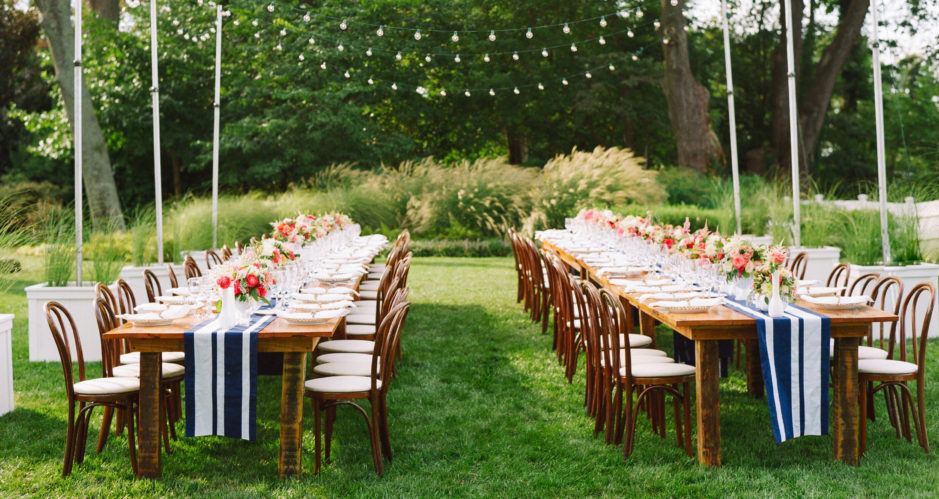 Something Vintage Rentals inventory includes the following:
Upholstered Furniture and Lounge Settings

Reclaimed Wood Farm Tables

Handmade Cocktail Tables and Bars

Antique Plates and Teacups

Styled Rental Collections

Lounge Packages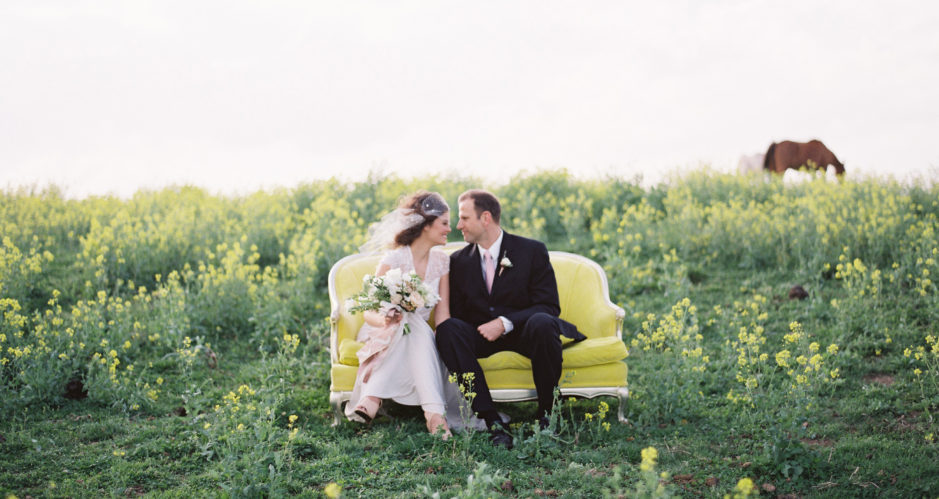 We deliver our pieces to the Washington, DC metro area, Virginia and Maryland. For more information and to see our complete selection visit our website at www.somethingvintagerentals.com or call us Monday – Friday, 10 am – 4 pm at 202-596-8445.
https://www.washingtonian.com/wp-content/uploads/2018/03/Something_Vintage-20.jpg https://www.washingtonian.com/wp-content/uploads/2018/03/Something_Vintage-22.jpg