-StyleMeBar- offers full-service, on-demand hair and makeup for clients in the DC, Maryland, and Virginia region. Our company leadership has extensive practice in the industry, with over 40 years of combined expertise working hands-on with customers. -StyleMeBar- provides superior quality, attention to detail and convenience that our competitors cannot match. All of our stylists go through a rigorous hiring process in which are heavily vetted to be sure they have extensive backgrounds working in the hair and makeup fields.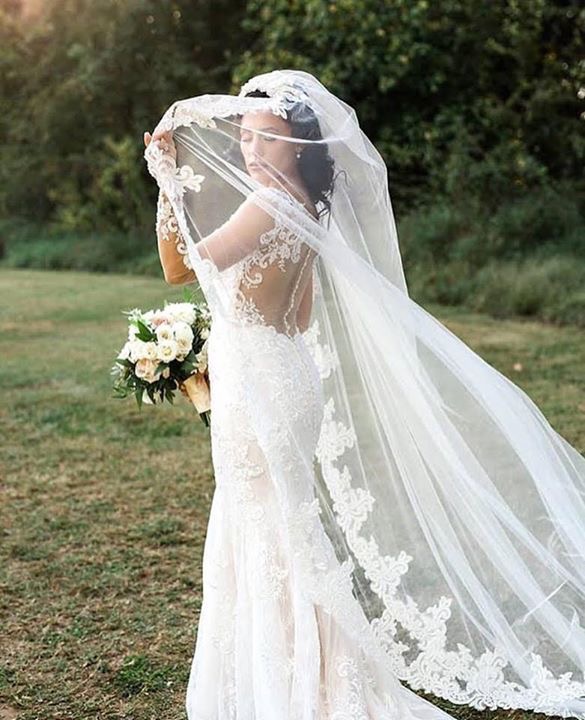 We are extremely focused on offering an extraordinary customer service experience. We ensure our artists connect with their clients in advance of their appointments in order to prepare for each individual appointment. As an on-demand company, our staff of trained and licensed artists brings the salon to the customer, wherever and whenever is most convenient. This is a major part of what sets us apart from our competitors.
Our digital booking system offers a seamless, intuitive, flexible, and responsive client and stylist interface that allow for both reservation and scheduling on Android, iOS, the Apple Watch, and desktop platforms. For customers, this offers an exceptional way to book appointments through our system with ease and allows the opportunity for user feedback. We also offer our stylists an unmatched ease of scheduling, access to personal earned income and a high level of exposure to build their client base.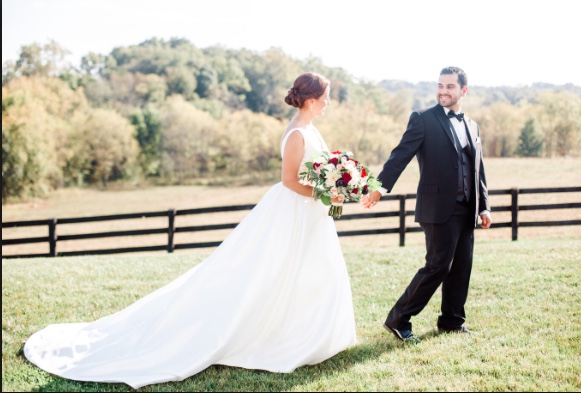 -StyleMeBar- is at the forefront of the burgeoning "on-demand economy" for salon services, successfully leveraging technology while utilizing existing infrastructure and experience to deliver services in an industry that has historically been slow to innovate. With the arrival of everyday purchasing driven through smartphones, we are currently seeing one of the most transformational shifts in consumption patterns in history. Never before have consumers had the flexibility to buy anything they want at any time, simply at the tap of a button. In a survey conducted by The On-Demand Economy of 18 high-profile industries "Influencers", home services, delivery and local events were the most likely to experience explosive growth over the next three years, which represents the fastest and most significant shift in spending since the advent of internet commerce.
Simply put, with our professional expertise, dedication to customer experience and focus on delivering high quality services, -StyleMeBar- is uniquely positioned in the right field at the right time to capitalize on changes in the market and consumer behavior to emerge as an industry leader.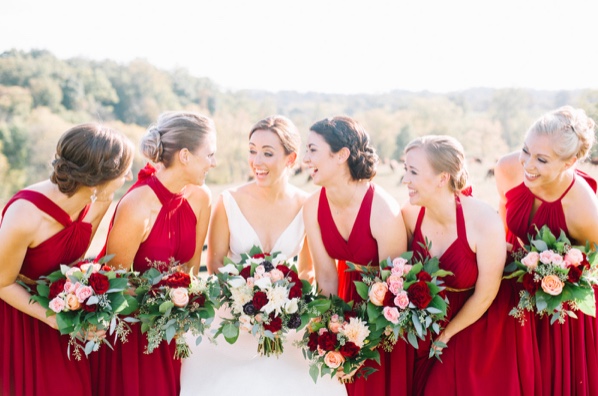 Though -StyleMeBar- has been operational for just over 3 years, we have already established an extensive following and considerable reputation in the area for our phenomenal service and client experience. Our growth has been consistent with the increase in sales numbers ranging from 175% to 293% year to year. We forecast steady upward projections as we continue the development of the company going forward. Additionally, our business model is highly scalable, we anticipate not only an increased depth of operations in our current area, but also an expanded breadth beyond the region.
-StyleMeBar- is sought after to provide on-demand, on-site wedding services. In 2016, we contracted 161 weddings and 176 weddings in 2017.
Press/Media:
StyleMeBar Communications/Social Media:
Further Reading on the "On-Demand Economy"