Find Things to Do in Washington, DC
Day Navigation
Events for October 16, 2017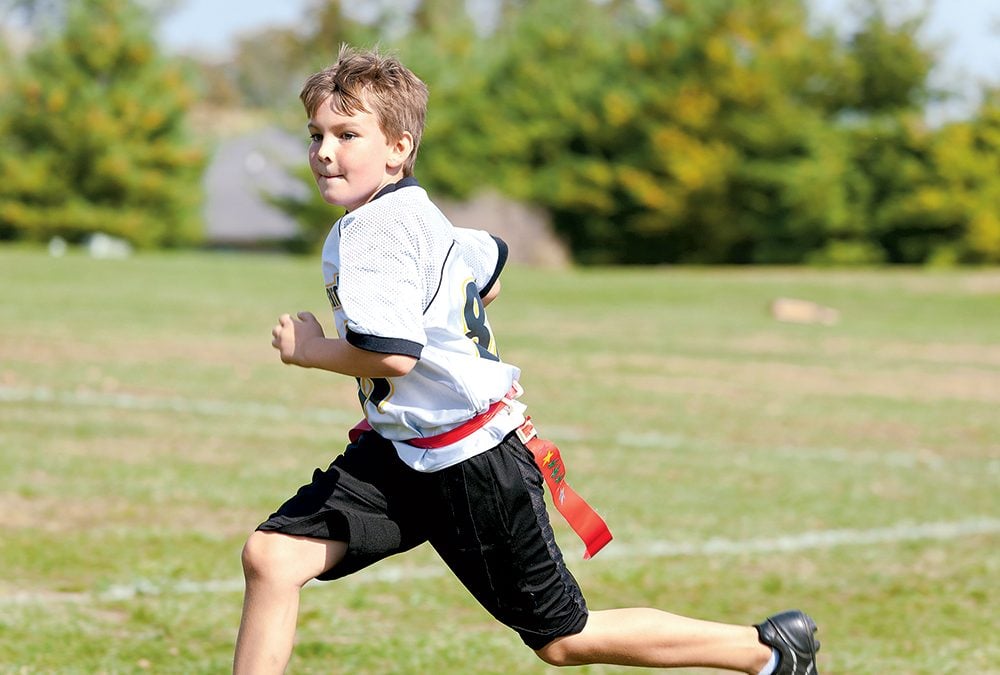 Non-contact flag football league for boys and girls ages 4-13 (sponsored by NFL Flag / USA Football). Kids will learn the essentials of flag football while having fun in a friendly and supportive environment. Players will love the opportunity to play in the jersey of one of the 32 NFL teams and all will receive […]
Find out more »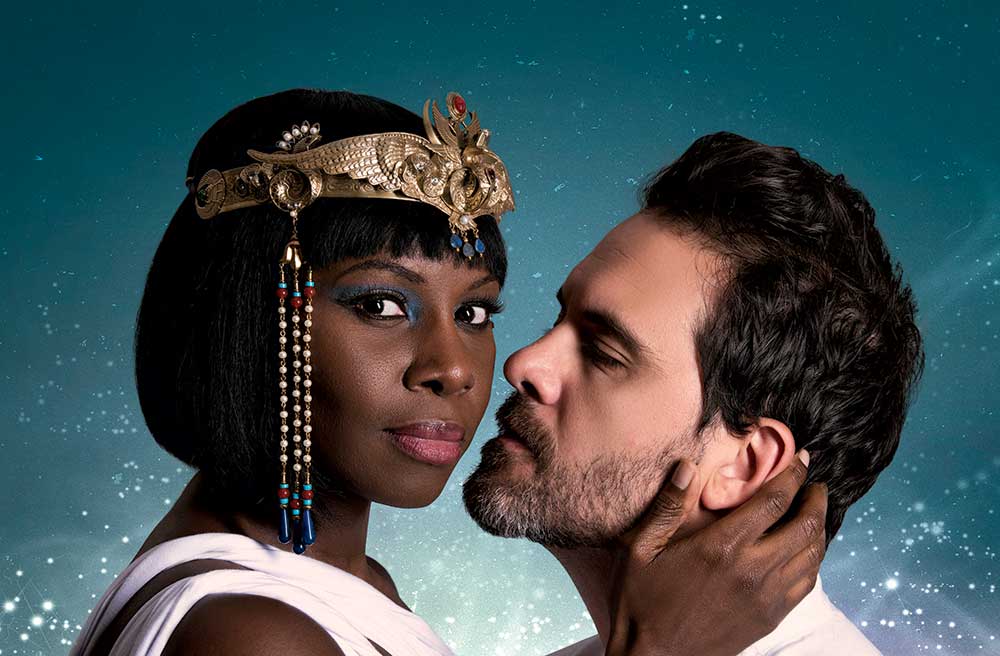 Julius Caesar is no more, and Mark Antony, at the peak of his political power, is torn between his military duty toward Rome and his passionate love affair with Cleopatra in Egypt. Shakespeare's romantic tragedy on politics and power, love and jealousy, is presented in-the-round at the historic Folger Theatre.
Find out more »
An effort to make nonrepresentational art more culturally representational, this exhibit takes its name from a vivid 1991 oil painting (above) by late American artist Mildred Thompson, one of 21 African-American women, born between 1891 and 1981, whose works are featured. Other notable pieces include Mary Lovelace O'Neal's ominous lithograph "Racism Is Like Rain, Either It's […]
Find out more »
To advertise your event on this calendar, contact
calendar@washingtonian.com.
+ Export Events