Find Things to Do in Washington, DC
Day Navigation
Events for October 29, 2017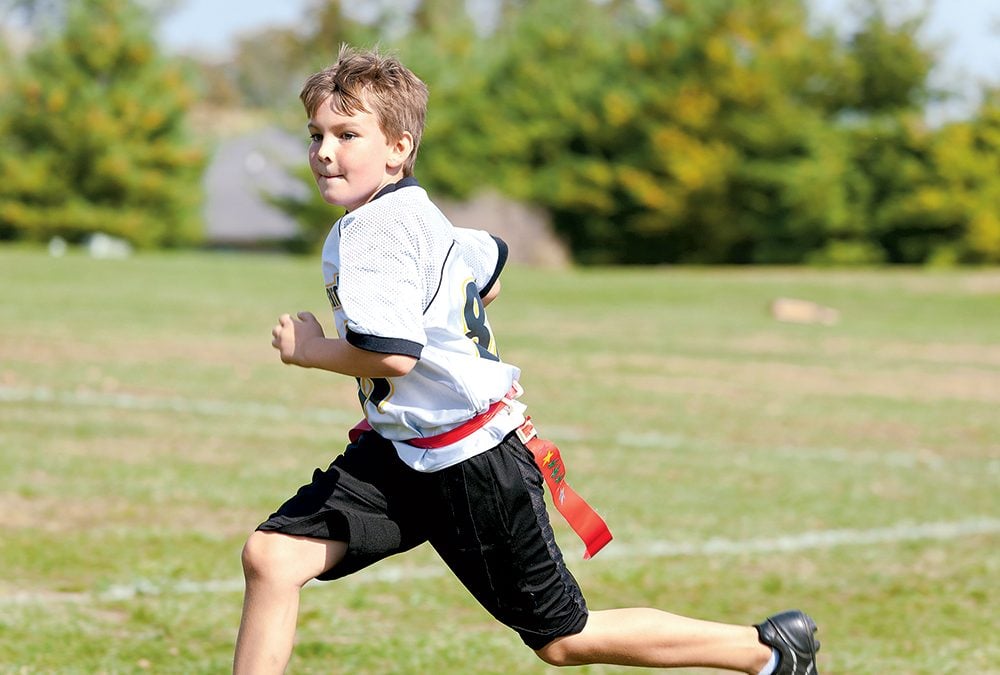 Non-contact flag football league for boys and girls ages 4-13 (sponsored by NFL Flag / USA Football). Kids will learn the essentials of flag football while having fun in a friendly and supportive environment. Players will love the opportunity to play in the jersey of one of the 32 NFL teams and all will receive […]
Find out more »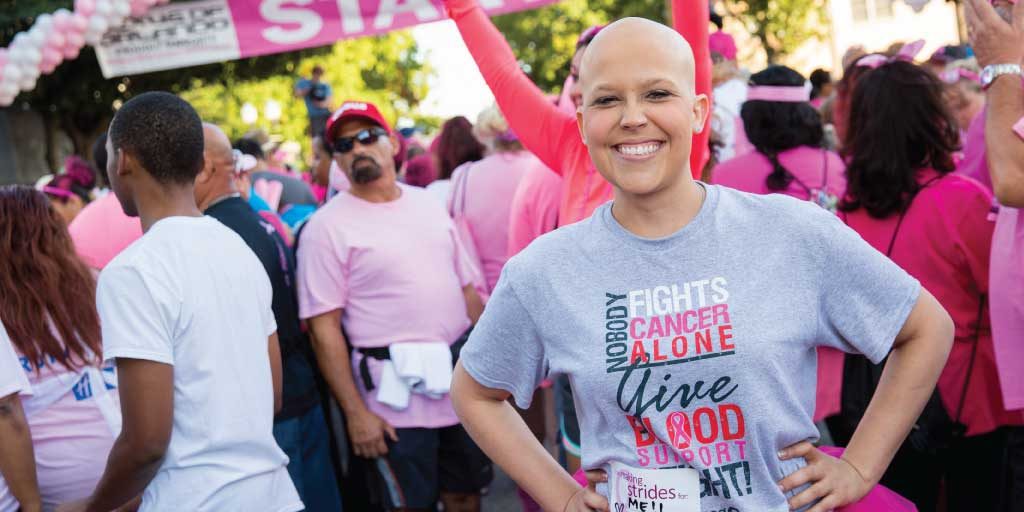 A 5k run and walk to help save lives from breast cancer with the American Cancer Society by raising awareness, raising funds, celebrating survivorship and remembering those lives lost. Making Strides Against Breast Cancer is the largest network of breast cancer fighting events in the nation.
Find out more »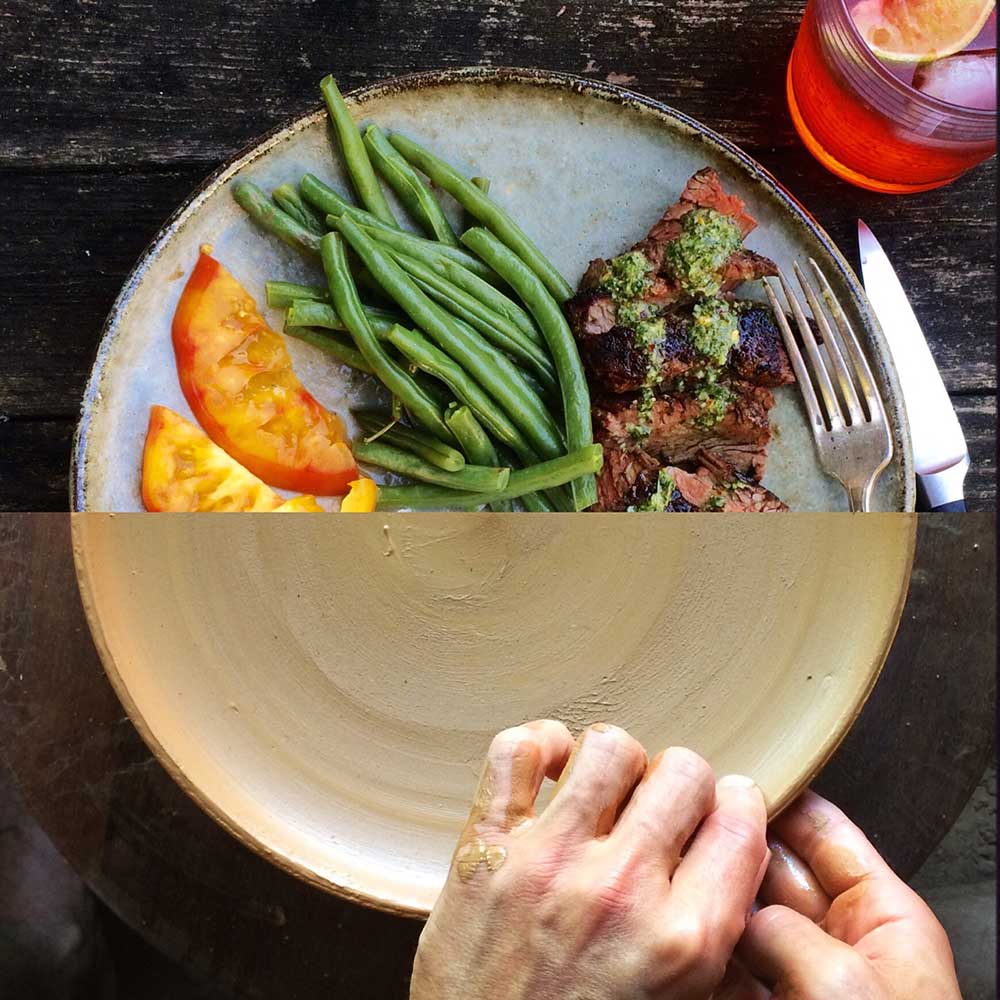 Seventeen of the nation's top ceramic artists bring their handcrafted wares to historic Hill Center at the Old Naval Hospital for an exclusive preview reception and free show and sale. Attendees will find functional pottery, which is meant to be integrated into your every day life. Hundreds of mugs and cups, plates, bowls, beer steins […]
Find out more »
The last time the National Gallery presented a Vermeer show, in 1995, it was a blockbuster, with predawn lines, a visit from President Clinton, and public fury after a government shutdown closed the museum mid-exhibit. Twenty-two years later, some things are different: This year's show doesn't include "Girl With a Pearl Earring," and it's harder […]
Find out more »
To advertise your event on this calendar, contact
calendar@washingtonian.com.
+ Export Events