Find Things to Do in Washington, DC
Day Navigation
Events for October 31, 2017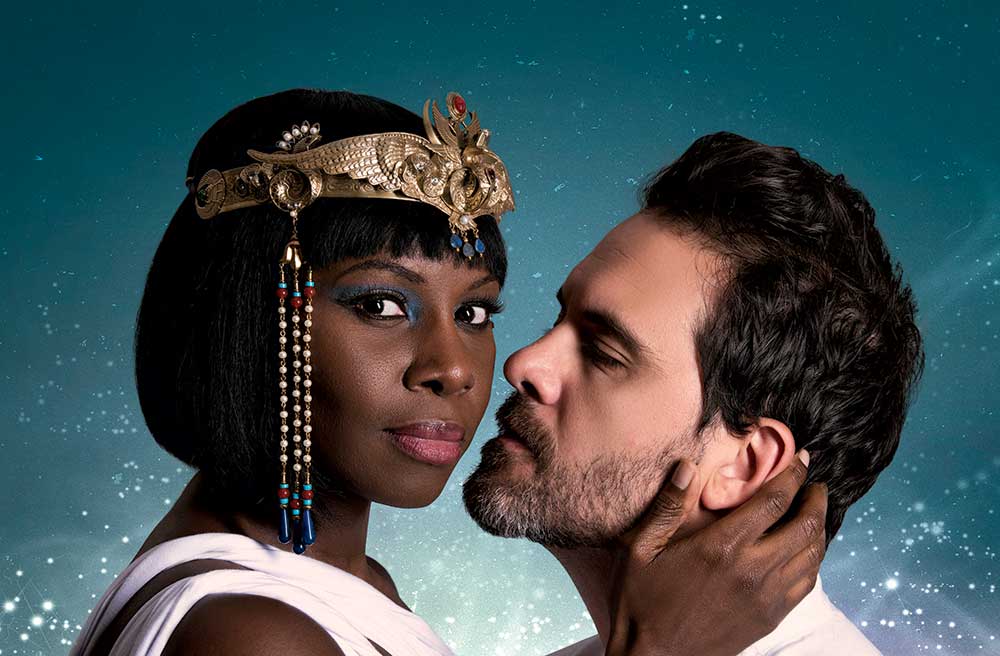 Julius Caesar is no more, and Mark Antony, at the peak of his political power, is torn between his military duty toward Rome and his passionate love affair with Cleopatra in Egypt. Shakespeare's romantic tragedy on politics and power, love and jealousy, is presented in-the-round at the historic Folger Theatre.
Find out more »
The last time the National Gallery presented a Vermeer show, in 1995, it was a blockbuster, with predawn lines, a visit from President Clinton, and public fury after a government shutdown closed the museum mid-exhibit. Twenty-two years later, some things are different: This year's show doesn't include "Girl With a Pearl Earring," and it's harder […]
Find out more »
The 2004 Tina Fey movie makes a leap to the stage with a Lorne Michaels-produced musical adaptation, which opens in Washington before heading to Broadway. With a book by Fey and music by her husband, composer Jeff Richmond (Unbreakable Kimmy Schmidt, 30 Rock), it just might erase the lingering stench of Mean Girls 2, the […]
Find out more »
To advertise your event on this calendar, contact
calendar@washingtonian.com.
+ Export Events