Find Things to Do in Washington, DC
Day Navigation
Events for February 15, 2018
It slices! It dices! It uses the imagery of consumerism to offer sly commentary on Reagan-era popular culture! Yes, this exhibit collects some 150 works that play off the visual language of branding and everyday objects.
Find out more »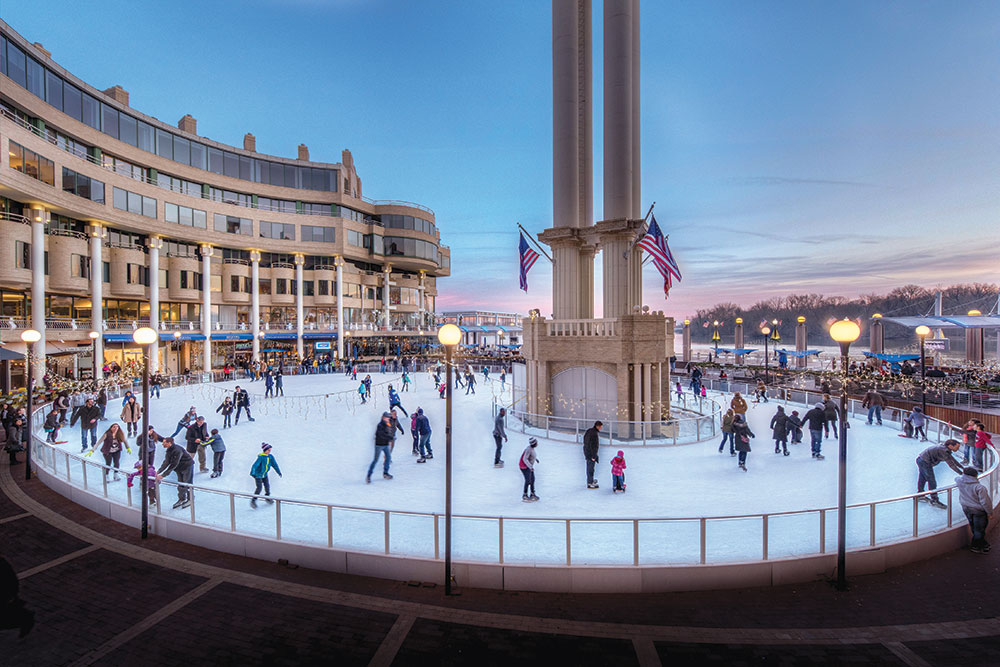 $10/adult; $9/child/Sr/Military + skate rental
The Washington Harbour Ice Rink is open for public skating seven days a week, including all holidays, from mid-November until March, and special weekly events are scheduled all through the skating season. Located on the Georgetown waterfront, the rink is surrounded by beautiful views over the Potomac River - and restaurants! This is the largest […]
Find out more »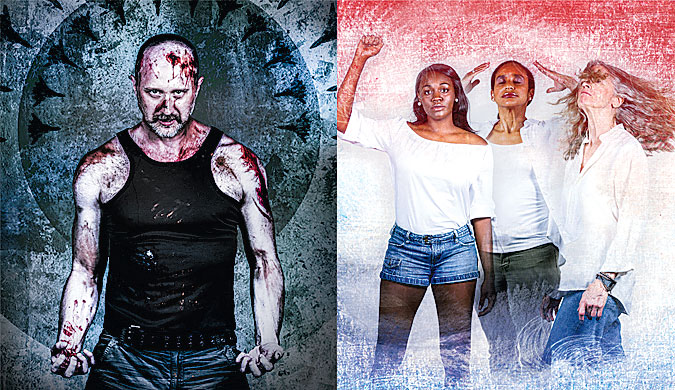 Brave Spirits puts two plays in repertory to explore war and winning from opposite perspectives. Part of the Women's Voices Theater Festival, The Trojan Women Project will explore the timeless story of The Trojan Women to illuminate modern women's relationships to violence, sexuality, and politics. A blurred mash-up of song, movement, feminist text, and poetics, […]
Find out more »
What is it with Lyndon Johnson and epic biographies? In the tradition of Robert Caro's multivolume series, playwright Robert Schenkkan has written ambitious separate works that together tell the 36th President's tale. Part one, All the Way,was an Arena hit in 2016. Now most of that cast reunites for the local premiere of the conclusion, […]
Find out more »
Playwright (and actor) Danai Gurira made headlines with her previous work, Eclipsed—the first Broadway production whose cast, writer, and director were all African-American women. Directed here by Theater J's Adam Immerwahr, Familiar is an award-winning look at a Zimbabwean family living in Minnesota as they grapple with tensions between tradition and assimilation.
Find out more »
+ Export Events