Find Things to Do in Washington, DC
Day Navigation
Events for February 19, 2018
It slices! It dices! It uses the imagery of consumerism to offer sly commentary on Reagan-era popular culture! Yes, this exhibit collects some 150 works that play off the visual language of branding and everyday objects.
Find out more »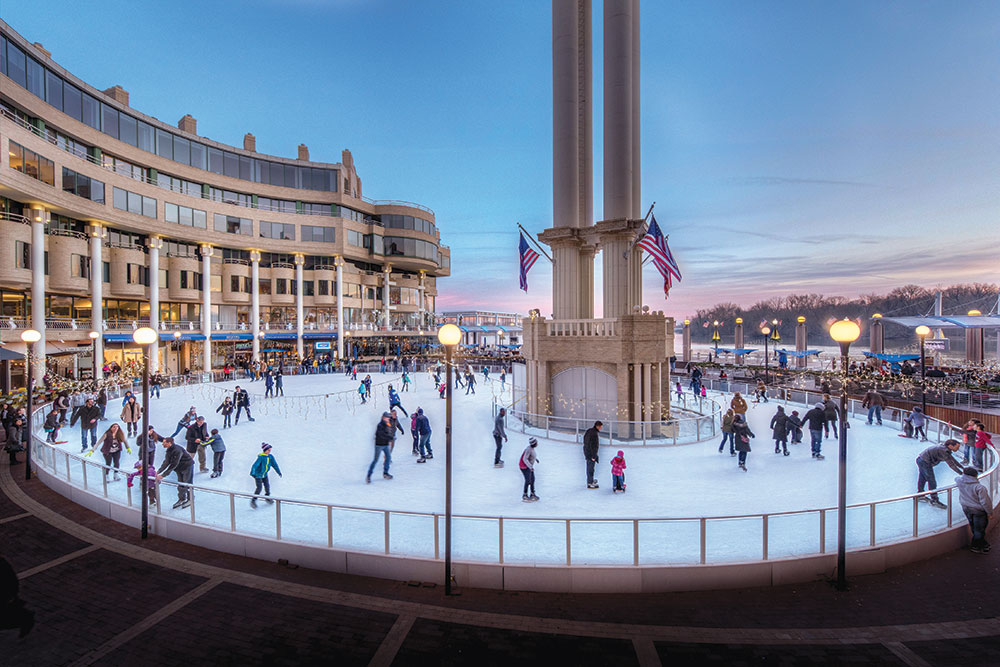 $10/adult; $9/child/Sr/Military + skate rental
The Washington Harbour Ice Rink is open for public skating seven days a week, including all holidays, from mid-November until March, and special weekly events are scheduled all through the skating season. Located on the Georgetown waterfront, the rink is surrounded by beautiful views over the Potomac River - and restaurants! This is the largest […]
Find out more »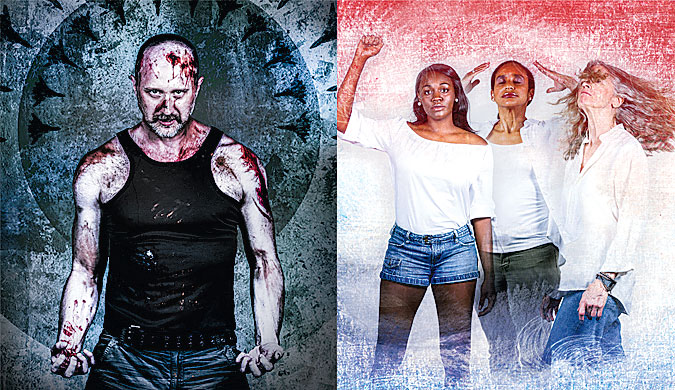 Brave Spirits puts two plays in repertory to explore war and winning from opposite perspectives. Part of the Women's Voices Theater Festival, The Trojan Women Project will explore the timeless story of The Trojan Women to illuminate modern women's relationships to violence, sexuality, and politics. A blurred mash-up of song, movement, feminist text, and poetics, […]
Find out more »
In his most recent book, food scholar John T. Edge grapples with Southern history through the narratives of chefs and farmers. Washington figures prominently in the fascinating chronicle, which Edge discusses at this appearance (free), but the book leaves one question unsettled: Is Washington a Southern-food town? We asked him to weigh in. "To name […]
Find out more »
To advertise your event on this calendar, contact
calendar@washingtonian.com.
+ Export Events