Find Things to Do in Washington, DC
Day Navigation
Events for May 14, 2018
The traditions in question be-long to several Chinese minority groups, including the Miao and Dong people, whose distinct cultures this exhibit aims to spotlight and preserve. Highlights include intricate metal jewelry, handwoven baby carriers, and elaborate festival garb embroidered with images depicting centuries-old legends.
Find out more »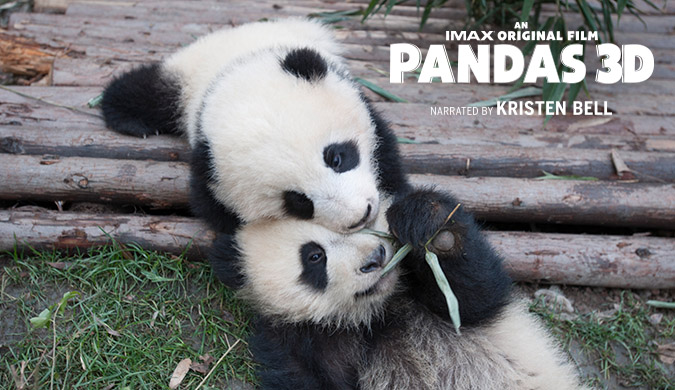 Pandas are beloved around the world, and now they are coming to the big screen in the original film "Pandas," a breathtaking documentary adventure and amazing experience for the whole family. At Chengdu Panda Base in China, scientists are dedicated to protecting the species by breeding adult Giant Pandas in order to introduce cubs into the […]
Find out more »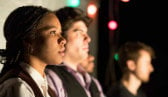 Joan of Arc defeated the English, was captured and taken prisoner in Burgundy, put on trial, and burned at the stake—all by the age of 19. Four actors perform over 25 roles in Bedlam's riveting, stripped-down production of Shaw's classic play, Saint Joan declared as "a production to be treasured" (New York Times). Directed by […]
Find out more »
To advertise your event on this calendar, contact
calendar@washingtonian.com.
+ Export Events