Find Things to Do in Washington, DC
Events for June 11, 2018
The traditions in question be-long to several Chinese minority groups, including the Miao and Dong people, whose distinct cultures this exhibit aims to spotlight and preserve. Highlights include intricate metal jewelry, handwoven baby carriers, and elaborate festival garb embroidered with images depicting centuries-old legends.
Find out more »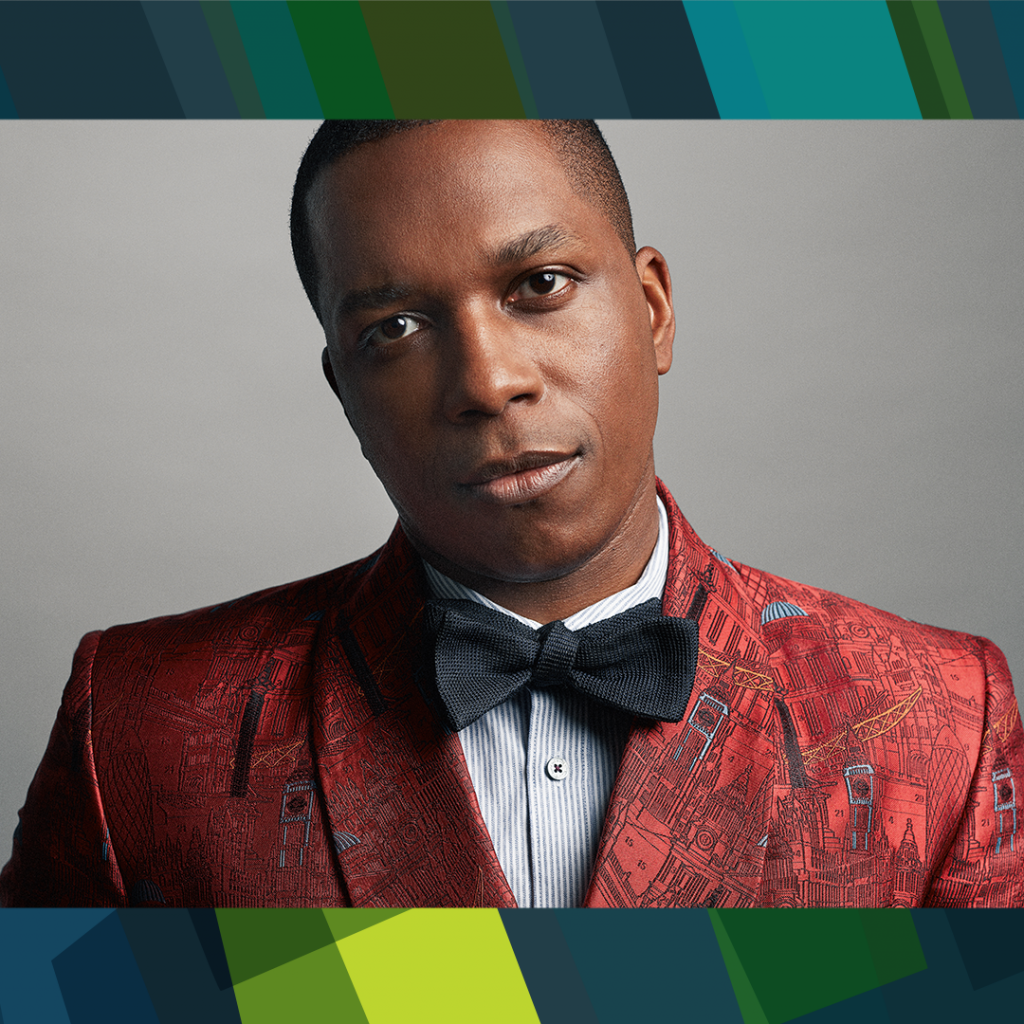 With more than 125 performances in 40+ venues, DC JazzFest presented by Events DC is June 8-17, all culminating to the capstone concert at the Anthem featuring Leslie Odom Jr. & more on June 16!
Find out more »
Children 4 and under are free. Individual ticket prices are: Big Cork Wine Club Members in advance $35 at the gate $40. General admission in advance $40 at the gate $45.
The Maryland Theatre and Big Cork Vineyards are partnering to present three special evening concerts on June 29, July 27, and August 31. The first performance celebrates the music of ABBA, performed by Dancing Dream Abba Tribute Band. One of the best ABBA bands since ABBA itself. This New York band electrifies audiences of all […]
Find out more »
This 2010 Kander and Ebb musical tells the story of nine black teens falsely accused of raping two white women in Jim Crow Alabama—a tough subject that might account for its lack of success on Broadway. But the show nonetheless scored 12 Tony nominations, and it has since found its audience in regional productions. Come […]
Find out more »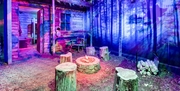 Receive 15% off Escape Room Live when you use the promo code 15June ! This promotion can be used on any regular bookings at either of our two locations during the month of June. This promotion cannot be combined with any other offer and does not apply to special events bookings. Tickets are normally $28/PP […]
Find out more »
+ Export Events