Find Things to Do in Washington, DC
Day Navigation
Events for July 13, 2018
Just how fringe is the Capital Fringe? This year, the long-running experimental-theater event—at five venues along the waterfront—offers avant-garde fare such as O Monsters, a mind-bending story about triplets living in an alternate universe. Also on tap: a trio of original plays inspired by folktales, plus something billed as a Baroque clown show.
Find out more »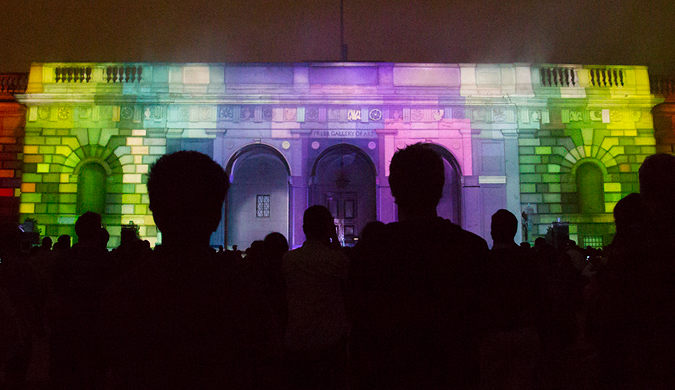 You're invited to experience relaxed summer evenings at the Freer. On select Fridays in July and August, enjoy live music on the museum steps, drinks on the Freer plaza, Asian flavors by local chefs, and evening access to our exhibitions. Plus, catch a Made in Hong Kong Film Festival screening starting at 7 pm.
Find out more »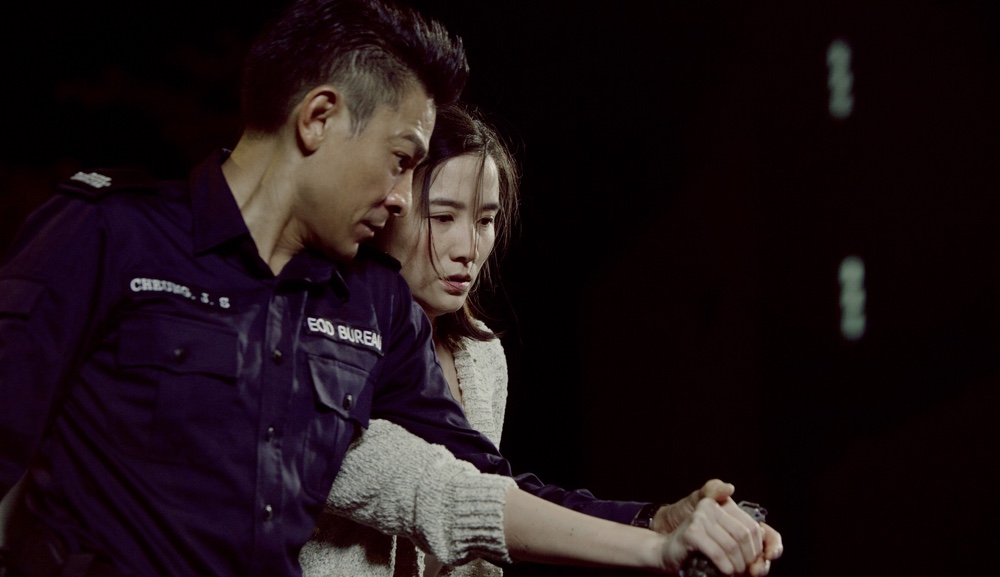 Made in Hong Kong Film Festival: Shock Wave. One of 2017's biggest hits in Hong Kong, this "outrageously explosive thriller" (Edmund Lee, South China Morning Post) stars Andy Lau as JS Cheung, a bomb disposal expert. He's thrown into the biggest job of his career when a maniac wires the city's massive Cross-Harbour Tunnel to […]
Find out more »
To advertise your event on this calendar, contact
calendar@washingtonian.com.
+ Export Events