Find Things to Do in Washington, DC
Day Navigation
Events for July 15, 2018
Just how fringe is the Capital Fringe? This year, the long-running experimental-theater event—at five venues along the waterfront—offers avant-garde fare such as O Monsters, a mind-bending story about triplets living in an alternate universe. Also on tap: a trio of original plays inspired by folktales, plus something billed as a Baroque clown show.
Find out more »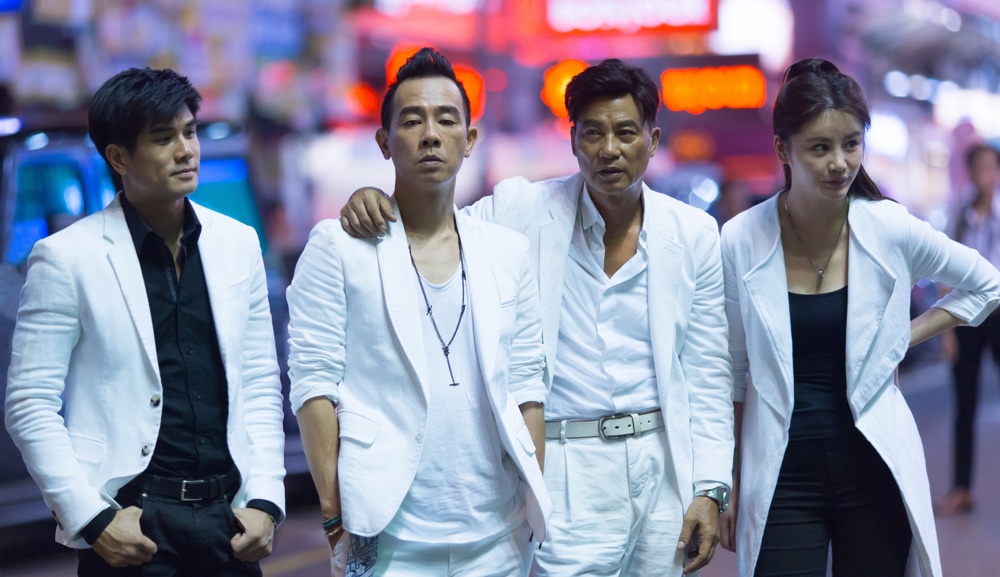 Made in Hong Kong Film Festival: Colour of the Game Simon Yam stars in this underworld drama as Wallace, a veteran gang member given the job of bumping off the spoiled son of a mob patriarch. When Wallace and his gang are ambushed during the job, he realizes that the whole thing was a setup […]
Find out more »
To advertise your event on this calendar, contact
calendar@washingtonian.com.
+ Export Events