Find Things to Do in Washington, DC
Day Navigation
Events for September 9, 2018
Though less well known than the likes of Sweeney Todd and Sunday in the Park With George, this 1994 Stephen Sondheim musical—about a romance between a handsome army captain and his superior's sickly cousin, Fosca—has its fans. This new staging is Signature's 29th Sondheim show; expect the production to get the most out of highlights […]
Find out more »
Comedian, activist, and local hero Dick Gregory died last year, two months before an eagerly awaited appearance at the Bentzen Ball Comedy Festival. His much-missed voice returns to DC, in a fashion, with this staging of the off-Broadway hit Turn Me Loose, a play about his life. Gregory is portrayed by Edwin Lee Gibson, an […]
Find out more »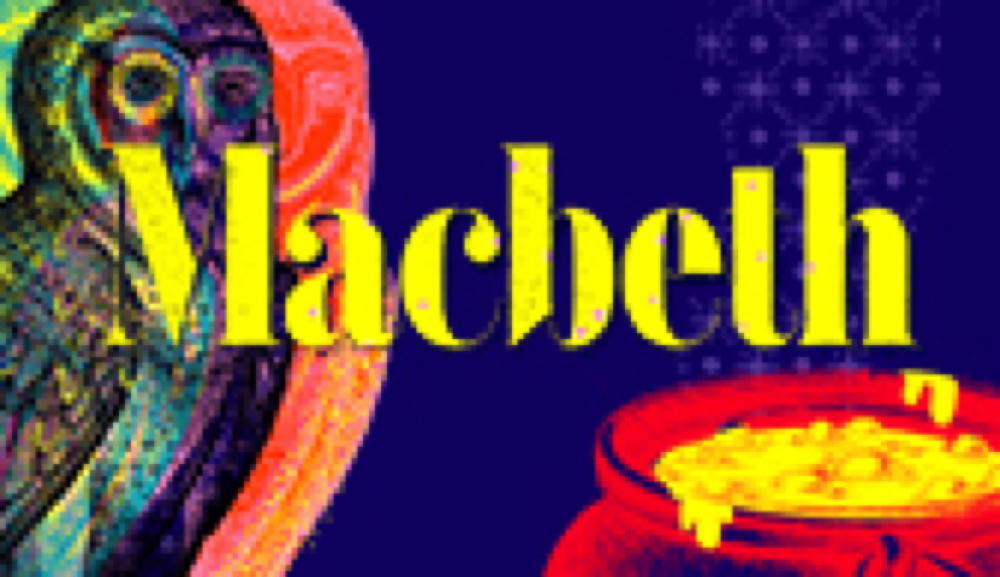 Rampant ambition and minds unhinged. Owls shrieking and prophesies foretold. Shakespeare's Macbeth is seen anew, set in Bedlam, an historic London asylum for this groundbreaking production of William Davenant's Restoration-era adaptation, featuring period music performed by Folger Consort. With Helen Hayes Award winners Ian Merrill Peakes and Kate Eastwood Norris as the tragically ambitious Macbeths.
Find out more »
In 1930, Federico García Lorca wrote a play to be performed by puppets. Inspired by Punch and Judy, it explores ideas about domestic violence and political corruption—themes that obviously have a great deal of contemporary resonance. For this modern interpretation, at DC's Dance Loft on 14, Pointless Theatre Co. has added a new second act […]
Find out more »
Comedian, activist, and local hero Dick Gregory died last year, two months before an eagerly awaited appearance at the Bentzen Ball Comedy Festival. His much-missed voice returns to DC, in a fashion, with this staging of the off-Broadway hit Turn Me Loose, a play about his life. Gregory is portrayed by Edwin Lee Gibson, an […]
Find out more »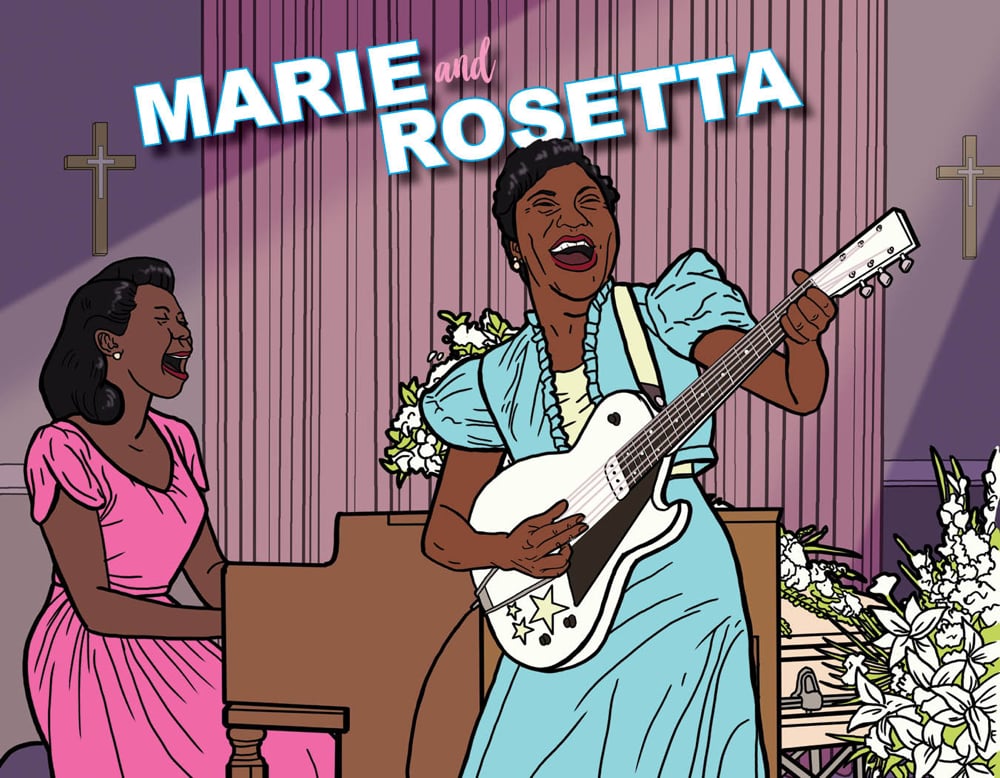 This rousing play with songs chronicles the unlikely first rehearsal between Rosetta Tharpe (inducted into the Rock n' Roll hall of Fame in Spring 2018) and the young Marie Knight, as they prepare for a tour that would establish them as one of the greatest duos in musical history.
Find out more »
+ Export Events