Find Things to Do in Washington, DC
Day Navigation
Events for September 27, 2018
If I Forget finds a Tenleytown family arguing over whether to sell a 14th Street property amid a rapidly changing city. Set in 2000, the play explores complex subjects such as family dynamics, Jewish-American identity, and gentrification.
Find out more »
Gloria is a sharp satire that takes place among the cubicles of low-level employees at a highbrow magazine. Jacobs-Jenkins knows the turf, having once worked in a similar position at the New Yorker. But this isn't just a send-up of office politics; the play takes a sudden dark turn that feels even more relevant now […]
Find out more »
Comedian, activist, and local hero Dick Gregory died last year, two months before an eagerly awaited appearance at the Bentzen Ball Comedy Festival. His much-missed voice returns to DC, in a fashion, with this staging of the off-Broadway hit Turn Me Loose, a play about his life. Gregory is portrayed by Edwin Lee Gibson, an […]
Find out more »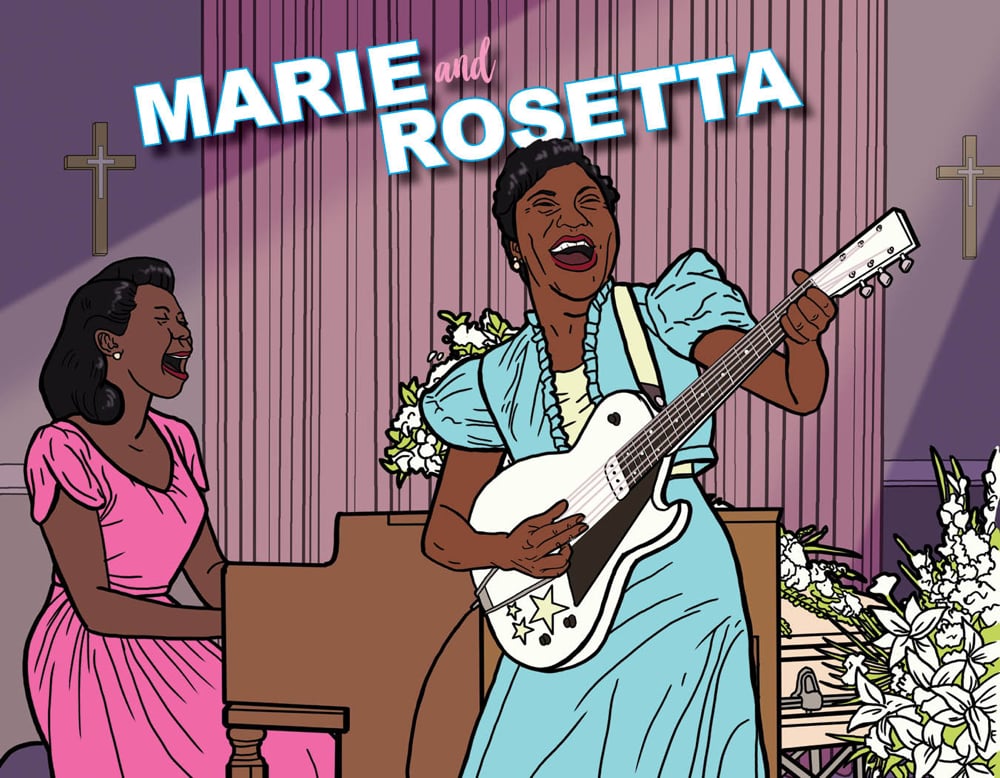 This rousing play with songs chronicles the unlikely first rehearsal between Rosetta Tharpe (inducted into the Rock n' Roll hall of Fame in Spring 2018) and the young Marie Knight, as they prepare for a tour that would establish them as one of the greatest duos in musical history.
Find out more »
+ Export Events