Find Things to Do in Washington, DC
Day Navigation
Events for March 1, 2019
In 1941, FDR made a speech to Congress laying out four basic American freedoms: freedom of speech, freedom of worship, freedom from want, and freedom from fear. Norman Rockwell then used that idea as the basis for four paintings that depicted his Vermont neighbors tucking their children into bed, eating Thanksgiving dinner, and so forth. […]
Find out more »
With a title that means "I am an island," this is the first-ever museum show devoted to the work of Cuba-raised, Puerto Rico–based artist Zilia Sánchez. Born in Havana in the 1920s, she got her start designing sets for an anti-Batista theater group. But the pieces in this exhibit are less overtly political. Instead, they're […]
Find out more »
Now celebrating its tenth year, this gathering of local performers will take over the Atlas for two weeks. There will be plenty of dancing, of course—ballet, tap, flamenco, and other styles—but also music, theater, and more. Audience interaction is a focus this year, so prepare to get involved.
Find out more »
The concept: Cutting-edge research and imaging techniques have revealed new discoveries from the Valley of the Queens, resulting in a fresh look at the lady rulers of Egypt's New Kingdom. Don't miss: A quartet of imposing female goddesses with lions' heads; the 18-foot-long "Harem Conspiracy Papyrus," which tells the story of the attempt by Ramses […]
Find out more »
This raw comedy opens with a sex scene, a genital mole, and an accusation of cheating . . . and only gets more boisterous from there. The play by poet Aziza Barnes chronicles one day in the lives of four millennial black women as they try to deal with their sorrows via clever banter, copious […]
Find out more »
Adapted by playwright Kate Hamill, who previously reworked Sense & Sensibility for the stage, this take on William Thackeray's novel features ideas—female agency, the defying of gender roles—that feel especially relevant in the era of #MeToo and Handmaid's Taleprotests.
Find out more »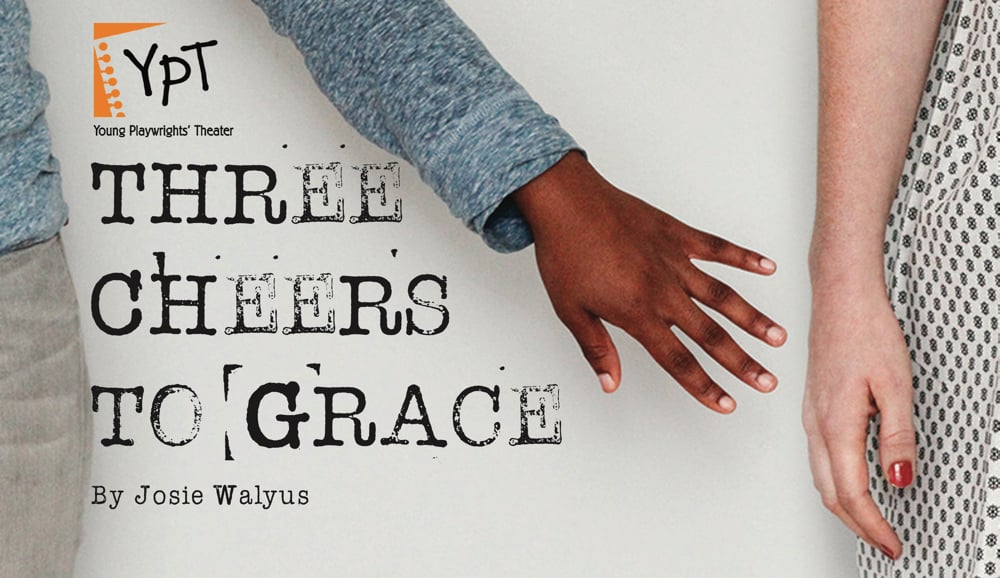 After waking from a coma following a tragic car accident, Eliza becomes devoted to her hospitalized best friend, Grace, who remains comatose. But as time goes by, Eliza must come to terms with Grace's condition and her own coming of age, while Grace must watch the world move around her, unable to speak, but with […]
Find out more »
+ Export Events