Hong Kong Film Festival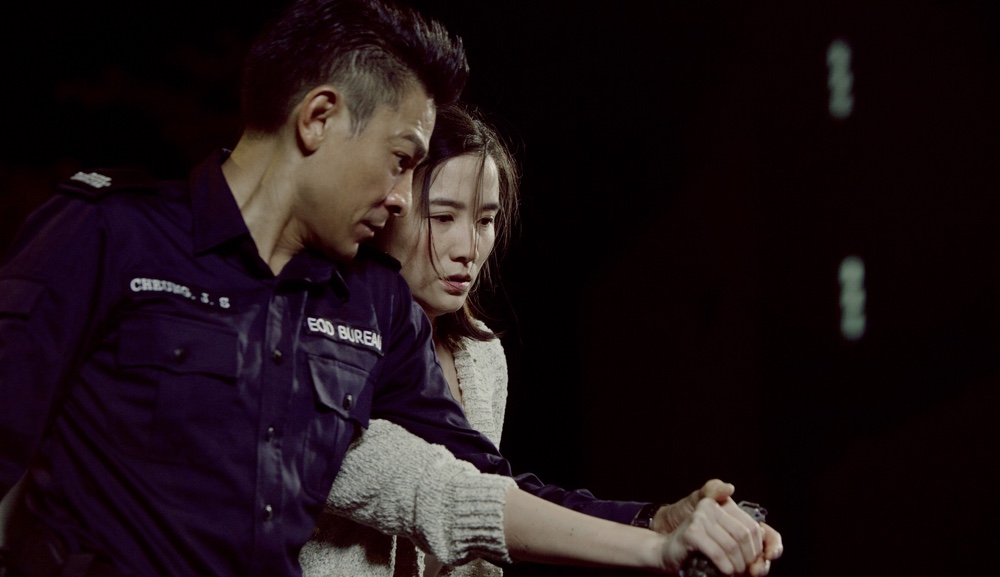 July 13, 2018 at 8:00 pm

-

10:00 pm
Made in Hong Kong Film Festival: Shock Wave.
One of 2017's biggest hits in Hong Kong, this "outrageously explosive thriller" (Edmund Lee, South China Morning Post) stars Andy Lau as JS Cheung, a bomb disposal expert. He's thrown into the biggest job of his career when a maniac wires the city's massive Cross-Harbour Tunnel to explode—an attempt to avenge his brother's imprisonment at JS's hands years before. With thousands of lives at stake, JS finds himself in a deadly race against time. Director Herman Yau strikes all the right notes in this pitch-perfect blockbuster action flick. (Dir.: Herman Yau, Hong Kong/China, 2017, 118 min., DCP, Cantonese with Chinese and English subtitles).
Films are shown free of charge in the 300-seat Meyer Auditorium at the Freer Gallery of Art. Admission is first-come, first-served. Auditorium doors open approximately 30 minutes before show time.
The twenty-third annual Made in Hong Kong Film Festival is coorganized by the Freer|Sackler and the Hong Kong Economic and Trade Office.
Preceded by [email protected]|Sackler