Shakespeare's Histories: The King's Shadow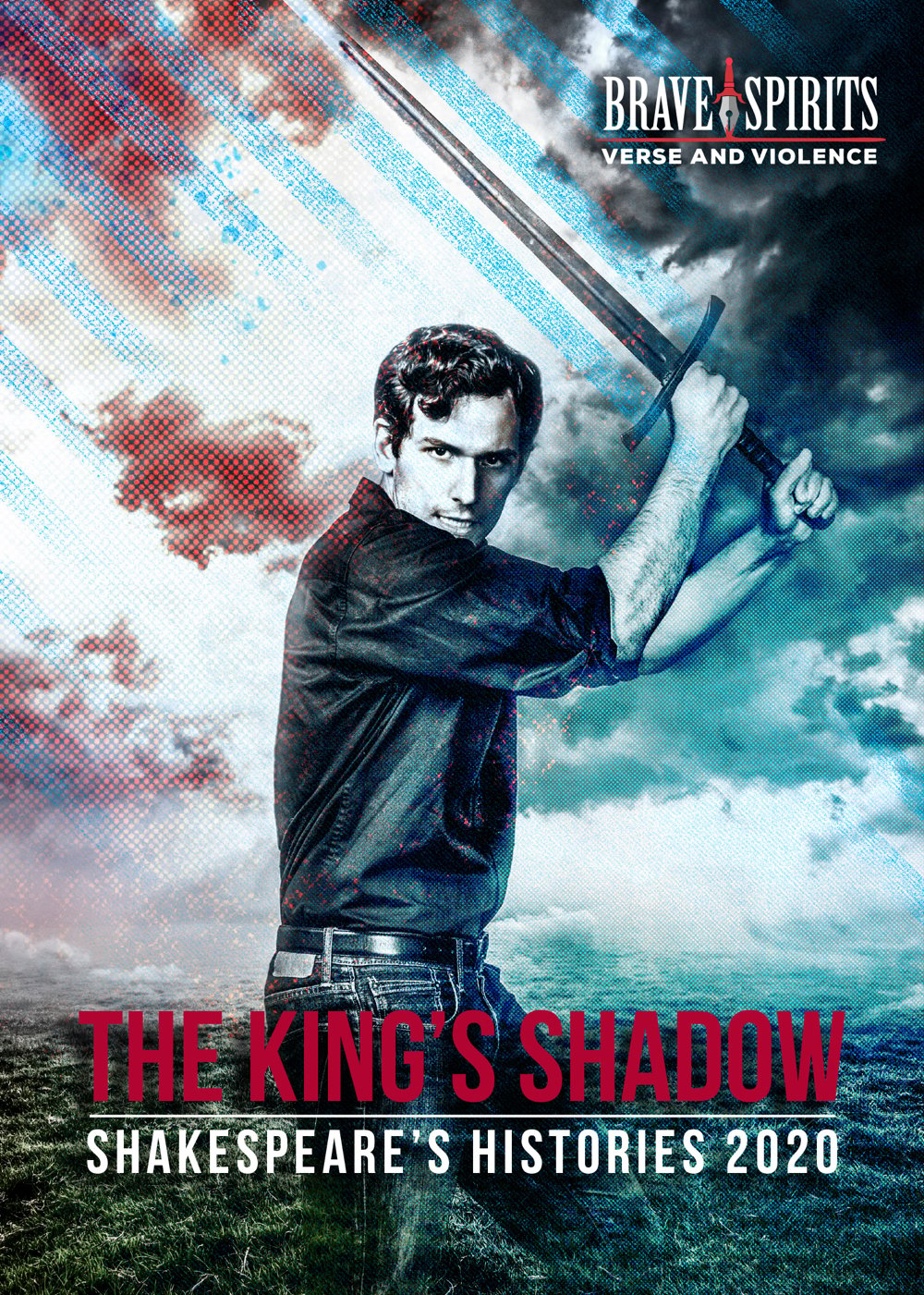 February 21, 2020 at 8:00 pm

-

April 19, 2020 at 10:00 pm
$35
Shakespeare's epic eight play saga captures the cyclical nature of violence and history, while showcasing poignant domestic stories of families and their divided loyalties. Each chapter in this saga is extraordinary in its own right; together, they become a theatrical event unlike any other. Over the 2020 and 2021 seasons, Brave Spirits Theatre will make history by becoming the first professional American theatre company to mount full productions of Shakespeare's two tetralogies and perform them in repertory. Performing near the nation's capital, Brave Spirits will bring a distinctly American stamp to these plays and stage them in the company's signature actor- driven, intimate, and dark style.
From now through April you can see the first four of these plays in repertory: Richard the Second, Henry the Fourth Part 1, Henry the Fourth Part 2, and Henry the Fifth. The King's Shadow follows the troubled passing of the English crown from the philosopher King Richard II, to the conqueror King Henry IV, to his rogue son, Prince Hal. With his father's deeds looming over him, Hal indulges in a reckless adolescence that tarnishes his reputation. But when the time comes to rule, Hal must take control of how history will remember him, unite his country, and become the legendary King Henry V.
Join Brave Spirits Theatre again in 2021 for the second half of the cycle, The Queen's Storm!