The Arctic Refuge Experience: Step in. Step up.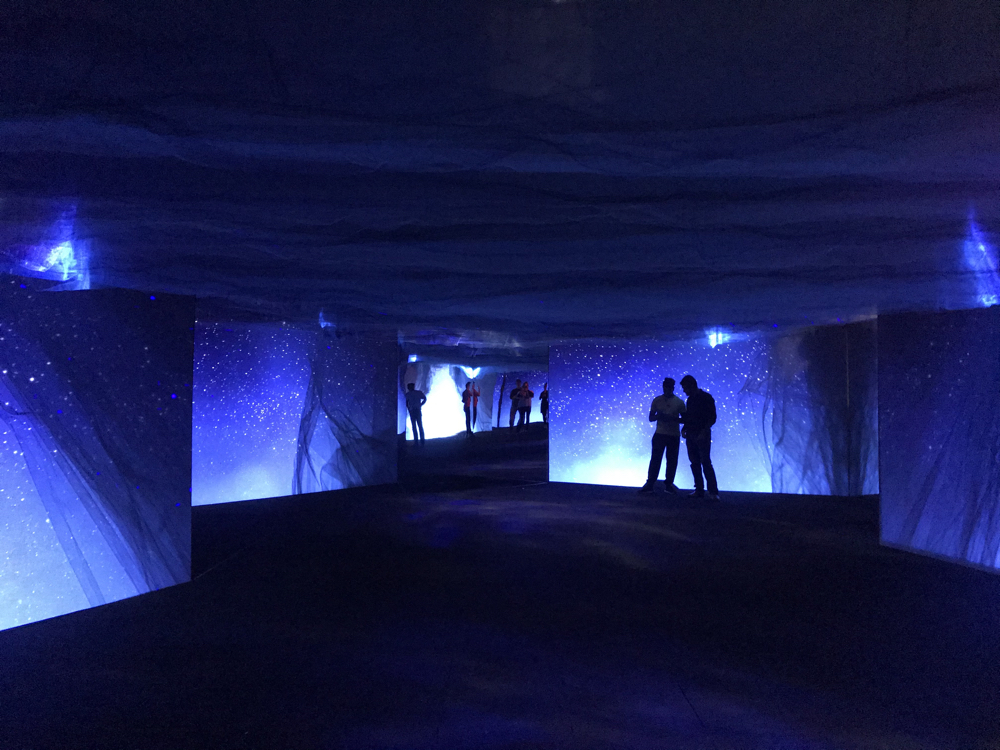 November 10, 2019 at 12:00 pm

-

8:00 pm
$8 with link; free for 13 and under
Powered by a mix of breathtaking film, 4D technology, and immersive sensations, this one-of-a-kind art installation will allow you to experience a year in the Arctic National Wildlife Refuge. Prepare to be awed by America's last great wilderness and get up close and personal with herds of caribou, arctic foxes, migratory birds, and polar bears. With over 66 million pixels of projected video, 20 channels of sound, custom scents, atmospheric elements, and tactile sensations, you'll be transported to the Arctic Refuge without ever leaving Washington, DC.
After decades of protection, the Arctic National Wildlife Refuge — one of the few undeveloped places on Earth and a sacred place for the Gwich'in people — is about to be opened to oil drilling. We're building a movement to fight back against Big Oil and defend this incredible land, and the first step is showing people all that's at stake. After enveloping yourself in the magic of the Arctic Refuge, you'll be able to join others taking a stand to stop Big Oil.
#ProtectTheArctic
(100% of net proceeds will go to the Gwich'in Steering Committee and Gwich'in Youth Council.)