Step 1
Press the "Sign In" button in the top left of the Washingtonian App.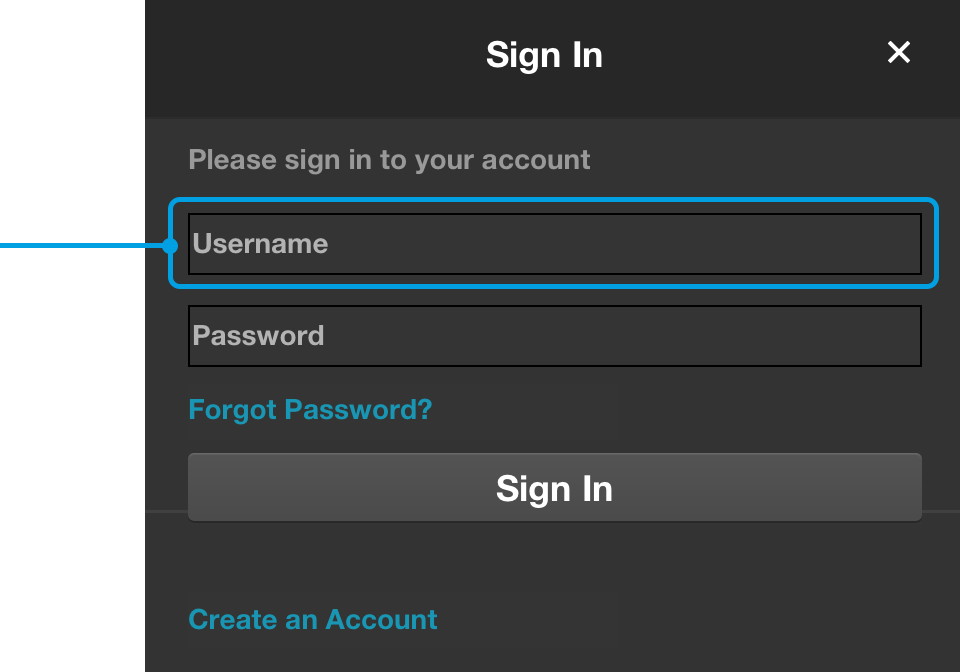 Step 2
If you signed up for the print edition using your email address, enter that address in the username box.
If you do not have an email address associated with your account, enter the account number found on the mailing label of any of your copies of the Washingtonian in the username box.

(Highlighted at left in yellow)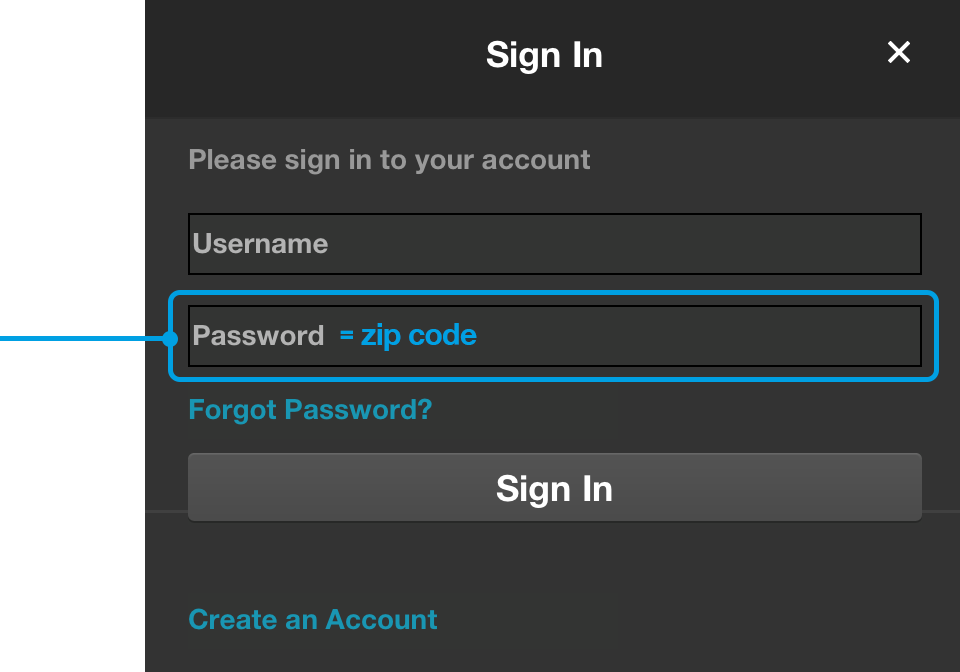 Step 3
Enter your Zip Code into the Password box.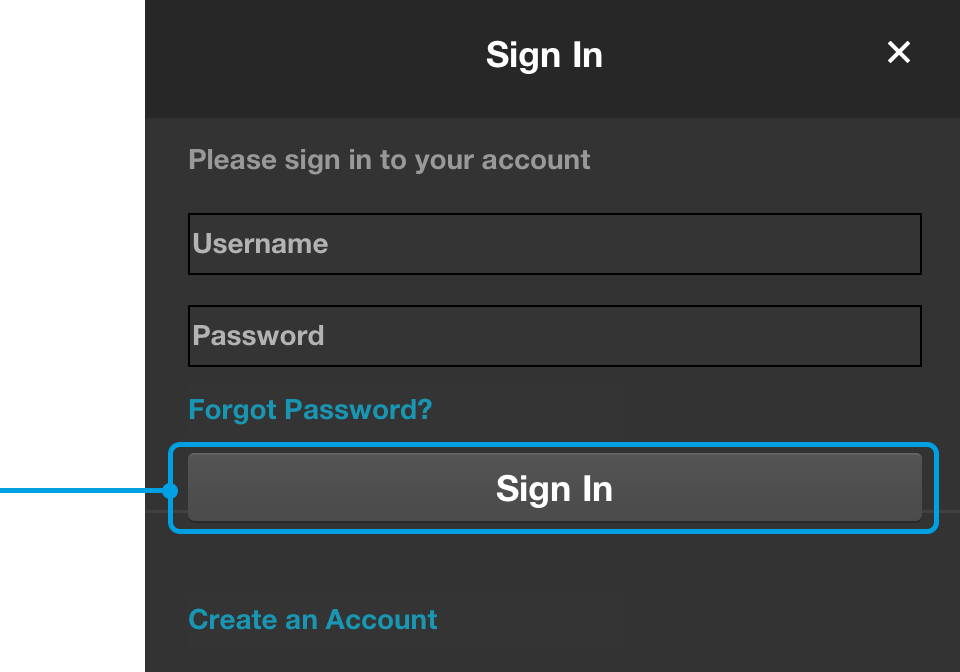 Step 4
Sign in and enjoy!
If you do not have your account number, you can find it by filling out your mailing information on this form.
For additional assistance, please call the Washingtonian between 9am - 5pm, Monday-Friday, or email [email protected]