Here at Eat & Smile Catering, we consider it an honor to be part of your special day. As DC's first locally sourced caterer, we bring the bounty of area farms to your wedding table. Whether you want a formal plated dinner, a relaxed seasonal buffet, or taste bud-tempting hors d'oeuvres, we can provide a locally sourced menu that is both delicious and beautiful.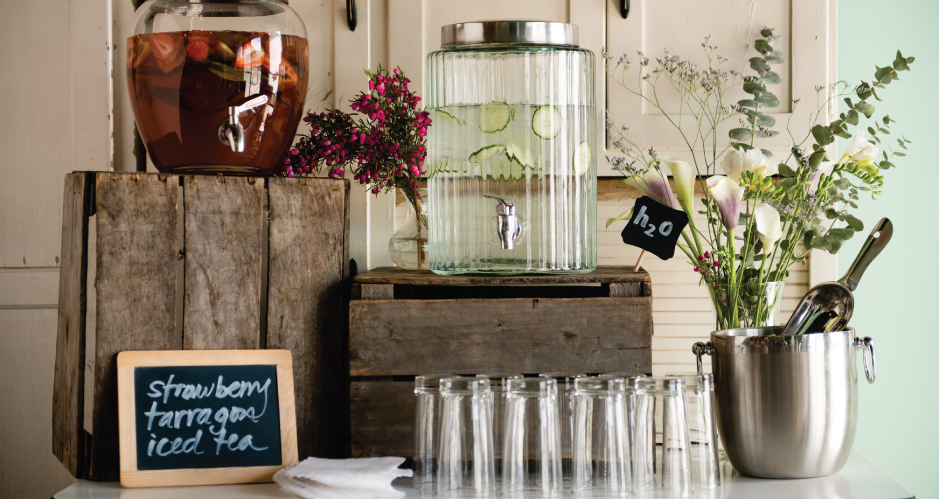 We're experienced in working around dietary restrictions, preferences, and budgetary concerns. There's lots of creativity in food, and we enjoy working one-on-one with our clients to find the right balance for their event!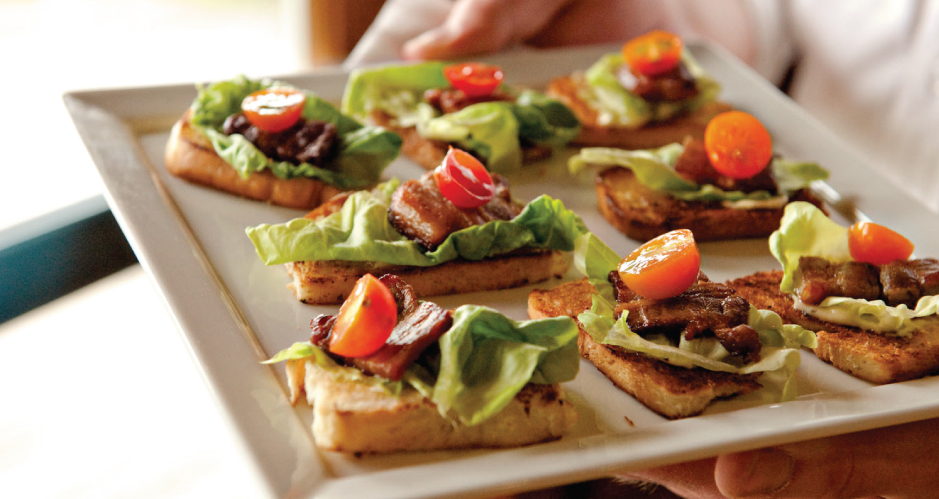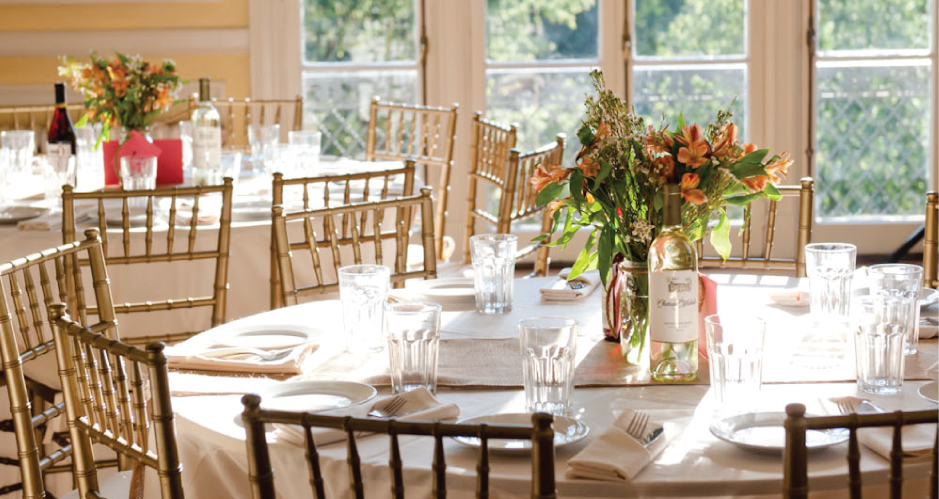 Rather than create set packages and menus that include services and items you don't want or need, we provide our services a la carte and create menus specifically for each couple. We allow you to pick and choose what you want us to take care of, and leaving off what isn't important to you. Let us know what your budget is, and we will walk you through the process, letting you know what we're capable of doing for that amount, as well as how much it would cost to provide all the services you'd like. Call us at 202-733-3106 to talk about your wedding!