In a modern-day brick-and-mortar retail feat, one of DC's few independent bookstores has done the seemingly impossible: Kramerbooks has expanded.
The expansion into the space next door, formerly occupied by Willie T's Lobster Shack, means an additional 800 square feet has been added on to the 4,500 square-foot store (that figure includes the attached cafe). The biography section has been relocated, along with a good portion of the non-fiction section, which has been considerably enlarged. A representative for the store also notes that the children's, cookery, and history sections will grow. Fiction has spread out by several bookcases and the front table now boasts a large selection of newly released fiction hardcovers. Construction isn't entirely finished, but as of today the new space is open to the public and freshly stocked.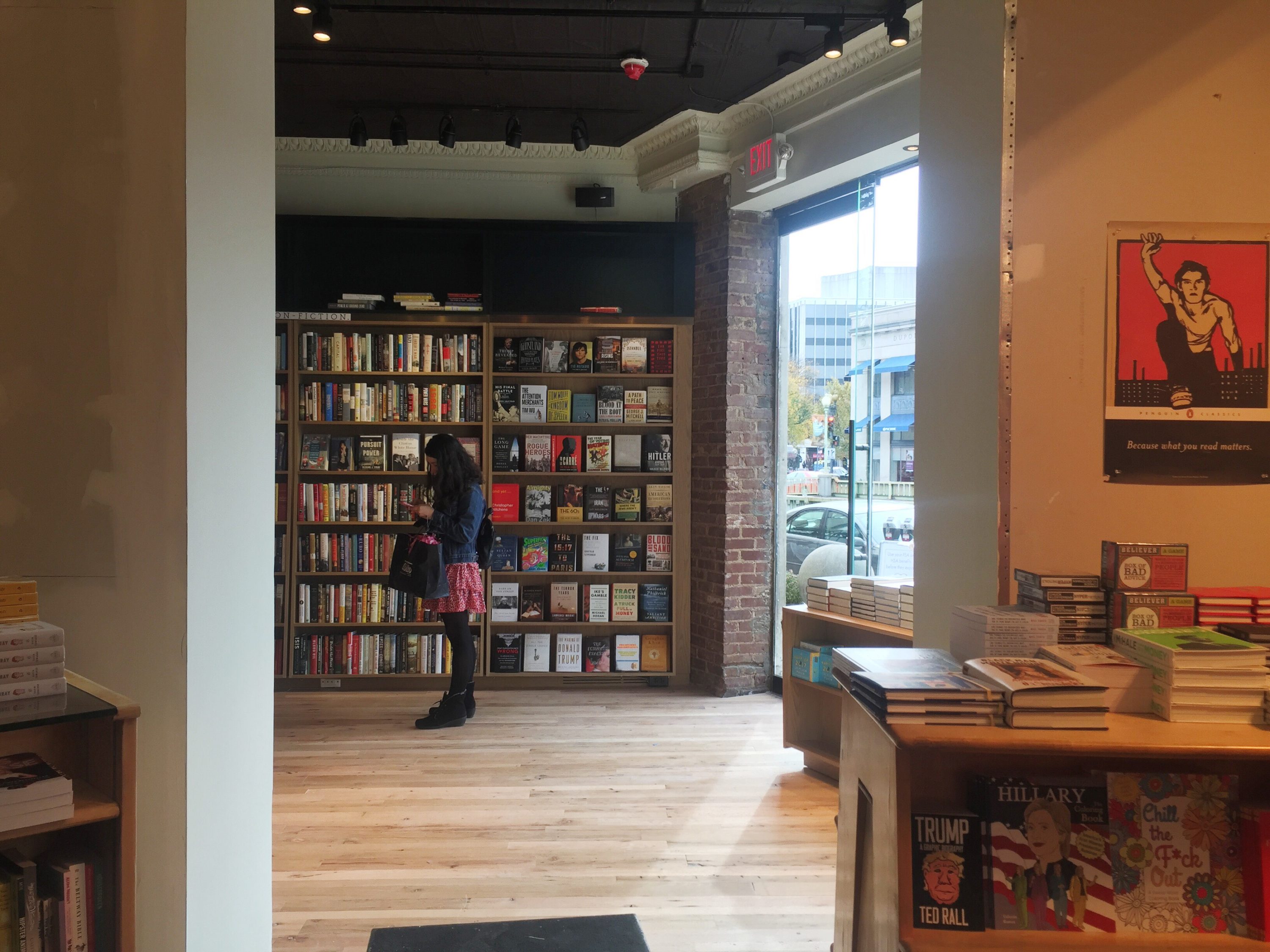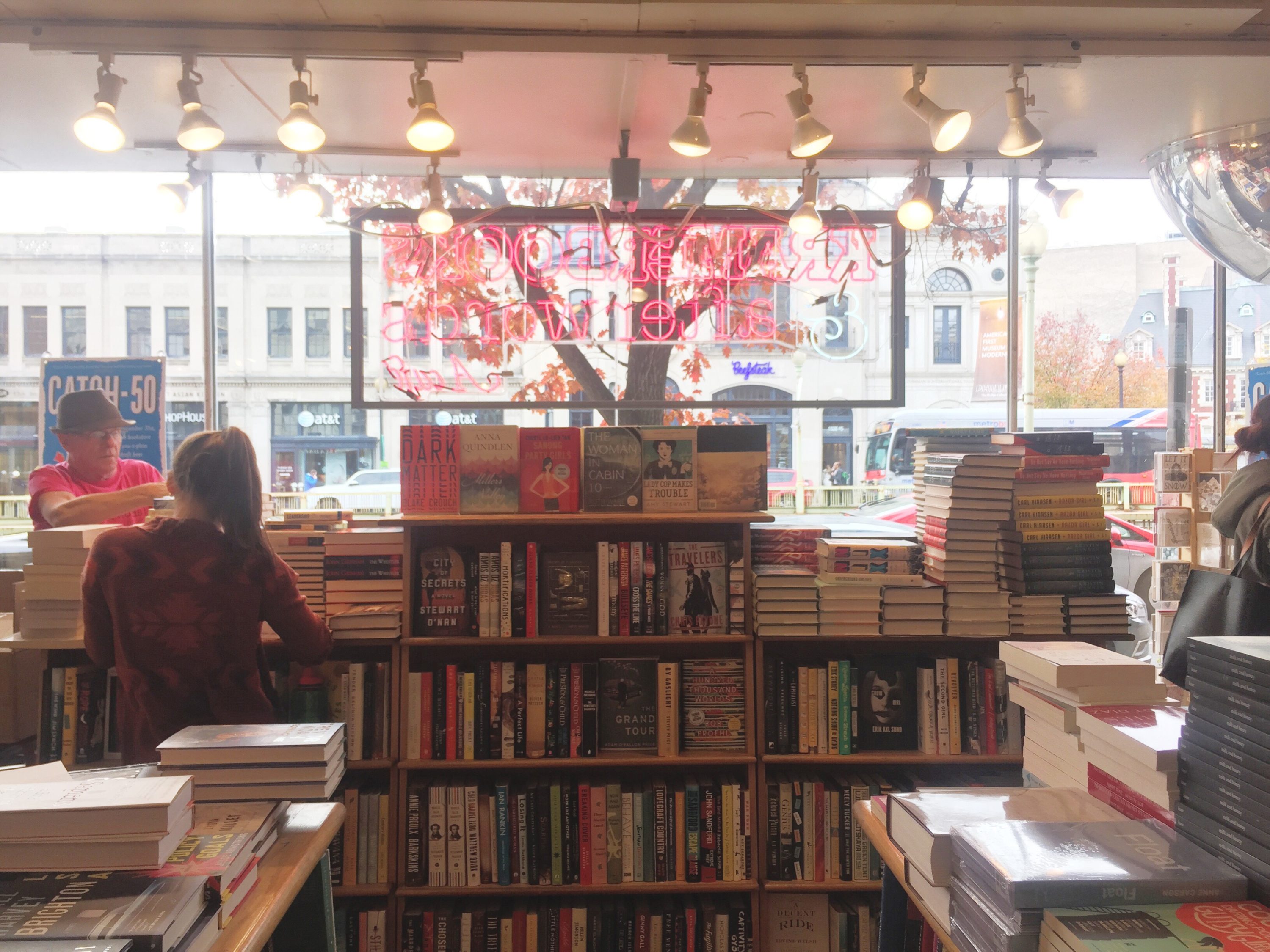 Love the mega-chains or hate the mega-chains, the nationwide closure of all Borders bookstores in 2011, followed by the shutdown of the Books a Million in Dupont Circle and the last remaining non-university affiliated Barnes & Noble in the city (at 12th and E Sts. NW) has created a dearth of on-the-shelf book shopping in the District. Several longtime (beloved) independent stores like Kramerbooks and Politics & Prose blessedly remain, but the books to people ratio in the city remains desperately low. So thank your lucky stars for this bright spot in your year.