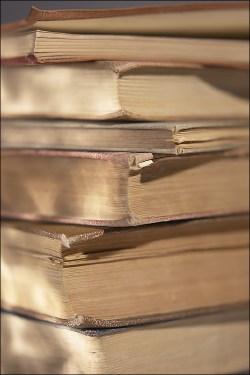 Why should Saint Patrick's Day be just about green beer? There's lots of brilliant Irish culture out there, too, and Solas Nua, a local Irish arts organization, wants to make sure you get some of it. This Saint Patrick's Day the organization will have representatives at locations throughout the metropolitan area distributing books by Irish authors to anybody who wants 'em—free. That's right—free!
Why is Solas Nua doing this? In the group's own words: "Solas Nua's mission is to seek out both feted and obscure work by contemporary artists in Ireland to promote awareness of modern Irish culture in Washington, DC."
Sounds like a pretty good deal to me. If you want to pick up your own bit of modern Irish culture, click here for the list of locations where Solas Nua will be distributing books. And click here for the full list of books being distributed.