We received more than 250 submissions for this month's black-and-white themed photo contest, and this afternoon, our judges duked it out to select the finalists.
Now it's your turn to weigh in. Scroll down to see our picks, then take the poll at the bottom of the page to vote for your favorite. Reader voting will close January 31 at midnight. The photo with the most votes at that time will be declared the winner, and it'll run in the March issue of The Washingtonian.
Remember, it's only one vote per person, so choose wisely. And please, we ask that you play fair. If we see what seem to be irregularities in voting for a particular photograph, we reserve the right to disqualify it.
Good luck to our finalists, and happy voting, readers!
We selected only five finalists, but several other photos caught our eye. Click here to see the runners-up. You can also see all our past photo-contest winners here.
"Dancers" by Joe Flood of Washington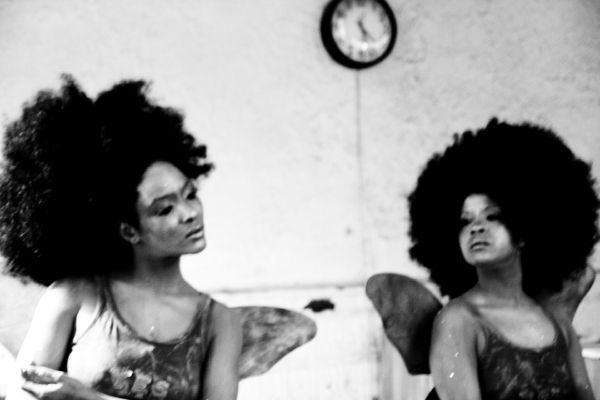 According to the photographer, these are dancers from a Pink Line Project art show held at an old auto repair shop. We appreciate their mannequin-like qualities.
"Happy Birthday, Alexandria" by Jim Swift of Alexandria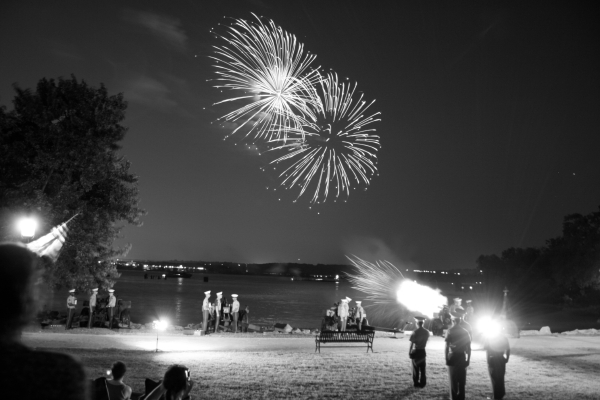 This photo was snapped at Alexandria's birthday celebration last year. We liked how crisp the fireworks showed up in the photograph—our photo editor says that's hard to do.
"Eastern Market" by Jeff Ringer of Washington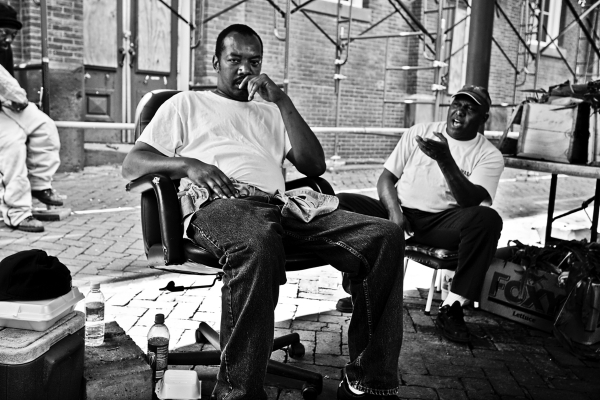 This photo was taken without the permission of the model. "Obviously, by the expression on his face," writes the photographer.
"My Little Sister" by Elise Benjamin of Gaithersburg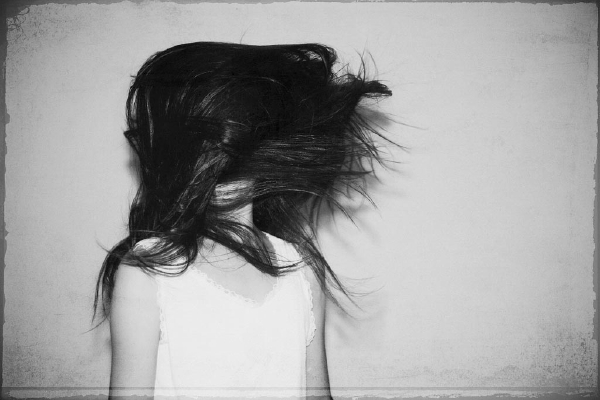 The photographer used a fan to get her sister's hair blowing. We like the effect—though we have to admit it reminds us a little of Samara from The Ring. Creepy!
"Wisdom and the Future" by Meyer Gladstone of Boyds, Maryland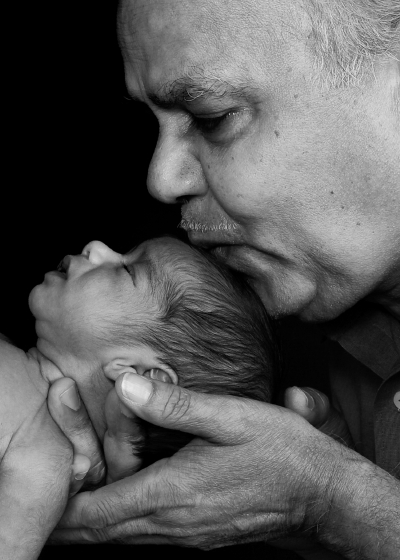 This photo was just too precious to pass up. The photographer writes that it's a proud grandfather kissing his new grandson. Awww . . .
Vote for your favorite!
Have something to say about these photos? Leave your thoughts and opinions in the comments section below!
More>> Capital Comment Blog | News & Politics | Society Photos