Editor's note: In an effort to protect the privacy of our diarists' dates, our updates are on a slight time delay.
Our Dating Diarists have shared their romantic travails with us for the last few months, but we'll be saying farewell soon. Today, find out what's happening in their love lives. Next week, find out what they learned from Dating Diaries.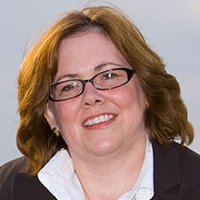 Dana Neil again went out with the man who got food poisoning. They had a low-key dinner, and a few days later they grabbed lunch. "I like him very much," she says. "We have a lot in common and talk very easily. I hope he feels the same way." She went to a conference for work, and during the week she was away she dropped him an e-mail. "No response," says Dana. "I sent him another e-mail when I got home and asked if he was okay. He responded and said he wasn't interested romantically but that he'd like to be friends. Sometimes people mean that; sometimes people just say it. I'm not going to ask him to hang out as friends. That would seem sort of stalkerish. I think it's up to him to ask me to do something. I'm kind of discouraged and disappointed by the whole thing."
Not one to let a dating disappointment keep her down for too long, Dana went out with a guy who has a young son. "It was really nice," she says. But when he invited her to go ice skating with his son, she hesitated. "I'm not sure if I want to do young kids again," says Dana. "I've got this freedom that I can do whatever I want, and that's nice. I put a lot into my kids and didn't have a serious relationship for a long time. This is my time. He understands that, and he just wants me to let him know if this is an issue for me. He's being very good about it. He's a catch."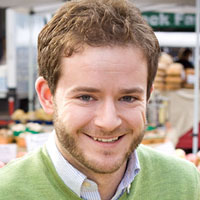 Max Schwartz is still hoping to get together again with the girl he had great dinner/conversation chemistry with but iffy goodnight chemistry. One of our readers suggested we set Max and Jenn up on a blind date, which we did. Tune in Wednesday to hear how that went.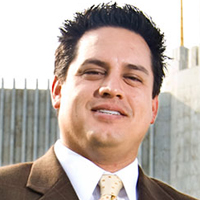 At first, Michael Amesquita wasn't sure what to think about Choir Girl having plans with her friends for Valentine's Day. Now he's ready to admit he was a little annoyed. "I don't think this relationship is a priority for her," says Michael. "I didn't call her for a few days. I was making the effort, and now I think it's her turn."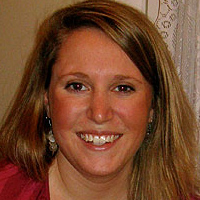 Jenn Heilman has gone on several dates with a guy she met on Match.com. "We had been talking on the phone for almost two weeks, so it was very comfortable," says Jenn. "There weren't any of those awkward first-date questions because we already knew that. I told him about Dating Diaries. I ended up telling him about my last long-term relationship. He's the first person I've felt comfortable talking about that with." There's also been some good chemistry between the two. He's heading out of town for work, and Jenn is a little relieved: "I feel like things have moved quickly. It'll be good to have a break and get some perspective. Up until this point, I've liked guys and gotten excited about them, but they haven't been interested or vice versa. Now that there's mutual interest, it's freaking me out a little."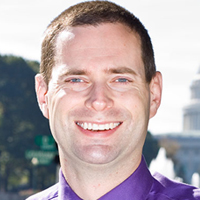 After a dating hiatus brought on by his breakup with Justin, Lucas Wall is ready to dip his toe back into the dating pool. "The emotional wound from the breakup with Justin has mostly healed," says Lucas. "I have mixed emotions about how it ended. I feel like he threw in the towel and didn't try to make an effort. I feel like it was very one-sided and came out of nowhere. That still bothers me and probably will for a while. On the flip side, I've had time to realize there were some long-term-compatibility issues—like our interest in children and the type of home we'd want. I want to get into a relationship with someone who I feel I can go the distance with. I'm not actively looking, but I'm ready if I happen to meet someone."