There's nothing better than a fresh, local, vine-ripened tomato—except maybe a fresh, local, vine-ripened heirloom tomato.
Registered dietitian Cheryl Harris shared this salsa recipe that stars heirloom tomatoes, which are grown for their phenomenal taste rather than their looks.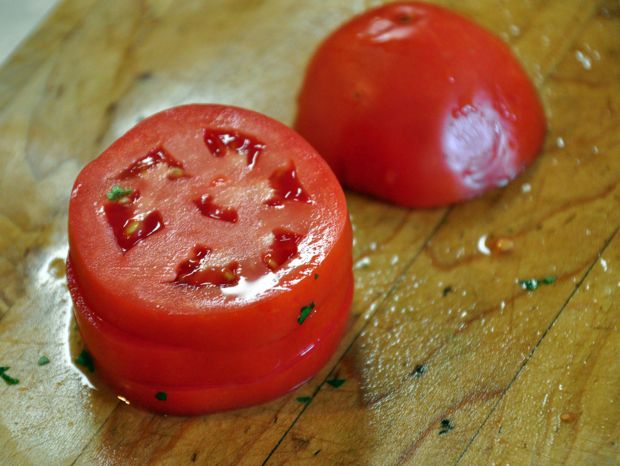 "Tomatoes are super-high in antioxidants and a wonderful source of lycopene and beta carotene," Harris says. "Both are absorbed much better when eaten with good fats, such as avocado."
A little bit of cayenne pepper gives the salsa just the right amount of kick. She suggests serving it with black beans and quinoa or rice to make a well-rounded lunch, or over a mild white fish for dinner. (It's also pretty good with a spoon!)
Yield: 4 servings
Per-serving nutrition: 100 calories, 7 grams fat, 1 gram saturated fat, 10 grams carbohydrates, 4 grams fiber, 3 grams sugar, 2 grams protein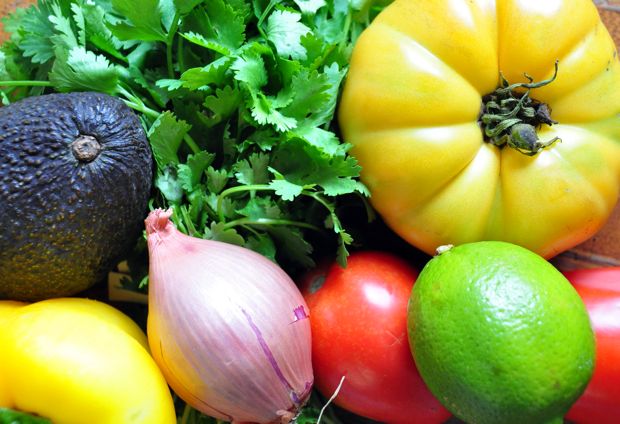 Ingredients:
1 avocado, diced
2 Roma tomatoes, diced
1 heirloom tomato, diced
½ sweet pepper, diced
1 shallot, finely minced
Handful of chopped cilantro
1 teaspoon cumin
¼ teaspoon cayenne
Salt and freshly ground white pepper to taste
Freshly squeezed juice of one lime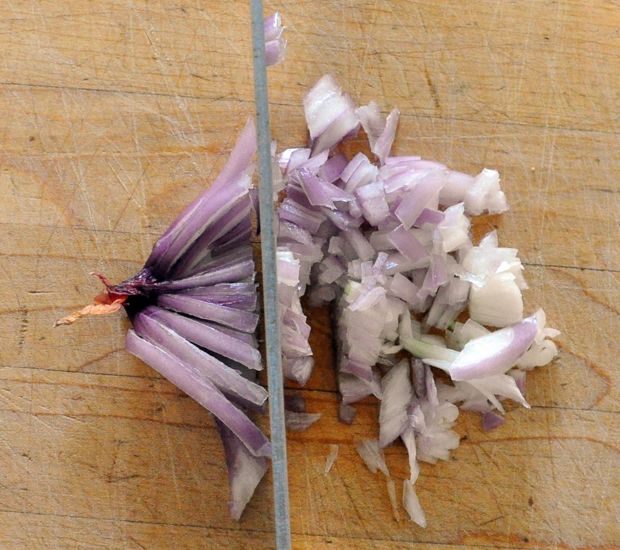 Mix everything together and enjoy.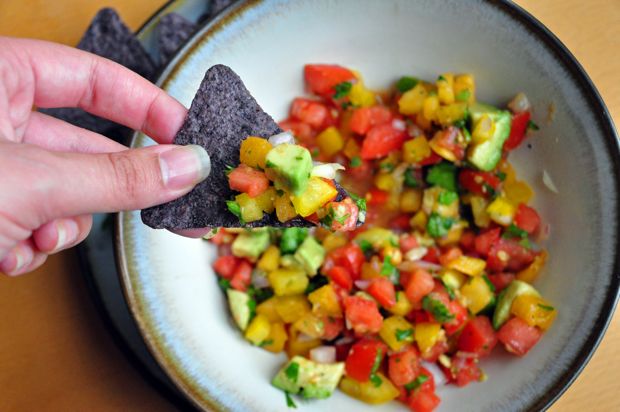 Cheryl Harris, of Harris Whole Health, is a wellness coach and a registered and licensed dietitian. She is also the author of the blog Gluten Free Goodness.
Are you a locally based registered dietitian with a delicious, healthy recipe? Share it with us at wellbeing@washingtonian.com.
For more healthy recipes, visit Well+Being's Healthy Recipes page.