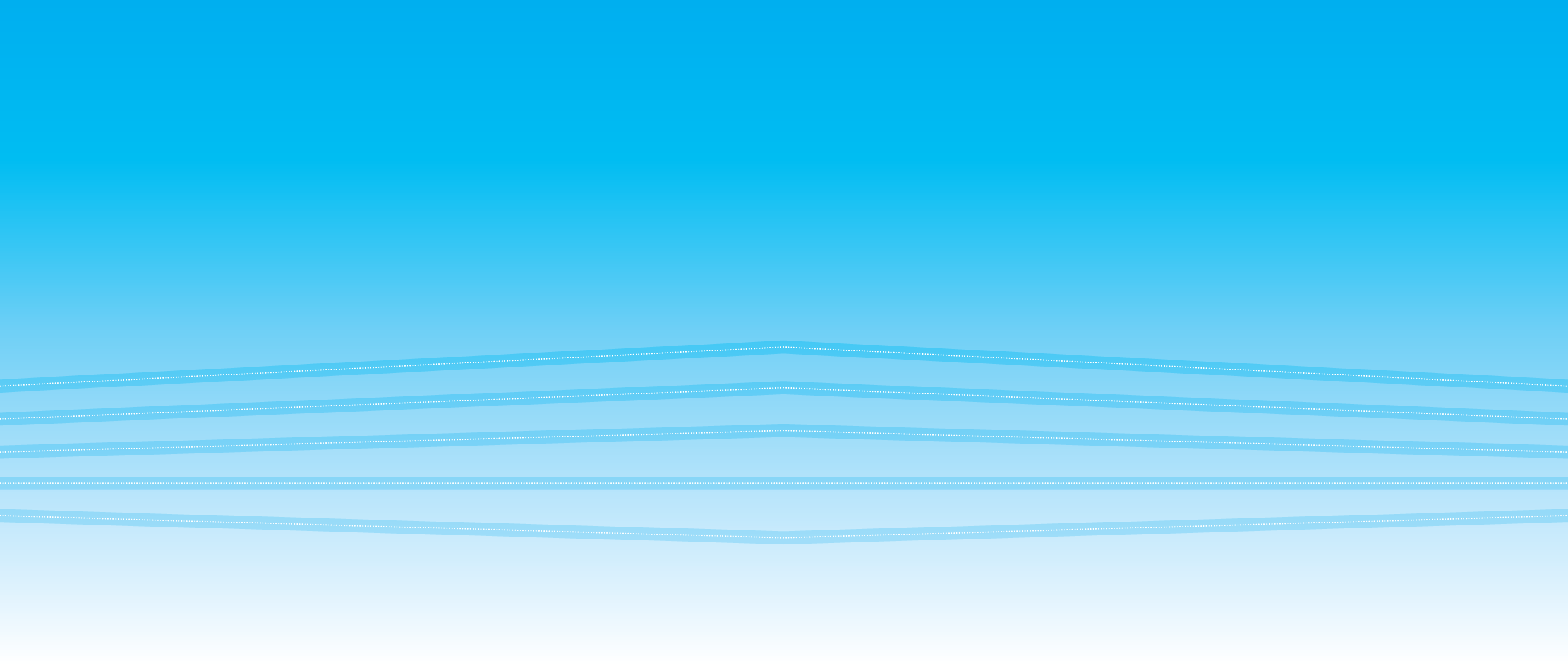 Seven Washingtonian staffers left our downtown DC
office on a Friday afternoon and headed to New York City—going seven different ways. Their goal: meet for an 8 pm dinner in Manhattan. Here's how long each trip took door-to-door and what it cost in money, time, and aggravation.







Click on the icons for more details. Or view the highs and lows below.
Highs and Lows
BoltBus
High: Seats had ample legroom, and the bus was quiet except for one college kid on his cell.
Low: Bus took a long detour around traffic. The AC froze our rider's window-side arm; it was hard for those in window seats to plug in an electronic device; spotty wi-fi.
Vamoose
Low: About ten minutes before scheduled departure, our tester received an e-mail saying the bus was delayed 45 minutes. Once en route, passengers were chatty and some children whiny.
High: The bus was clean, and our rider's seat had an outlet.
MegaBus
High: As with BoltBus and Vamoose, check-in was easy, the bus was clean, and the seats were roomy.
Low: As on the other buses, wi-fi was spotty. The upper level of this double-decker can seem as if it's swaying—you may feel nauseated if you sit up top.
Car
Low: Our staffer who drove sat in traffic on DC's New York Avenue—it took an hour to make it out of downtown. In Manhattan, it cost $38 to park overnight.
High: On the upside, he could listen to whatever he wanted on the radio—and sing along in peace.
Amtrak Regional
High: The trip itself was fairly uneventful and pleasant.
Low: Arriving at New York's Penn Station was a different story: The line for a taxi was long and didn't budge after 25 minutes. So our traveler hoofed it a few blocks in the heat and hailed a cab.
Acela
Low: Our tester's seatmate sang to himself the entire trip. Also unfortunate: "The seat was hard; it reminded me of a dentist's chair. And bring layers—the train was freezing."
High: If you get hungry, the cafe car's cheese plate is a good bet.
US Airways
High: Our tester booked a flight just three days before her departure, and there was little difference between coach fare ($418) and first class ($457). She opted for first class, and it was smooth sailing.
Low: The cab from LaGuardia Airport to Manhattan cost $40.