Are you a local health, nutrition, or fitness expert with a love of food? Keep a food diary for us! E-mail wellbeing@washingtonian.com for details.
Anne Mauney is a Washington-area registered dietitian and the writer behind the food and fitness blog Fannetastic Food. Her goal is to show readers that being healthy doesn't have to be hard or complicated—it can even be fun. In addition to blogging, Anne owns her own nutrition counseling practice, working with clients to help them lose or maintain weight, gain energy, and improve their relationships with food.
Anne is also an avid runner—she's completed two full marathons and more than ten half marathons, and loves early morning treks along the Potomac River. You will also find her hitting CrossFit, boot camp, and yoga classes.
Read on to see how Anne fuels her active lifestyle, and check her out on Twitter and Instagram for more daily eats and exercise adventures.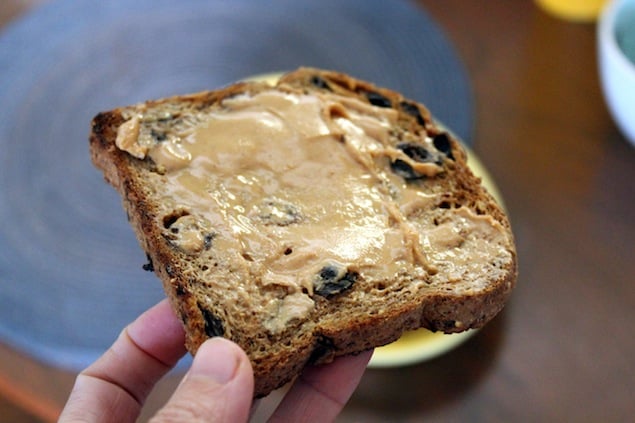 Pre-workout snack: Ezekiel sprouted-grain cinnamon-raisin toast with peanut butter. "This is my favorite pre-run fuel—I eat a little more or less of it depending on how hungry I am that day, and mix it up with almond butter and cashew butter, too."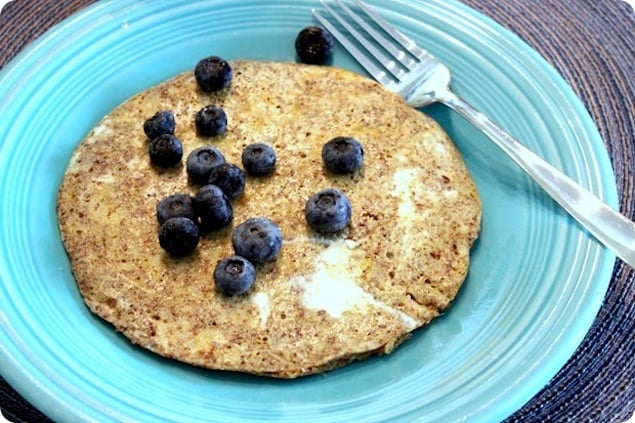 Breakfast: Flour-free breakfast pancake (see Anne's recipe) with fresh blueberries, and a whole-milk latte. "This pancake is one of my absolute favorite breakfasts—so tasty and easy. As for the latte (we have an espresso machine—it rocks), it's so creamy from the whole milk that I don't need any sugar, just a sprinkle of cinnamon."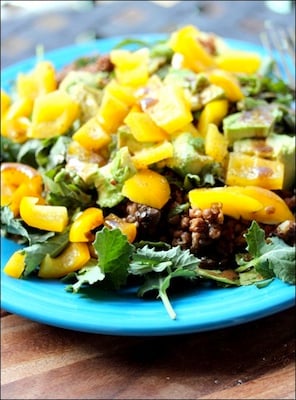 Lunch: Salad with baby kale, lentils, avocado, yellow pepper, brown rice, and homemade balsamic vinaigrette (this recipe minus the garlic). "I love having huge grain/bean salads for lunch—the volume from the veggies helps to keep me full, and the healthy fat from the avocado and the salad dressing go a long way with satiety. In addition, adding a carb or whole grain really makes a salad more satisfying and well-rounded. I used 90-second plain brown rice. I have some variation of this salad (with different beans/veggies/grains) most weekdays because it's so easy and tasty."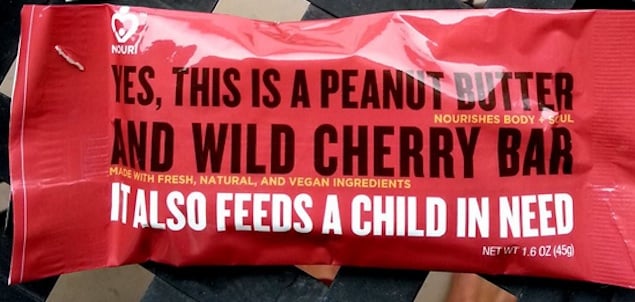 Afternoon snack: "While out and about for client meetings I had a peanut butter and wild cherry Nouri bar. The bars are delicious—just mashed-up dried fruit and nuts—and I love that they donate funds to a good cause, too."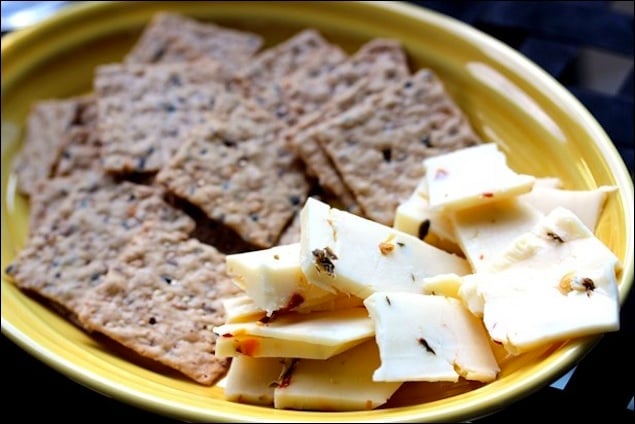 Second afternoon snack: Cheese and crackers. "I love these Blue Diamond crackers, and Cabot cheese is my fave. I eat a lot of afternoon snacks to keep my energy up and to make sure I don't get overly hungry by the time my (usually late) dinnertime arrives. Getting too hungry means it's very hard to make good food choices, and to eat slowly and savor your food."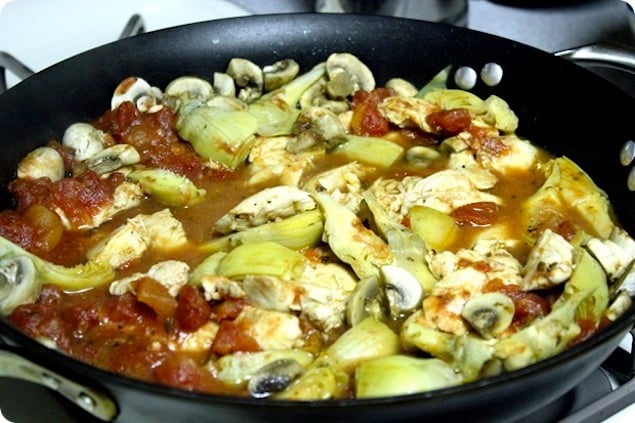 Dinner: Saucy tomato-and-artichoke chicken (see Anne's recipe), served atop a bed of microwave-wilted spinach. "I love this dinner because it's so quick, easy, and versatile—it's on the table in minutes. To wilt spinach in the microwave, just place a big handful on a plate and pop it in for about a minute. Easy!"
Disclaimer: The Food Diaries series is intended to be inspirational and is not an endorsement of each individual's diet.