The official start of autumn brings a few things with it—cooler weather, changing leaves, and insatiable cravings for fall foods. Dealing with the last one? Check out the six recipes below to help.
Do you have a favorite fall recipe of your own? Share it in the comments below.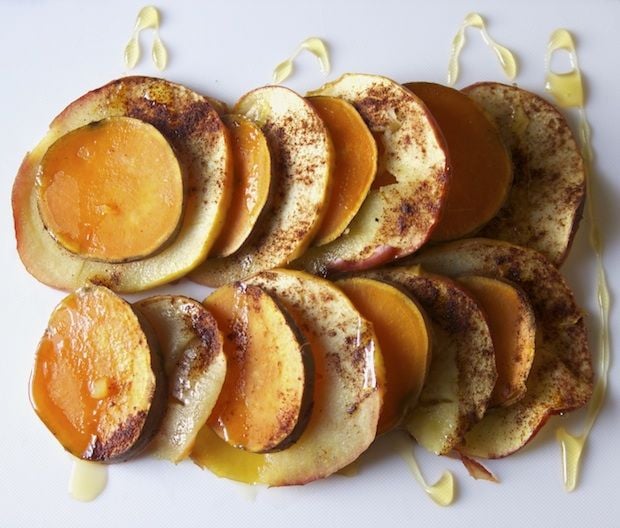 Sweet Potato and Apple Stacks
This simple snack combines two of our fall produce favorites.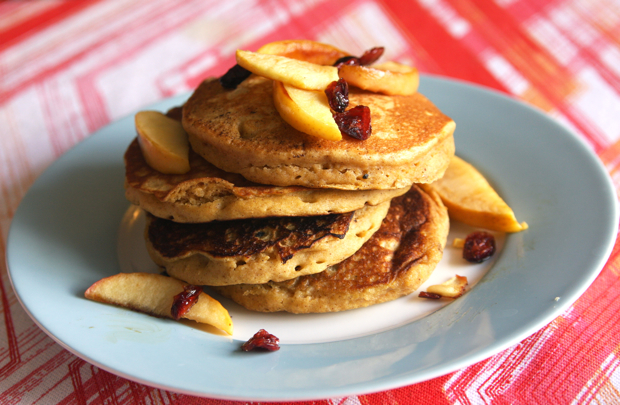 Pumpkin Pancakes With Spiced Apples
These pancakes are low in calories but still have tons of flavor.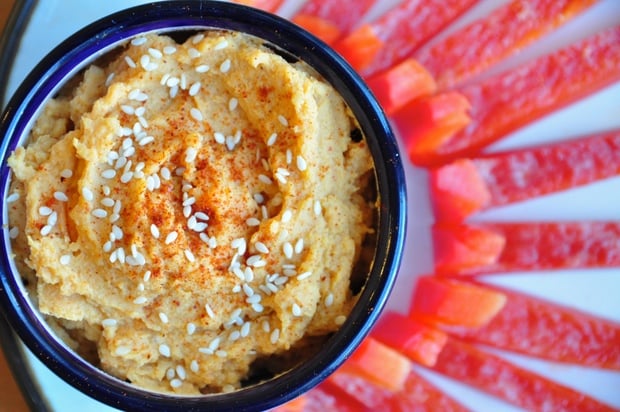 Spicy Sweet Potato Hummus
Sweet potatoes add an autumn twist to this classic dip.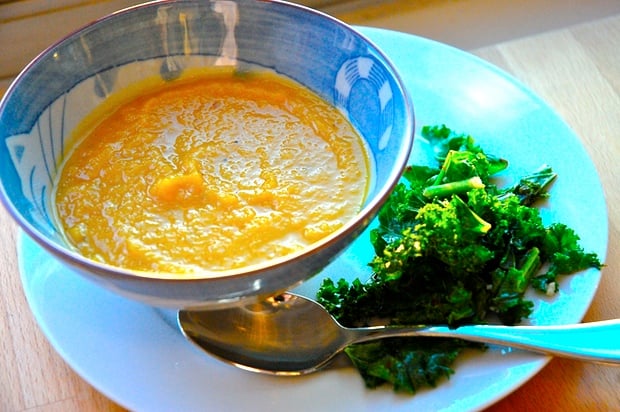 Butternut Squash and Apple Soup
There are only a few ingredients in this warming soup, but it will feed you for days.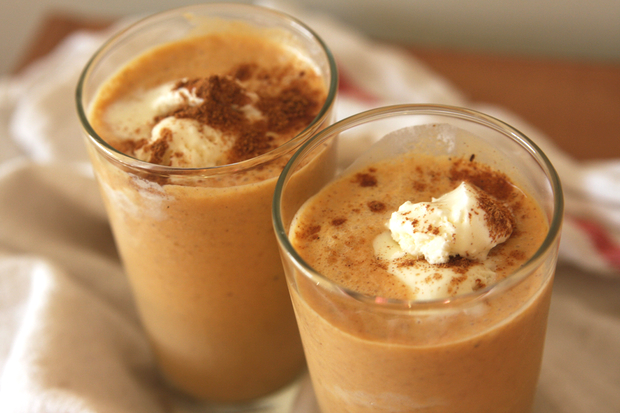 Pumpkin Pie Shake
Ditch the pumpkin spice latte and try this healthy shake instead.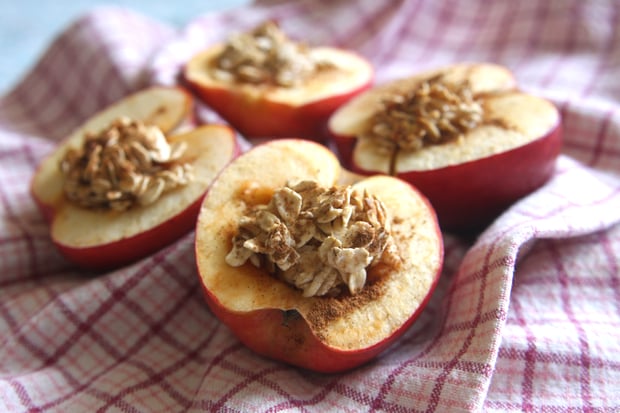 Baked Apples With Honey and Oats
Put your favorite apples to good use with this easy snack recipe.
Find Alison Kitchens on Twitter at @alison_lynn.