Going meatless (even occasionally) is good for your health, good for the environment, and—with the right recipe—great for your taste buds. In honor of World Vegetarian Day on October 1, we've rounded up some easy-to-make, meat-free options that are packed with nutrition and fall flavors: light snacks, slow-cooker soups, even a feast made for two. (And if you want to celebrate National Homemade Cookie Day afterward as a reward; Best Bites has you covered.) Read on for the recipes, and if you try one, tweet us at @washwellbeing to let us know how you liked it!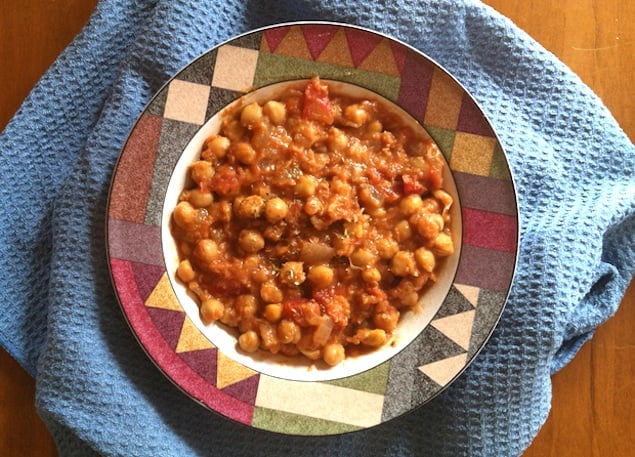 Soups and Chili
Gluten-Free Curried Carrot Soup
Crock-Pot Moroccan Lentil Soup
Butternut-Squash-and-Apple Soup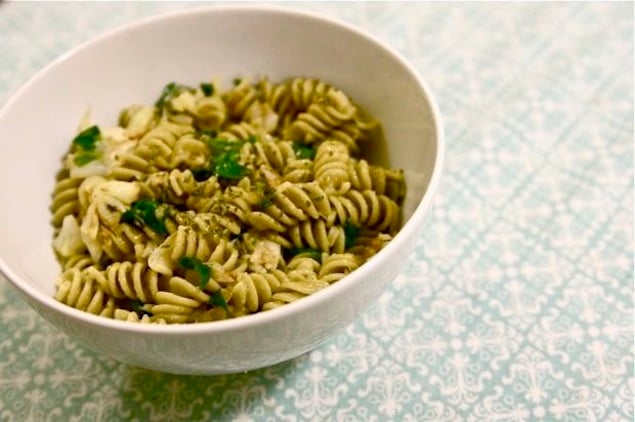 Hearty Main Dishes
Eggplant and Tofu With Curried Mint-Tomato Sauce
Pizza With Fennel, Mushrooms, and Cherry Tomatoes
A 3-Course Vegetarian Meal for Two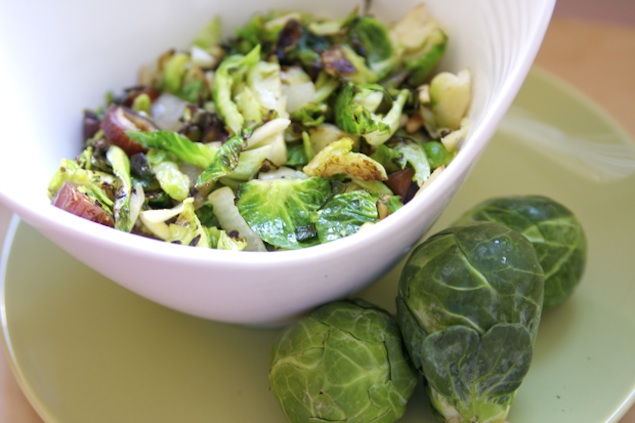 Snacks and Sides
Brussels Sprouts With Slivered Almonds and Dates
Tabbouleh With Lemon-Garlic Dressing
3 Low-Calorie Pumpkin Seed Recipes
Have a healthy recipe to share? E-mail tpai@washingtonian.com for a chance to be featured on Well+Being.