Getting through the workday without a pick-me-up is difficult, and in our 2 p.m. funk, it's easy to quiet our cravings with something quick instead of something healthy. Personal nutritionist Katherine Tallmadge offered six easy swaps to keep you energized throughout the week, without the calorie-overload.
Forget the sugary coffees.
GRAB A SKIM LATTE.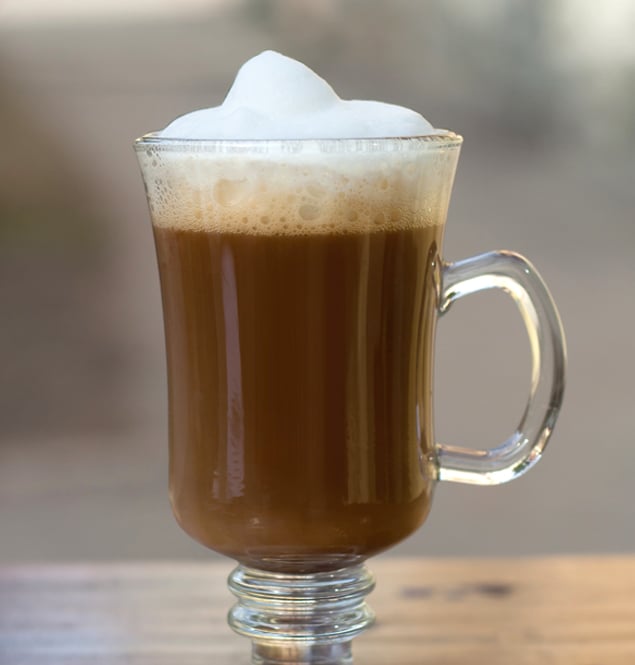 "Coffee is good for you," said Tallmadge. "It's the new superfood." It's when coffees are filled with flavored syrups and sugars that it becomes unhealthy, she said. It's found to reduce incidences of all causes of death and heart disease.
Forget the ice cream.
GRAB FRUITED YOGURT.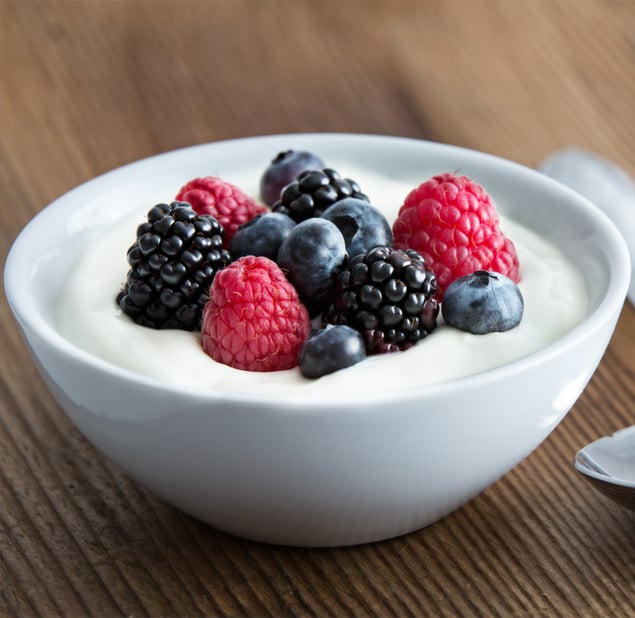 There will be some sugars due to the jam or fruits, said Tallmadge, but overall, yogurt has fewer calories and is very filling.
Forget the pastry.
GRAB LOCALLY-GROWN, IN-SEASON FRUIT.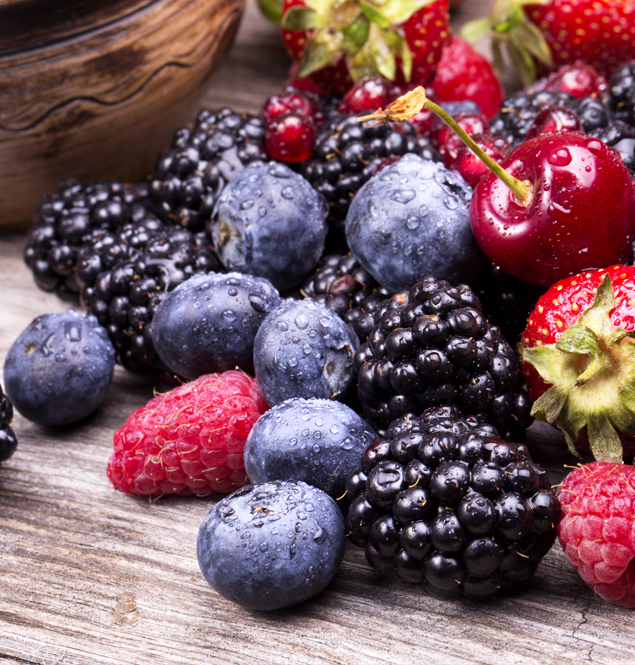 Currently, the in-season fruits are strawberries and blueberries! If you're craving added sweetness, mix in a teaspoon of honey, said Tallmadge. Fruit won't give you the bloated feeling that something like danish will. Plus- you'll feel more energized than if you intake carbohydrates.
Forget traditional crackers and cheese.
GRAB WHOLE-WHEAT AND LOW-FAT.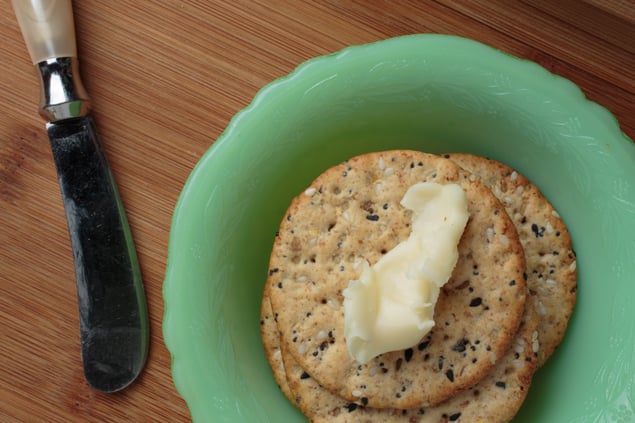 Crackers tend to have refined flour and excess oils, unless they're made with 100-percent whole wheat or whole rye, said Tallmadge. "Whole grains have nutrients we can't get anywhere else. You're going to feel more full," she said. Very refined carbohydrates (usually equating to high amounts of white flour and sugar) are constipating, said Tallmadge, as well as high in calories.
Low-fat cheeses have less saturated fat, more protein, and depending on the cheese, more calcium, said Tallmadge, whereas traditional cheeses are loaded with saturated fat and salt.
Forget soda.
GRAB HOME-BREWED TEA OR FLAVORED SPARKLING WATER.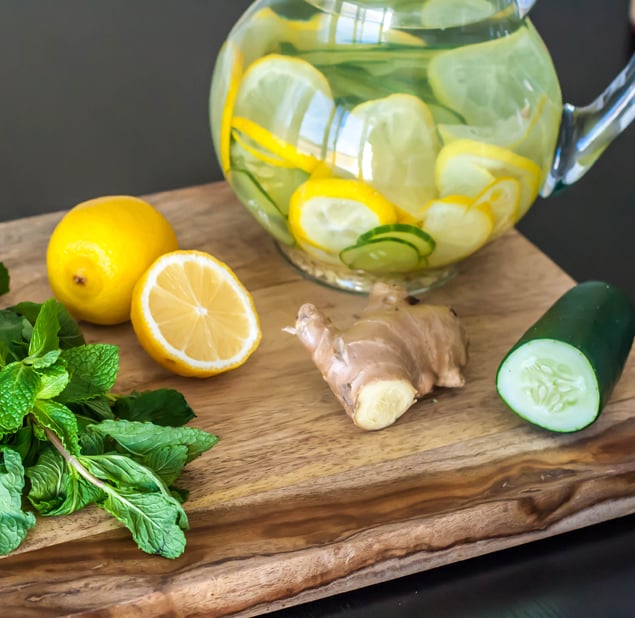 "They're sugar free, artificial-sweetner free, and zero calories," said Tallmadge. Get creative and vary the fruits you infuse into your water or home-brewed iced tea.
Forget chips and sour-cream dip.
GRAB VEGGIES AND GREEK-YOGURT DIP.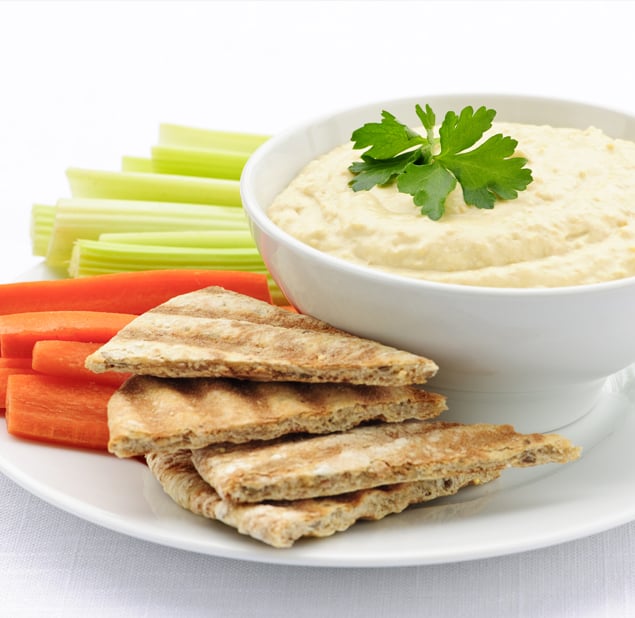 "Greek yogurt is thick and creamy, like sour cream, and you can substitute that in most recipes" said Tallmadge. Don't like broccoli? Try a small, baked potato with your Greek yogurt.
Katherine Tallmadge is a local personal nutritionist, author, speaker, and counselor.